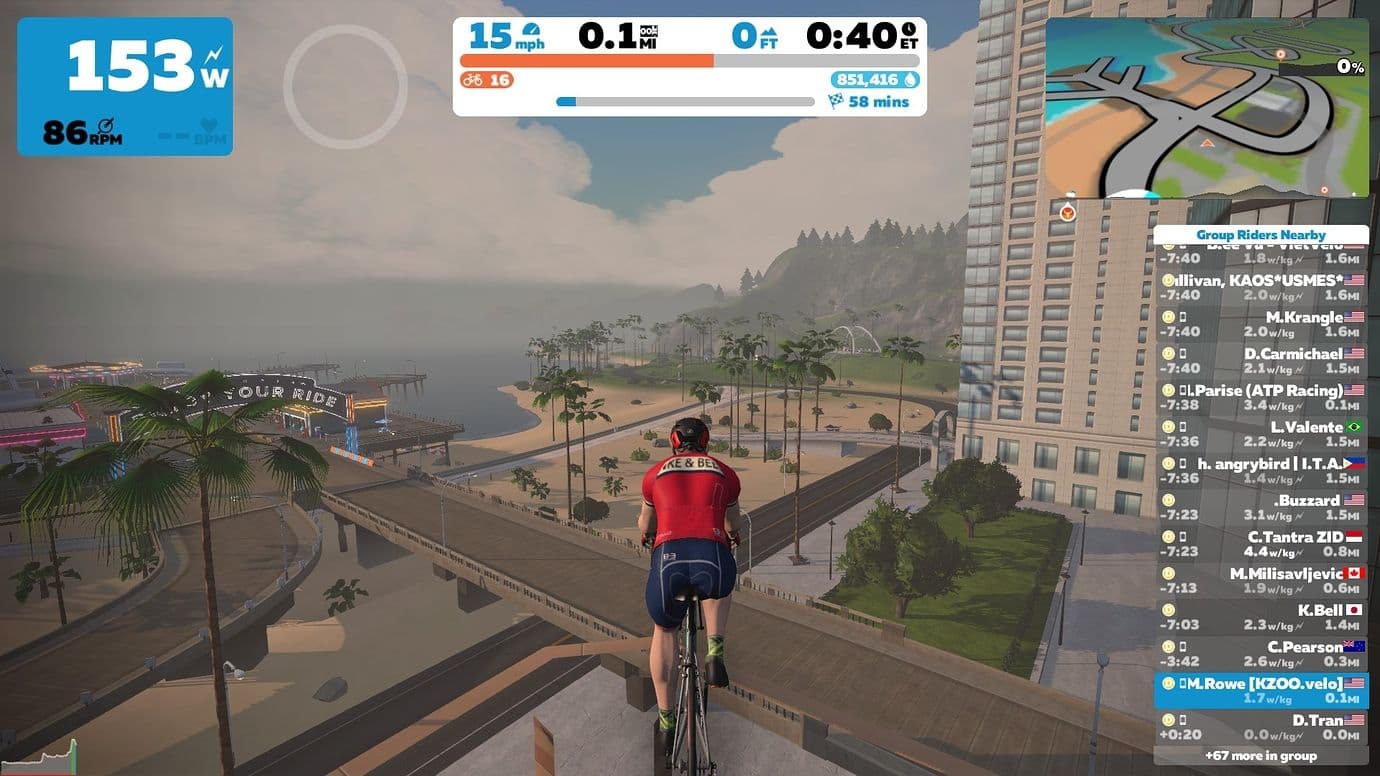 To someone not familiar with Zwift, the headline 'British e-racing champion disqualified for illegally attaining Tron-bike' must be confusing.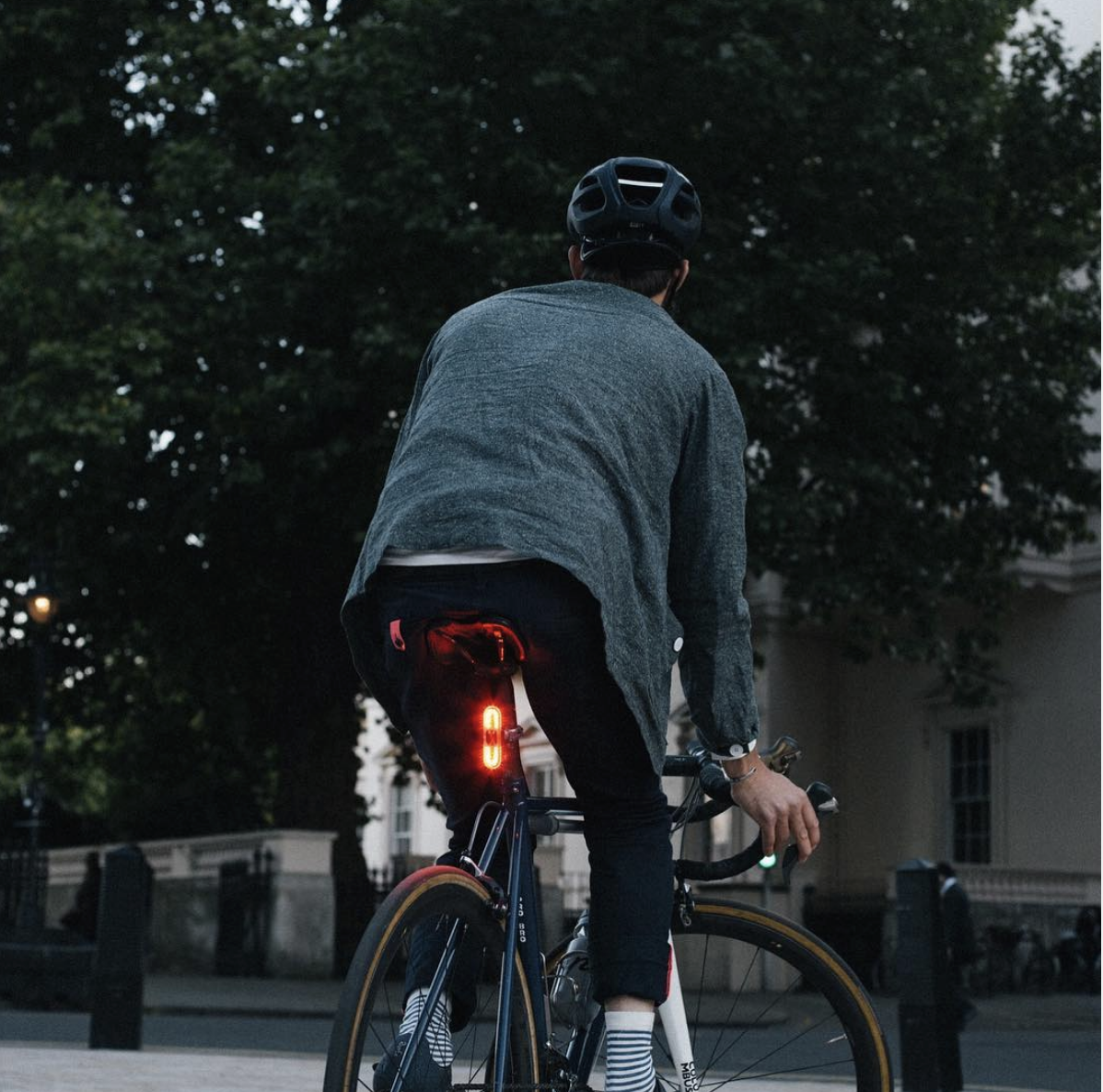 We like to form partnerships with local companies wherever possible, and London-based brand, Beryl, is our go-to for lights. The first of a two-part blog post, the team at Beryl gives the low-down on preparing for your commute as we head into the darker months - starting with your lights.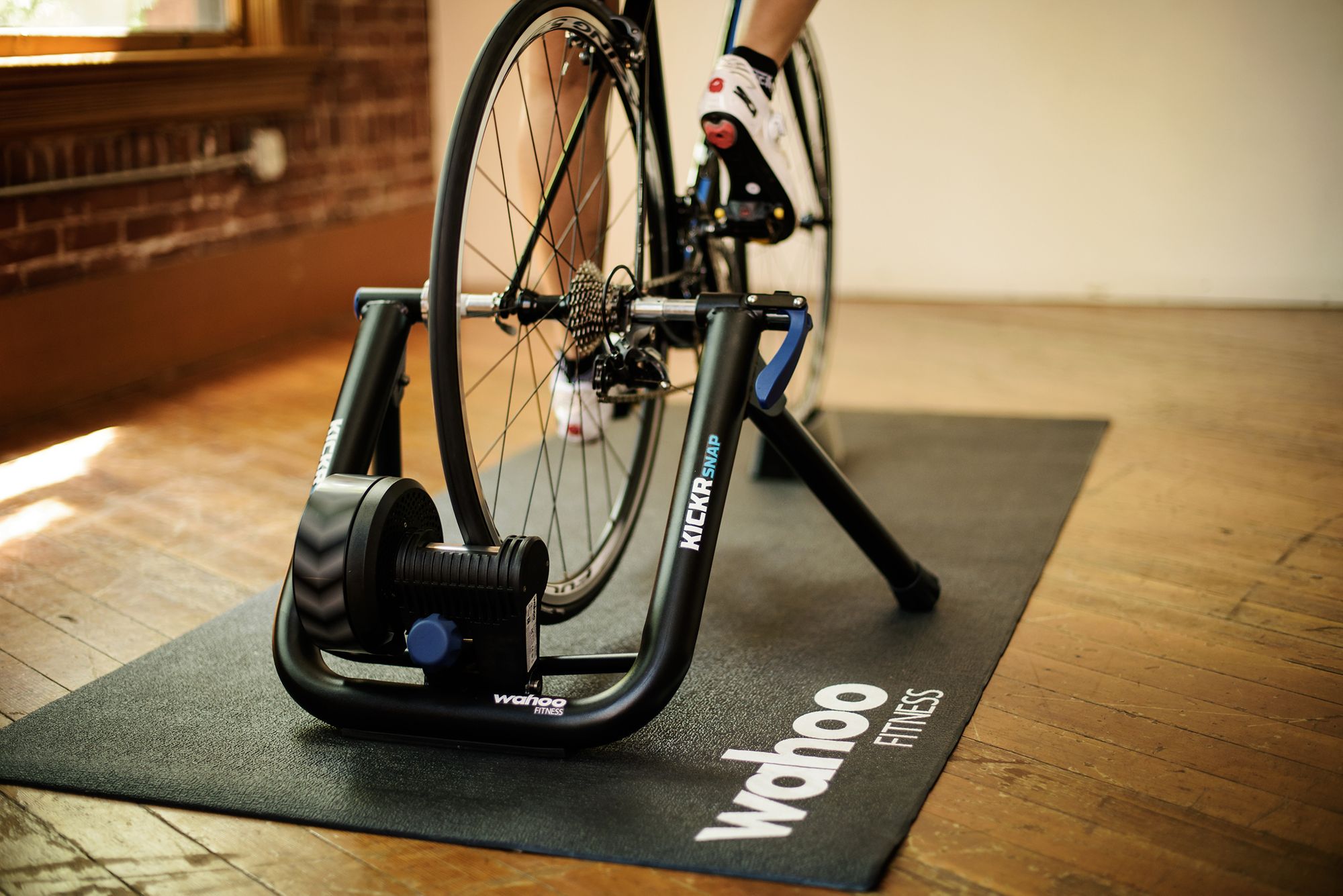 In association with Wahoo, Laka will guide you through the essential steps for setting up your Turbo. Start your winter training right!