In association with Wahoo, Laka will guide you through the essential steps for setting up your Turbo. Start your winter training right!
USE THE CORRECT WHEEL SIZE

Make sure you select the correct wheel size. The KICKR is good for anything from 24" wheels to 29", and everything in between. Remove the silver pin from the central leg and raise/lower the KICKR accordingly. Once set, the bike should be completely level on the trainer - no need for a front wheel block!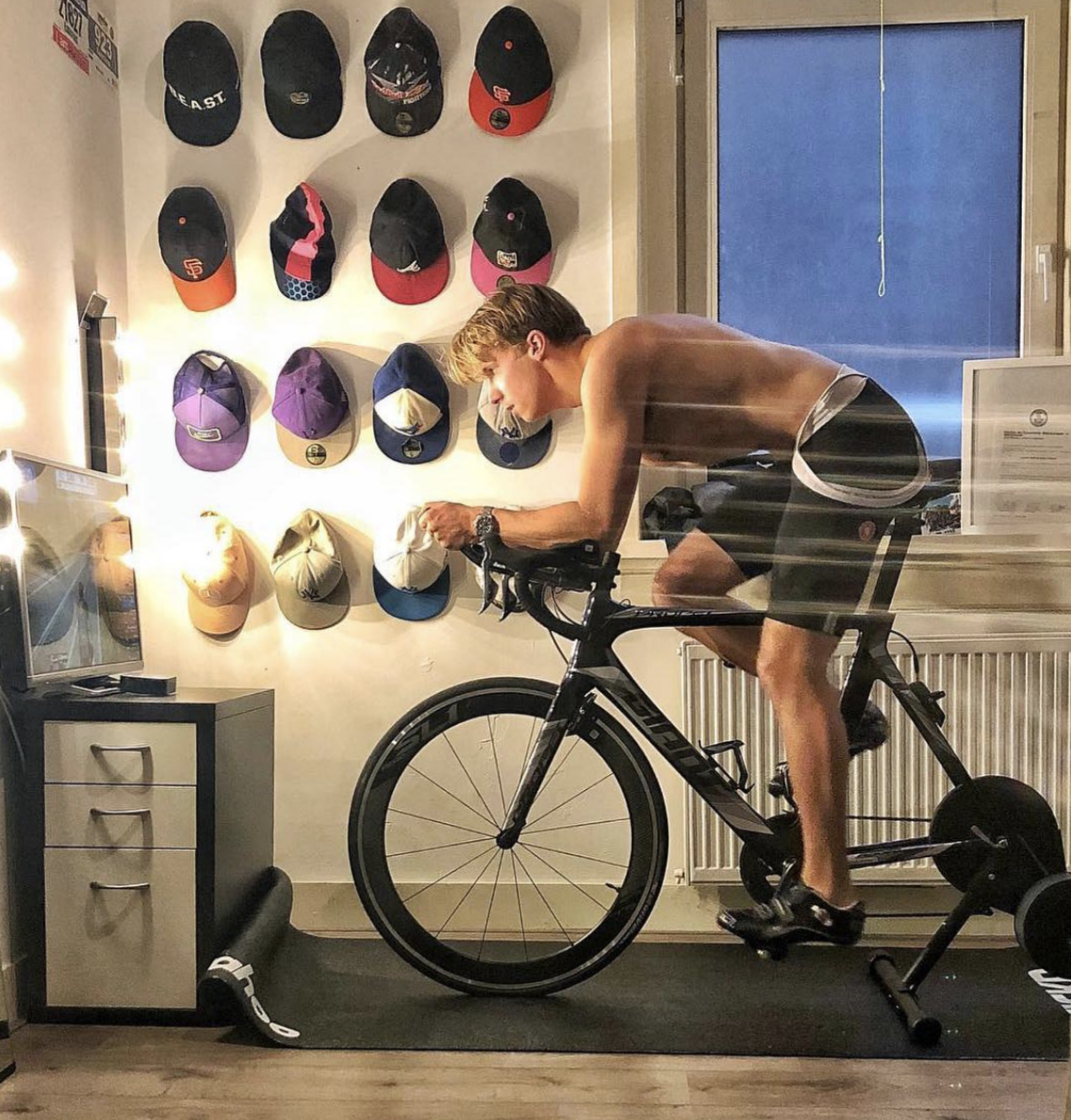 HOW TO GET YOUR BIKE ON THE WAHOO

Getting the bike on and off the KICKR is easier if you shift into the smallest cog on the cassette before removing the rear wheel. This will help you line up the correct cog when placing your chain over the cassette.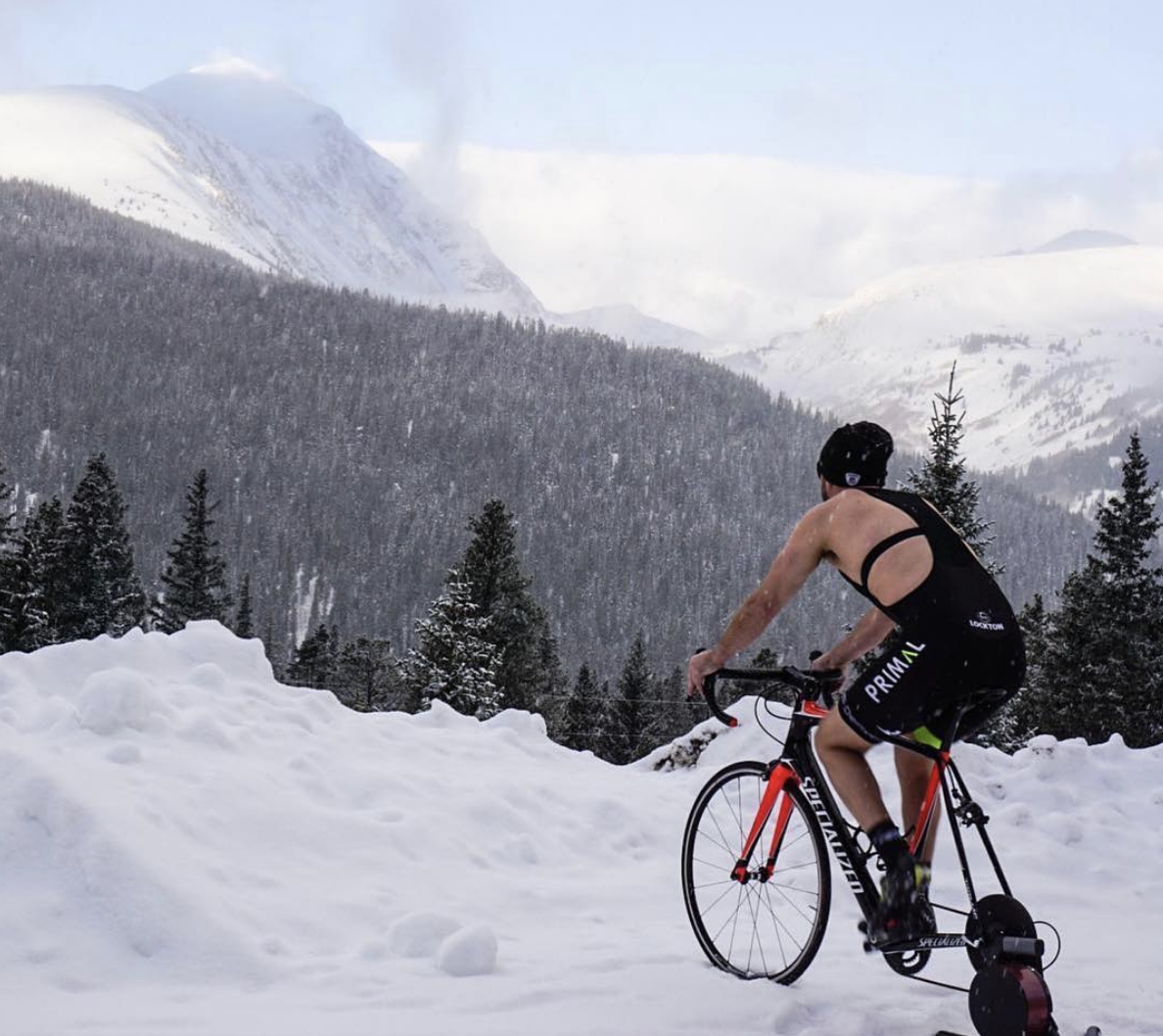 DOWNLOAD THE APP

Make sure you have the Wahoo Fitness App downloaded onto your iOS or Android phone before you start. We'll use your phone's Bluetooth signal to connect to the KICKR through this mobile app, which allows you to update the firmware of the trainer and calibrate its power meter. Once you have the app open you can follow the instructions to get set up.
If you have time, give the KICKR a quick spin for a few minutes prior to calibration - this ensures an accurate reading is taken.
To calibrate a spindown follow these steps:
Tap 'Sensors' in the bottom left corner.
Select the KICKR from the list of saved sensors, then "Spindown"
Select "Perform Spindown" and follow the instructions in the app.
It's a good idea to reguarly preform a spindown as it ensures there are no power discrepancies when you're putting the power down!
Download the iOS app here.

Download Android app here.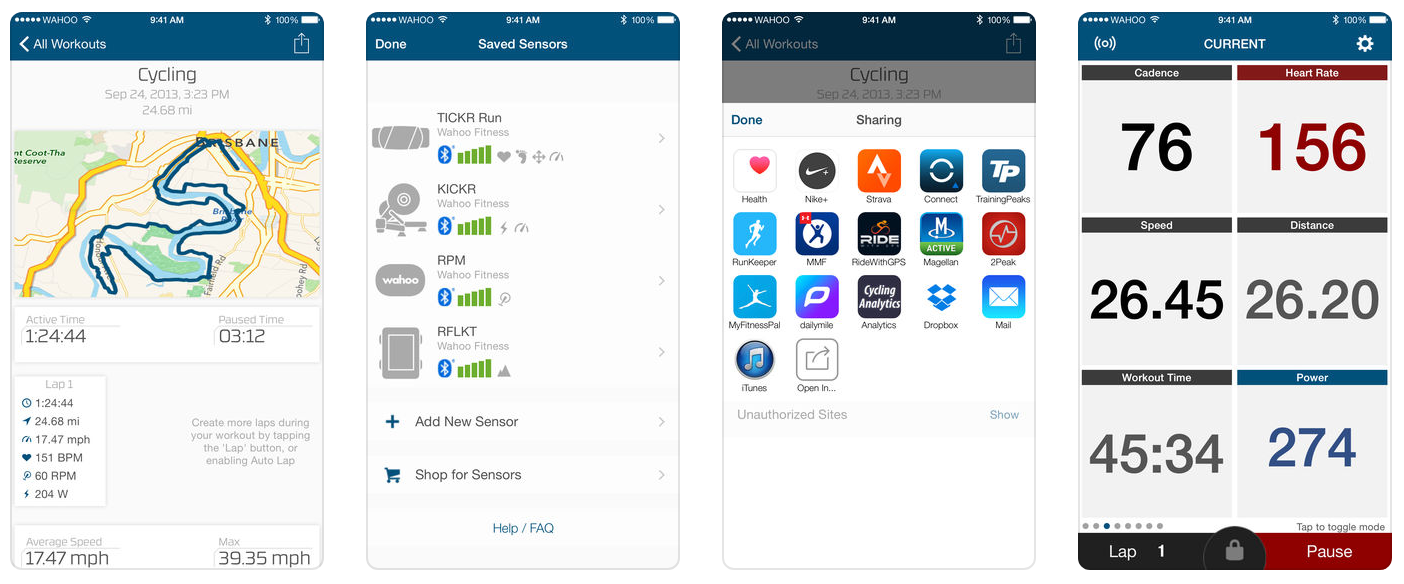 THE FINAL STEP

Once you've finished updating and calibrating the KICKR it's a good idea to close the app and switch off your Bluetooth before starting Zwift, Trainer Road or whichever training app you decide to use. This will stop pesky cross-signals between apps interfering with your training session.
Sometimes pairing a bluetooth device to the trainer can seem hard work, however persisting with it and turning your bluetooth on and off again will work in the end!

You're all set! Remember to start a training session with a towel and plenty of water - you'll be sweating in no time. A fan is also a great idea, it's going to get hot!!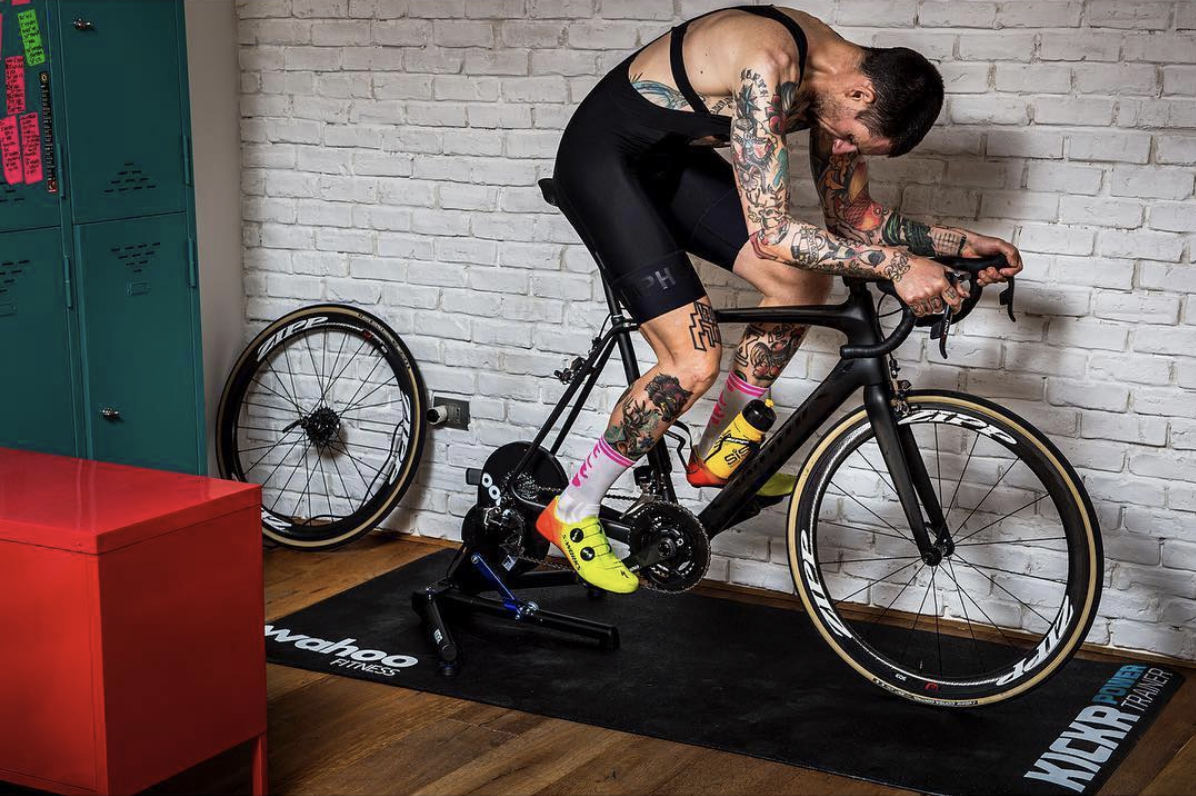 If you are interested in buying a Wahoo, join the Laka Club, where you can get free cover if you purchase through us!
JOIN THE CLUB
Whilst you are here...
... did you know that Laka's Recovery Pack is available to the Laka Community should you be put off the bike due to a crash or injury? It can be tough getting back to fitness, so thanks to goodies from Zwift, Wahoo, Tribe Nutrition and Brewdog we'll help you get on the bike again in no time! Find out more here - we've got your back! Laka