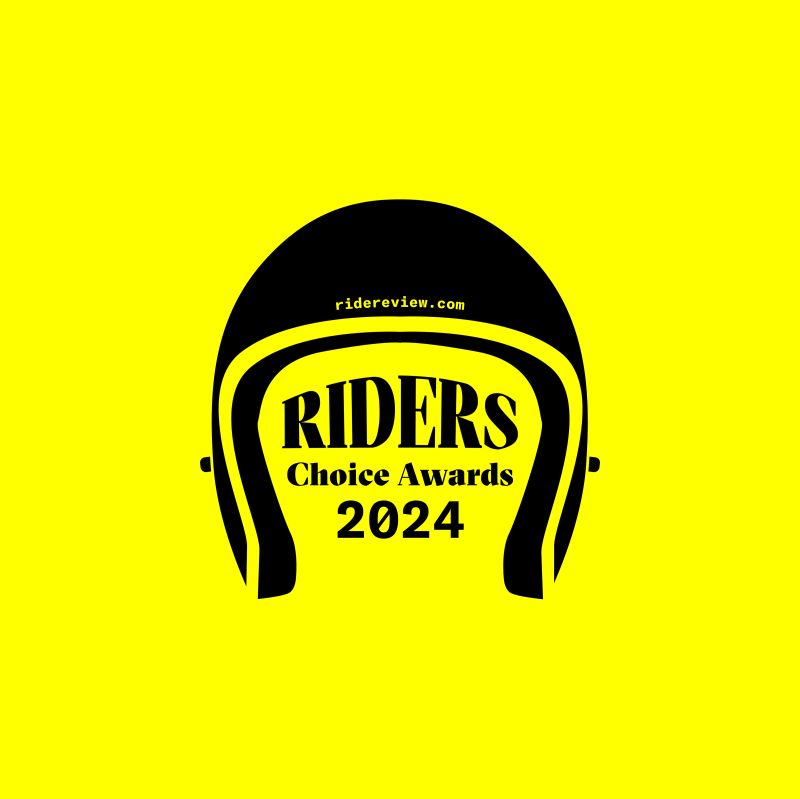 We've been nominated for the 'Best Risk Management & Insurance Company' in the Rider's Choice Awards! 🏆✌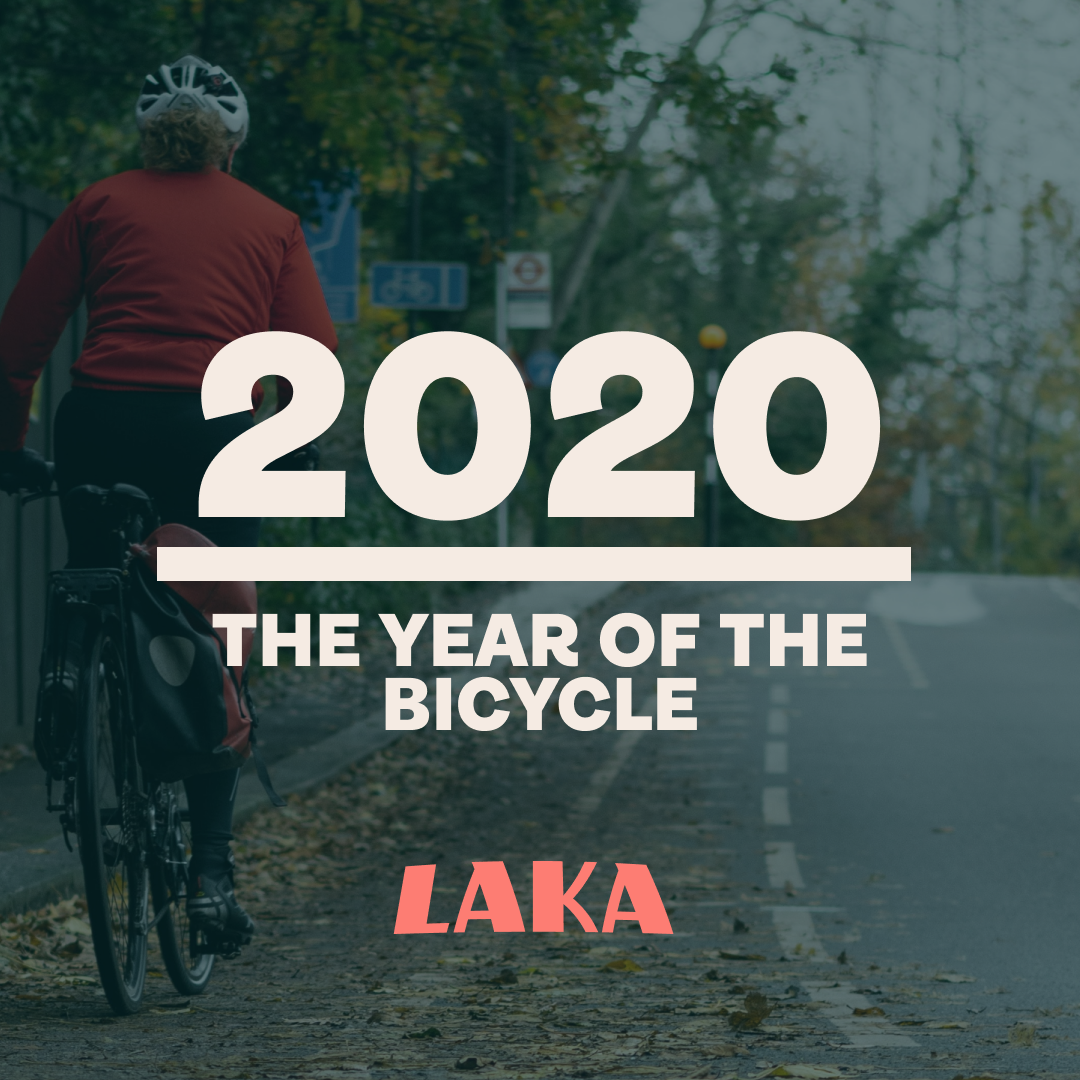 2020 has been a challenge for us all on a personal level. But cycling has never been more in trend, and it's fair to say that Laka was fortunate enough to be an in demand business.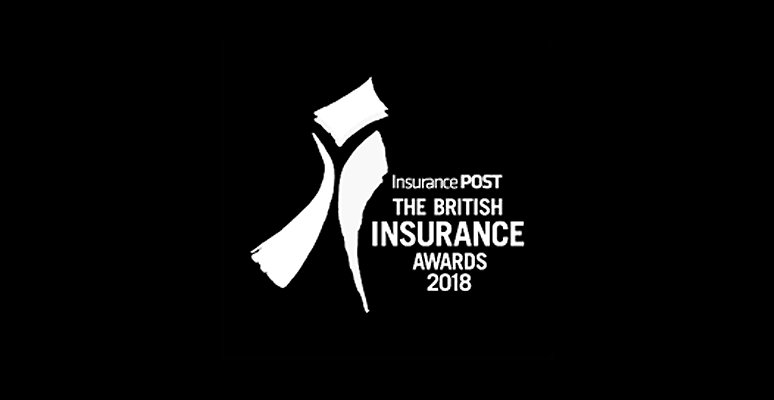 Exciting news! We have officially been shortlisted in the 2018 British Insurance Awards.