This year, Laka has:
✅ Raised funds twice this year. Juicy.
✅ Rebranded from the ground up. Funky.
✅ Expanded to The Netherlands. Legendary.
✅ Launched a brand new product: recovery & health. Game-changing.
✅ Won best bicycle insurer for a 3rd time in a row. Victorious.
✅ Teamed up with epic new partners, inc our Rapha kit collaboration. Unity.
✅ Gave back. Blessed.
That's a lot. So let's take a closer look.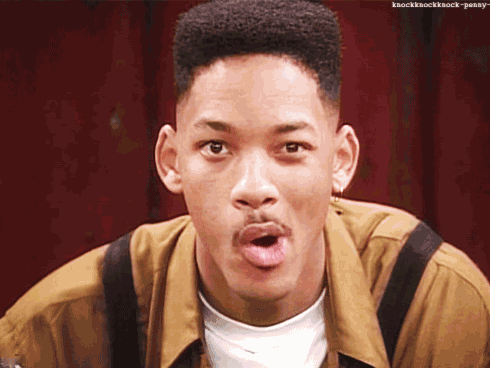 🍩 Raised some dough
2020 started with a bang, seeing Laka raise a £3.6m Seed round led by experienced VC's LocalGlobe and Creandum.
And if that wasn't enough, we welcomed 1,519 new investors to the Laka Collective as part of our £2.1m crowdfunding campaign. Juicy 🧃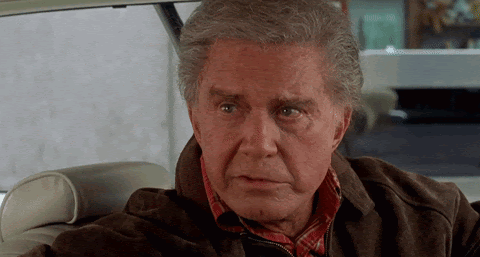 👩‍🎤 Had a facelift
Summer arrived and with it Laka had a facelift with flair - approachable colours, unique patterns, simple language. We labelled this "uninsurancy".
Our rebrand enables us to reach more cyclists in more countries than ever. Funky. 🕺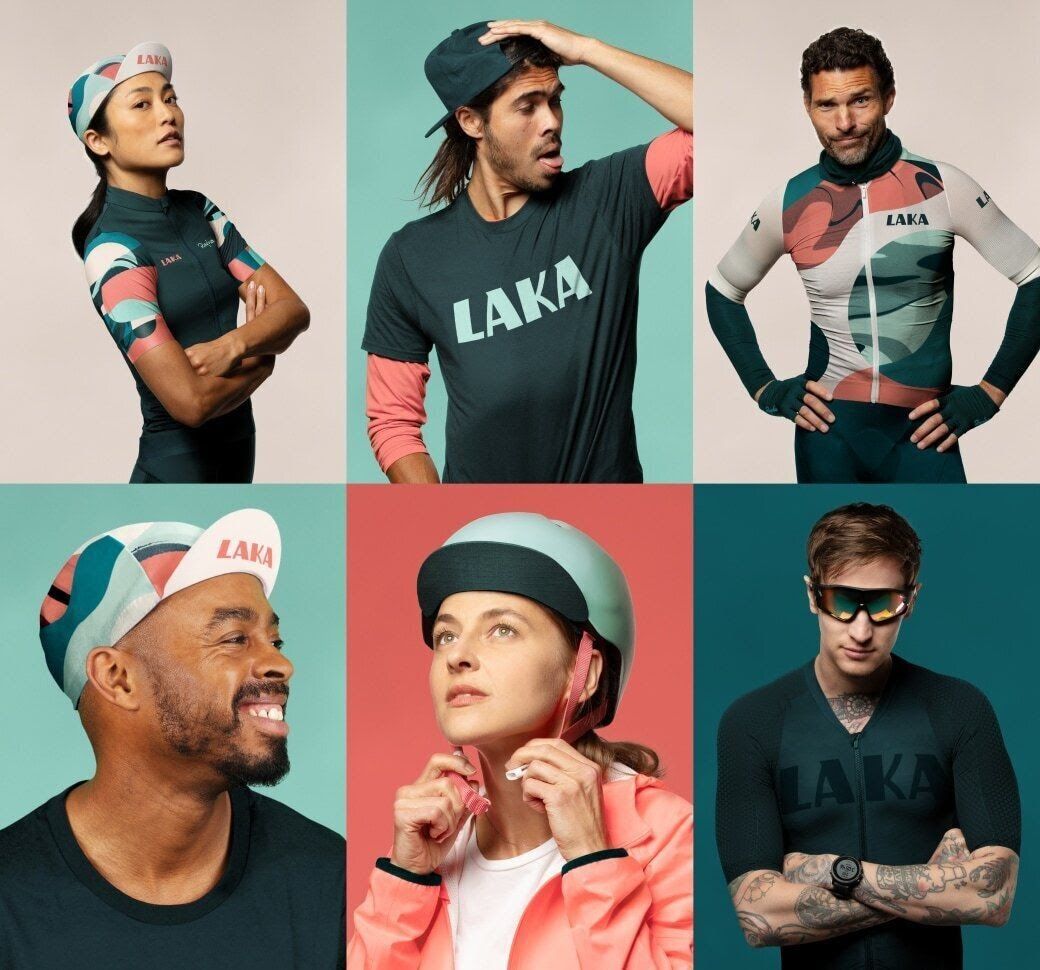 🇳🇱 Welkom in Nederland
We shed blood, sweat & tears to secure our license to launch in The Netherlands this year and were among the first UK InsurTechs to be granted one in October.
Can you keep a secret? 🤫 We already launched our NL Beta on Christmas Eve! Our public launch comes in January. Legendary.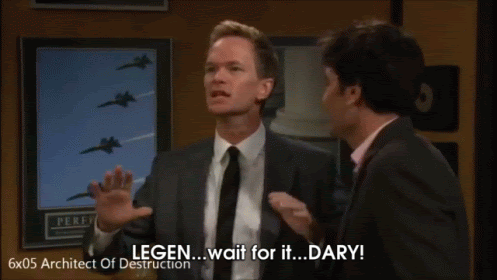 🤕 Personal accident cover - done right
We launched Health & Recovery insurance, a modern take on personal accident cover that covers you on & off the bike (e.g. if you are on the slopes).
Had an accident? Get benefits that cyclists actually need; access to physios, mental well-being experts, cycling coaches, a turbo trainer on loan to keep fit or Uber credits, food delivery vouchers and more if you can't commute. Game-changing. ⛑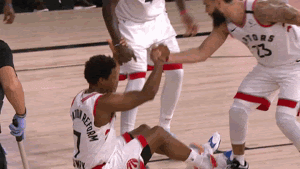 🏆 Won Best Bicycle Insurer. Again, again.
Hat-trick. 3rd time in a row we've been voted Best Bicycle Insurer at the Insurance Choice Awards. Voted by YOU, our Customers. Lucky. 🍀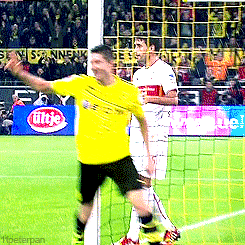 👯 Teamed up with epic new partners, inc our Rapha kit collaboration.
This year we proved there's strength in numbers. We teamed up with some epic new partners including Green Commute Initiative, the UK Armed Forces and Canopy, joining our old friends at The Cycling Podcast and Rouleur.
In August we celebrated the cycling season with a Rapha X Laka kit collaboration, incorporating all of Rapha's technical greatness with some added Laka flair. One of a kind.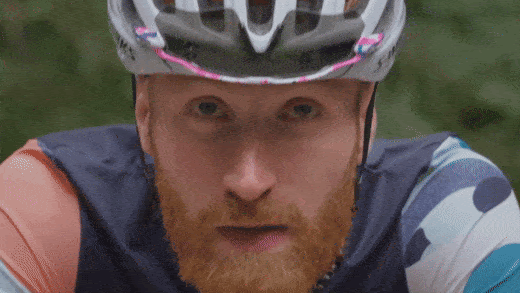 🎄Christmas party done right.
There's no way around it, 2020 was tough. We wanted to help those in a less fortunate position so it was an easy decision to drop the idea of sending out Christmas hampers and other nonsense gifts and rather ask the team to donate to a charity of their choice. Read where the money went. Blessed.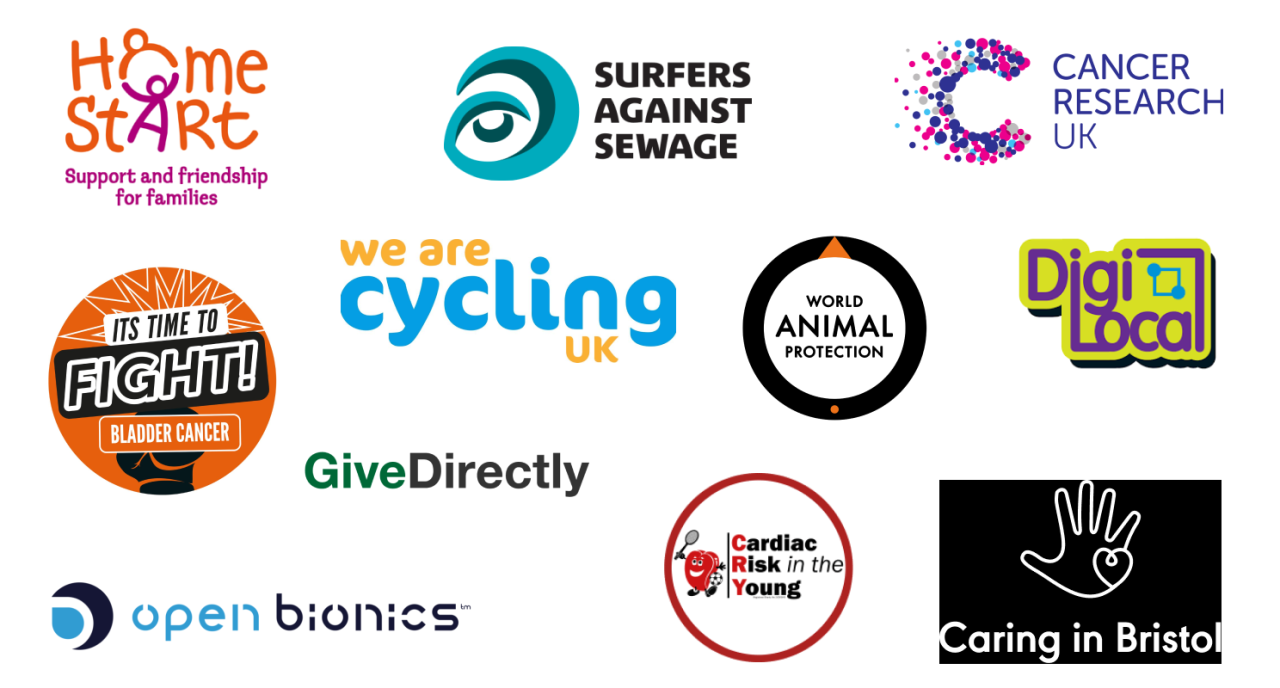 WELCOME, 2021 🎉
With 2020 being basically a write-off in many ways, we're super excited for 2021. Seriously.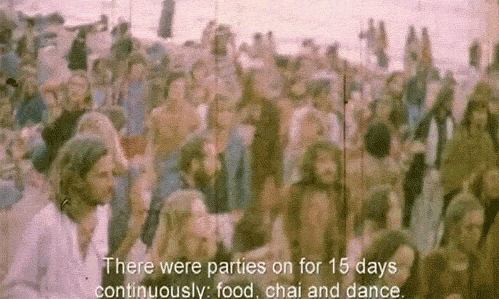 Right in time for the new cycling season, we'll be catching up on the many laps, the ride outs and trips we missed this year. The increased interest in cycling is here to stay and we'll be with you during every pedal stroke.
We'll continue focusing on cyclists and personal mobility customers in the UK and The Netherlands, and wider Europe. Expect Laka to expand further in Europe 🇪🇺 and build more products 🛠 that serve your needs.
We'll start January with a bang with our public launch in The Netherlands, and some further news we can only share in a few weeks.
To all members of the Laka Collective, partners, investors and supporters - THANK YOU for your support.
Much love ❤️
Team Laka
---
Join the collective...
Want to be part of our journey? Get a quote today and cover yourself with Laka.