As a team, we have been reflecting a lot on the progress we made this year. Discussing the highlights, where we can improve and what's on the horizon for 2019. Whilst it is nice to review things internally, we celebrate our transparent culture and want to share with you our journey in 2018.
Lets begin with the highlights...
The Savings
Laka launched 12 months ago and has altered traditional insurance. Our first objective was to prove that our community-based insurance is better than the traditional approach.
Our average customer has a bike worth £2,200. If you'd signed up in January with that bike, you would have saved c.£140 compared to conventional insurance. That is a whopping 65% saving!

The Laka Community
As a new company, our main focus in 2018 was raising awareness and educating cyclists about how fair and transparent insurance could be.
Happily, we have seen the Laka community grow and strengthen every day. It's really rewarding to see our members spreading the Laka love. ❤️

[...] When I have to pay a premium I really don't mind, because I am getting an unfortunate like-minded cyclist back on the road, and I know if that was me, how grateful I would be. This is the way insurance should be. Transparent. Innovative. Hassle-free. Rewarding. Fantastic!" - Rupert
We launched Laka Club to open up Laka benefits to  the wider cycling ecosystem by creating something every cyclist can join - regardless of their insurance provider.
Laka Club offers some really exciting promotions with partners such as Tribe, Wahoo and Zwift - top-drawer cycling products brought to your inbox every month. Our first perk was something which was always close to our heart but didn't quite work under our community model - third-party liability insurance for cyclists. We found all the current offerings in the market to be massively overpriced, so we sourced it ourselves and now offer it to every UK cyclist. For free.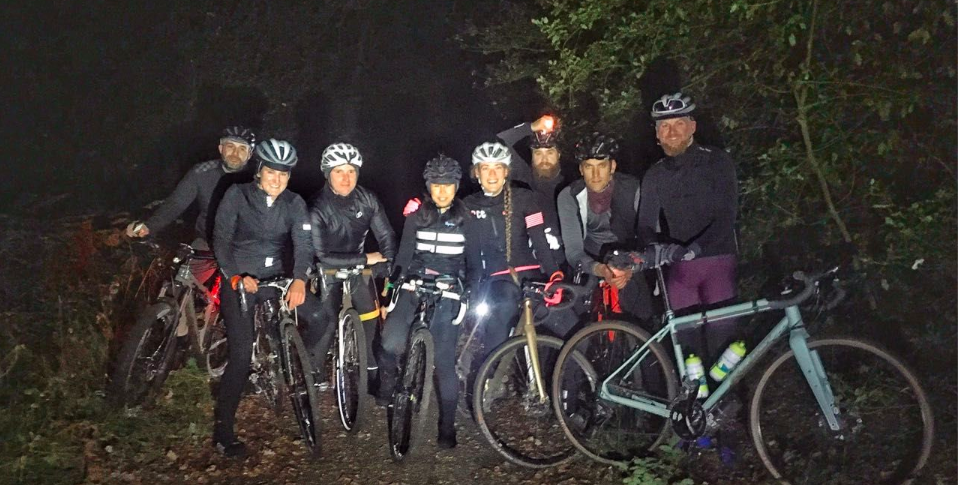 Making New Friends Along the Way
Through Laka Club and Laka insurance we spent time with many fantastic cycling companies, initiatives, teams and clubs. It has been a busy year for partnerships, and one of the few things we regret is that we couldn't meet all of our members and friends in person.
Many of those partnerships will really come to life in 2019 and we'd like to highlight one with our newest partner BrewDog, whose Chain Gang cycling club we are supporting for the upcoming season. We're insuring all their ride leaders and members and, we are excited to call a company with that amazing history and culture our partner.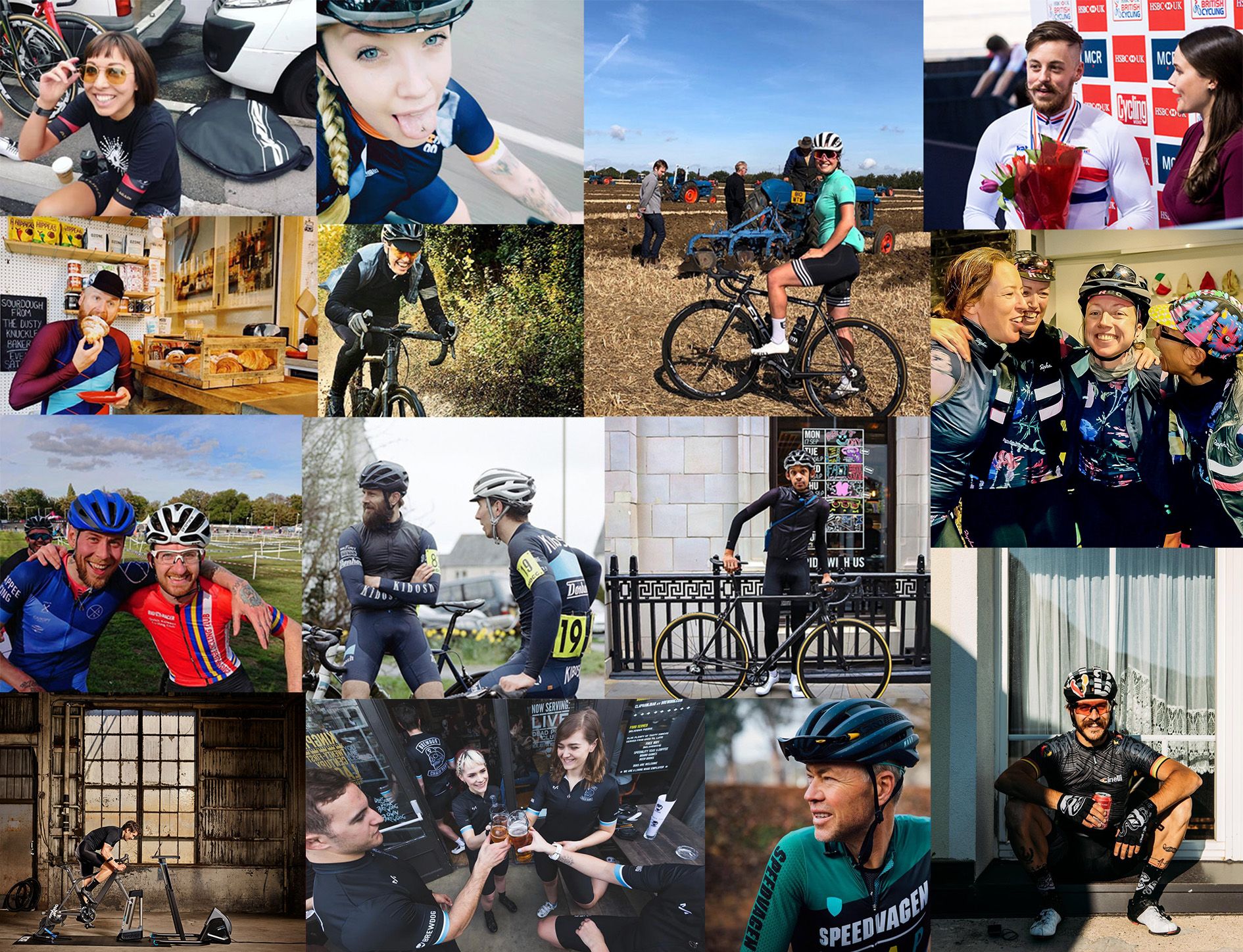 "Our fans who are avid cyclists have been using BrewDog bars as unofficial Clubhouses for years. With BrewDog Chain Gang, we wanted to turn it up a gear by helping our community unite their two passions." -  Jonathan Brown, Head of BrewDog Chain Gang
Always Improving and Innovating
As a company, our number one priority is always our members. We know how valuable your time is and how important it is to have an efficient system, whether signing up or processing a claim.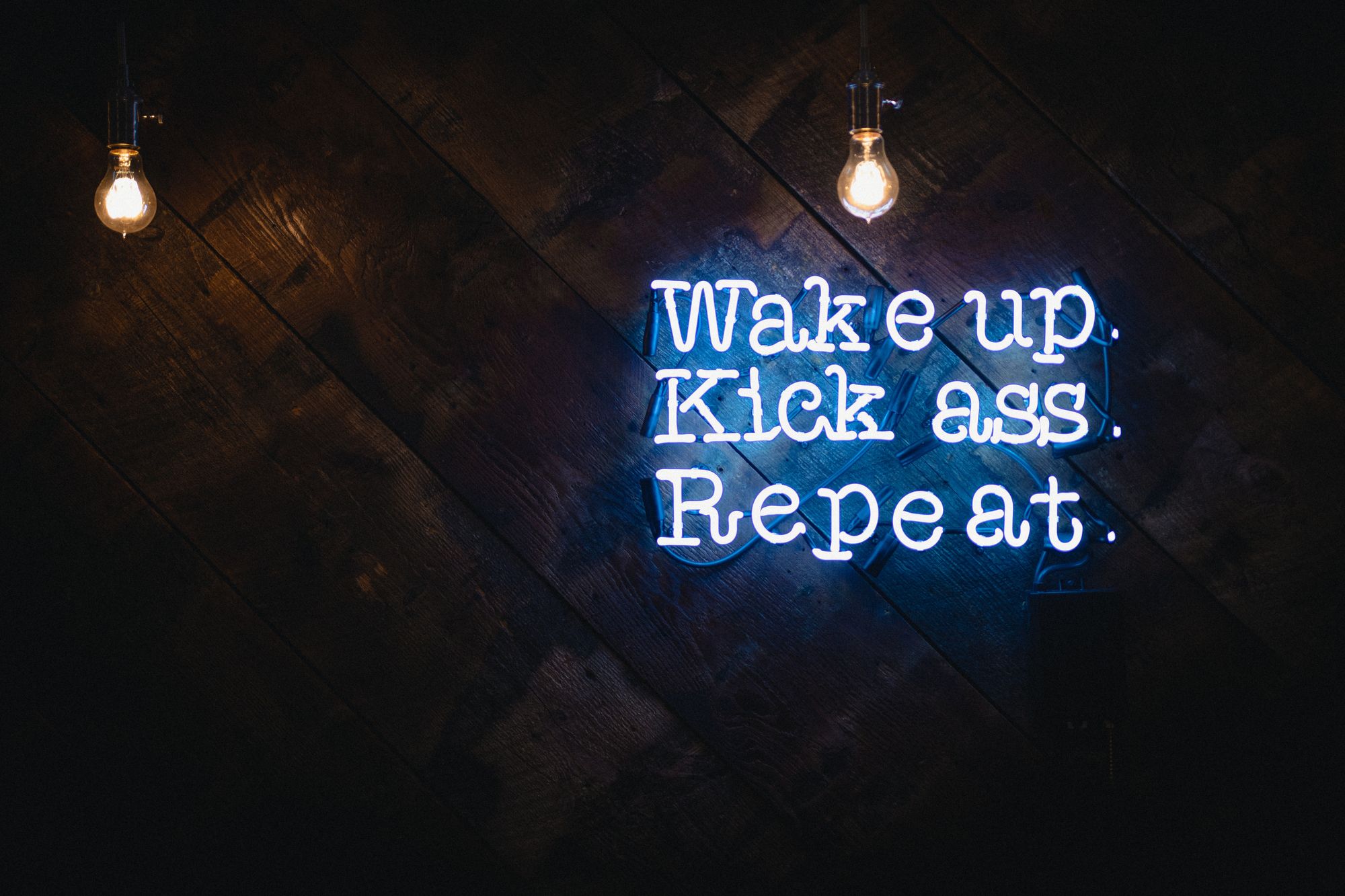 "[...] What really blows me away is that the next day I went to a local store in Italy to buy a replacement Garmin and Laka immediately repaid me and had the money back in my bank account by the time I went to bed that evening. I have never known an insurance company to be this helpful or pay out this quickly. [...] I would highly recommend Laka!" - Phillip
On the tech side of things, our team has accomplished an incredible amount. Having built a platform for onboarding Laka members in 2017, throughout 2018 we have added new user features, updated the user experience and improved the claims handling and pooling.
We also dipped our toes into some new products which aren't directly related to insurance but help our members (any cyclist really) to improve their security at home and at work: Our Strava Privacy Checker. Try it out and see if anyone on Strava can see where you live (looking at you, bike thieves!)
And the Oscar Goes to…
Okay, so we might not have produced our Hollywood film just yet (which would deserve an Oscar, of course) though we may soon need a trophy cabinet.
Despite being the underdog at this year's Insurance Choice Awards, we managed to take home three trophies. We now hold the proud titles of Best Cycling Insurer, Best Newcomer and Innovation of the Year!
Other achievements include being featured in articles in TechCrunch, BBC, Sunday Times, Cyclist, BikeBiz and many, many more!
We also secured an impressive £1.1M in our seed round, which brings us on to the next section..
Growing the Team
These accomplishments would not have been possible without the exceptional additions to our team!
A Big Thank You!
The most important thing that we have to say is a huge thank you to our riders for choosing Laka. We couldn't have come this far or achieved this much without you. The more riders who join the Laka community, the more likely we are to succeed in our mission to revolutionise insurance for everyone.
Our members are the foundation that Laka is built on. Without you, we wouldn't be cycling insurance 'powered by the community'. So from everyone at Laka: Thank You!
We're looking forward to the next step in our journey together!