Having your bike stolen from in and around your home is a devastating experience for our customers. A place which you believe to be secure, being targeted by bicycle thieves leaves cyclists feeling vulnerable and unsafe. However with a few simple tricks and tips, we can make stealing a bike much harder.
So what do the stats say?
Bicycle theft from the home shouldn't surprise us. The Guardian suggests that two-thirds of bikes get stolen in or around our homes, with over 60% of these being in immediate vicinity to the home i.e. Garden Shed, in the Garden or a hallway.
Of course 'in and around the home' can mean a whole wealth of storage options. From leaving your bike locked out on the street, to it being triple-locked and stored in your bedroom.
The Office for National Statistics unanimously reports that you're more likely to be a victim of a bicycle theft from the home if you live in an urban area. You're also more likely to be targeted if you are a student, with student households being the most targeted buildings.
The hardest-hitting statistic is that 66% of cyclists cycle less when they have a bicycle stolen and 25% of cyclists gave up on cycling altogether. Bicycle theft simply has to be tackled head-on.
Should you store your bike in a shed or outbuilding?
The short answer is that it's okay to store your bike in a shed. Just make sure the outbuilding is well guarded, with a high-quality locking system.
As well as a secured shed, there are a few best practices to know that will deter pesky thieves:
Ground anchor. An undeniably secure way of keeping your bike safe whilst in a shed. Installing a ground anchor means you'll be able to lock your bike to the ground, literally anchoring your bike to the floor. Fitting one can be a tricky process and you'll need to know your way around an electric drill and some 5/8in and 5/16in drill bits (although these are included in the Kryptonite Ground Anchor).
A ground anchor is only as good as the lock used with it. So a decent quality Sold Secure gold rated lock + a ground anchor is the best precaution towards keeping your bikes safe.
Check out this video from GMBN which gives the low down on installing a ground anchor:
Locking bikes to one another. This is a good idea if you have 2 or more bikes. Most bike thieves are opportunists, so locking your bikes together makes life for the opportunist thief a lot harder.
Check out our ultimate guide to locking your bike at home and on the street.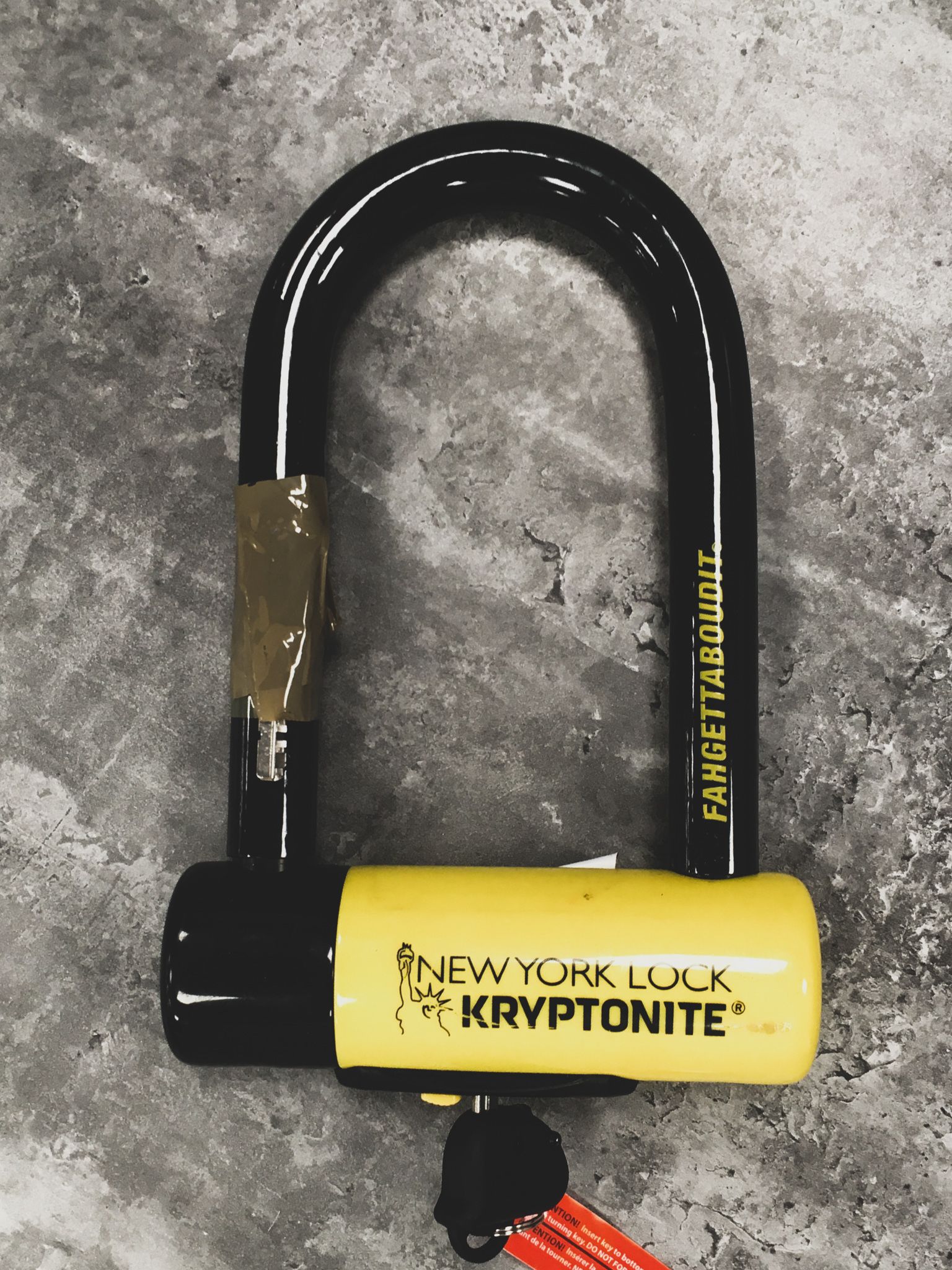 Covering Windows. Making sure no valuables are visible through the outbuilding is also a good habit. Or just chucking a sheet over your best bike immediately makes the value unknowable.
This all comes down to being vigilant. Store computers & expensive lights where you know they're safe, and make sure your bike is going to be tricky to take!
Storing your bike in your home
Storing your bike inside is the number-one place for your bike's security. Being both safer from potential thieves & away from any cold moisture outside. A warm and dry bike is a happy bike.
Gadgets for protecting your bike at home
Thankfully there are lots of gadgets that help us keep our bikes safe at home!
Security Camera. Some cyclists are already mounting cameras for the commute, so why not use a camera to protect your home too. A good camera will come with a companion app as well as an alarm, sending you a notification when anything at home has been triggered.
Hiplok Airlock. This storage solution lets you hang your pride and joy on the wall with the added security of a Sold Secure gold lock.
Things to be aware of
Fitness Trackers. Strava has been one of the most revolutionary inventions in cycling over the last 10 years. However the app has also been used by thieves, who look for quick times on Strava in the hope of finding high-end bikes at the home of the rider.
Hiding your home using the privacy settings is a must if you're regularly using the app.
Buy and sell groups. This is something we've heard a few times regularly, that exploits peoples vulnerability online. When a bike is listed on a marketplace such as Facebook, Gumtree or eBay, thieves will  inquire, asking if they can come to view the bike.
When receiving the address, the thief will then know the location of the house before breaking into an outbuilding and taking the bike, which is presumably left ready for someone to buy it.
The important take-home from this is to be vigilant online and protect your personal data. If you're chatting to someone who you don't know, arrange somewhere else to meet rather than giving out your address.
Tips from our Claims Guru Damir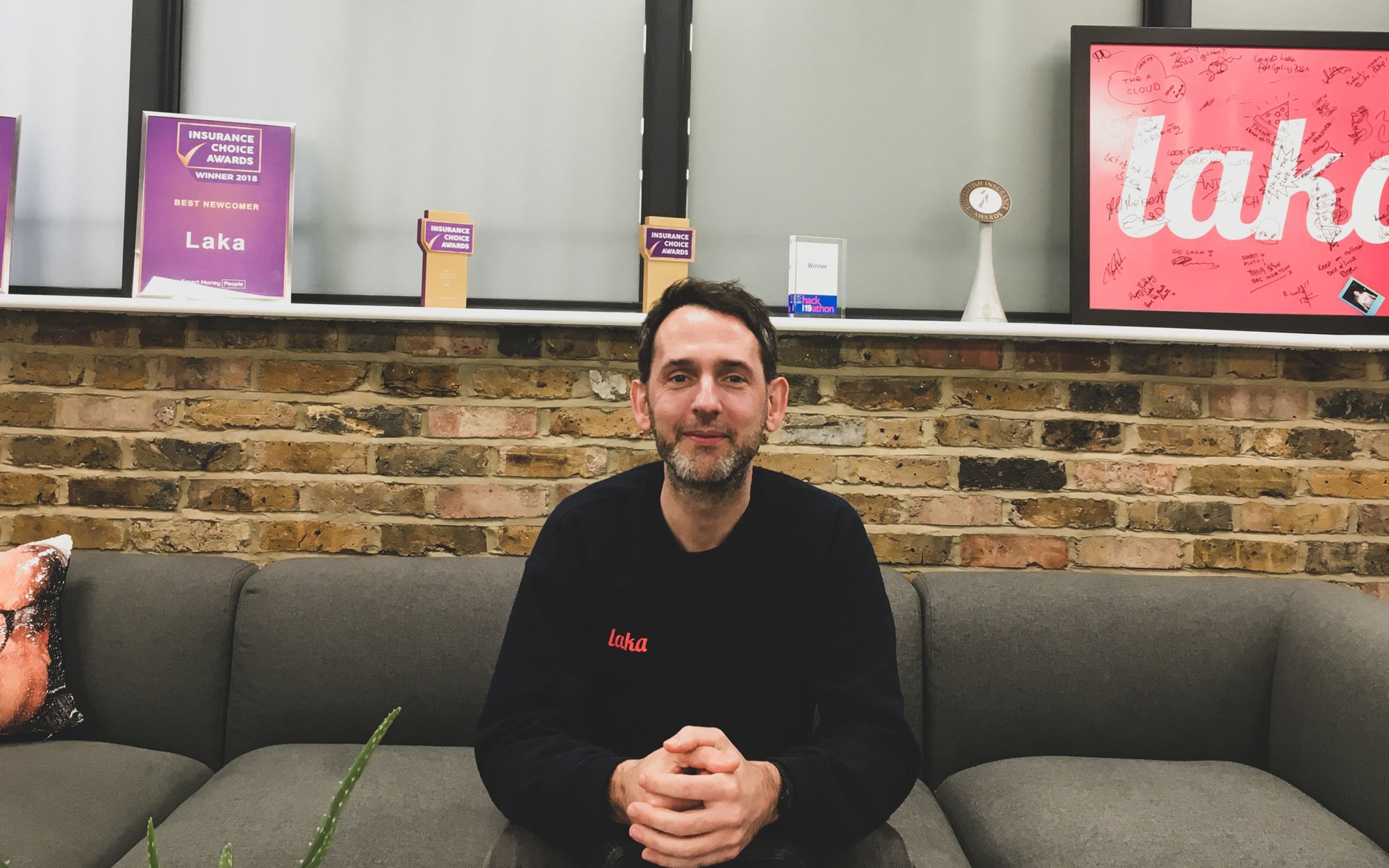 Our claims guru, Damir, helps cyclists back on the road every day. He's picked up on some trends over time and has come up with 5 tips for keeping your bikes safe:
1. Secure handlebars, seat-post, saddle and pedals with Hexlox. This locks your handlebars, stem and anything else you wish to the bike. A thief can easily steal a fancy integrated bar with a multi-tool, so Hexlox has been devised to eliminate this risk.
2. Write down your bike serial number. It's a simple task that can save a whole lot of bother when it comes to making a claim. If your bike was to get stolen, having the serial number goes a long way to tracking it back!
3. Use a GPS tracker. This will alert you where the bike is at all times, giving the police more information should it get stolen. The see.sense AIR has a partner app and can even be used to notify loved ones if you should have a nasty crash.
4. Use a VeloSock to hide the value of your bike, removing the temptation for an opportunist thief! It's also a great idea if you want to keep your bike inside, but aren't keen on getting grease in the house!
5. If the bike is stored indoors and you are on the ground floor, make sure windows, and glass doors have curtains or blinds so nobody looking in from outside can see what's in your house or flat.
To be sure, insure.
A Laka bicycle insurance policy covers bicycles that are stored both at home and in a locked garden shed if it is on private property!
TRY COLLECTIVE COVER FOR YOURSELF
Get covered for theft, accidental damage, loss, events, travel and more.
Try our award-winning bike insurance. With no excess, it's bike insurance, and then some.