First, why bother recovering bikes and parts once they're gone?
Getting kit back is a win-win for everyone. Firstly, we can help keep your costs down. Through selling the recovered bikes and parts we can add money back into the collective, reducing the cost of your next bill.
And secondly we can help the environment. If gear ends up in a landfill that isn't good news. Salvaging and upcycling gives us a chance to give new life to bike bits and stop them from going to waste
How we recovered an Urban Arrow for The Collective:

A Laka member had their beloved Urban Arrow cargo bike stolen. Luckily the bike was insured by Laka. So we settled the claim and got them moving again ASAP.
A police report was filed when the bike was stolen.
The local police station contacted Laka that they had found the stolen bike.
We immediately left our desks and darted for the police station to get it back.
We rode the streets of Amsterdam to take the bike back to Laka HQ.
Now we've sold the Urban Arrow cargo bike and the proceeds will go back into the collective. Customers in the Netherlands will see this as savings off their bill.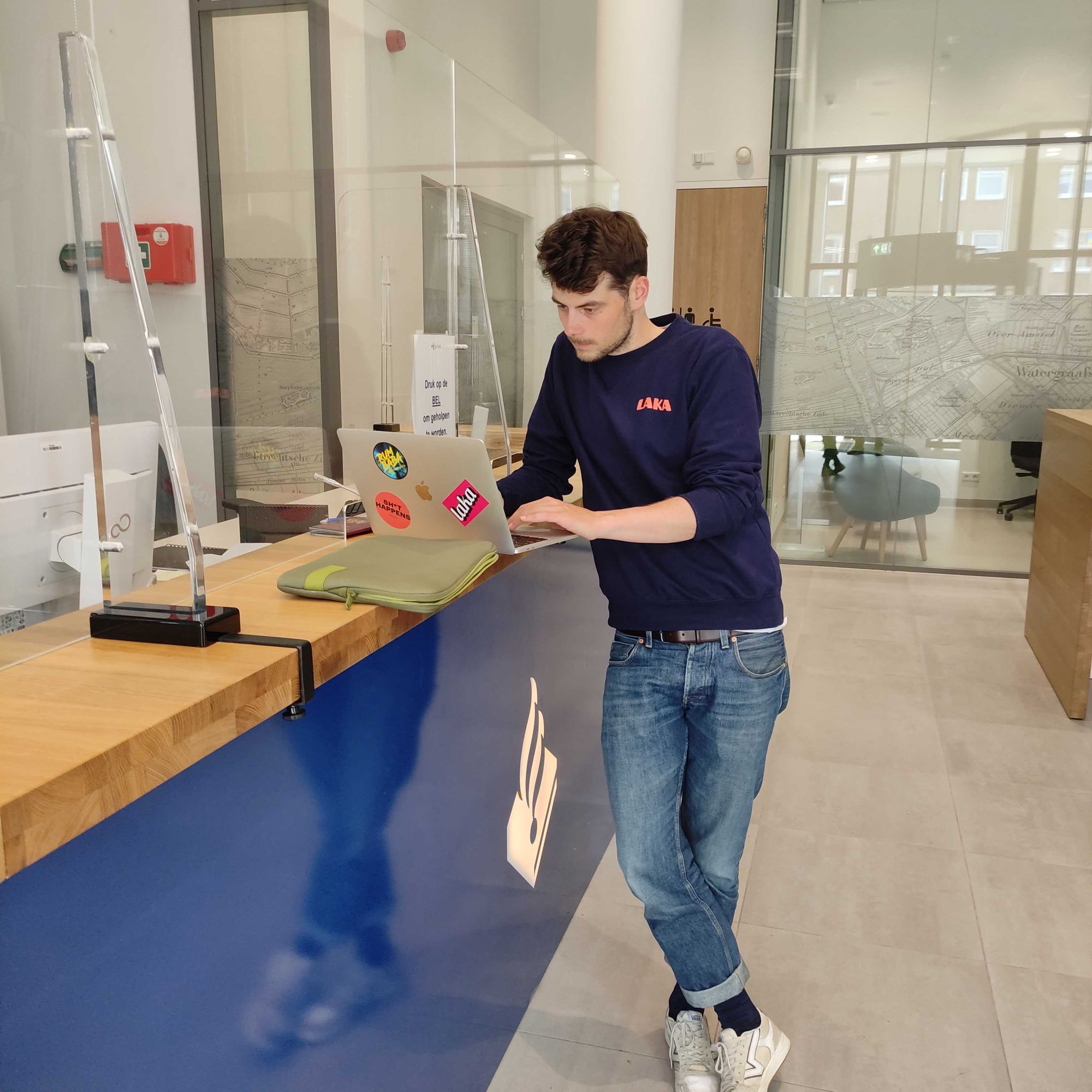 It's as simple as that.
But this isn't the only way we can recover costs.
There's also this process called 'subrogation'.
What's subrogation in insurance?
When your gear is damaged by a third party, like by being hit by a car, rather than asking you to chase the driver's insurer, we can pay your claim and go after the driver ourselves to recover the costs.
This saves you the paperwork so you can focus on what you love most, riding your bike.
When we recover money in this way, you guessed it, we put it back into The Collective as savings off of your next bill. It truly does pay to be part of the pack.
WANT TO LEARN MORE ABOUT WHAT MAKES LAKA TICK?
Our Collective is the heart of everything we do. Find out what it means to be part of The Collective by hitting the link below.