We've teamed up with Sigma Sports to guide you through some of the stressful moments when travelling with your bike. The goal of this post is to provide you with some tips on how to avoid bike damage and get the most out of your trip.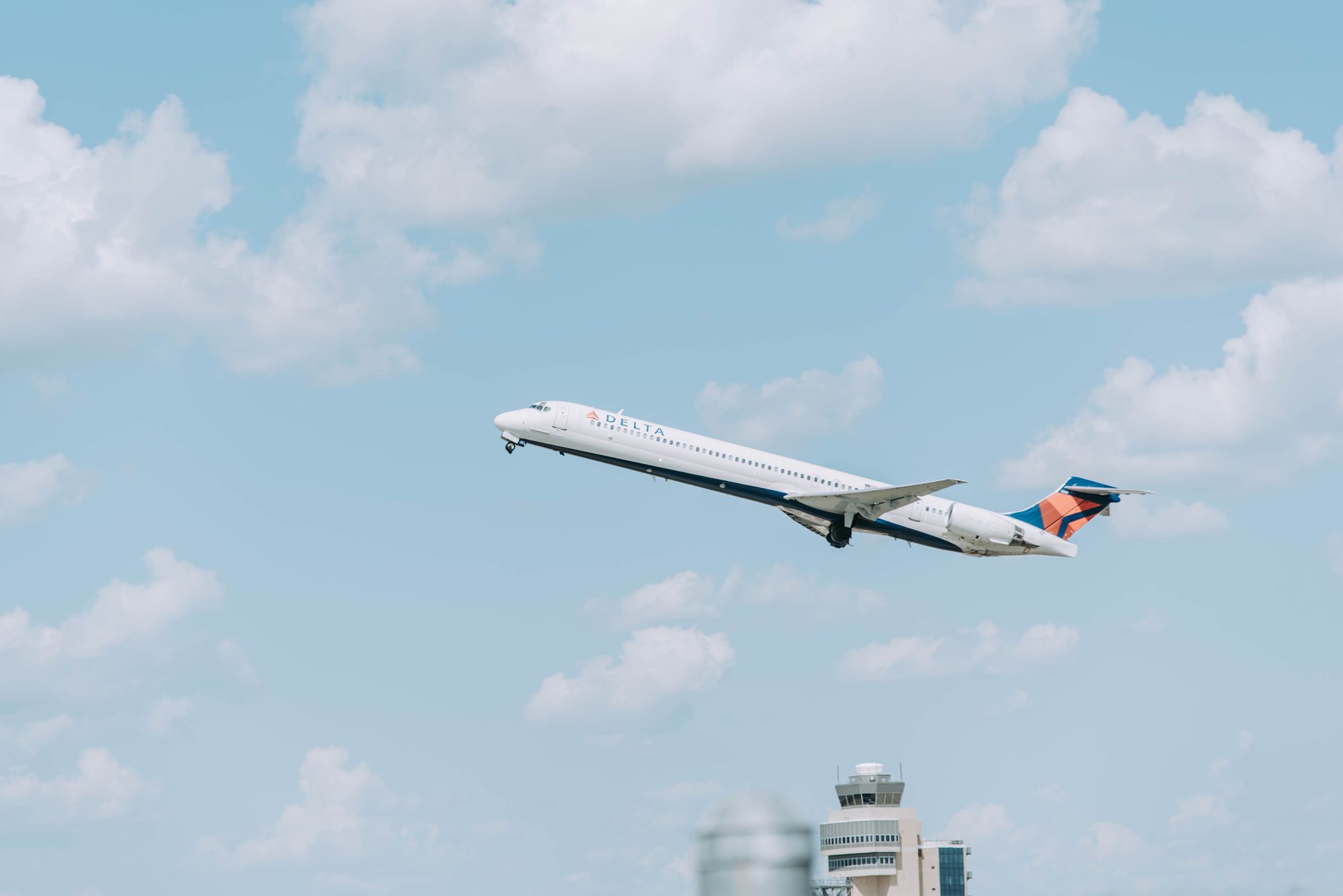 The basics of taking your bike on an aeroplane
If travelling with your bike, the majority of airlines insist, that you must pack it in a bike bag or box.
You might feel that your bike is safely packed away, but don't forget it can be thrown, shoved, dropped or forced into place like any other piece of luggage in the cargo hold. Needless to say, this can have undesirable consequences.
The single biggest step you can take to protect your bike in transit is to make sure that you have a decent bike box or bag.
To provide the best protection, make sure the bike box has a hard case. Another great feature of some bike boxes is an anti-crush pole in the middle that gives the box better support.
Find your perfect bike bag or box here
Sigma's Top Tip: If you're travelling by plane, it's best to check your bike for damage before you leave the airport, as many airlines will try to avoid the blame for any damage incurred if it isn't discovered and reported in the airport.
Perfect packing
The top of the fork is an area that a lot of people forget about, and it's especially important to keep an eye on it after travelling with your bike in your bike box or bike bag.
The fork can easily be damaged if you leave the steerer loose in the frame once you've removed the handlebars for packing - if the bearing moves around during transport, it can easily etch a lip or mark into the steerer, which then compromises the strength of not only the steerer tube but the whole front end of your bike.
It's important to ensure that there is enough space in the bike box, as this provides cushioning during transit when it's at risk of being thrown around a bit. Make sure the bike box is the right size and fit for your bike by trying before you buy!
Laka's Top Tip: You can place a 10cm piece of metal tube used with the front wheel quick-release as a dummy front axle to stop the forks being squashed together during transit.
Getting your bike back together again
When reassembling your bike it pays to take extra care. You'll most likely travel light, but there are some key tools that can make your life easier.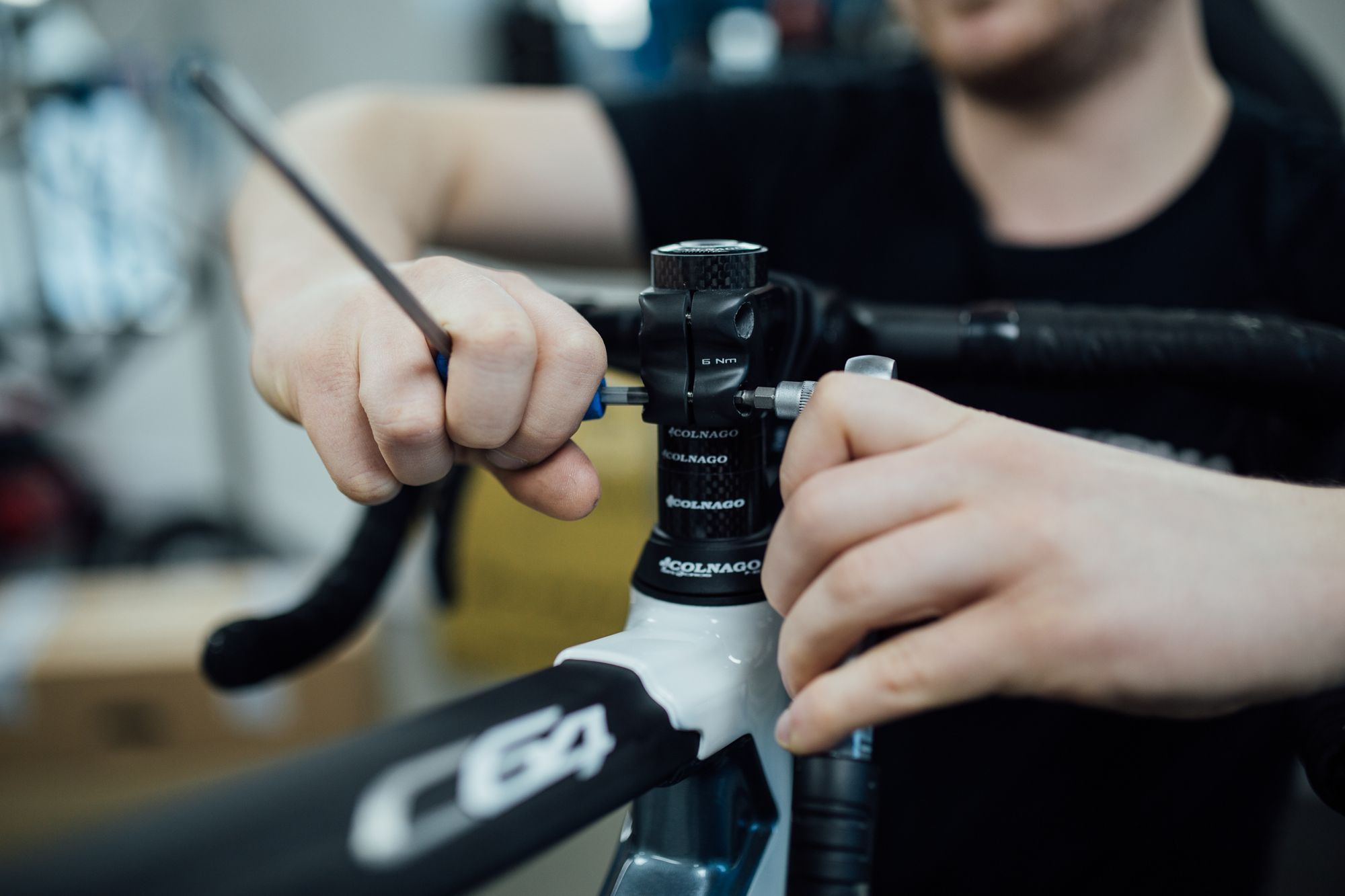 Don't over-tighten
It's easy to miss damage to the seat post from over-tightening.
This can ultimately lead to seat post failure, which is can be dangerous - for obvious reasons! The risk increases for carbon seat posts in particular, as these can crack easily.
How can you tell?If you have overtightened your seat post, there will be small visible marks or abrasions on the seat post itself.
Sigma's Top Tip: If you have overtightened your seat post, there will be small visible marks or abrasions on the seat post itself. One way to avoid over-tightening would be to use a torque wrench.
Make sure that it's tightened to the bicycle manufacturer's suggested tolerance - something which varies from model to model, even from the same brand.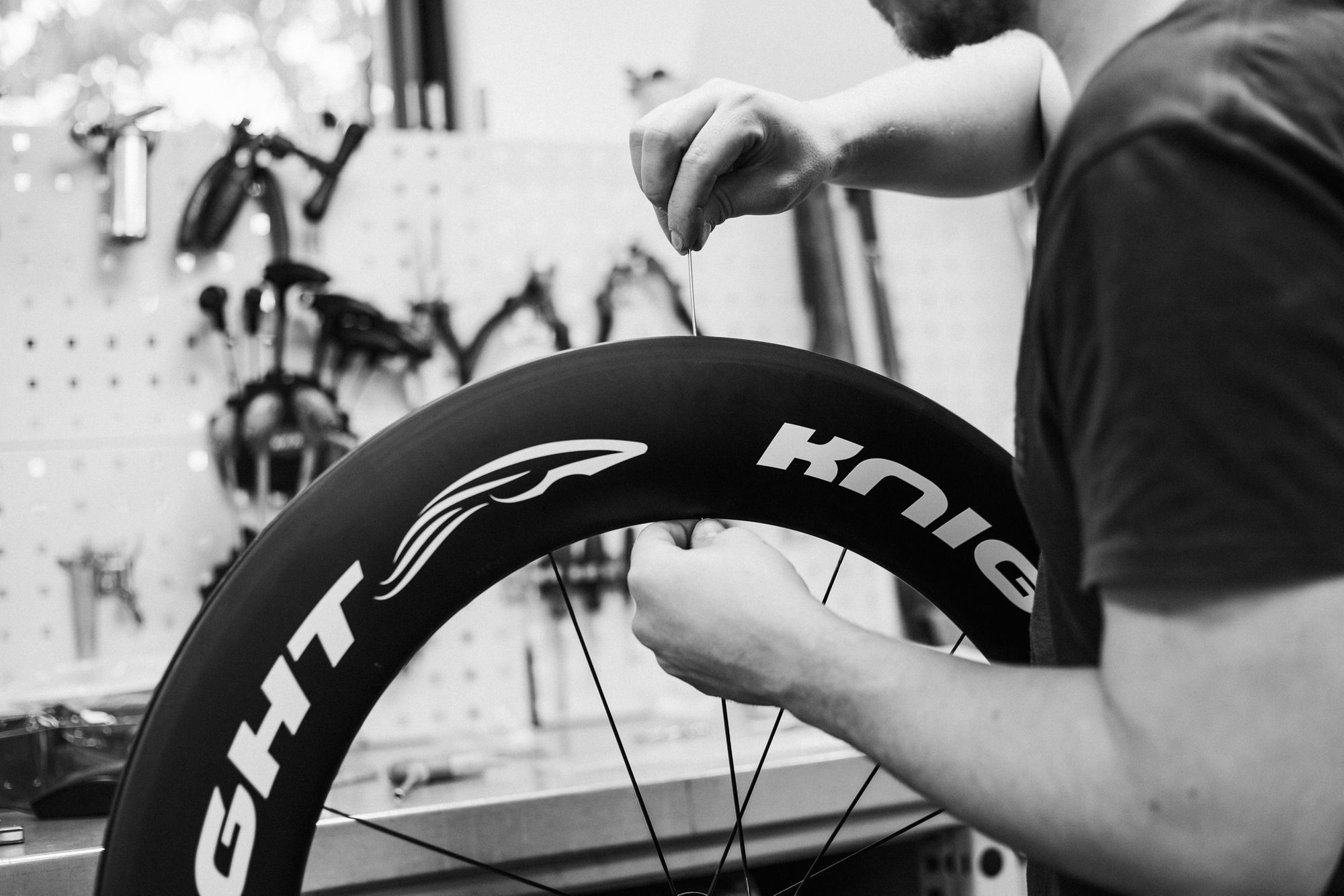 Insurance
If you think your bike is covered under your home insurance policy, read the fine print! Most home policies don't cover your bike if it's not in your home. You'll also need to check that it's covered abroad and when in transit.
Furthermore, before settling a claim your home insurer might look to apply depreciation to the value of your bike and hit you with a hefty excess. At Laka, we'll do neither - getting you back on the bike is our top priority.
Professional triathlete India Lee recently fell foul of a bike being damaged in transit while travelling to a training camp.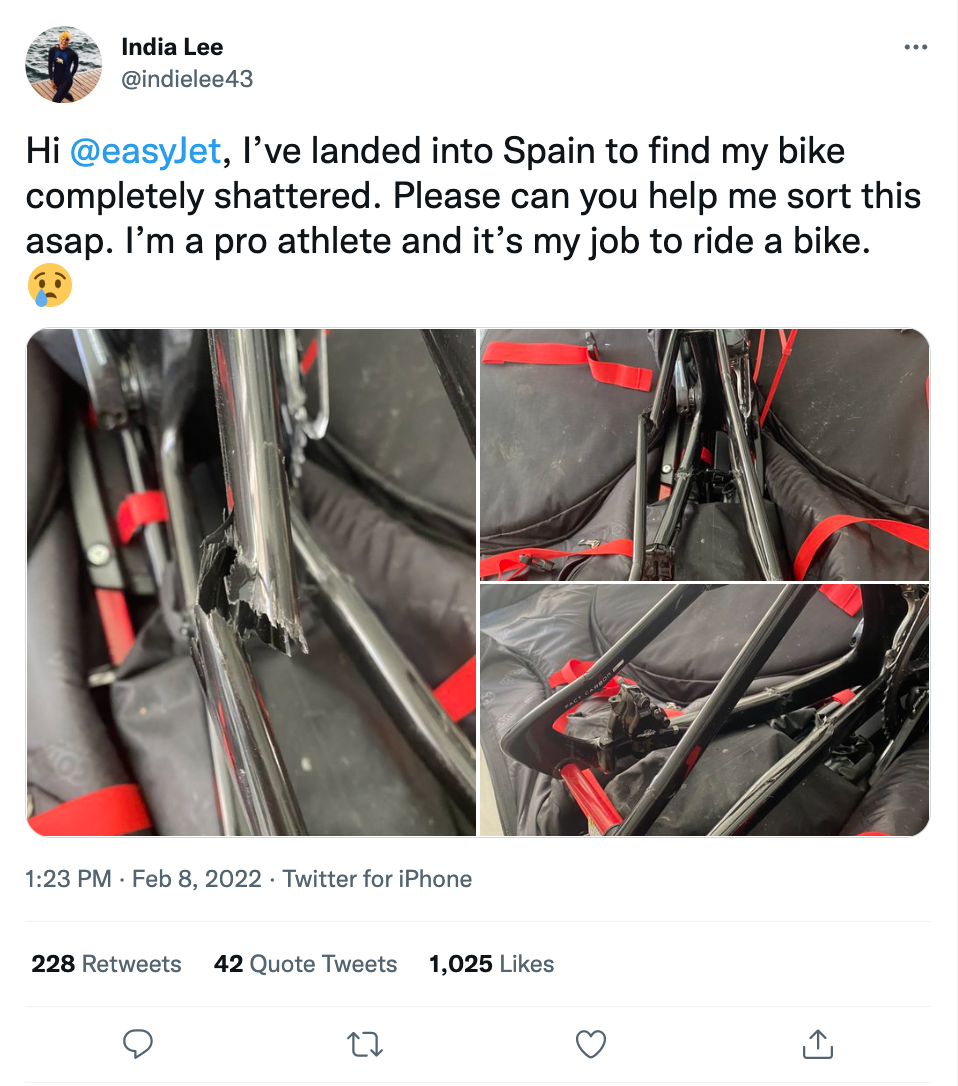 Luckily for her, she was covered by Laka and we managed to sort her out ready for her next race!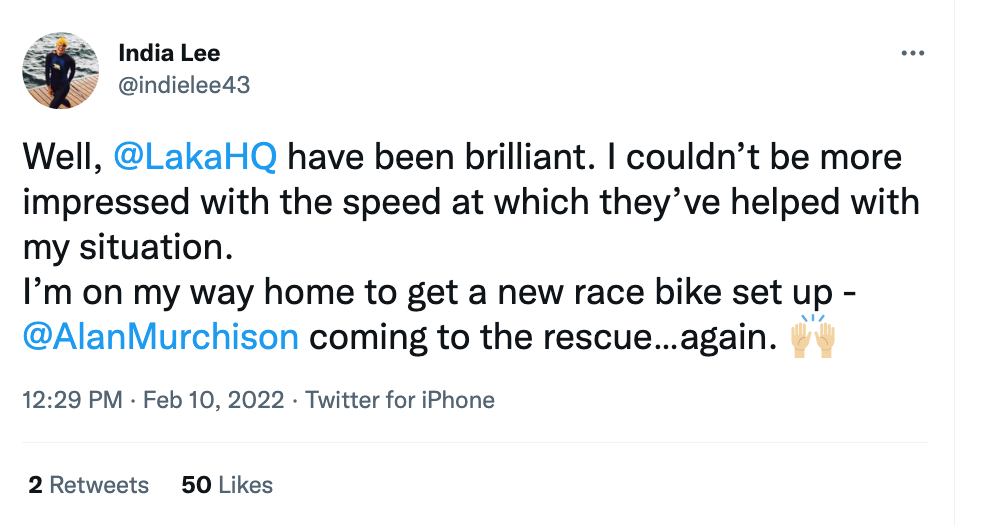 COVERED AT HOME, IN TRANSIT & ABROAD
Protect your bike for much less with Laka - the UK's best cycle insurance provider.