We love community-driven companies, they understand the digital age and make use of its facilities to enhance the user experience in strengthening the bond between brands and individuals and raising brand awareness more efficiently. In this vein, we want to kick-start the year by announcing a partnership with Stolen Ride London.

Powered by a community of cyclists, Stolen Ride fights against bike theft through a network of stolen bike appeals (posted by their bereaved owners) which was established on Twitter in 2012. The uniqueness of their business model lies in community growth and empowerment via Social Media.

In 2016 Stolen Ride started to operate as a company, consolidating its security hub beyond Twitter and Instagram. By establishing a partnership with an award-winning cycle parking provider, they started to offer industry-leading bike stands and bespoke cycle hub development opportunities, with expert advice and delivery. According to Richard Cantle, Stolen Ride founder:
"Increasing 'proper' parking facilities will not only positively impact the end-to-end experience of cycling, but will also help to reduce theft".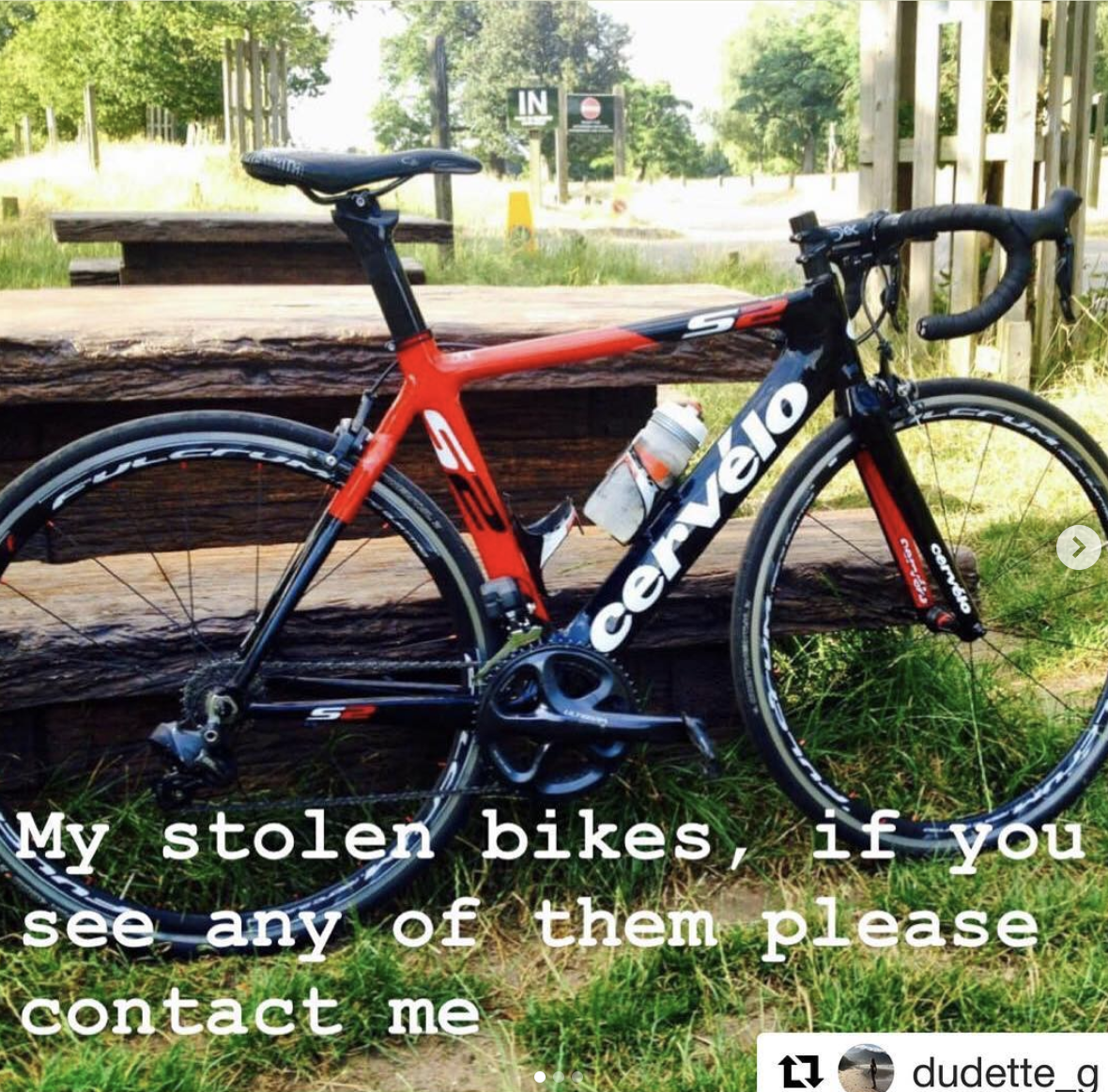 We identify with Stolen Ride by the simple fact that they engage directly with the cycling community to offer solutions and optimise the cycling experience. Laka stands for security and wellbeing, by offering top-notch insurance cover powered by the community.
The Laka Club is a group of avid cyclists, connected by a common interest, their bike(s). Anyone who joins Laka automatically joins a club of like-minded cyclists who share the cost of insurance. This means if there are no claims, community members pay £0. All to save you money!


We want to expand Laka's community and help to empower more cyclists to fight against theft, so we are offering £25 credit to Stolen Ride users when they insure their bicycle with Laka this year!

Check out the promotion here: https://goo.gl/jyrVzh
You might have seen Stolen Ride online, but if you haven't yet we highly recommend you check out their channels: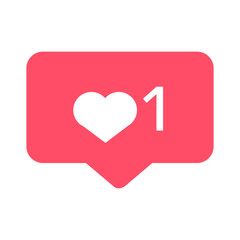 Instagram: https://www.instagram.com/stolenride/
FB: https://www.facebook.com/stolenride/
Twitter: https://twitter.com/StolenRide