Welcome to our first Laka series, 'Behind the Ride'. In this blog series, we'll enter the minds of amazing cycle photographers, where they will share the personal stories behind their spell-binding photos.
Our first photographer is Chiara Redaschi. Self-taught, Chiara only started taking photos in 2014, but has already become one of the many talented photographers that travel around the world to shoot races like Red Hook Crit, Rad Race, Strade Bianche, Giro d'Italia and many more!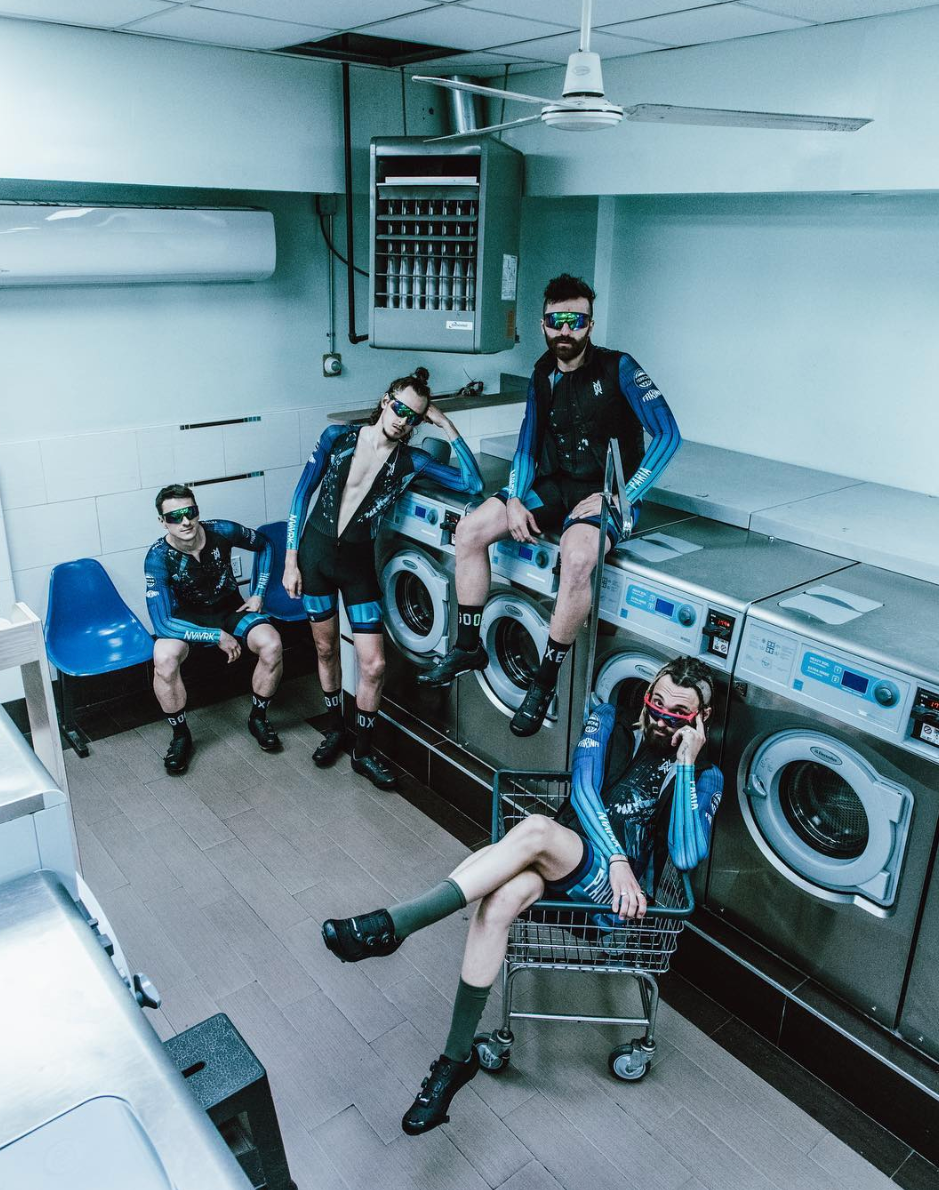 Chiara's photos are truly captivating as she showcases cycling from original and unique perspectives. Underlying her work is capturing the human element in cycling. She explains "I want to always show something real and raw".  
One of her most striking photos was taken during the last stage of Rad Race, in 2017.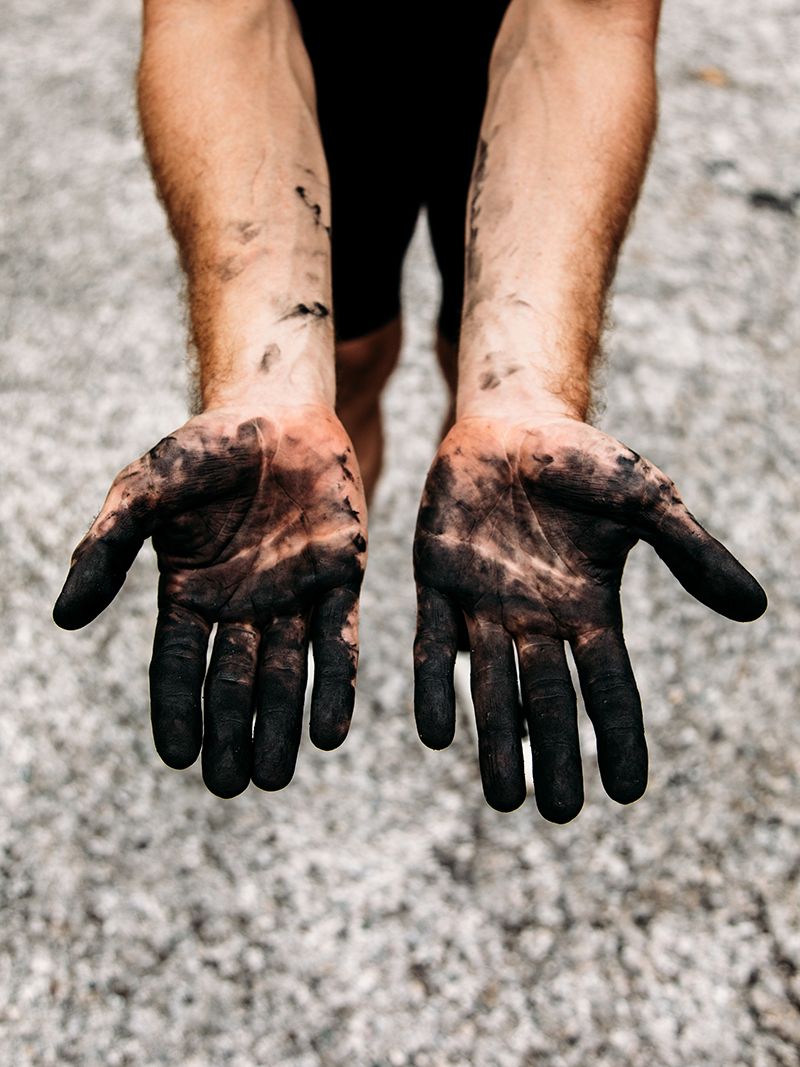 "It was during the final stage of Rad Race that I was trying to find the perfect spot to take a photo when I noticed a group of racers. One of the racers had a serious problem: he had broken his chain and was trying to fix his bike. After seeing his hands, I knew this was an opportunity to create a seriously powerful shot. It was an amazingly honest photo, showing the true realities of cycling."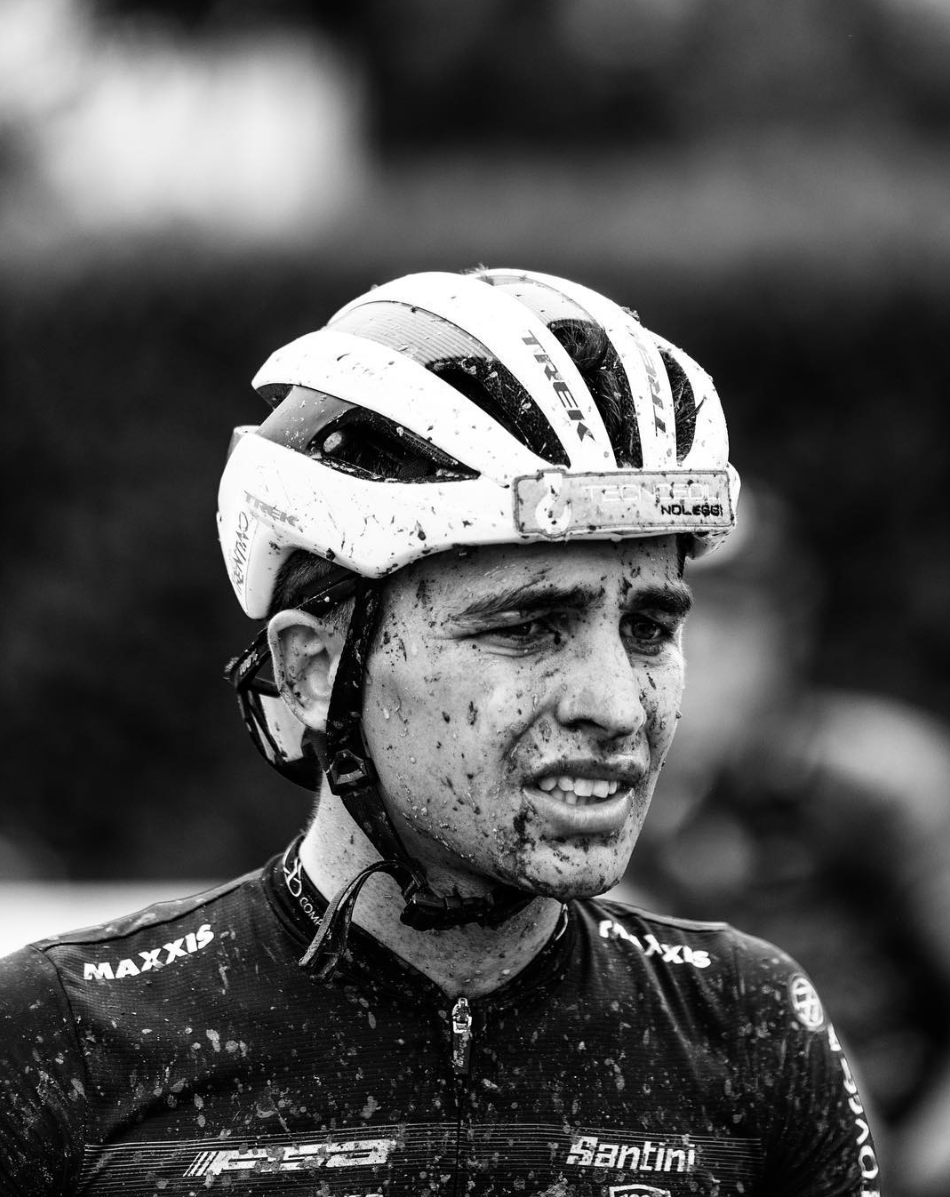 Never fully satisfied, Chiara wants to keep pushing her own boundaries, always striving to produce a photo better than the last. Her 2017 visit to the Giro d'Italia offers a good example. She almost collided head-on with a rider from Astana during Stage 15 - Bergamo, as she chased the perfect shot.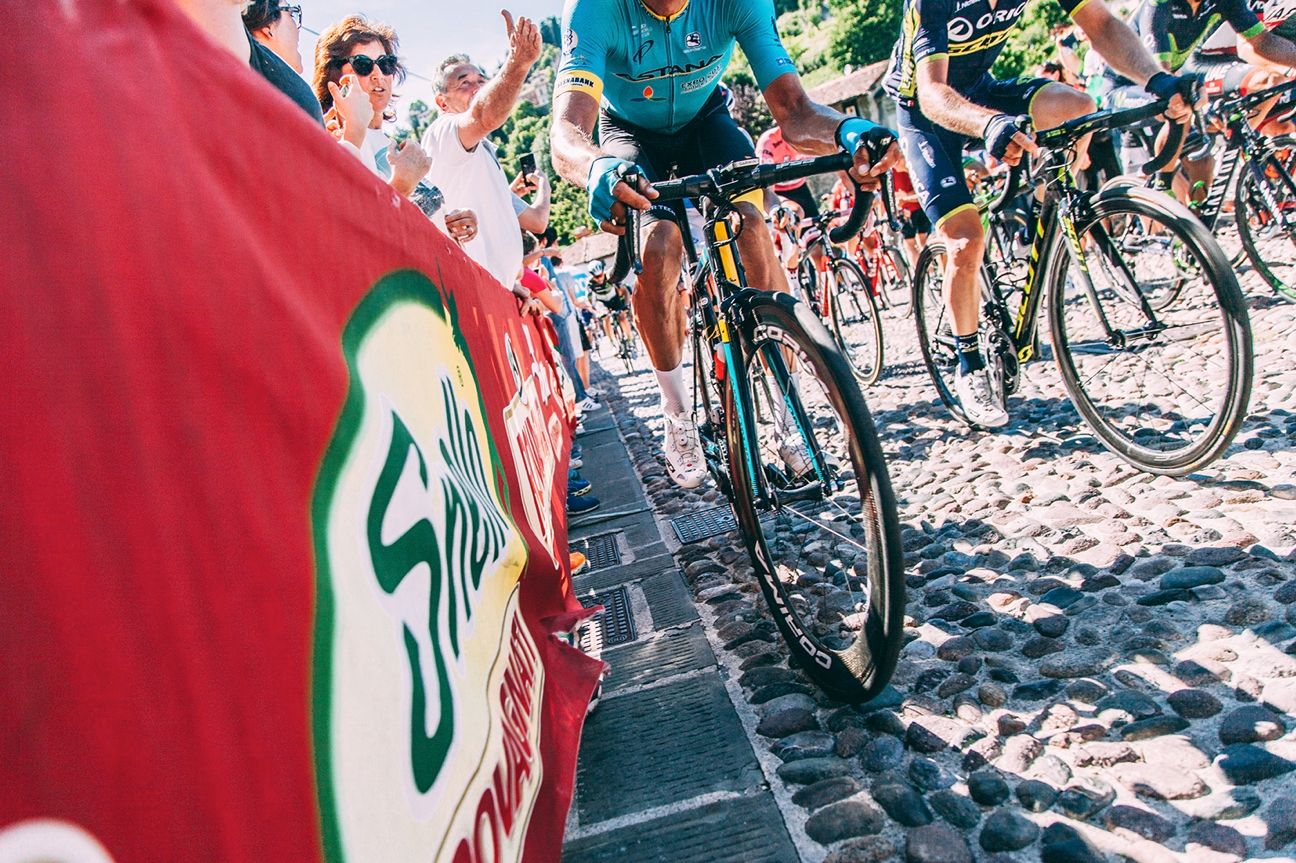 "My best friend Daniel and I were looking again for an amazing spot to shoot. We climbed up to an area you usually can't stay in, but we decided to go anyways. Then suddenly we hear racers appearing and before you know it, there is a rider from Astana who was close to hitting me. Luckily, I turned myself at the last minute, but it was a very close call!. I didn't truly understand the danger of my position and how I could have really injured myself."
Later that day, Chiara returned home and discovered that she managed to get an incredible shot from a potentially bad outcome.
You can follow Chiara's journey on Instagram here.