Cycling in the city has never been so much fun. How many of you get excited just thinking about investing in accessories for you or your bicycle? We know the feeling well. Getting ready for a ride in town can be a fun exercise when you're equipped with the ultimate cycling gadgets to make your life easier and better.
Whenever you stop at the traffic lights, you might look around and see what other people are wearing/have on their bikes and think, I wish I were that cool. Well, it's difficult not to feel this way when you're riding in one of trendiest cities in the world. Truth is, a lot of what's out there is designed to enhance the cycling experience in the city.
We asked our team members to share the latest gadgets and fashion accessories they have invested in lately, and here are their top four hand-picked suggestions:
Beeline Navigation Device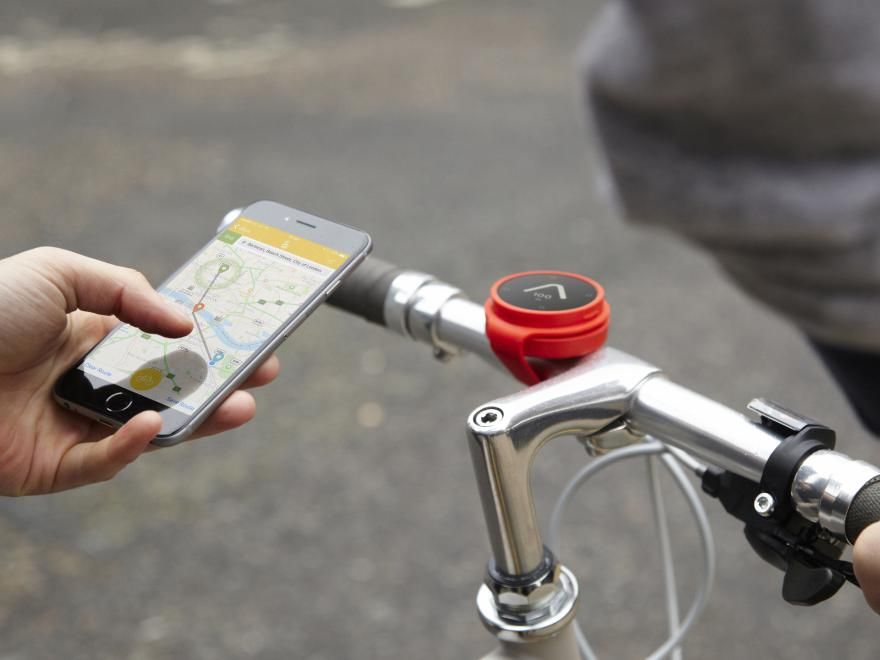 The Beeline is a stripped-back navigation device that makes finding your way by bike beautifully simple. Beeline's intuitive navigation interface guides you with a clear arrow giving you just the information you need to find your way. No complex instructions or distracting maps, just the information you need. Plan, save and share routes with the Beeline app for iOS or Android.
Goodordering Cycling Bag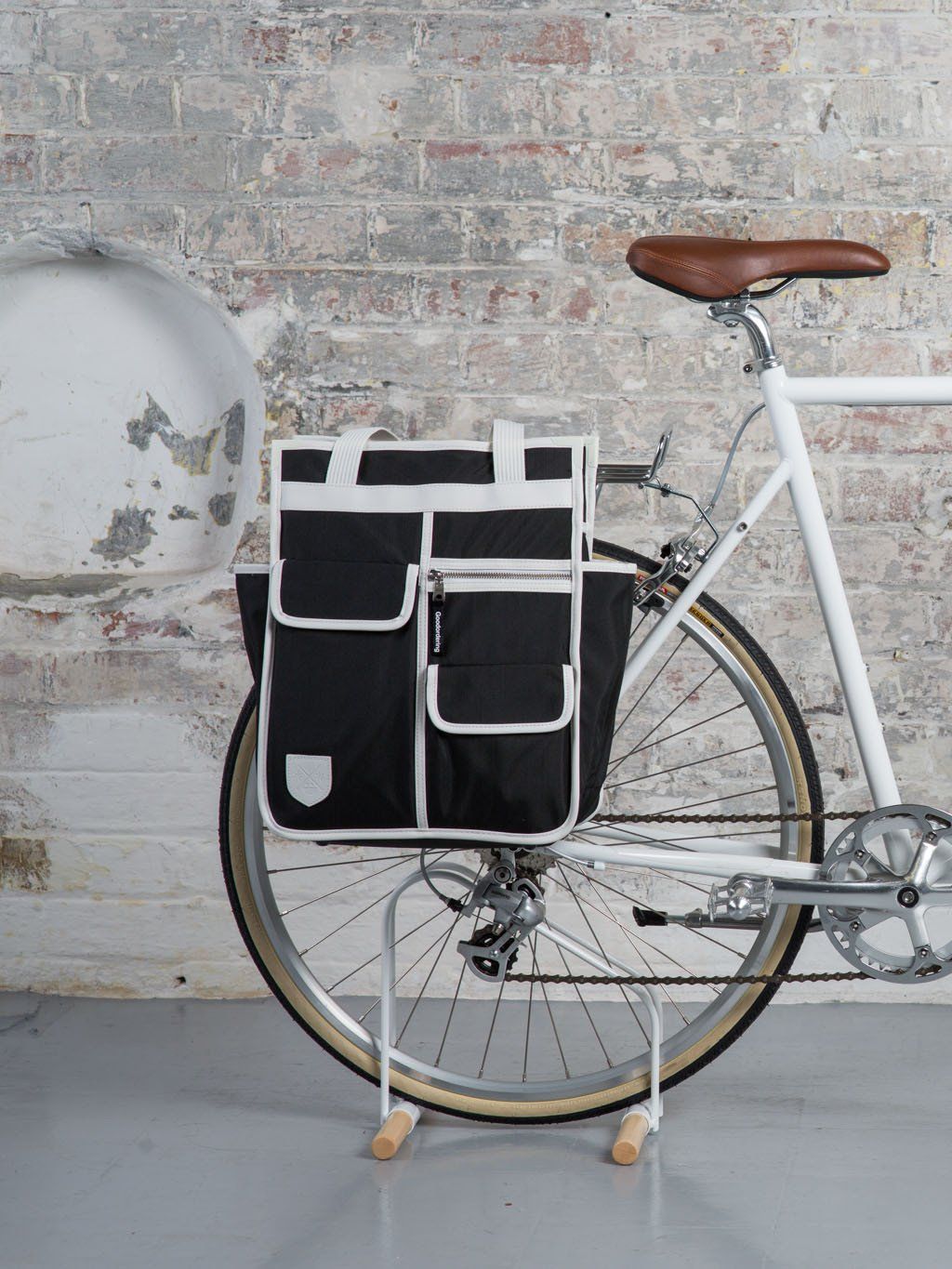 Goodordering is a small independent company run out of a flat on top of a bike shop in Hackney, East London. Identifying a gap in the market for colourful, unisex bike bags, Goodordering was born. The first range was inspired by Japanese school bags and 80s retro travel bags. The 70s and 80s references also give the bags a touch of nostalgia.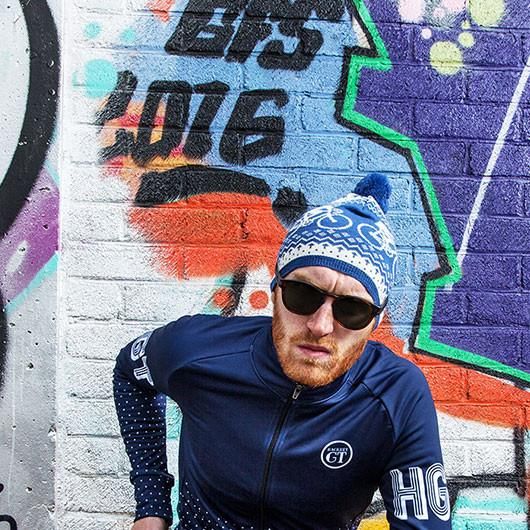 Hackney GT Merino Wool Bobble Hat
Knitted in the last (still family-run) knitwear factory in Nottingham using 100% Merino wool. The wool is spun by Italian company Miroglio and has a TEC (Total Easy Care) treatment allowing the hat to be machine washed on a delicate cycle.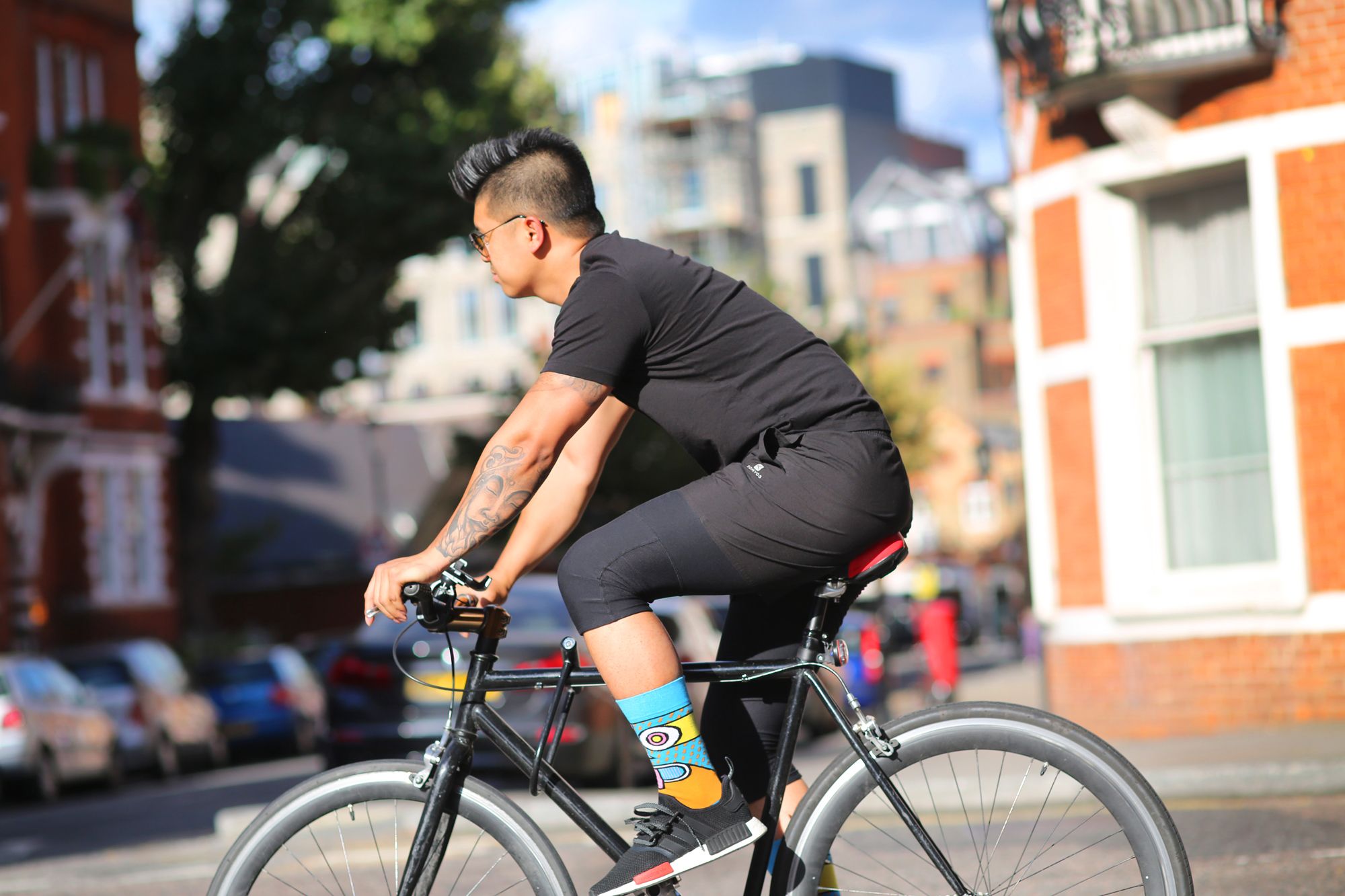 Cycling is all about matching your socks with your kit!  The London-based Look Mate collaborate with artists and designers on monthly editions, creating remarkable urban cycling designs to make your ride even more stylish and fun! #GreatThingsHappenWhenPeopleWorkTogether!
For a chance to WIN an Autumn cycling bundle worth over £300, share your name and email with us below
The competition has ended. If you would like to stay in the know sign up to our newsletter below.

What you get
£100 credit on your Laka account
Beeline Navigator
Goodordering Bag
Hackney GT Merino Hat
Lookmate socks

Giveaway ends on Tuesday 16th October at 2 pm. Winner will be announced via Laka Social Media channels.