We're back with another feature for our Laka series, 'Behind the Ride'. Join us as we enter the minds of amazing cycle photographers, whilst they share the personal stories behind their spell-binding photos.
Our photographer today is James Robertson. Although often described as a sports photographer, this isn't a label he readily recognises. For James it isn't about capturing a sport, he explains: "it's much more about the person and what they are going through and I think that's an approach that can be applied to so many subjects."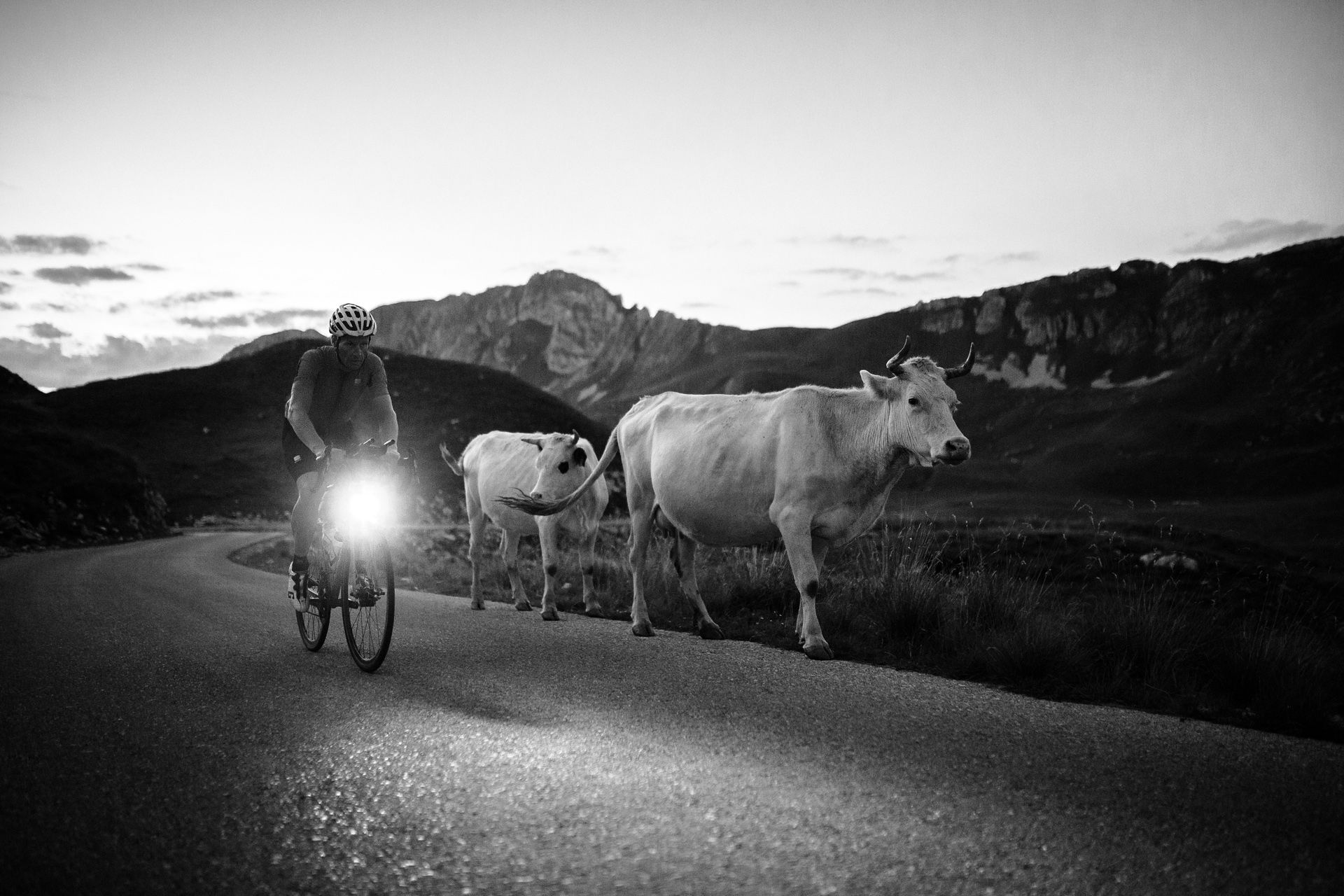 It was the stories shared by friends who rode in the 1st and 2nd editions of the Transcontinental Race (TCR) that truly captivated him and drew him into photographing cyclists.
"Their stories fascinated me: it was something I wanted to experience and understand. I felt like the media that was coming out of the races wasn't showing the experience with as much texture as their stories."
James shot his first TCR in 2015, where he spent a week in Istanbul waiting for the first riders to arrive. Ever since, it has become the main feature of his summer...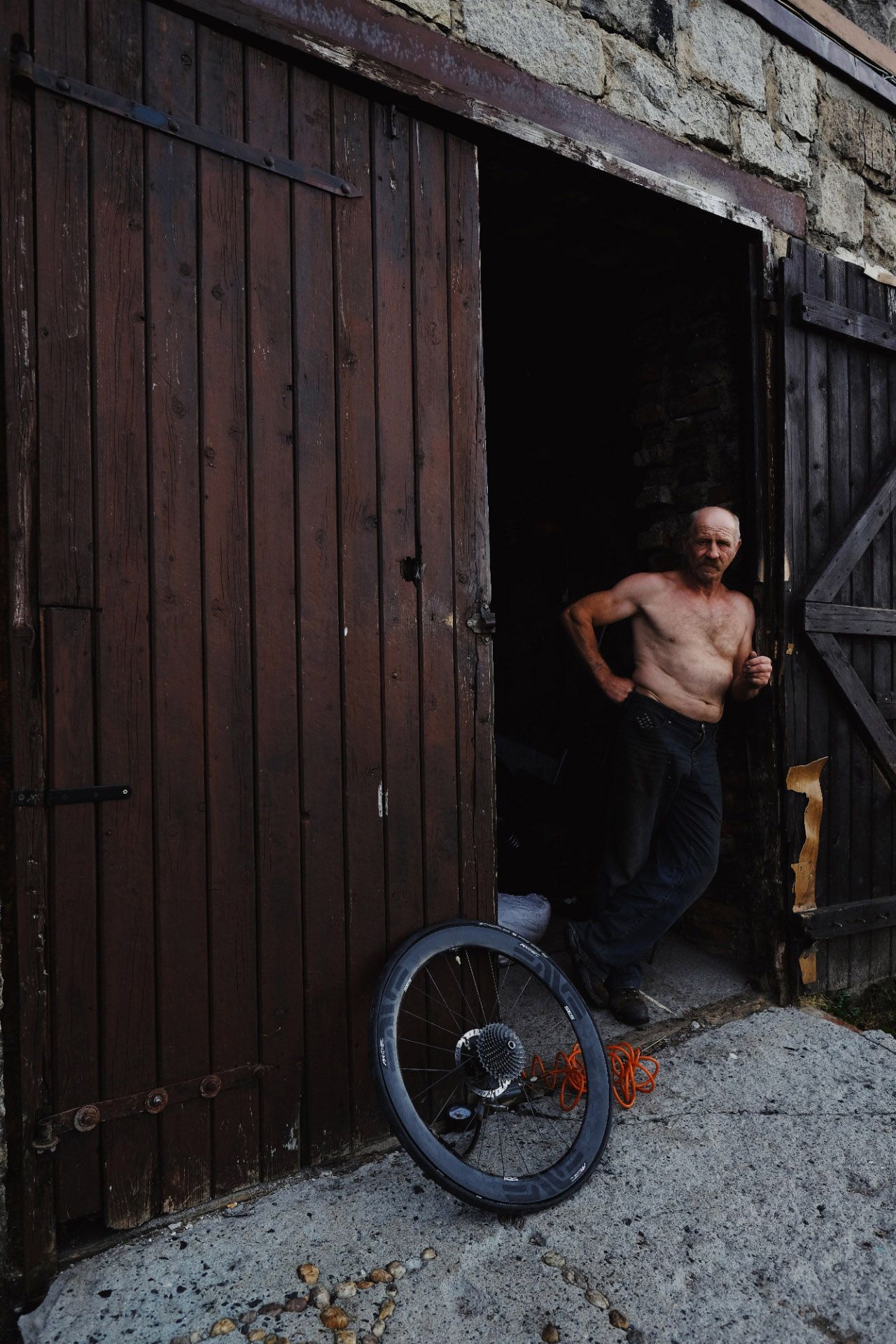 "With no fixed route and only four checkpoints, it's a hectic game of tracking down riders and trying to show a little bit of what they are going through while covering 4000 kilometres."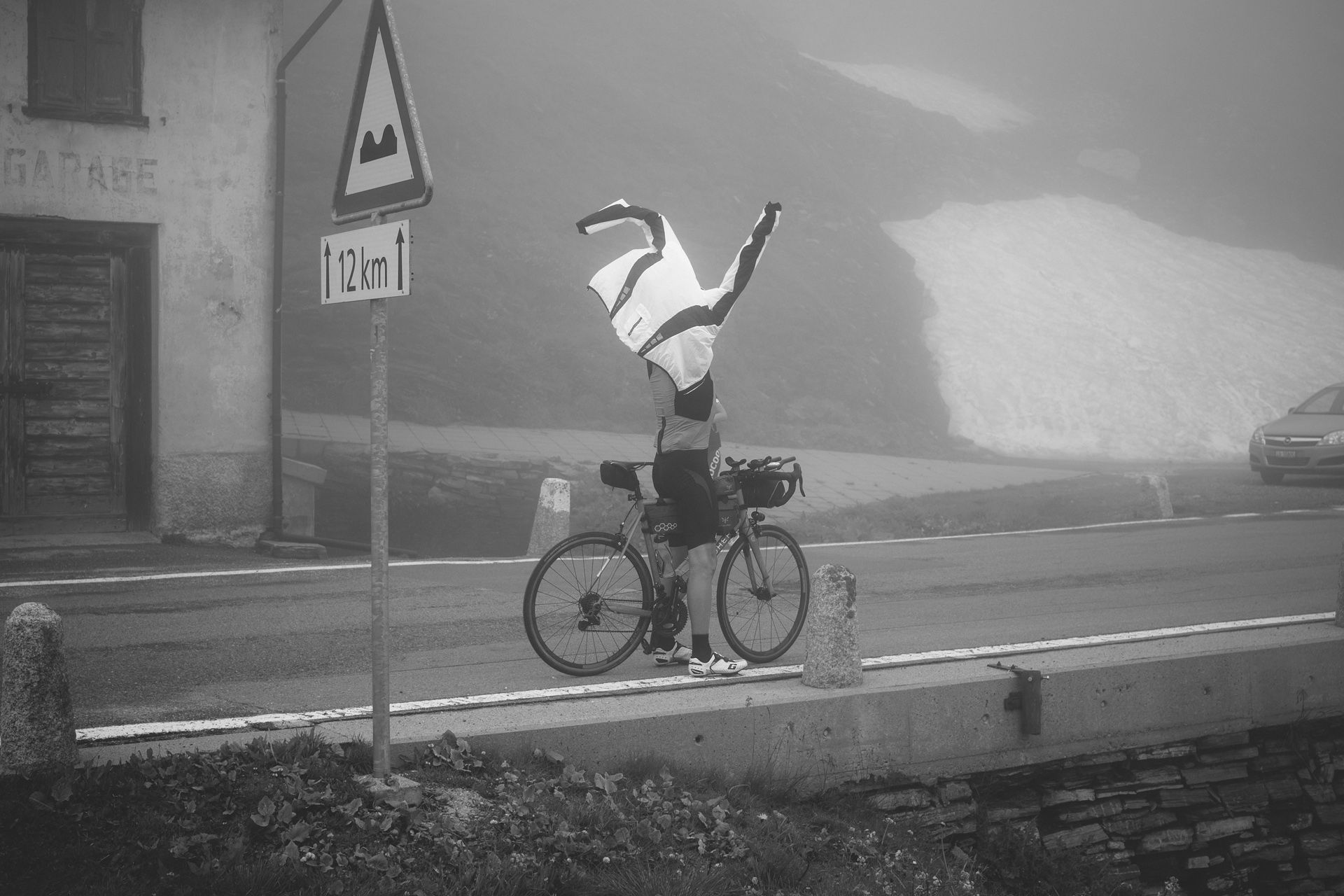 "This image of Kristof Allegaert sums up the difficulties of documenting the riders - particularly the fastest ones. It's the top of a Col in the French alps - the third he had ridden that morning - he stopped briefly, probably around 20 seconds, threw on a jacket and grabbed a chocolate bar from his top tube bag and was off. No drama, nothing to indicate the days already in the saddle or the thousands of kilometres left to go."
For each race that he photographs, James has one clear objective. For the riders to look at the images and see a race they recognise.
"For a race such as the TCR, they are going through so many emotions over such a prolonged period of time that it really amplifies the emotions they are going through. I want to capture a little piece of that."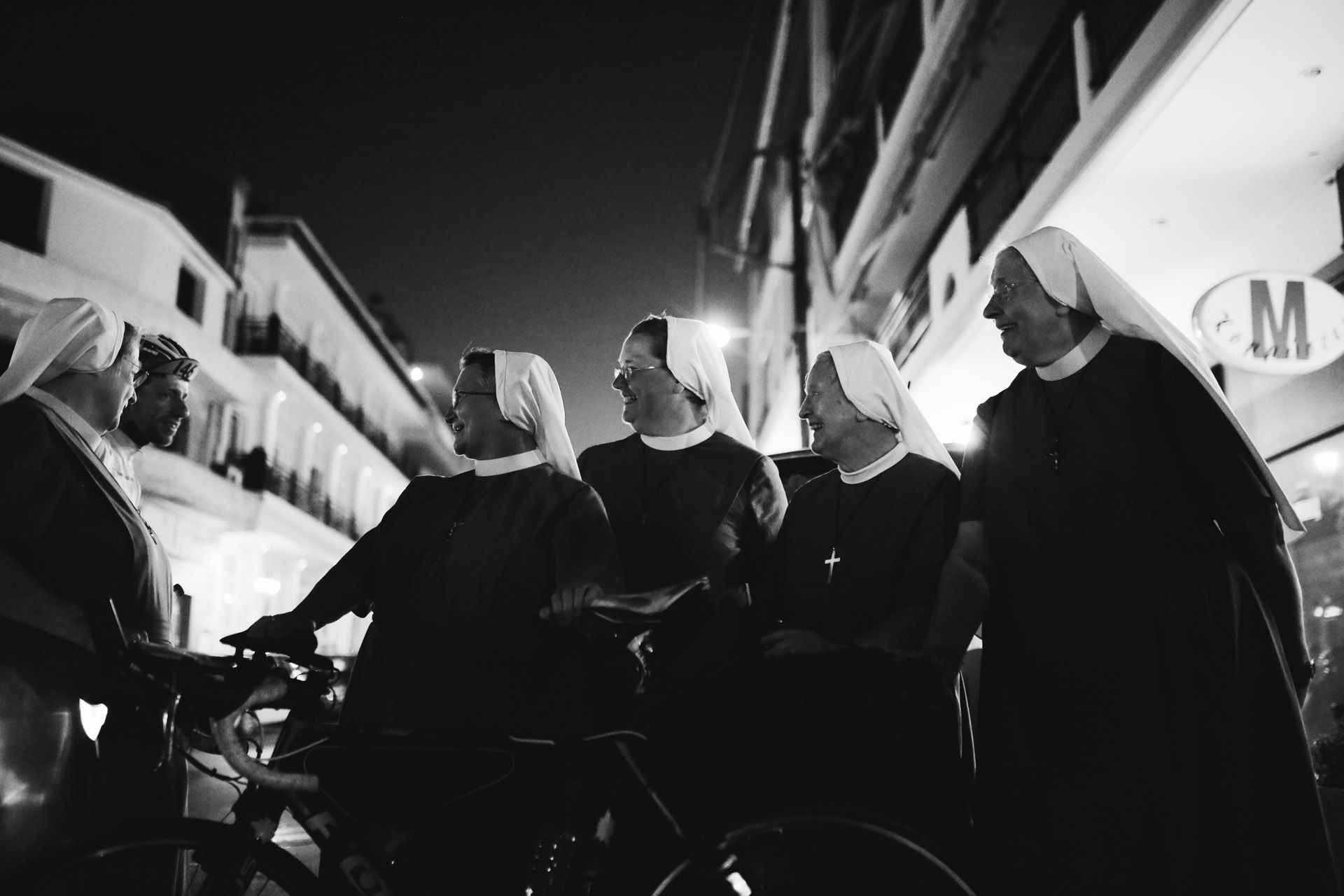 No doubt being surrounded by all these cyclists has rubbed off on James, so we asked him whether he's dabbled in cycling himself.
"Yes, although that feels like a dishonest description when compared to the people who take part in the TCR. I was very fortunate to be able to ride the Japanese Odyssey at the end of last year as part of project with Apidura, 7mesh & Ritchey - although 2 kg of film camera was probably a bit too much to take bikepacking."
James' plan was simple - arrive in Tokyo; buy a medium format film camera; ride 250 km/day. Some days went to plan and others didn't. "I'd probably not carry camera kit that far again, but a coin laundry definitely makes a good bivi spot."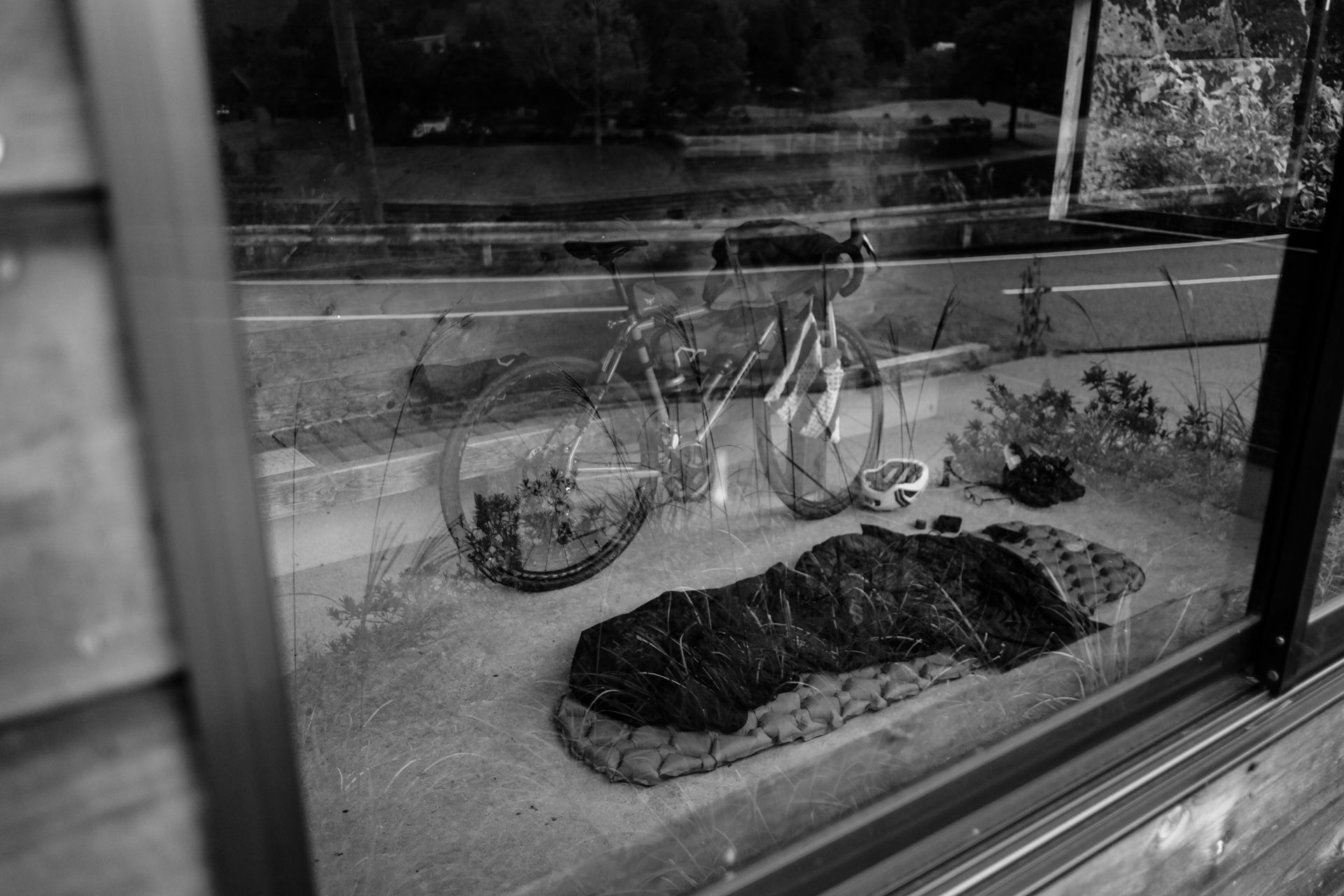 We asked James whether there were any races he's got his eye on...
I would love to shoot more pro road races, particularly as the contrast between them and self-supported events are so stark. Unfortunately JLT Condor came to an end in 2018, as the brief time I spent with them at the Tour of Britain showed they were a very unique team.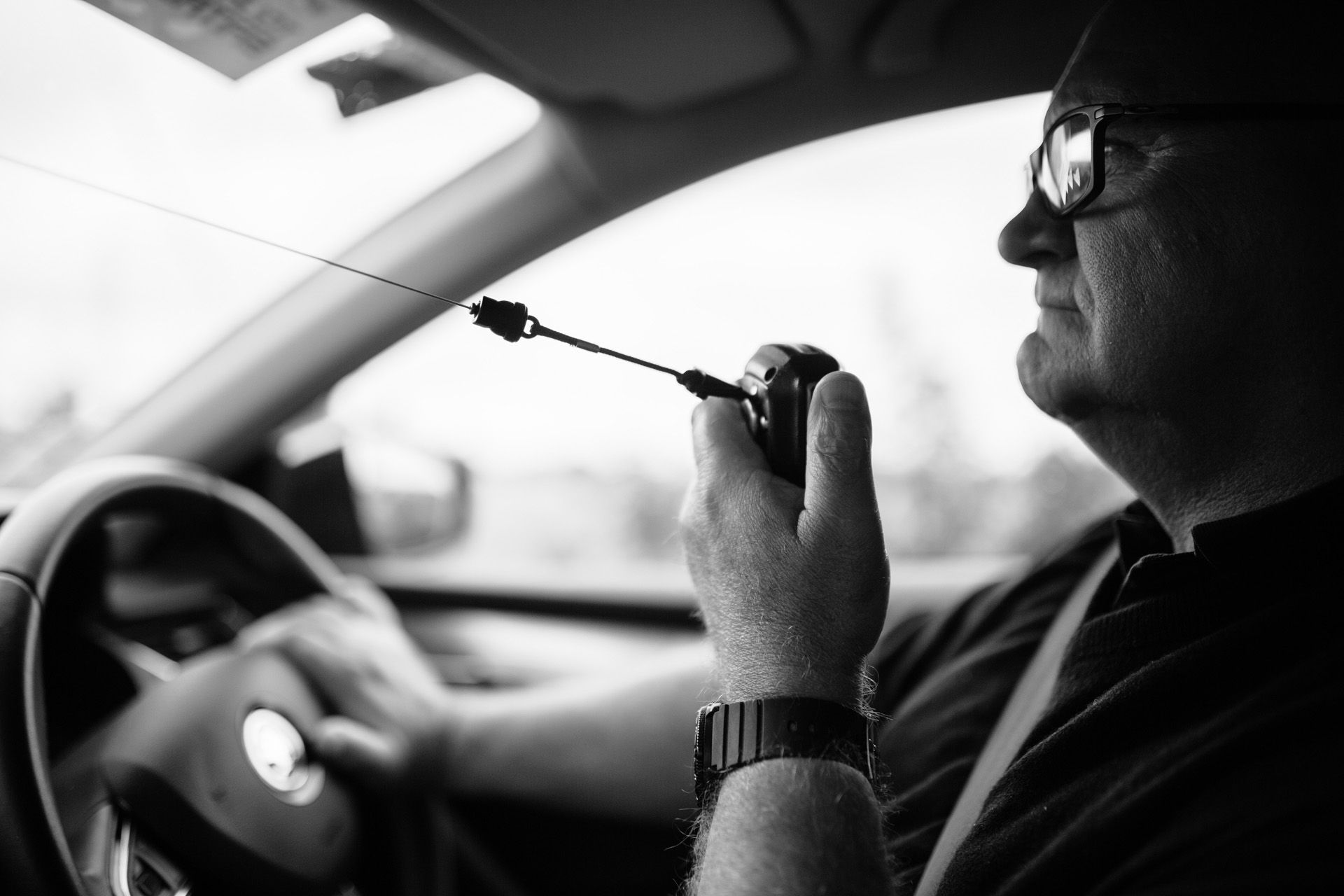 So what's next up for James? The big one of course, the TCR.
This year for TCRNo7 the route has been reversed and I'm really looking forward to seeing how that changes its look and feel  however, I'm almost more excited about the Trans Pyrenees Race (TPRNo1) in October. Shorter, sharper and with more unknowns I expect it to be a very intense race, with very little time for the media crew to rest.
You can keep up to date with James and his adventures on his Instagram here, Facebook  here or VSCO account here. A follow you won't regret!