Why we don't cover e-scooters
The answer to this is simple. E-scooters are currently classified as Personal Light Electric Vehicles (PLEV), whereas e-bikes are classified as Electrically Assisted Pedal Cycles (EAPC).‍
EAPCs are fully legal in the UK, whereas electric scooters (as a PLEV) aren't. Electric scooters can only be used on UK roads via a hire scheme as part of government trials. However, we're expecting the government to make privately owned electric scooters legal, and when they do, we'll be the first insurer to bring collective cover to e-scooter owners across the UK.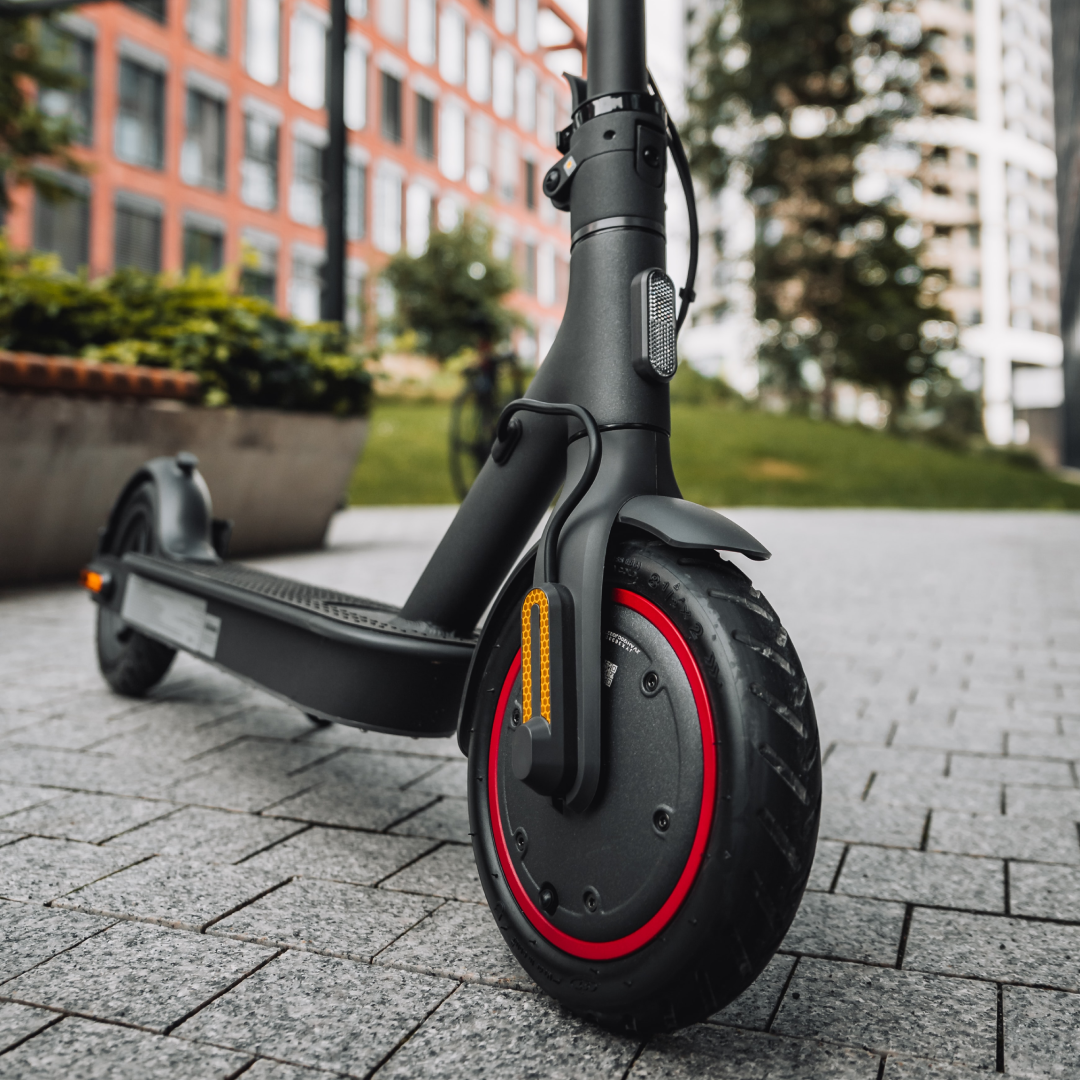 Can I insure my e-scooter with someone else?
Yes. You can insure your e-scooter with a number of home insurers and other insurance providers. A quick Google search will show you a few options.
But is it worth it?
Probably not. Here's why:
When looking at the policy details, lots of home insurers will add huge restrictions to your e-scooter policy. Adding your e-scooter to your home insurance will mean that it's only covered when at home. Riding your e-scooter outside of your home, such as on a road, footway or bike path with likely invalidate the cover. Eek.
It's also worth noting that home insurers will add huge restrictions for what a single item can be insured for, so if you've spent a good amount of money on your e-scooter, make sure you check that it can be included in your cover.
When privately owned e-scooters become fully legal in the UK, it's going to be vital to have specialist e-scooter insurance to make sure you're fully covered.
To be front of the queue for the first collective e-scooter insurance in the UK, follow this link.
Having already won the UK's best bicycle insurer for 3 years in a row, we're ready to bring you an epic e-scooter policy to match. We're flipping the insurance game on its head.
When will Laka cover e-scooters?
When e-scooters become legal, and are classified in the same bracket as e-bikes, Laka will begin to insure e-scooter riders across the UK immediately. Funky.
E-scooters remain on trial in the UK and the government hasn't yet stated whether they will be legalised after the 1 year trial period.
With the urgency to get e-scooters on the roads in our towns and cities, we're hoping that the government will make privately owned electric scooters legal, with a decision expected by the 4th of July 2021.
We are eagerly following all e-scooter news and announcements for when the government will make them legal!
What sort of e-scooter insurance will you offer?
Our e-scooter insurance will be like no other. We've flipped the outdated insurance model to bring you a fairer way of doing things. We won't charge you a fixed sum. Instead we calculate your monthly contributions - up to a max capped amount - based on the collective's claims. 80% of your money goes straight back into the collective: fixing, replacing and helping. And the other 20% keeps our wheels spinning. It's as simple as that.
If you're interested in finding out about the Laka way of doing things, check out our blog post Why you should be backed by the collective.
When we begin to insure e-scooters in the UK, you'll be covered for everything  you expect and more, including theft, accidental damage & loss.
How about e-scooter liability insurance & e-scooter accident and injury insurance?
E-scooter customers can expect the same products we currently offer to our collective, including liability insurance and accident & injury insurance.
E-scooter liability insurance helps protect other people, vehicles and property when an accident is deemed to be your fault, such as hitting a car and causing damage to the vehicle. A third-party policy would cover the costs of the other person's property and medical expenses.
Our Health and Recovery insurance is a modern take on accident cover that covers you whilst commuting and for everyday life. If you've had an accident get benefits that you'll actually need including access to specialist medical professionals, Uber credits and food delivery vouchers.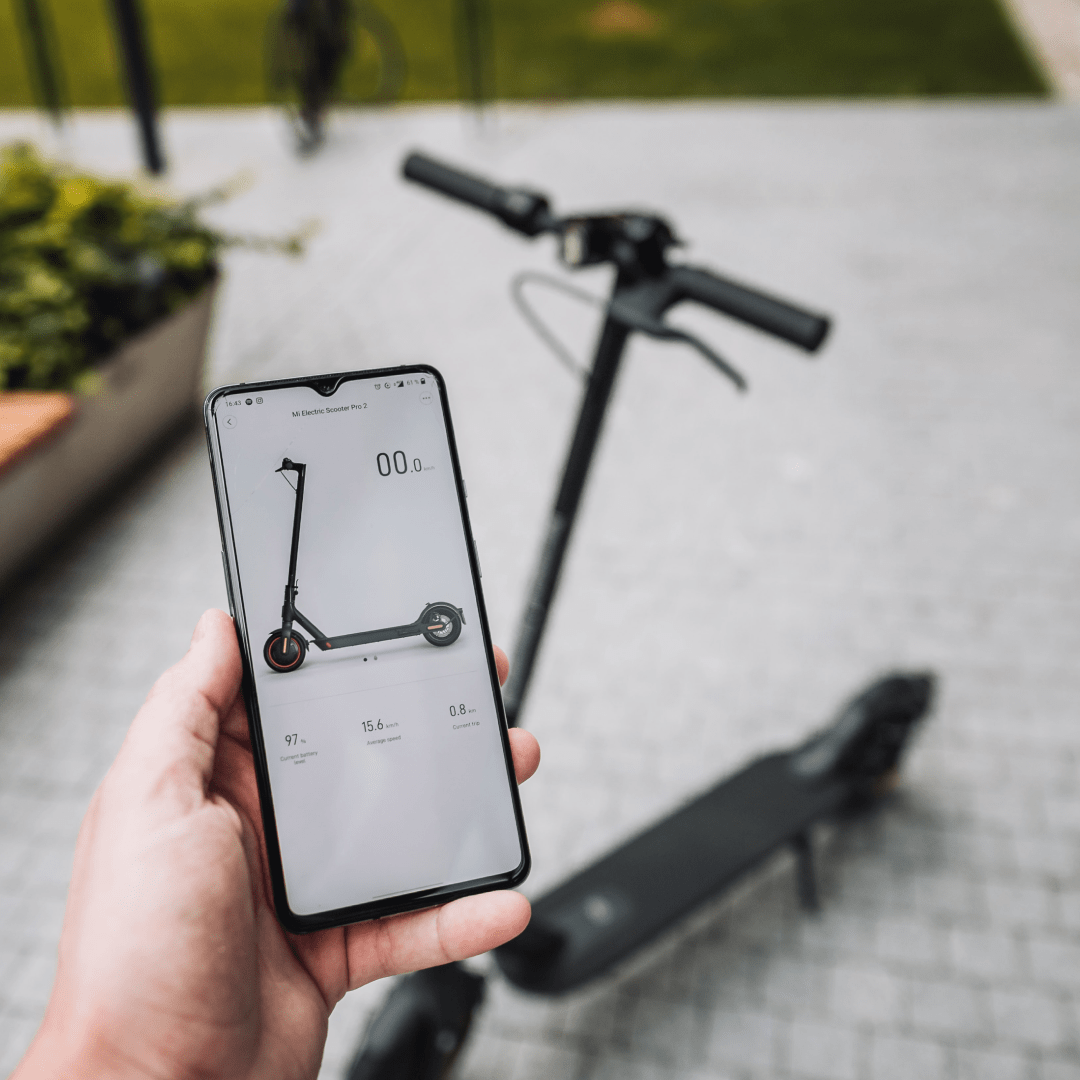 Where can I buy an e-scooter?
You're in luck. We have a specialist webpage which collates the best deals on Xiaomi M365, Xiaomi Pro, Eskuta, Unami and Walberg e-scooters from across the internet. Have a browse, you might find your dream ride!
https://laka.co/gb/marketplace/electric-scooters-and-e-scooters-uk-2021
JOIN OUR E-SCOOTER WAITING LIST
Once the government makes privately owned e-scooters legal, we're poised and ready to bring collective cover to e-scooter owners across the UK.
Drop your name and email address to be front of the queue for Laka's e-scooter cover.