At Laka we want to create the clearest, fairest insurance cover around. Whether you're racing in a triathlon or you're out making deliveries on your cargo bike, we want you to have peace of mind that if your bike or gear are damaged, lost or stolen, the Laka Community is on your side to get you back on the road.
We spent 2018 listening to the Laka Community and learning about what matters to you.
From 1st February the whole Community will benefit from an improved cover from their Laka policy, supported by our insurance partner, Zurich.
Cover for Triathlon
Our policy will now explicitly cover your bike against theft and damage while it is in the transition area of a triathlon. Concentrate on getting out of the water or onto the run knowing the Laka Community has your back!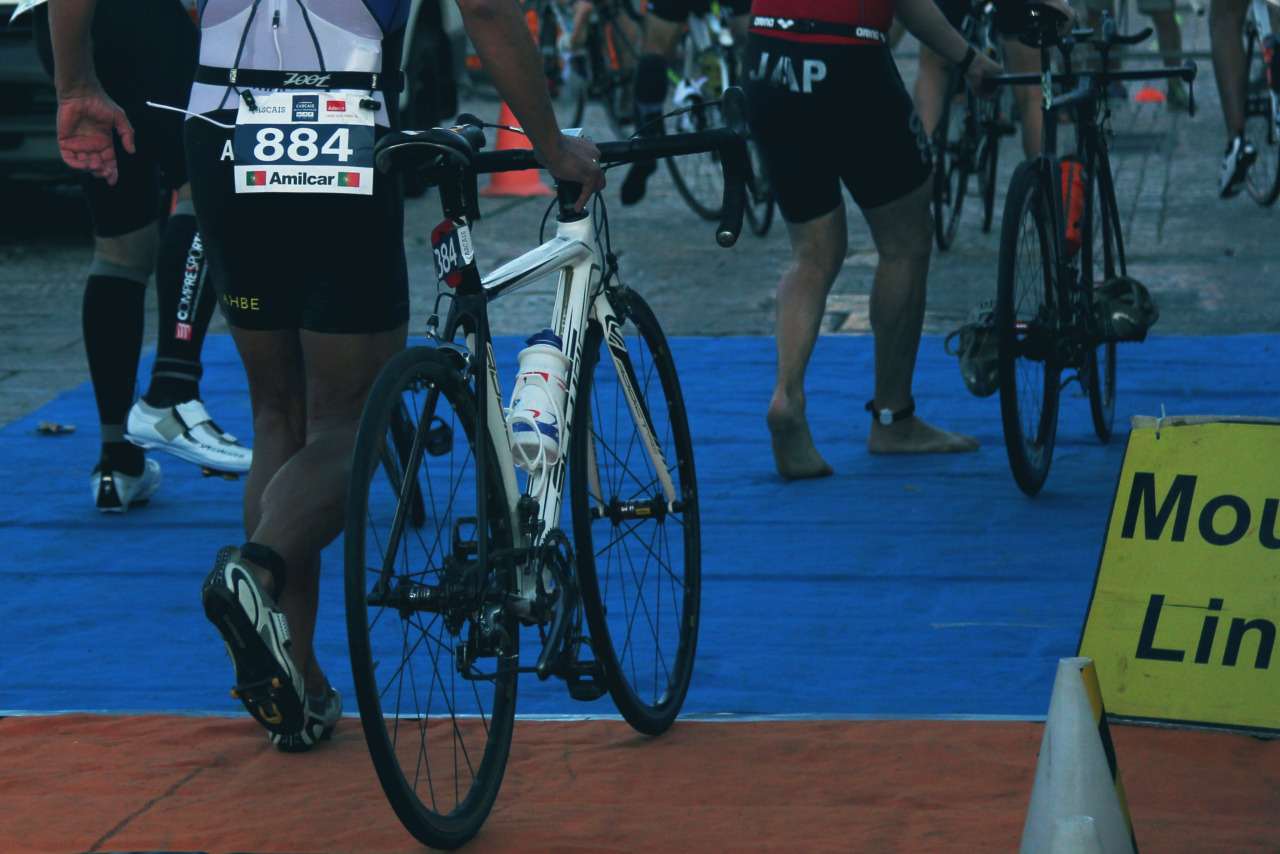 More accessories covered; action cameras, wetsuits, and more!
We know cyclists and triathletes love their gear and gadgets; we now offer cover for a much broader range of accessories, from action cameras to wetsuits and many more.
You will be able to access the new accessories categories over the coming weeks from the "Gear" area after you've signed in.
We can cover your accessories up to a total value of £750 and we no longer ask for photos of accessories worth less than £100 so it should be easier to add all the gear you need.
Let us know if there's anything more you want to see added to the accessories list!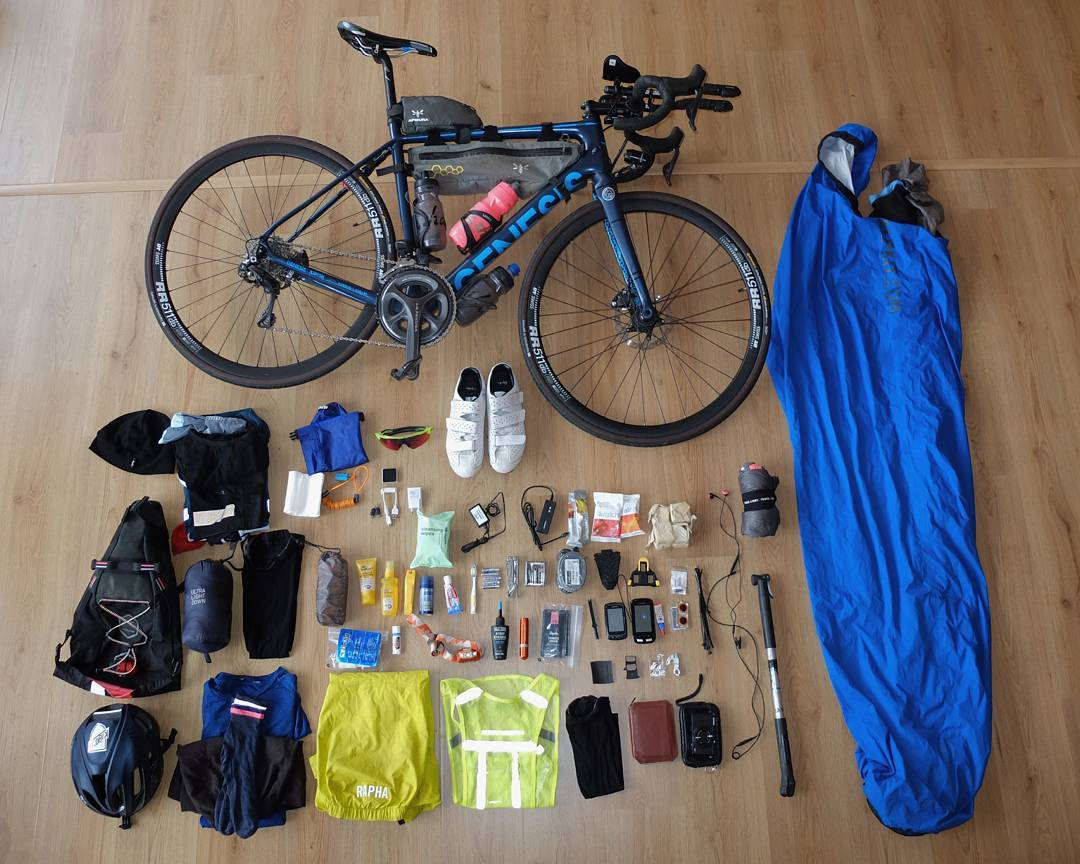 Emergency Costs – get home safe and bike rental cover
You're out in the lanes miles from home, when you crash and break your frame, leaving you stranded! And you've got that big trip to Mallorca in just a couple of days! Nightmare!
But don't worry, the Laka Community has you covered.
We now offer up to £200 towards getting you home safe from the middle of nowhere and/or towards renting a bike whilst you wait for yours to be repaired or replaced.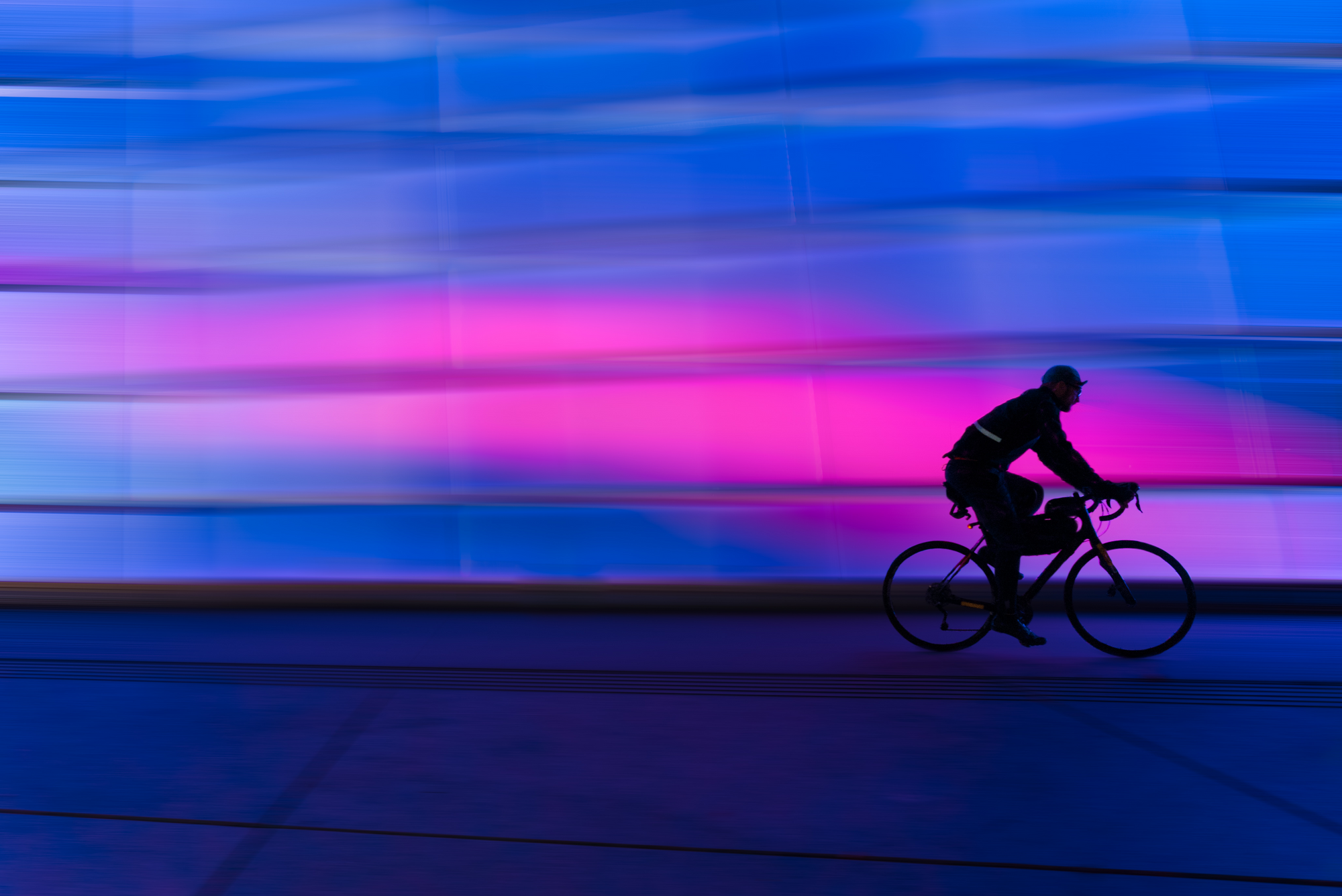 Reducing the minimum bike value
We want more keen cyclists to be able to join the Laka community and so we're lowering the minimum bike value that we can cover to £750.
If you have one bike insured with Laka for at least £750 then you can add a second bike insured for as little as £500. Remember we can cover any one of your bikes from £750 - £10,000 and up to £20,000 across all your bikes.
Check out our FAQ article about selecting the appropriate sums insured for your bikes and accessories here.
Making things clearer around Sold Secure Gold locks
We know that some of you racers with your carbon machines would never dream of leaving your pride and joy locked outside and so you may not even own a lock.
BUT if your bike is stolen whilst its been left unattended away from your home, we will need to see evidence that you used a Sold Secure Gold Lock. The easiest way of doing this is by adding a photo via our web app rather than trying to provide us evidence when you come to make a claim.
Are you missing something, you think we should cover? Drop us an email!