Sometimes you'd be forgiven for thinking that the cycling community was a bit of a boys club, but scratch beneath the surface and you'll find inspiring women grafting away and doing amazing things on two wheels. We've rounded up a few of our favorites to inspire you to get on your bike and go further, whatever that means to you.
Laka is an insurance company that takes care of the whole cycling community, whether you're on the winter club run or sheltering from the rain on the turbo. Our blog covers all things cycling, to keep our community in the loop. Click here to get an instant quote.
Combining passions for design and cycling, Kitty has launched her own female cycling lifestyle brand that encapsulates the sport. Inspired by working at Adidas and Rapha, her own brand @bykpp champions the power of sport, women's cycling and stylish design.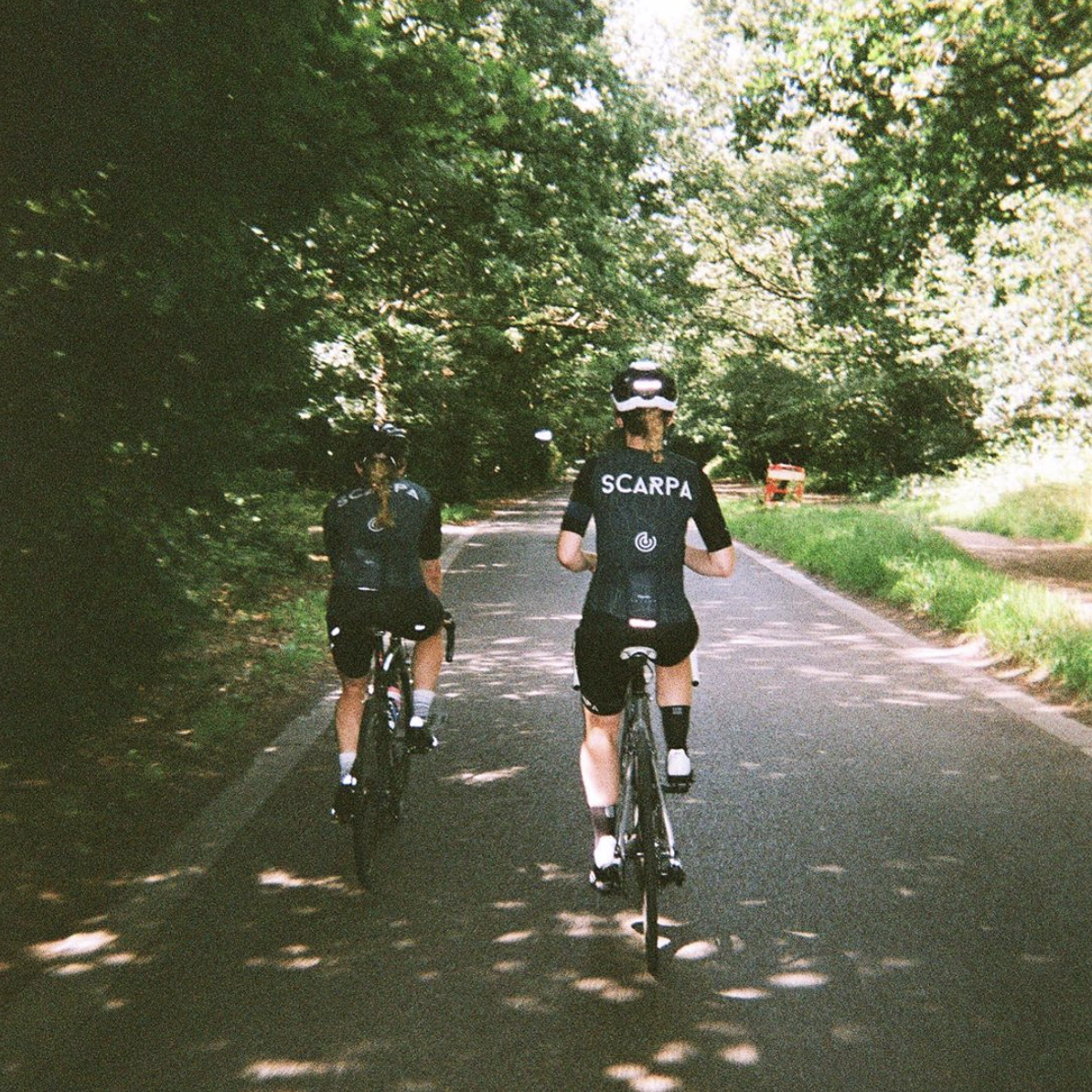 Hailing from South London but spending most of her youth in the mountain bike hot spot Morzine, Tahnee Seagrave has recently risen to the top of downhill mountain biking. In 2013 she became junior world champion and has been on an upward trajectory ever since, winning an elite World Cup race in 2019. A red bull sponsored athlete, Tahnee's shots are awe-inspiring and ridiculous, demonstrating everything that is possible on two wheels.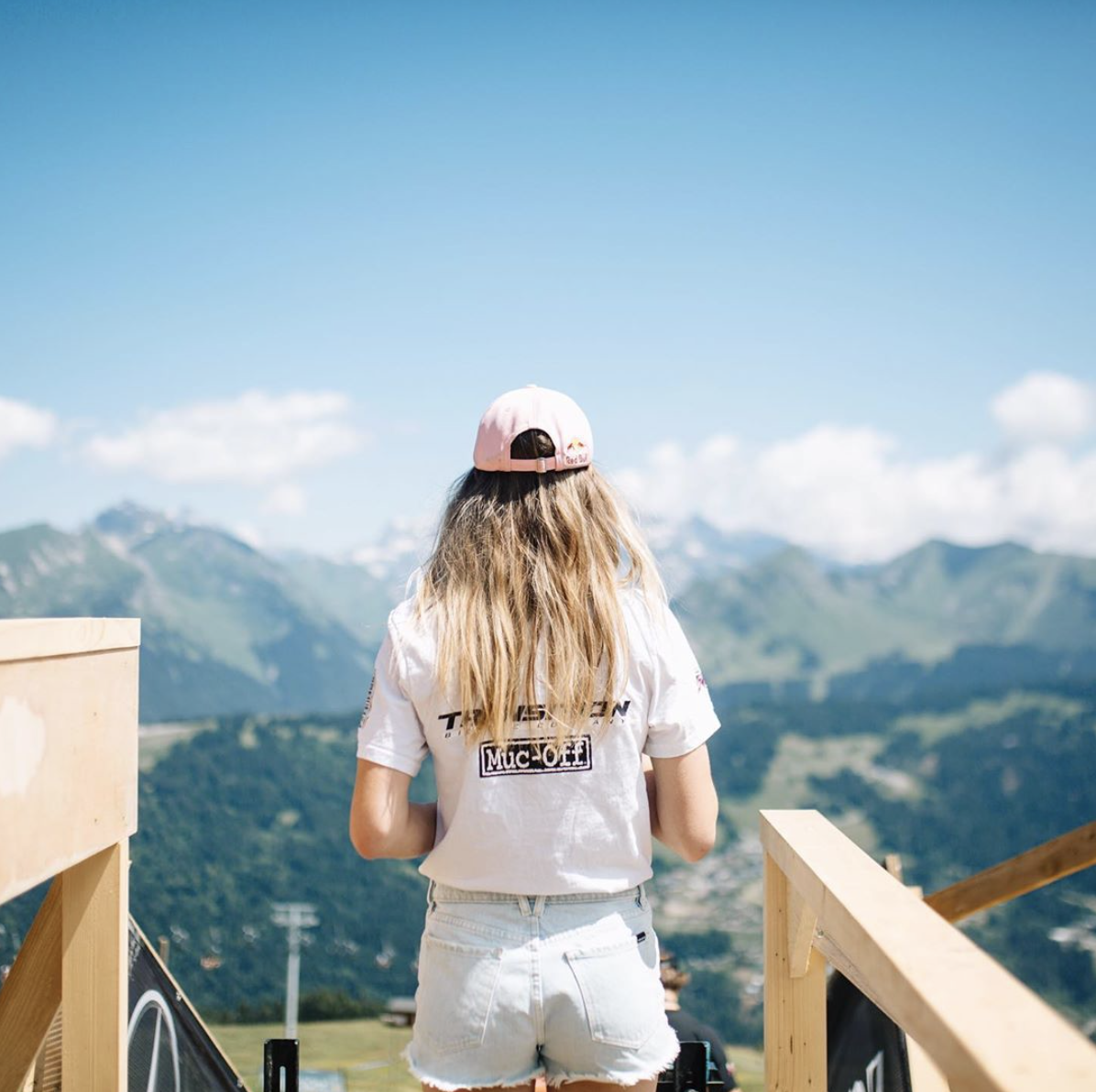 Keira is a serious badass on two wheels. A former youth national champion, Keira turned professional in 2017 riding for WNT cycling and alongside racing road bikes she races fixed gear criterium, high speed dangerous races taking place on a short circuit with no breaks. If you've not watched crit before get on Keira's YouTube and take it all in, these are seriously cool races! Born to ride, Keira's mission is getting more people to ride bikes and to promote women's cycling, and she's definitely inspired us to #riskitforabiskwit.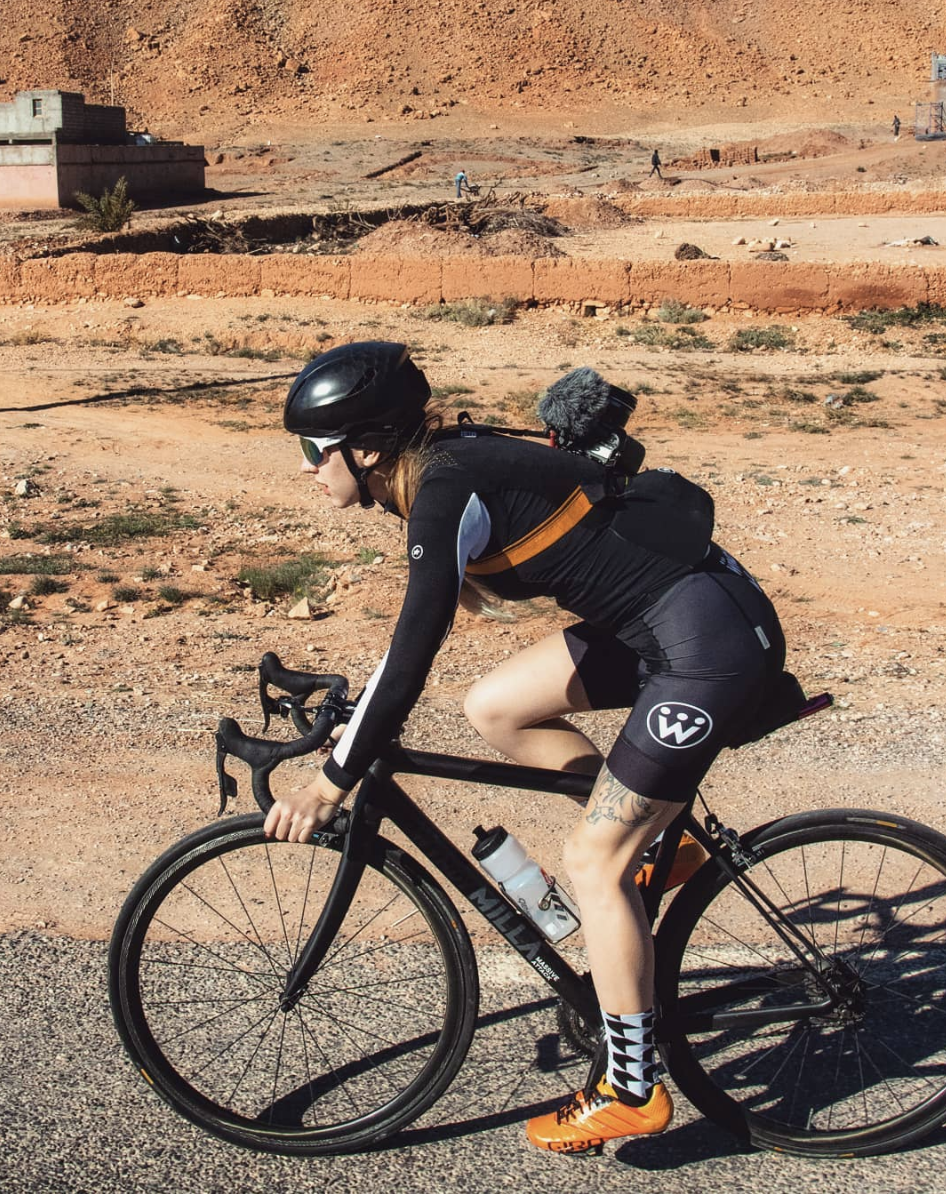 Winner of the 2019 Transcontinental Fional Kolbinger went into the race as a complete unknown, however finished the 4,000 kilometre epic an international superstar. When she's not cycling across Europe, Kolbinger is a medical student at the paediatric oncology unit at the German Cancer Research Centre in Heidelberg.
The 3 time world cyclocross champion Sanne Cant is one of the biggest names in world cycling. The Belgian star has also been national cyclocross champion for 10 years in a row (2010-2019), an unparalleled achievement. If you love everything about Belgian cycling, then check out Sanne's instagram account which exhibits everything great about Flanders - from muddy cyclocross to fast road races. The rainbow banded star is definitely one to keep up with!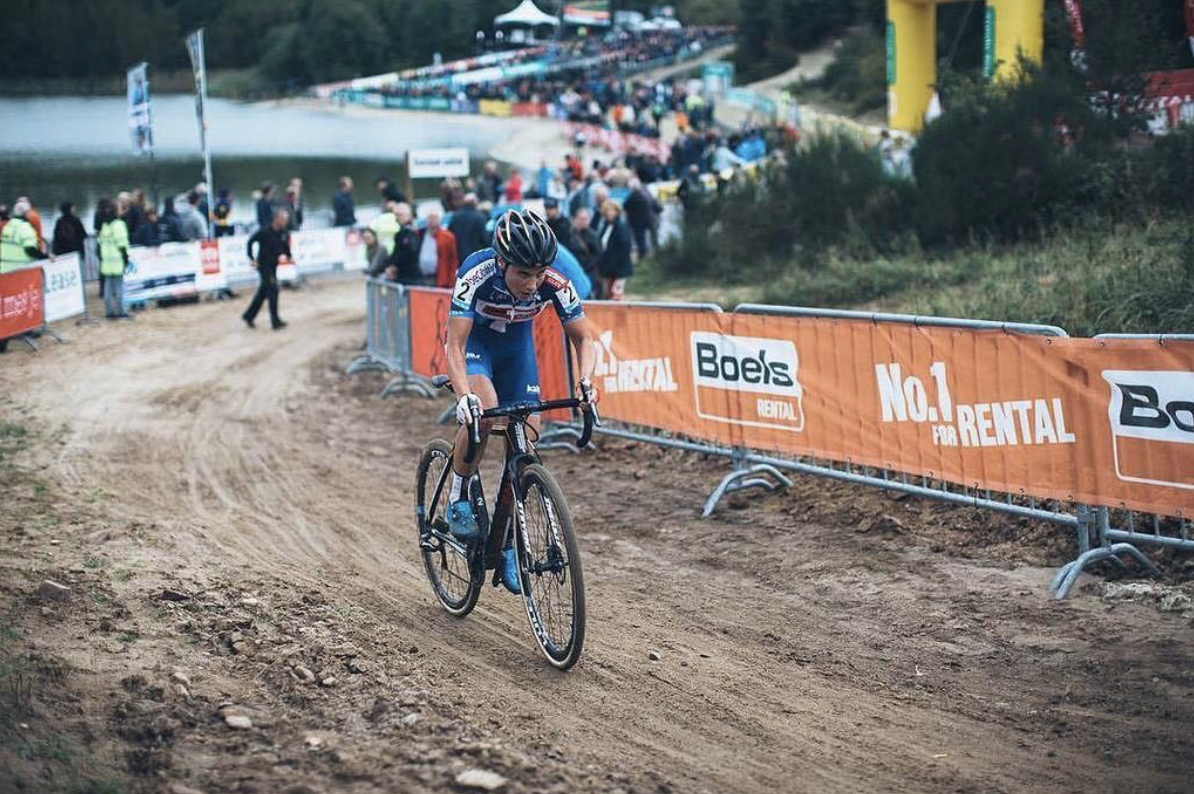 Sammi Runnels might just be the coolest cyclist on the planet. Fun and fast, she is a legend in the fixed Crit scene, who has raced the Redhook series all around the world to great success. Not just a roadie, Sammi rides mountain bikes, cyclocross bikes and also gravel bikes, embracing everything cycling has to offer. She is a self-confessed music lover, with over 100 Spotify playlists where she reportedly makes a new playlist for every big race she does.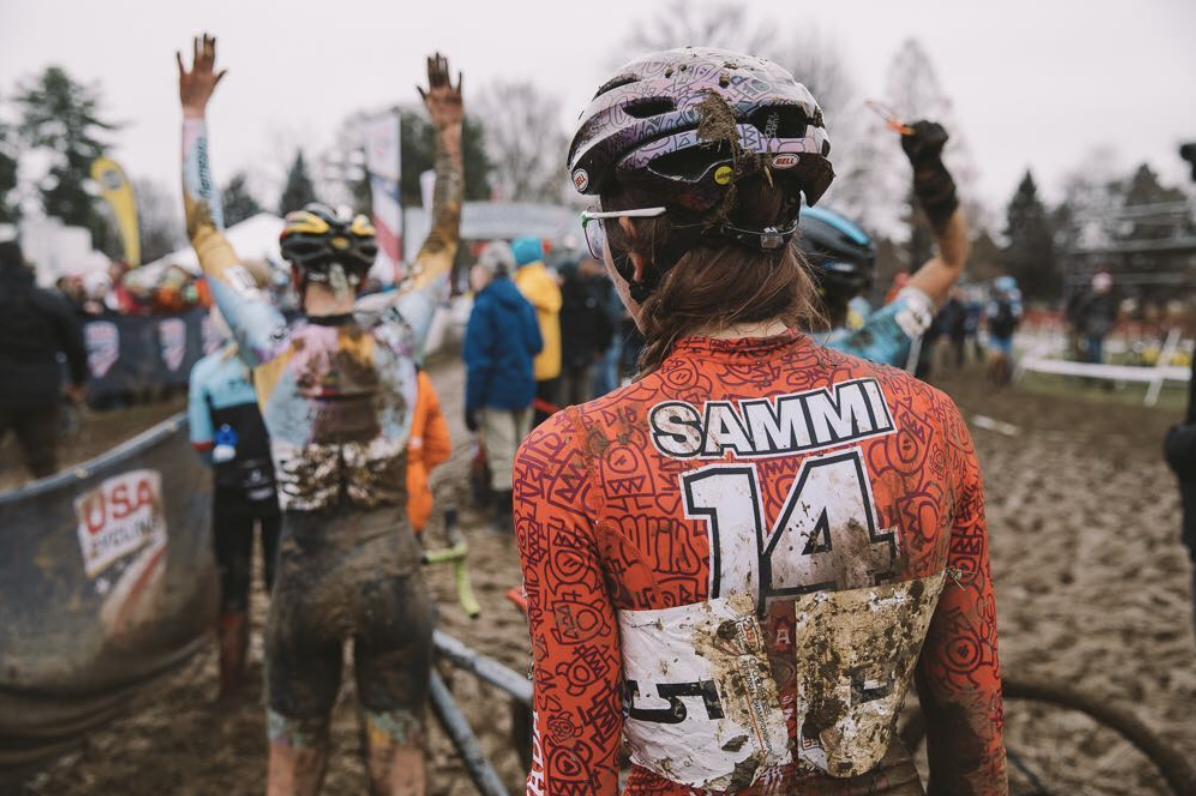 Juliet is one of cycling's most well-known and outspoken advocates for women in sport and is a total powerhouse who was named one of Bike Biz 'Most Influential Women in Cycling', something we definitely agree with! A multi-discipline cyclist competing in road, track and mountain bike races, Juliet is a woman with boundless energy, passion and creativity this is a woman who'll inspire you to get on two wheels (no joke, it was a lunch with Juliet that got me thinking about getting back into cycling!), challenge yourself and do it all with a smile on your face.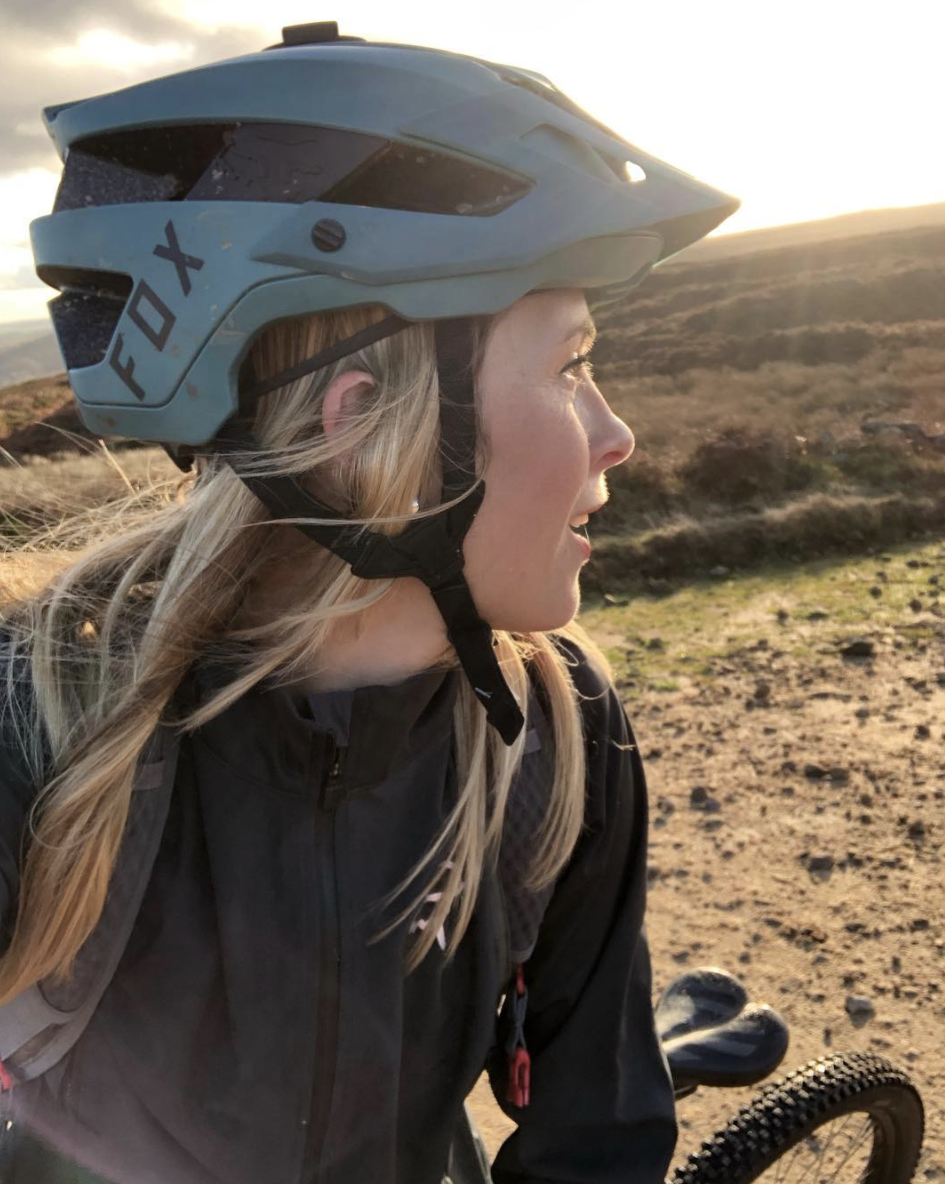 Professional downhill mountain bike racer Rachel spends her days "riding gnarly-ass stuff" around her home base in the Dyfi valley, an area strewn with trails that are every rider's dream. In fact, Rachel credits her success to living in the area and we credit her success on the world stage for attracting more women to the trails, something that's only going to continue as Rachel continues to make history as she aims to break the record for UCI Downhill World Cup wins. Watching Rachel do her thing just makes us want to hit the trails and get muddy.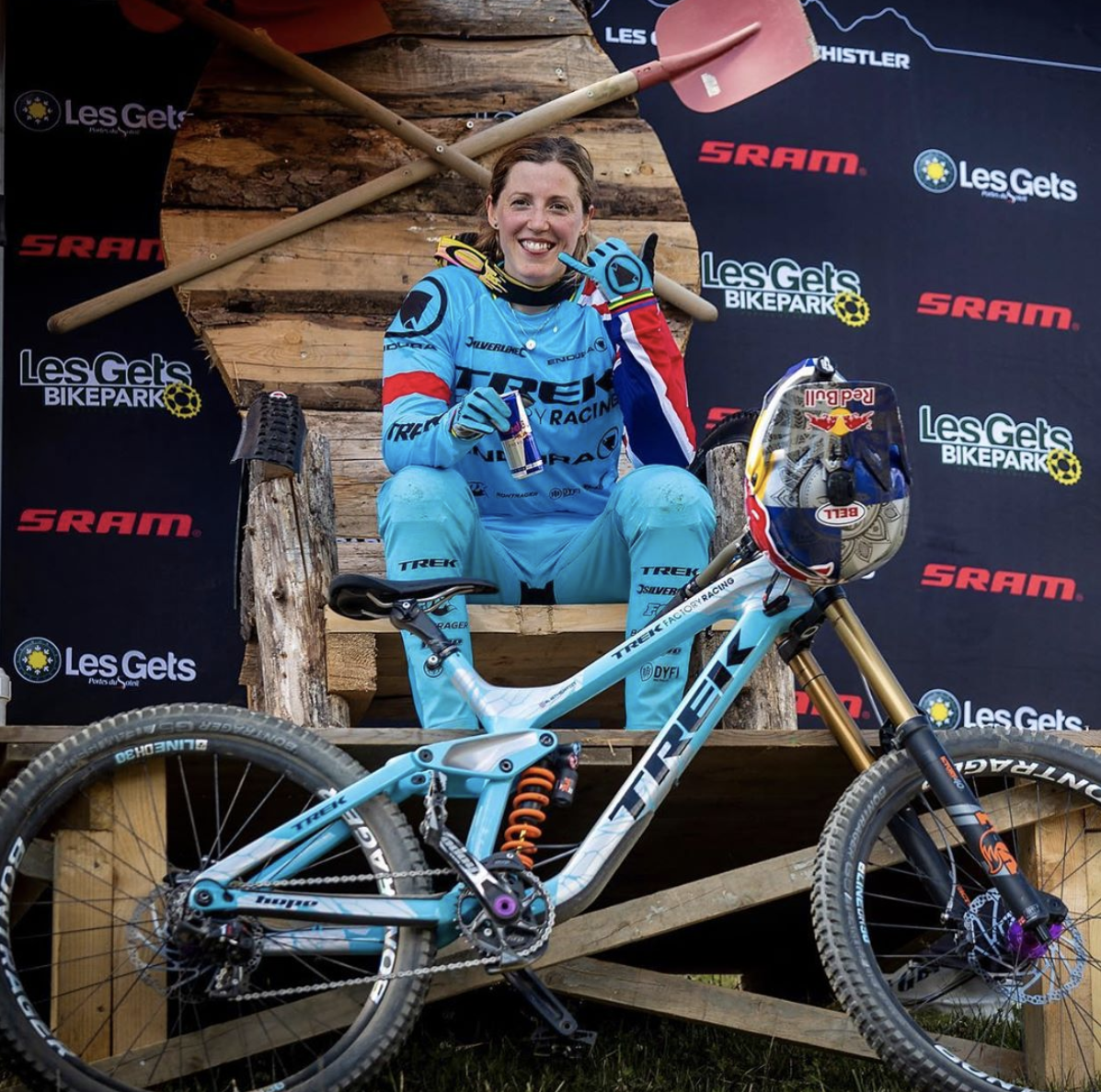 Endurance cyclist Jenny wasn't always a long-distance cyclist, but her experience teaching in the outdoors meant she had the resilience, self-reliance and physical endurance to take on the challenge. Since 2015 she's raced The Highland Trail 550, the Cairngorm Loop, the Arizona Trail Race and a four-day winter LEJOG, events that got her wondering 'how far could I go'. All the way around the world it turned out. Circumnavigating the globe in 125 days (smashing the existing record of 144 days), Jenny rode 18,000 miles across 16 countries, unsupported, carrying all her kit in a true test of her physical and mental ability. It just goes to show what you can do when you put your mind to something (and have two wheels).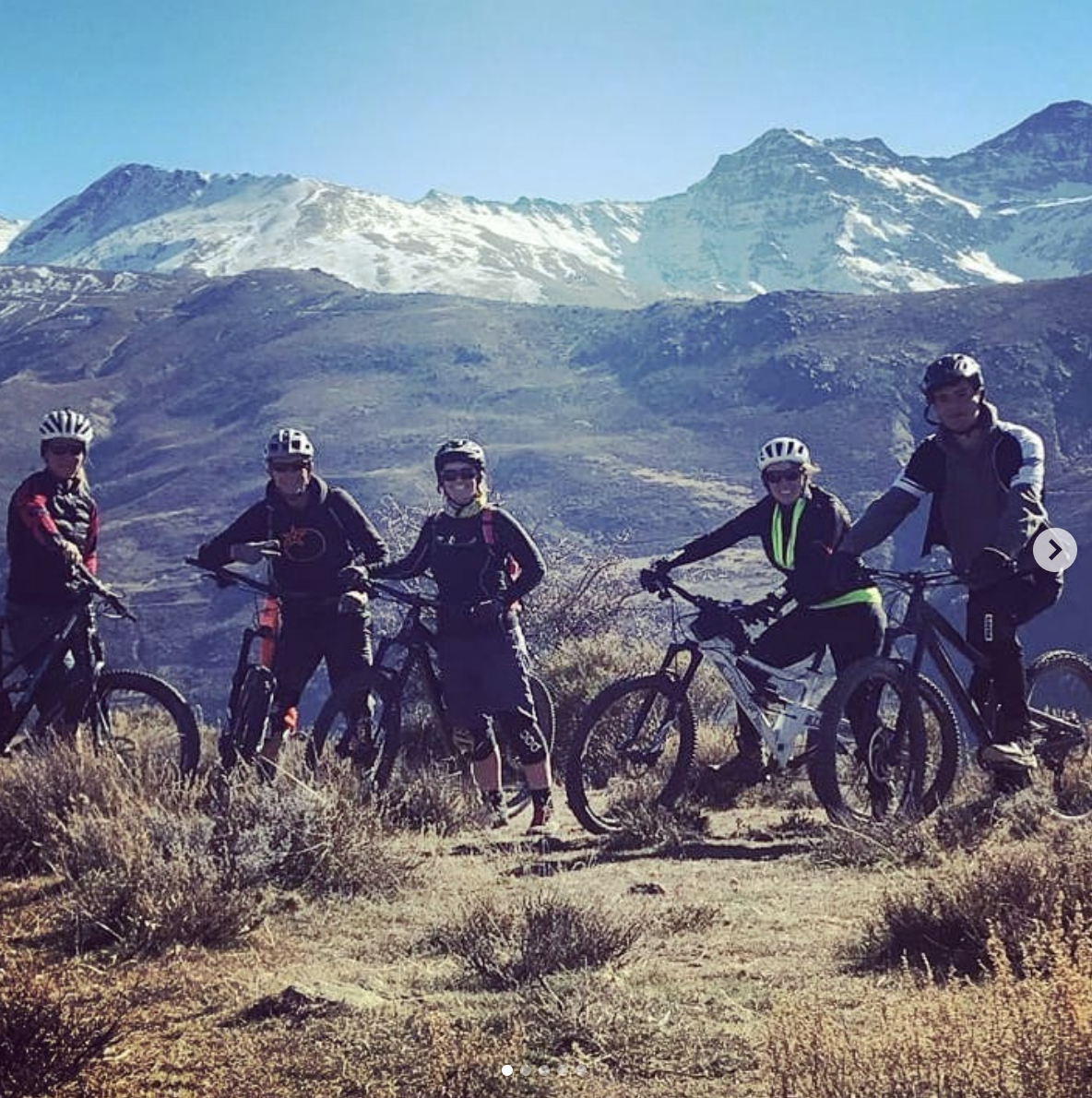 Well known for her amazing talent on her cross-country mountain bike. She's won many medals, – bronze at the world championships, silver at the commonwealth games, gold at the Pam Am games and rides for Trek World Racing! Her posts are motivating and she's always out and about doing something different. A true inspiration!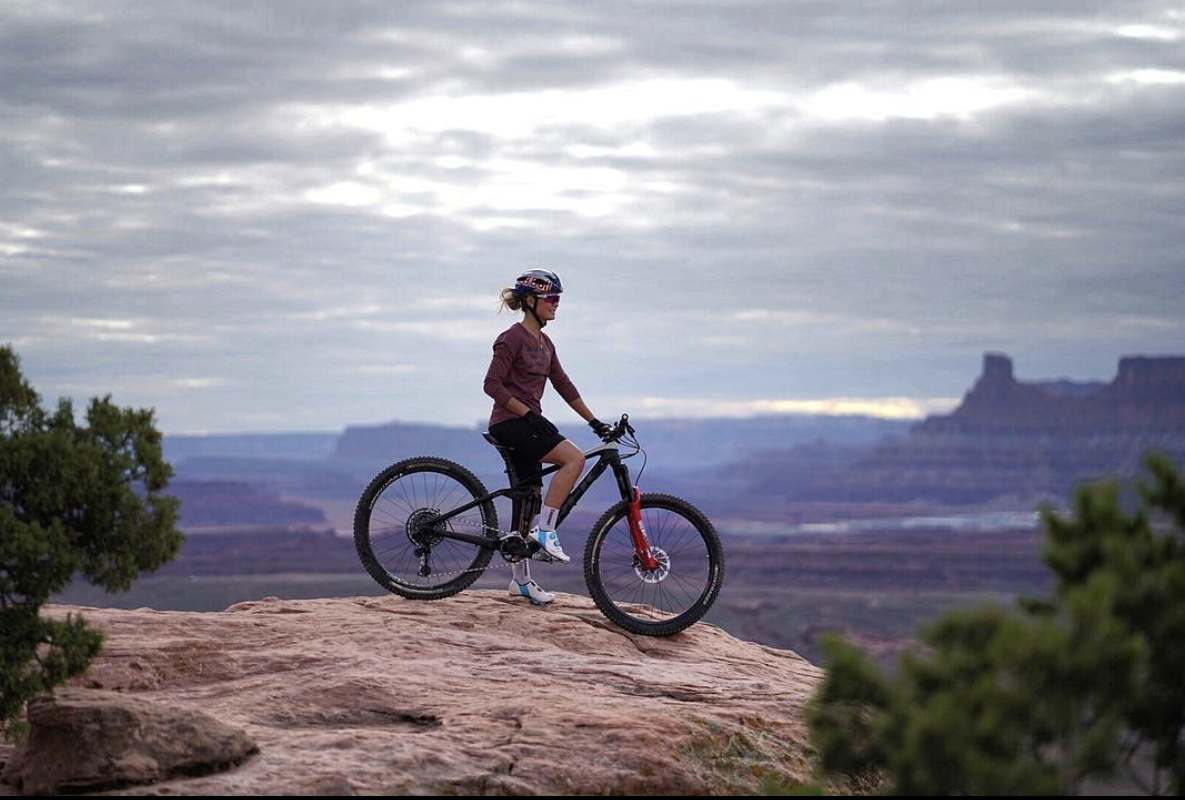 Katie Archibald, MBE is a British racing cyclist, who currently rides on the track for Great Britain and Scotland. A member of the Great Britain 2016 Olympic champion team in women's team pursuit, she is a champion in the same event at both the World and European championships and world record holder.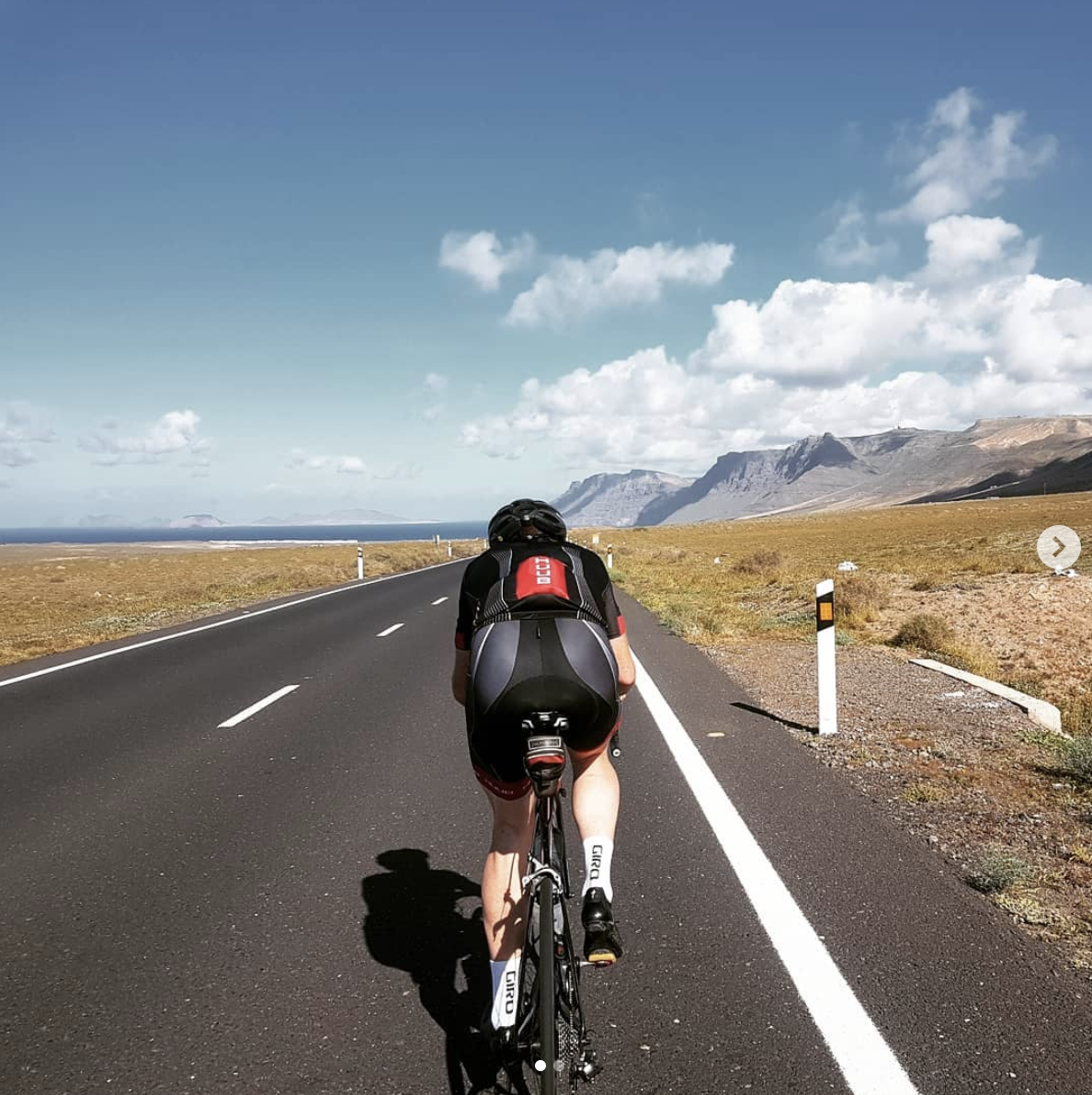 Tiffany Cromwell, currently one of Australia's top female road cyclist on the international circuit. With victories in some of the biggest races around the world and part of many team successes, Tiffany is looking to continue her upward trajectory with the German registered CANYON//SRAM Racing Team. Not only does Tiffany ride bikes, she's also an aspiring designer working on her brand Tiffany Jane designs. From freelance cycling apparel design to collaboration projects with exciting brands, be sure to look out for her creative flair.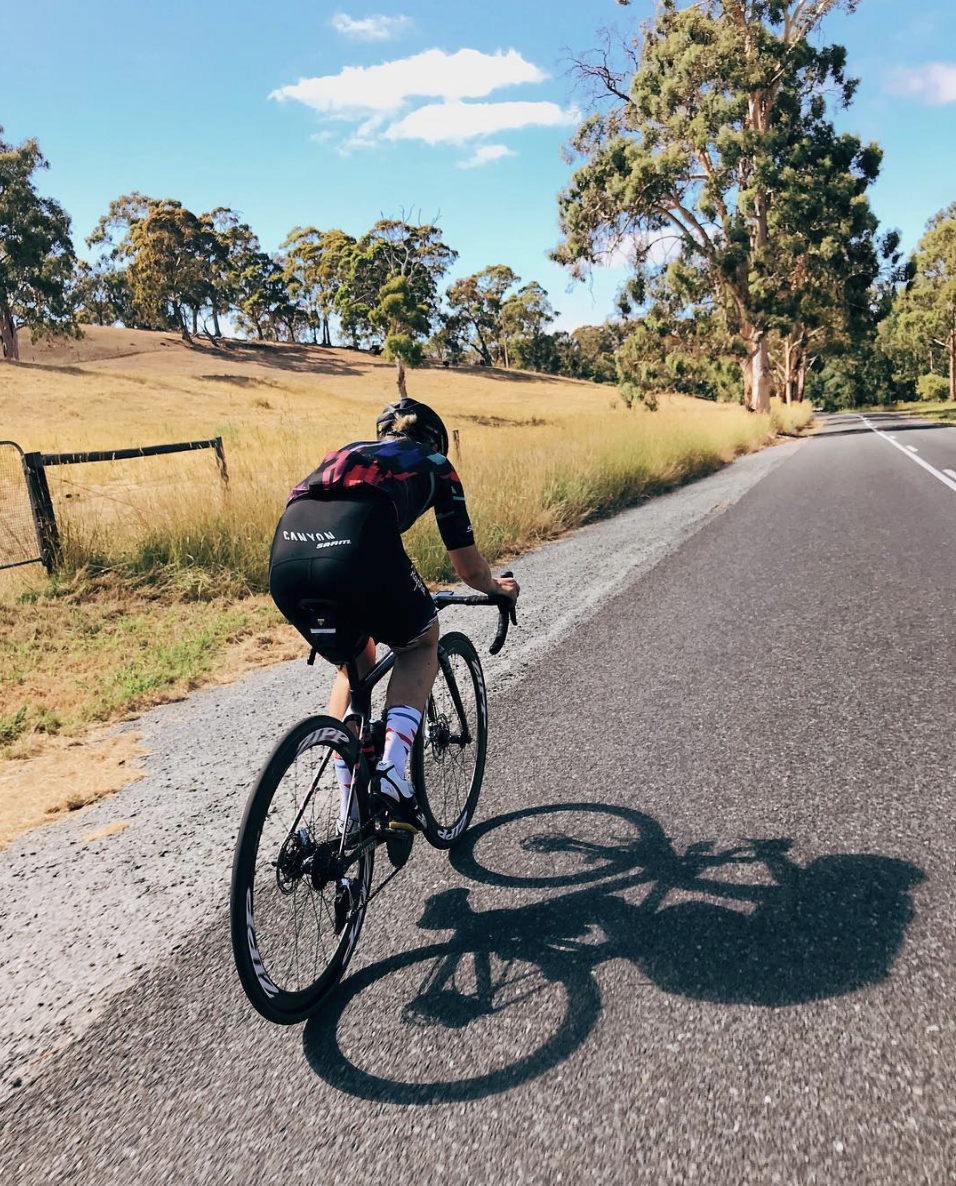 Blog post in collaboration with fitness blogger Bethan Taylor.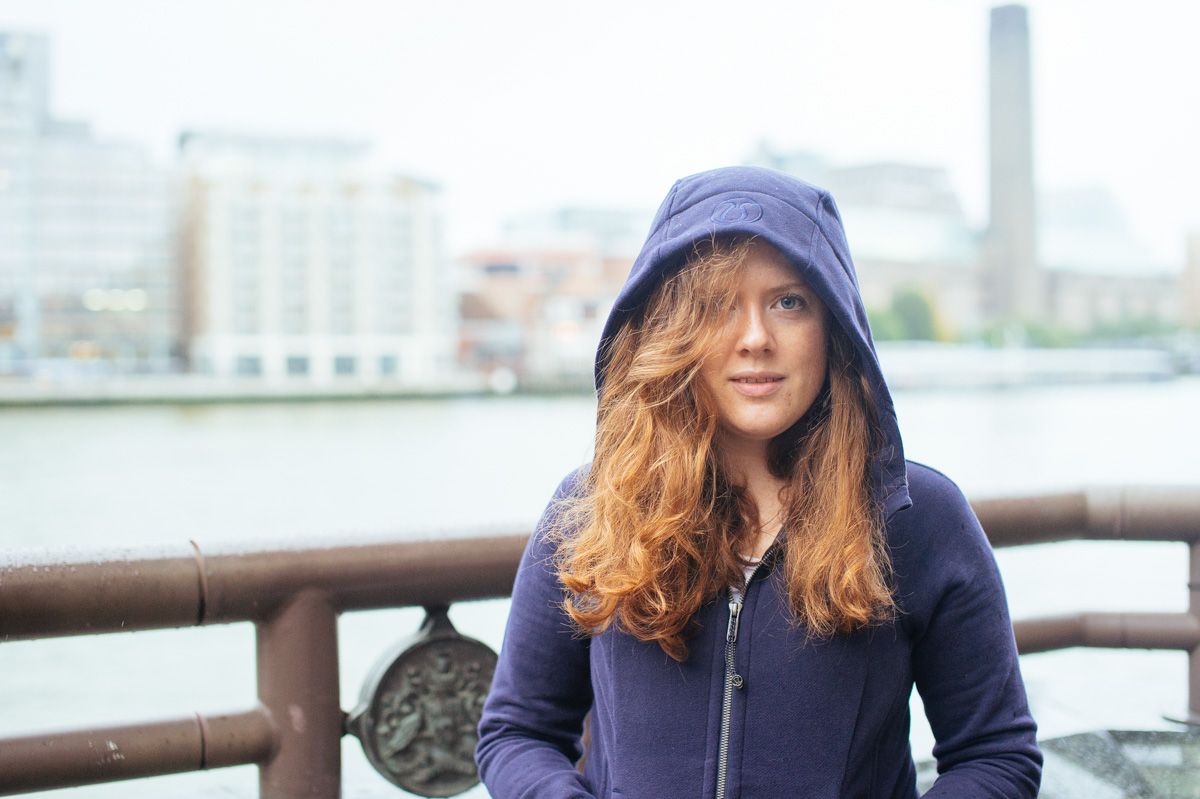 Whilst you are here...
... did you know that Laka's policy offers an additional £200 of roadside assistance should you get stranded with no way to get home? This can also be used to get you a new bike in a hurry should you need one for a race. At Laka we go the extra mile - find out more.