Last Thursday, The Laka Team celebrated the first anniversary of their launch  with friends and investors at Rapha's Clubhouse in Soho.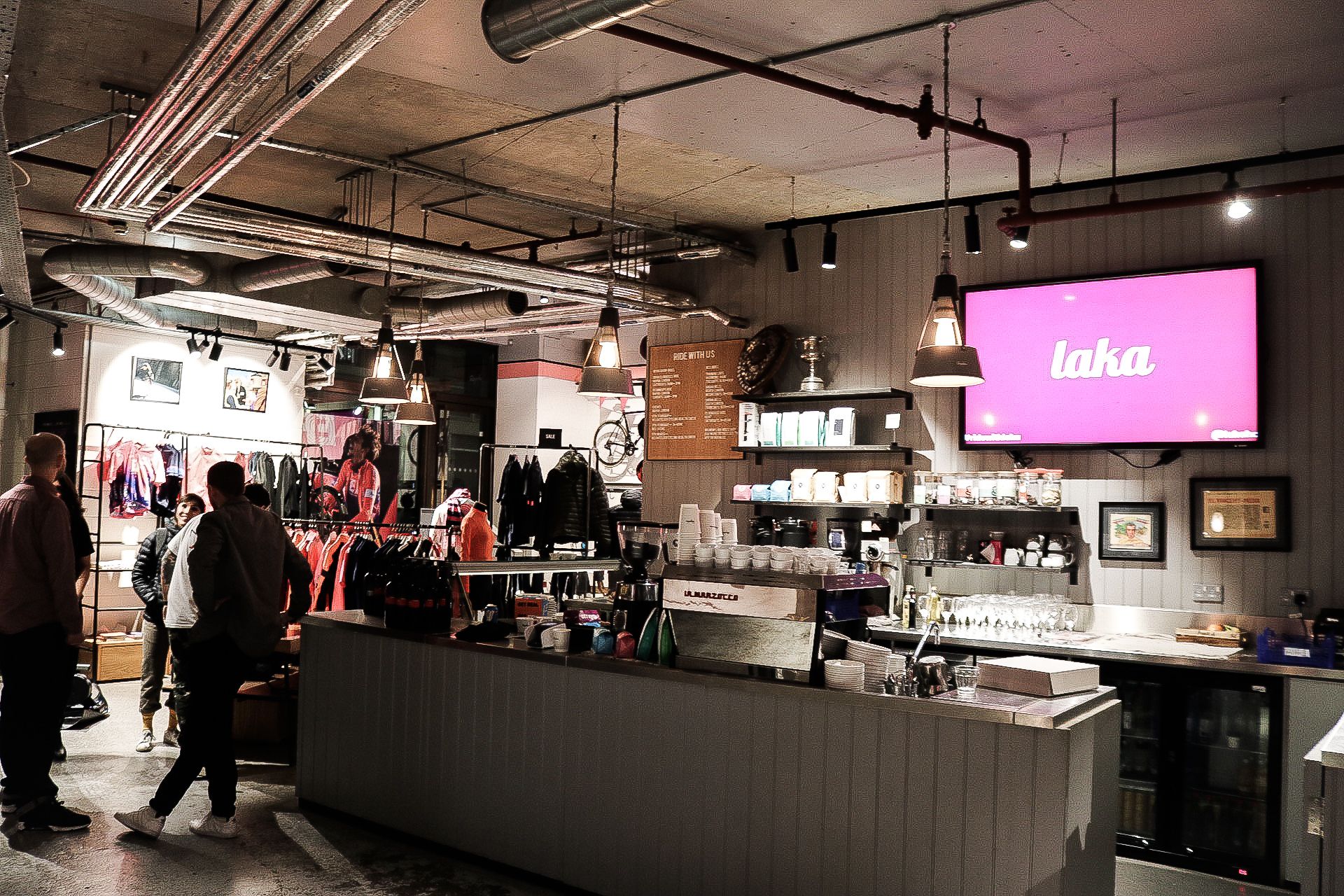 Rapidly becoming a fixture in the cycling community, it was fitting that, we chose one of the most iconic cycling clubs in London to mark the date.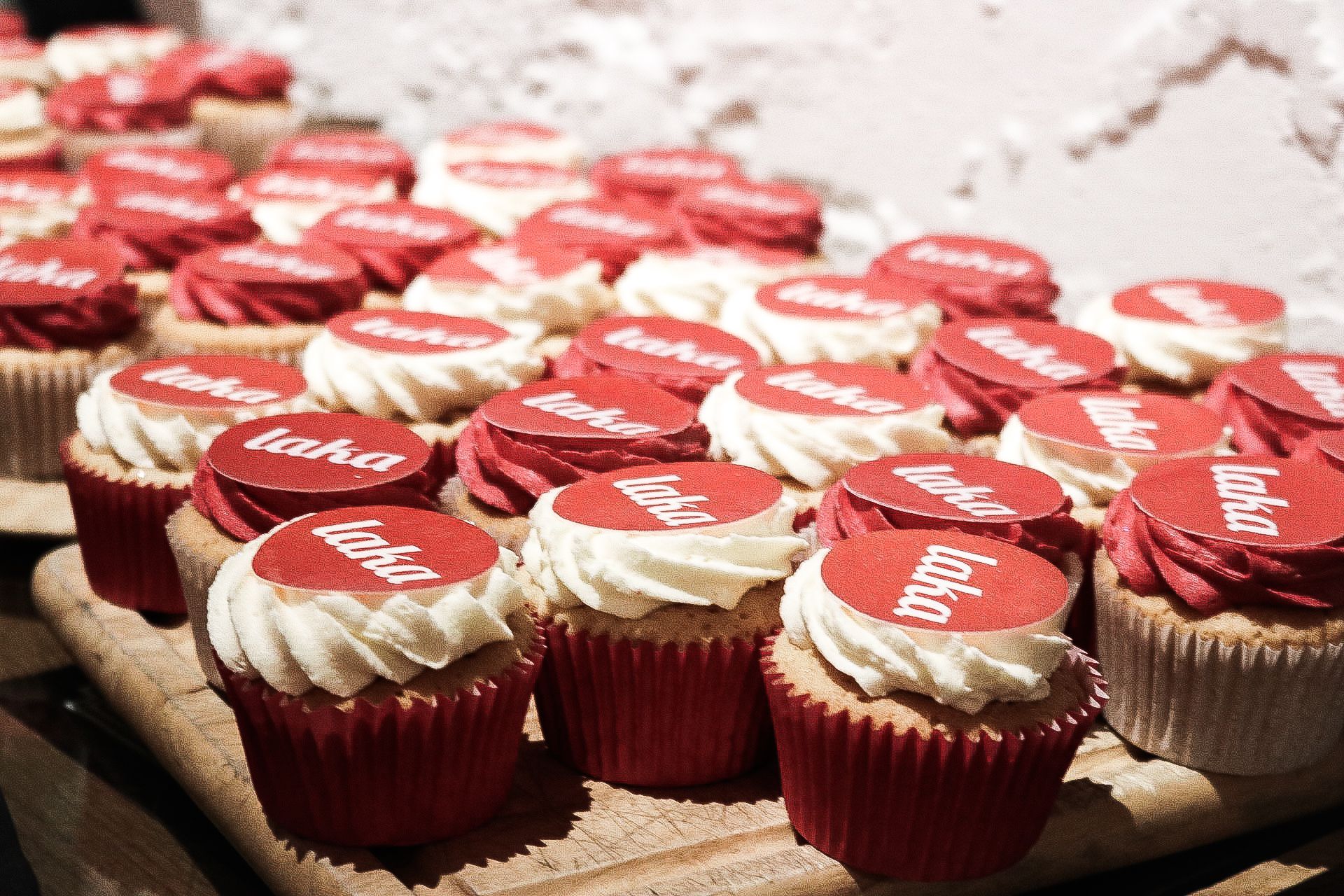 In attendance were Olympic Champion Dani Rowe, Air Asia CEO Tony Fernandes, Ben Lorton from Cyclist Magazine and Richard Moore from The Cycling Podcast, Zurich insurance partners, along with our teams ( NLTCBMBC, TeamLDN, RichardsonTrek and co!), brand partners and ambassadors, all coming together to toast the occasion.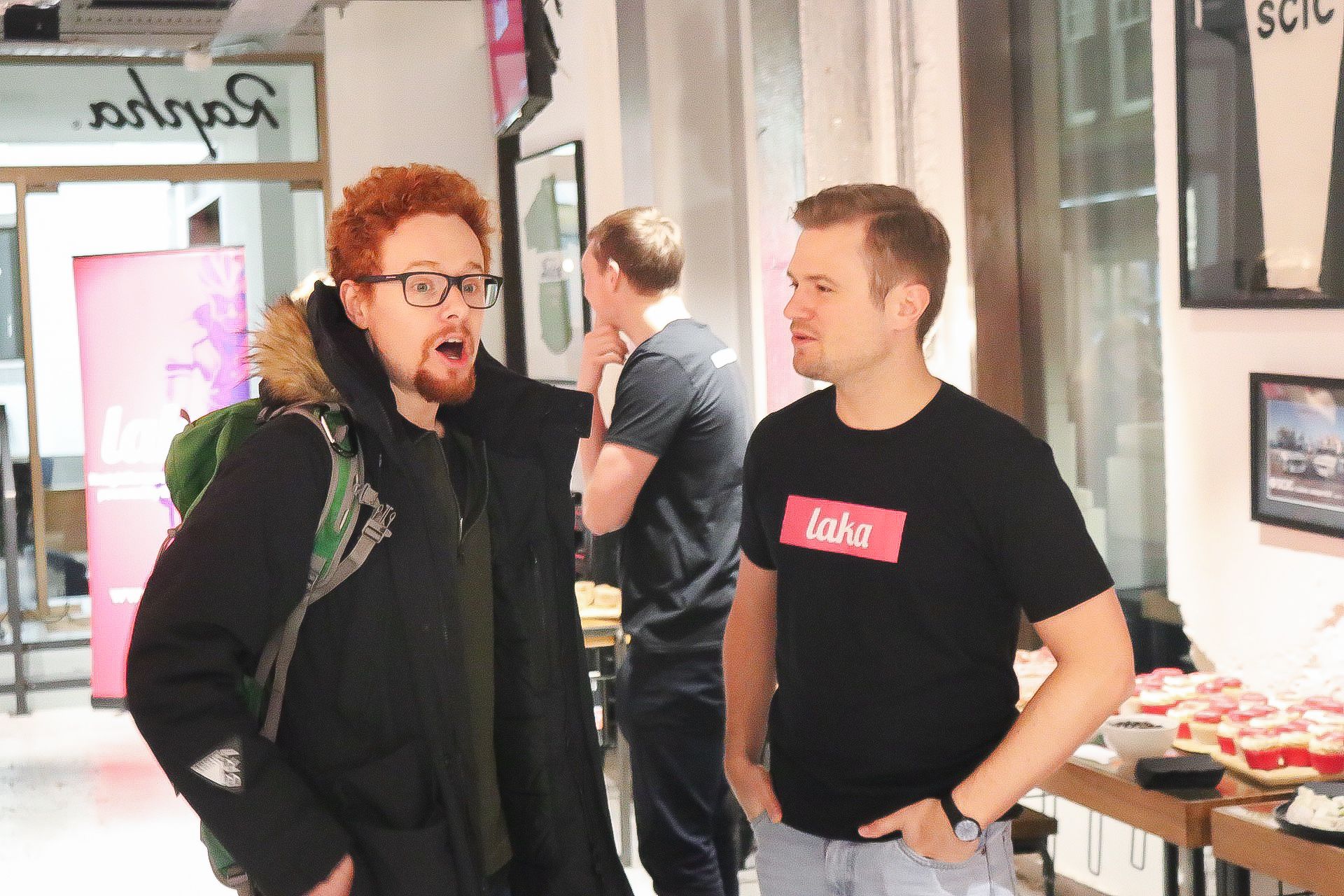 "Laka has been trading for about 12 months, with our "community-based" insurance model and turned the industry inside-out", said Tobias Taupitz, CEO and Co-Founder.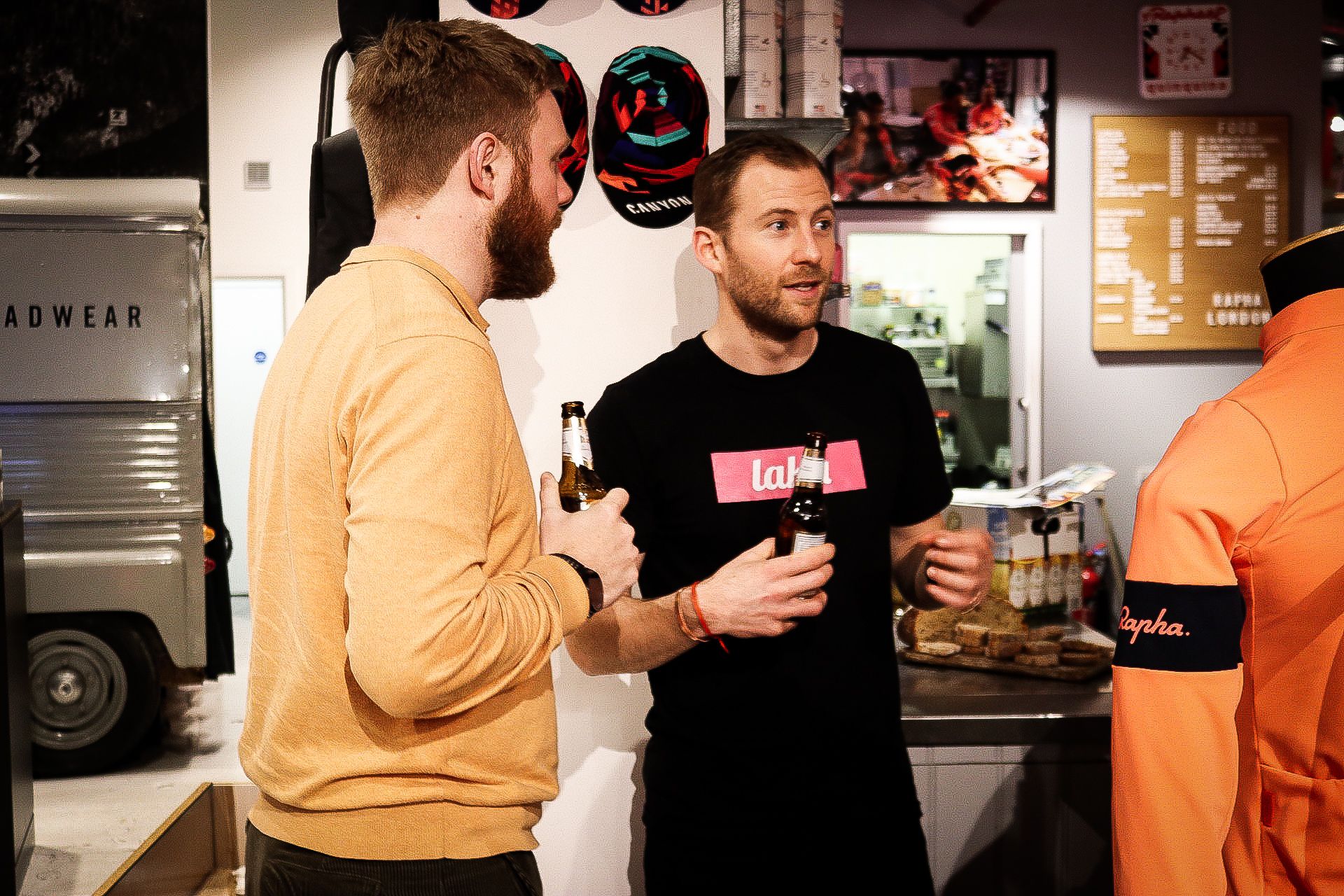 During the event, the Rapha store became a stage for guests to experience Wahoo's KICKR smart trainer in concert with Zwift, bringing out their competitive side whilst showcasing one of Laka's Club perks.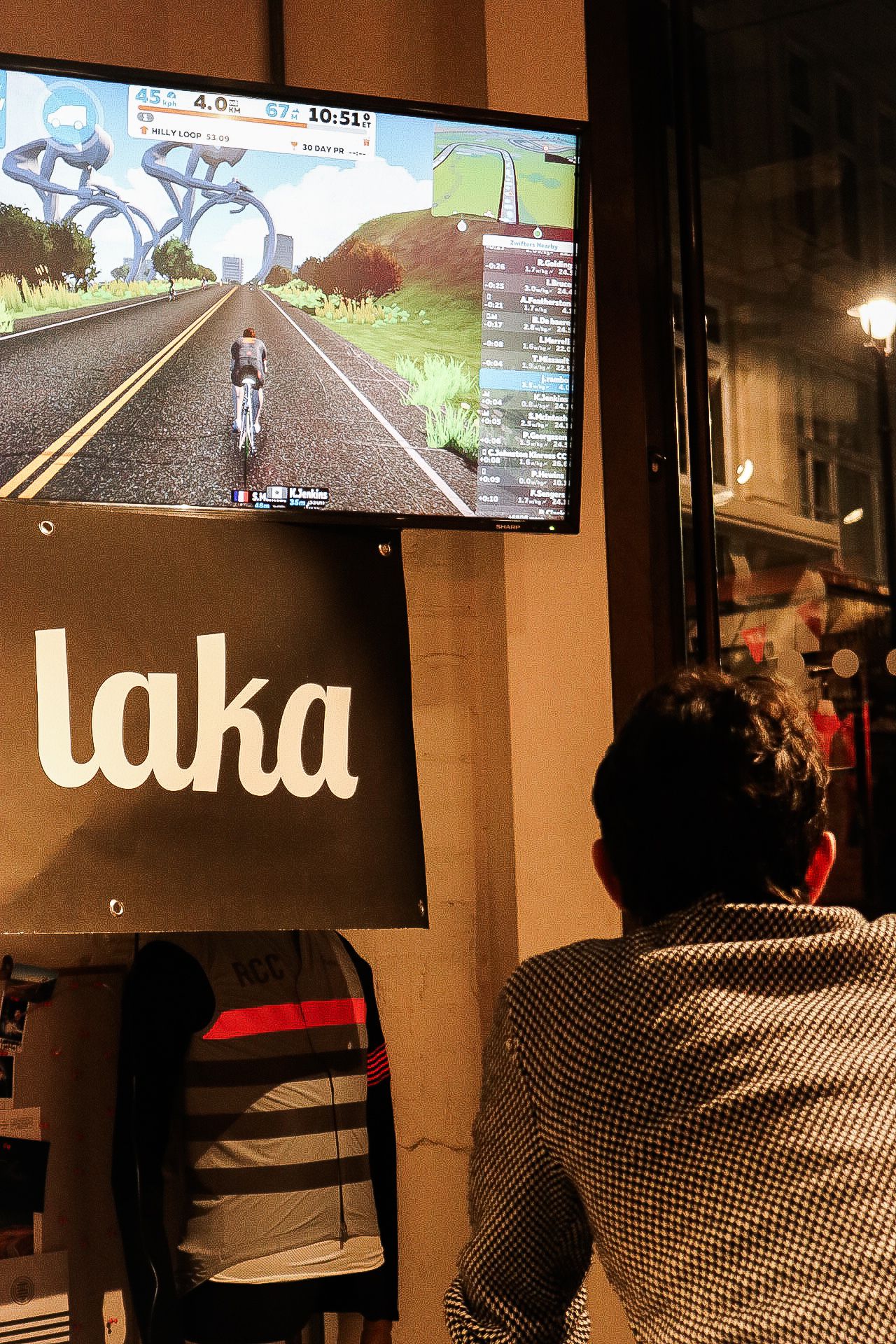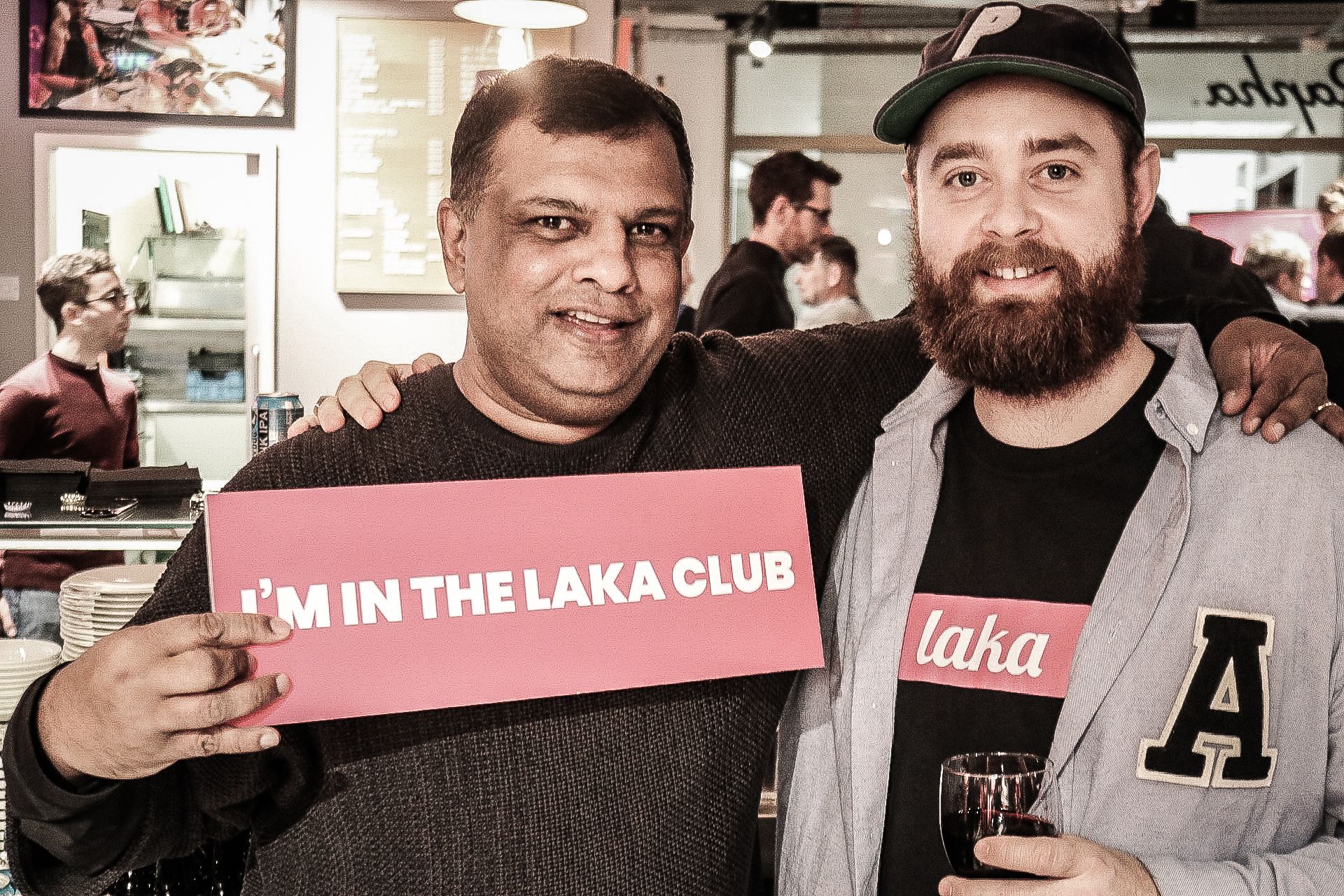 "Laka Club and its perks have been a great way to grow our community beyond insurance and offer a hell of lot of value to the cycling community. This event is extending this thinking - bring people together, have fun and create value for everyone!", says Laka's Partnerships Lead Jonathan Ramm.

Brand partners such as Brewdog and Ugly Drinks also made an appearance at the event, offering the great drinks for the occasion.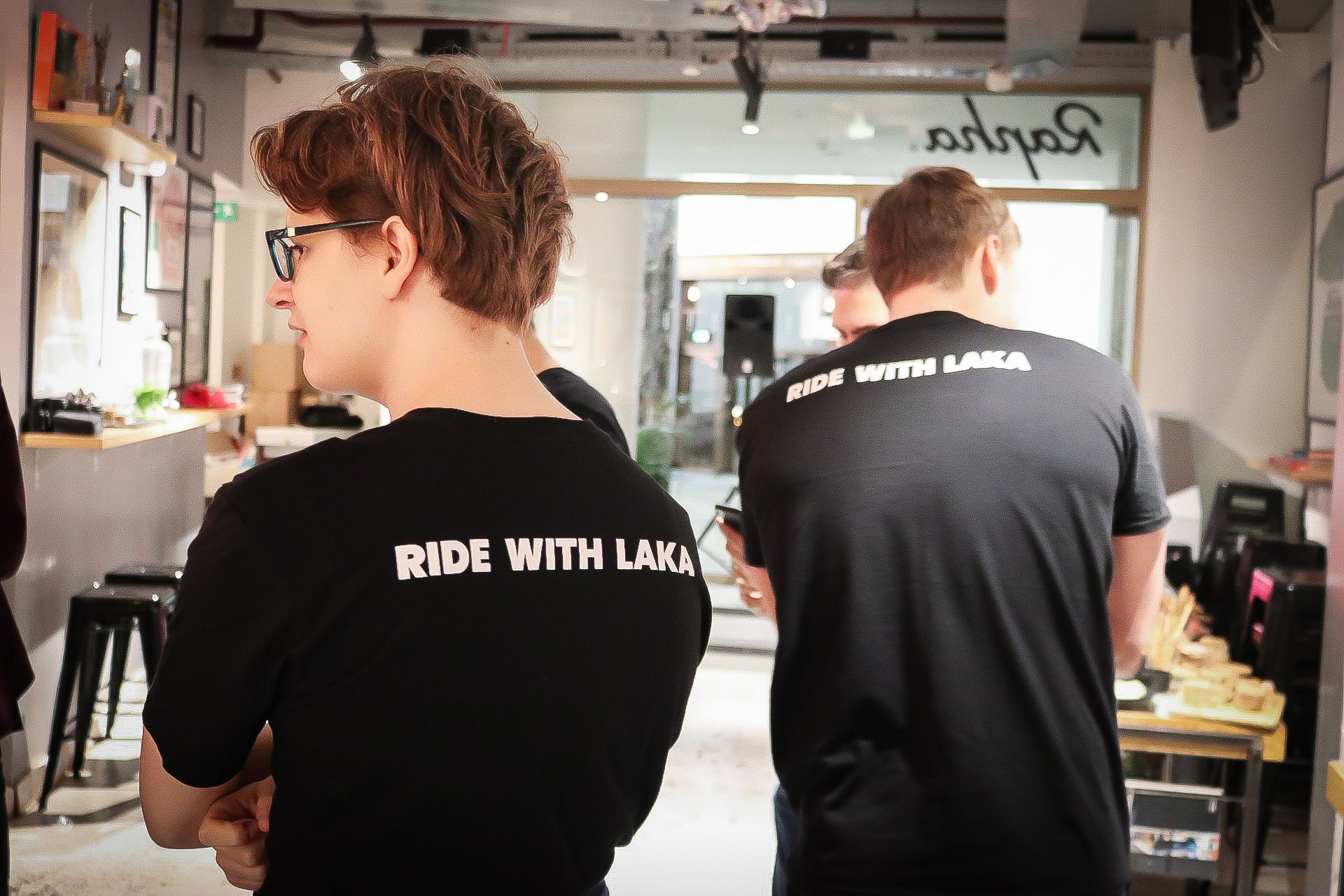 Want to know more about Laka?
Laka covers all the basics: theft, accidental loss and damage both at home and abroad; it also covers cyclists during sportives and race events. Instead of charging a fixed premium, members only pay a small share of the community's claims cost, their share is proportional to how much they have insured with Laka. Check out our Policy Update here.
GET A QUOTE