Whether you're a total beginner or a triathlon veteran, we all know triathlons require intense planning and training. You never know how much is going to be coming out of your pocket. That's why we have teamed up with Philip, founder of Tri Training Harder, to give you the best training tips suited to your ideal budget!
Training on a budget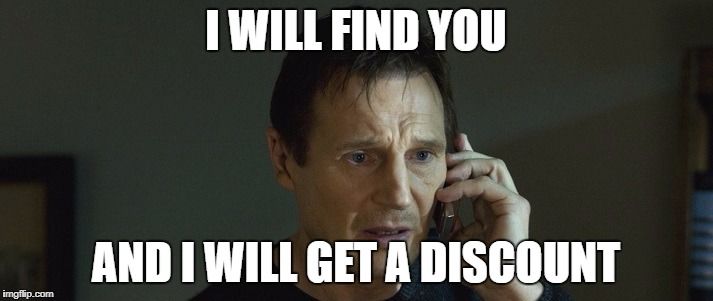 Where to race
Firstly, you have decided to train for a Triathlon… big congrats!
If you are a triathlon beginner, the obvious first port of call would be your local GO Tri event. These are organised by British Triathlon all year round through your local club or organisation, and are all about participation. They will help give you an excellent insight into the wonderful triathlon community.
Thereafter, your local races will be the best way to start seeing what competition is like. They are always friendly and usually the best value for money, with local communities putting a lot more into the event than some of the more commercial entities.
What you should buy
Assuming you have swimming goggles and a costume, you'll need a bike you can ride and running shoes (none of the above need to be in any way fancy). The next best value item to buy into would be your local club.
Your club is designed to work from the grassroots and so there will always be coaches, friendly members and faces all keen to help get you to your first triathlon and to offer invaluable pieces of advice! Otherwise, items that are real game changers but don't mean you have to splash out, include:
Where to train
Free groups are not always easy to find. However, getting involved with your local club (running, triathlon or otherwise) will be the best way to meet other like-minded individuals. From there, you are likely to find training groups and people doing different activities which you can join in with, such as weekly group rides or runs, as well as swimming at the nearby lake.
You can find the perfect Triathlon Club here

Eating right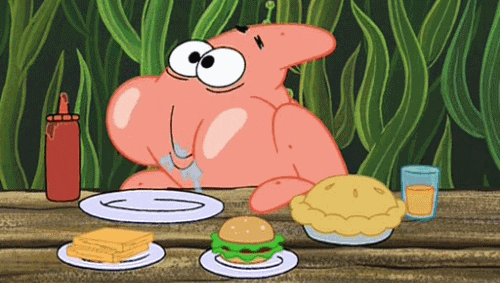 It can be expensive getting your nutrition right! Not many people can have a nutritionist on speed-dial like some professional athletes!
We recommend you download MyFitnessPal, it makes tracking your food fast and easy. Set your goals, and get exposed to their community where everyone shares tips and tricks. You can even sync all your other fitness apps with this gem!
Middle-range Training Budget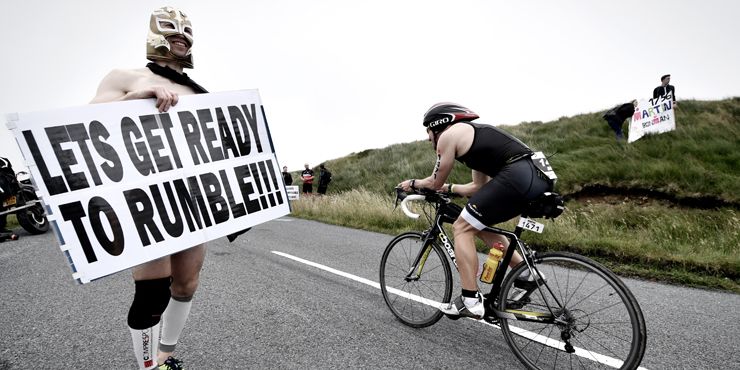 Where can you race?
There are loads of great European events that you can do. From the high profile branded races to the local one abroad, there is literally something for everyone.
We run a training camp around a local event near our Tri Training Harder camp in both Vilamoura, Portugal and also in Syros, Greece. There are more and more events that you can sign up for around Europe without going for the big ones. For the bigger events, you may get more of an atmosphere, but the smaller events will show you more of the locality.
Check out a few of these here:
Norseman Extreme Triathlon, Norway
Royal Windsor Triathlon, Windsor
What gear can you buy?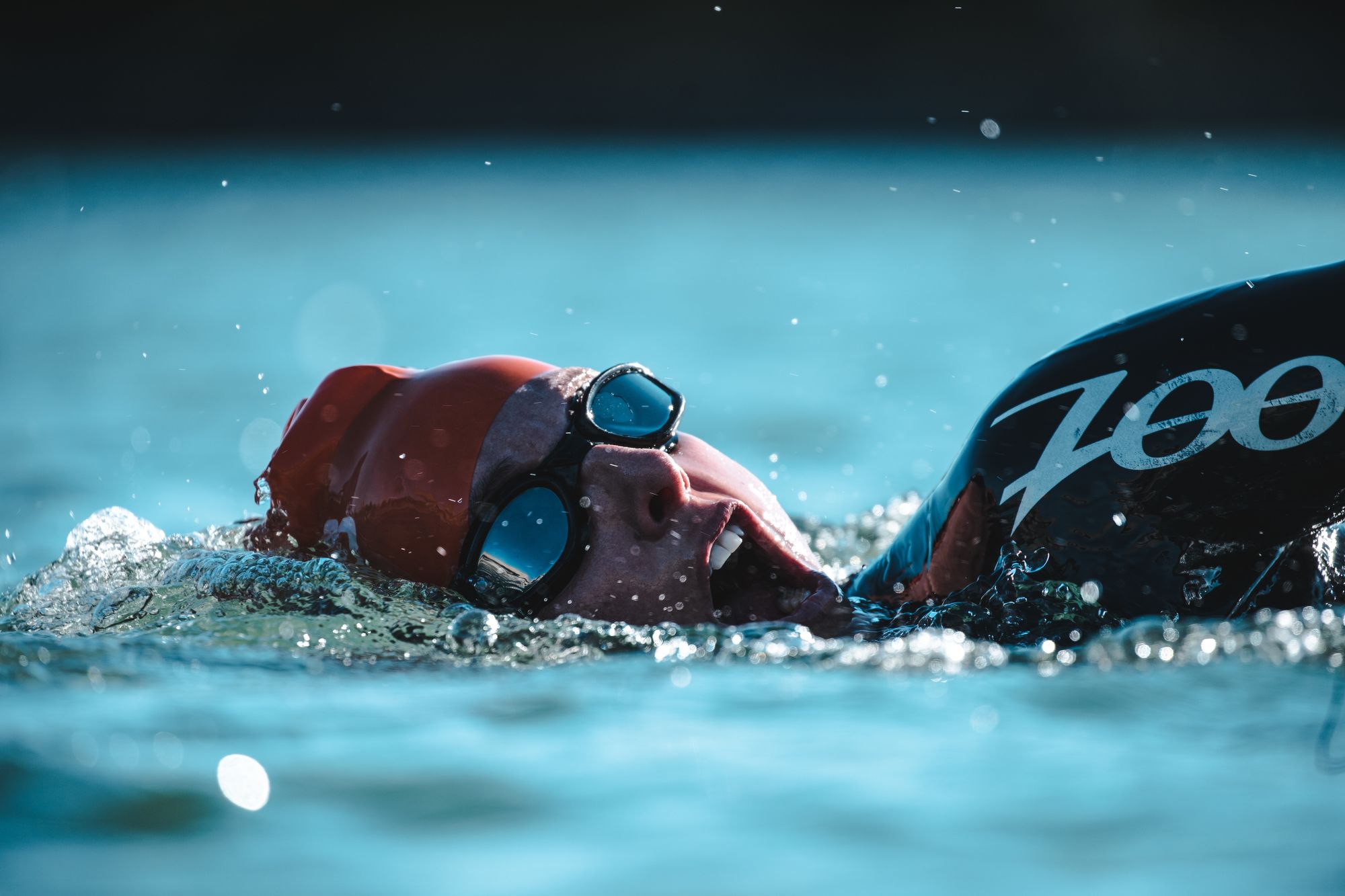 If you are looking at a middle-range budget, the one thing you should fork out for is a coach! A coach will tailor a training plan for you, offer feedback on how to improve your training and provide you with a different perspective.
A coach is certainly not one of the must-have items on a budget. However, they will be able to help you get the best bang for your buck and save money elsewhere. Coaching generally can improve performances by several minutes and are usually a sound investment into your longevity in the sport, as well as your own development. Great coaches are more than just a luxury. Equally, regular massages or MOTs with the physio will keep you moving, and when used in a preventive manner they are a great way to avoid any niggles or injury, meaning you can keep your training consistent.
Depending on your lifestyle you can choose to train with your coach in person or online. The cost of coaching depends on the level of qualification they have.
You can find a coach near your local area here

Eating right without the prep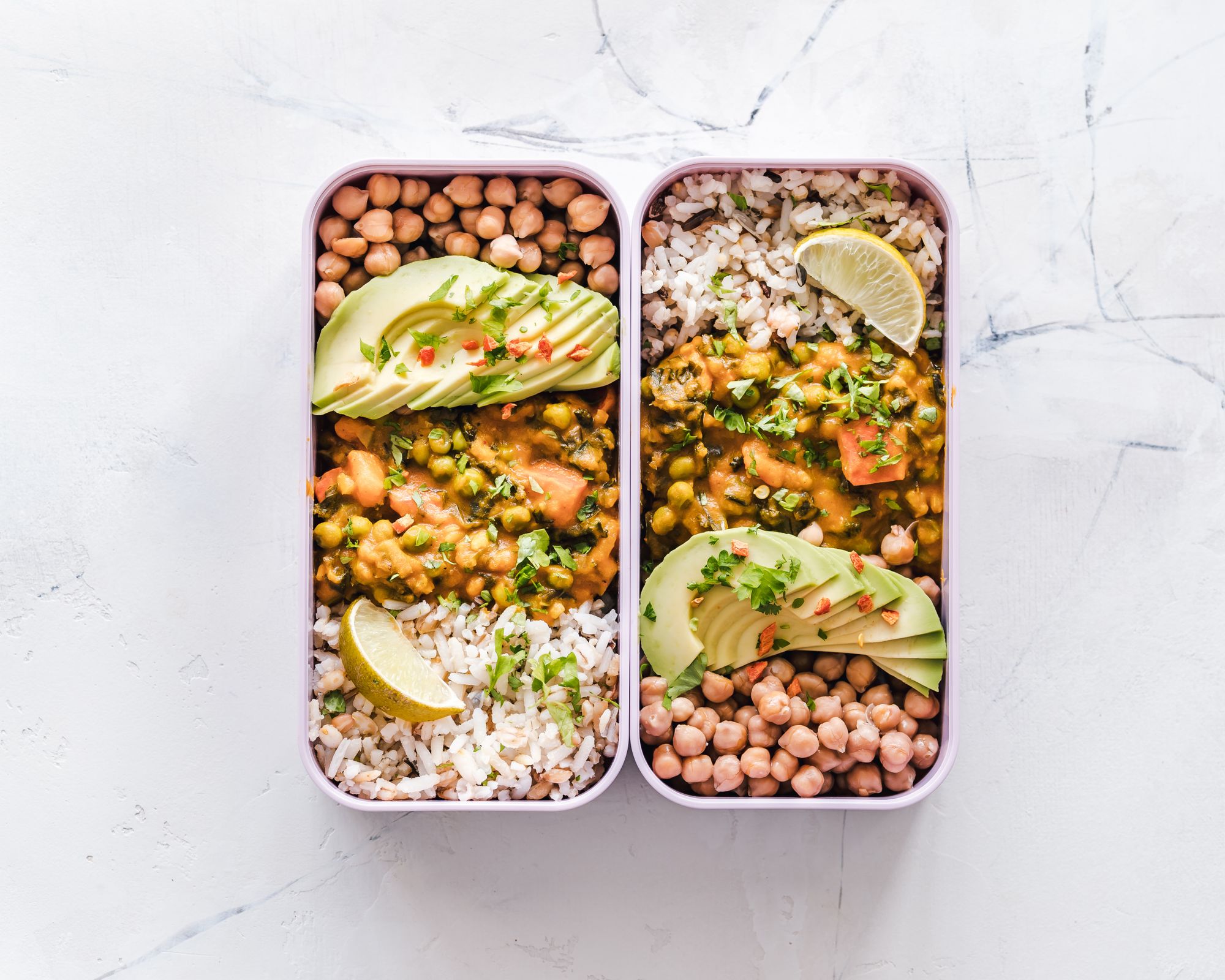 If you have a busy schedule and just don't have the time to prep food yourself there is a selection of healthy and nutritious food services out there that can fulfil your needs. They prepare your food for the week and deliver it to your door-step, it's that easy!
To name a few:
Lions Prep - Chef-cooked healthy and customised meal plans. Delivers across UK
All Plants - A delicious vegan meal-prep delivery service. Delivers across UK  
Fit Kitchen - A much cheaper option to other delivery services. Delivers across UK
Riverford - If you want to cook a little bit, order a healthy box from these guys and follow their recipes! Delivers nationwide and in Wales.
Where to train
Being biased, there are many great camps but Tri Training Harder is awesome!
It's important to remember that there is a difference between training escapes (where you go off with your friends and do some training) and training camps (where you have a very set focus of training and it's more than just about how many miles you can do in a week).
A training camp must have a clear goal and be linked with your training. They are an excellent way to both consolidate and extend winter training. Immersing yourself with like-minded individuals in an environment that nurtures your sport, you can take advantage of the warm weather, focus on recovering after sessions without being distracted and use excellent facilities. Training camps are the perfect little boost of confidence and training that you need!
If you want to splash the cash on training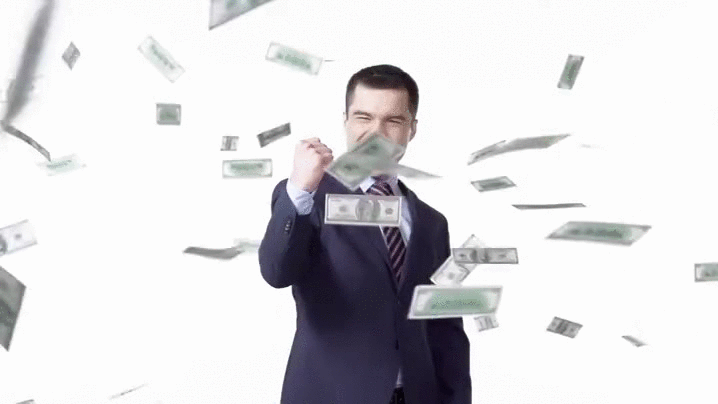 Want to spend some serious money on kit?

As a one-off item, a bike is probably up there as one of the more expensive items you can purchase. However, if you are looking for seemingly expensive items that actually gain the most speed, then you can start looking at any of these "nice to haves":
Where I can race?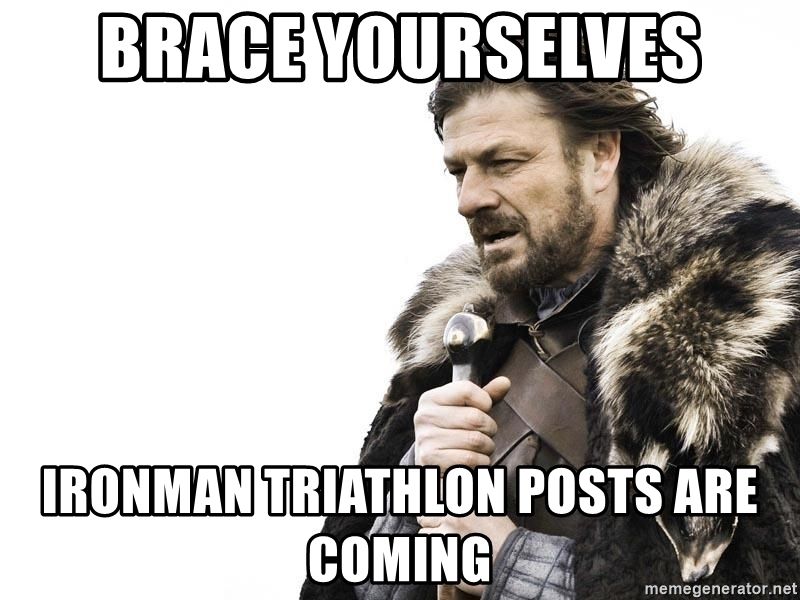 If you are thinking about really going large you can try entering yourself into some amazing Triathlons around the world! It just depends how many air miles you have.
Ones to check out are:
Laguna Phucket Triathlon, Thailand
Where to train?
For triathlons in warmer climates, planning a few trips abroad as part of your training programme will help you to build stamina and better endurance. This is where training camps can also come in useful. For the time-pressed athlete with limited availability but the resources to go abroad for frequent sessions, you can work on lighter training loads whilst at home and then subsequently work harder when you are abroad.
To summarise, the hardest triathlon you will ever do is your first one. There are no nerves like it. It is all totally unknown. Everything is new. It is totally outside of your comfort zone.
There are many hard races, some are shorter and more intense, some are longer, some are hillier, some of them are more a battle against the elements. Nevertheless, each race has its own sneaky surprise for you.
So good luck!