The e-bike community is growing stronger as more people reap the benefits of electric bicycles. However, with more popularity comes increased focus, and e-bikes tend to be on the more expensive end of the pricing scale. That means they're costlier to fix and are often in the sights of prying eyes.
So how do you ensure that your brand new shiny e-bike is protected against bad things happening? Traditional insurance? Maybe. But upfront charges where you pay for the possibilities doesn't sound fair to us. It's all about the collective. And in this guide, we're covering everything you need to know about why your e-bike should be backed by the collective.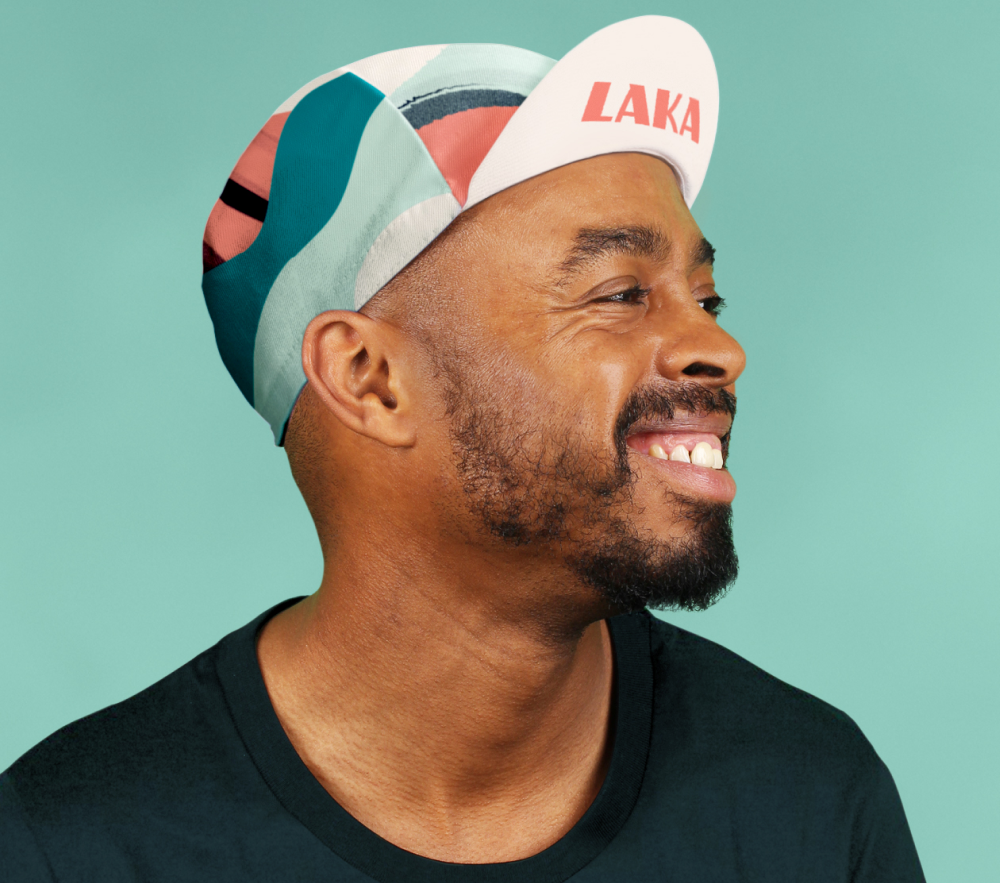 The flaws with paying upfront
Unless you've never insured anything before, you probably have a general idea of how insurance works. You take your shiny new e-bike and pay money upfront to an insurance provider just in case something happens to it.
Then there's the "excess", which you won't usually see until the small print, at which point it feels too late to turn back on your decision. It's also not uncommon for you to pay at the start of each month, with insurance companies arguing they need payments at the beginning of the month so they're not out of pocket if people don't pay.
Once upon a time, that may have been the case. But the landscape is changing, and technological advancements with credit cards, payment infrastructures and credit scorecards mean previous concerns for insurance companies regarding finances don't hold the same weight any more.
Joining the end of the month party
All good things happen at the end of the month, including your e-bike insurance. While changing your insurance payment from the start of the month to the end of it might not seem like a game-changer initially, it does significantly alter the landscape.
End of the month insurance charges means customers only pay for the actual cost of claims for their e-bikes, rather than an estimated number with no real foundation behind it. That means you're paying for the cost of your insurance in real-time. No guessing, no estimates – just a fair and accurate price.  
This method provides greater transparency and fair solutions to the collective of e-bikers. You're not out of pocket as a result and don't have to worry about paying an insurance company what they think you owe them.
So who are these daring people offering insurance payments at the end of each month? That would be us here at Laka. We also cap each individual's monthly cost on a personal maximum based on the value of your e-bike and the gear that goes with it.
You'll never pay more than the cap and needn't worry about any unnecessary charges for the "what ifs" of this world. We can do this because our setup is collective driven, putting the power in our customers' hands.
Everyone chips in, with 80 per cent of what you pay going to help other members and your fellow collective  back on the road if they have a problem, be it an e-bike accident or theft. Our collective of cyclists is stronger as a result.
But what about the nuts and bolts of insuring your e-bike with Laka? Here's what you get when you take out cover with us and pay at the end of the month.
1) Laka covers your e-bike battery from damage
Bad battery? No problem. Insuring your e-bike with Laka means we'll cover your battery against damage. Most batteries last for between two and four years, but you can rest assured knowing we have it covered should anything go wrong before its natural lifecycle is up.
2) Laka covers your e-bike battery from theft
There's no need to panic if someone steals your e-bike battery, as we cover it from theft. So even if they don't take the entire bike and only swipe the battery, it won't be long before you've got a brand new one and are back on the road.
3) Your e-bike has the same cover as any other bicycle
E-bike cover is no different from regular cycle cover, which means you get all the same benefits as Laka members with normal bikes. And with no annual commitments, you don't need to worry about tying yourself down to lengthy contracts.
4) Laka has a strong e-bike collective that looks out for each other on the road
There's a lot of love here for e-bikes, and joining Laka means being part of the collective and our e-bike community. We look out for each other and our stuff, putting our members first to keep costs down and ensure everyone has better riding experiences.
5) Laka has claims gurus that are dedicated to solving e-bike claims in house
Our in-house team knows their stuff (that's why we call them gurus), and they're dedicated to helping you solve your e-bike claims. There's no being transferred from one department to another or talking to people in other locations. Everything's done in-house at Laka.
Why you should buy an e-bike
You know about the benefits of insurance at the end of the month, but what if you're still on the fence about e-bikes? We've put together a few tidbits detailing why they're so popular. And if you don't believe us, just ask one of the millions of e-bike owners.
The need for speed
We caution this with the need to be responsible and safe when you ride, but there's no doubt that e-bikes have the capacity to get you from a to b faster than a normal bike. They can safely reach about 20mph, depending on the bike.
Easier pedalling
The E probably gives it away, but e-bikes are electric run, which means you don't need to work quite so hard to peddle when your legs begin to tire. Of course, you can still seriously work those calves if you wish, but an e-bike will give you a little breather when needed.
More riding
According to a survey in the US, 55 per cent of cyclists said they ride daily. However, that number skyrocketed to 91 per cent when they bought an e-bike. Even if you're in prime condition, you're still likely to get tired on a bike. Being on an e-bike, however, can give you that little push when you need it the most.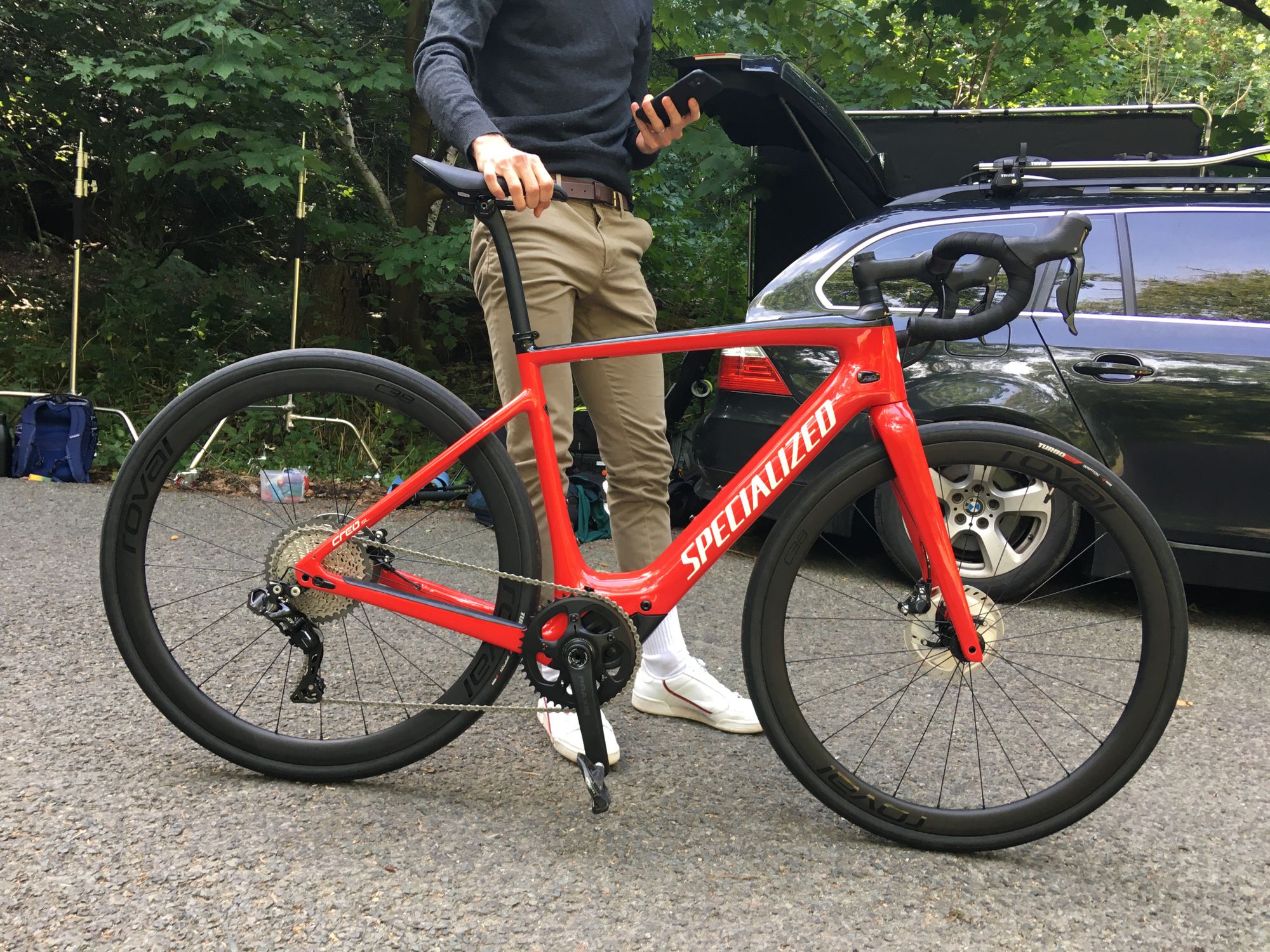 E-bikes and the collective
The options for bicycles are increasing with the introduction of e-bikes, and it's the same with insurance. There's no longer one solution on the market, and insuring your e-bike and paying for it at the end of each month takes the complexities out of insurance and offers a fairer way for you to get cover. So you can spend your time enjoying hitting the road on your e-bike.
Time to power up…
... riding further, faster and feeling that summer breeze. You need cover as refreshing as your ride. Laka covers all e-bikes and batteries against theft, damage and much more. Cover your gear with Laka's 5-star rated bicycle insurance.