The cities of today, gone tomorrow
Cities around the world have long been under the microscope, with architects, planners and many other professionals conjuring up ways to improve them. We need our cities to continue evolving to keep improving everyday life.
The pandemic only magnified the focus on revolutionising cities, especially as many of them were hit so hard by Covid. London, for example, saw an exodus of around 700,000 people, and that was just the foreign-born residents.
Hundreds of businesses have since shut down – both large and small – and the result is a cityscape with fewer residents and more boarded-up shops. In the UK, the government already has think tanks working on reimagining parts of London, such as Oxford Street. While councils across the capital are looking at how Covid might impact their boroughs in the long term.
Canary Wharf, in particular, is unlikely to go back to pre-Covid levels in terms of the number of professionals passing through its tube station every day. Only a fraction have so far returned to their desks.
One of the suggestions to fix the E14 postcode is to ramp up the number of homes, turning the once-thriving financial district into a residential hotspot. But that's just one area, and there are plenty of people in London and beyond wondering what comes next for their neighbourhood.
A focus on cycling
Many people turned to their bicycles after the government advised against taking public transport during the pandemic. In London, Mayor Sadiq Khan greenlit plans to provide more cycle lanes in an effort to facilitate an uptick in people using their bikes.
Most of these cycle lanes are temporary, but many are clamouring for them to become permanent, with cycles seen as playing a pivotal role in the future of our cities. It has become such a prominent talking point in the capital that the press even asked which mayors favoured cycling the most before the recent mayoral elections.
It wasn't just London that saw a surge in cycling either, with other cities like Manchester, Birmingham and Newcastle all benefitting from more bicycles on the road. And of course, you only need to look to cities like Amsterdam in the Netherlands and Copenhagen in Denmark to see the positive effect of encouraging cycling.
Amsterdam is the bike capital of the world, with the city being one of the most bike-friendly on the planet since its transformation in the 1980s. Today, the whole of Holland boasts 22,000 miles of cycle paths, and a quarter of all trips are made by bikes.
It's not too dissimilar in Copenhagen, and it's fast becoming one of the world's most cycle-friendly cities. On average, people in Copenhagen cycle for 1.44 million kilometres a day. And the city has pledged investments equalling more than €40 per capita in bicycle infrastructure investments.
While cities like Amsterdam and Copenhagen lead the charge for making cycling a prominent part of the future, what about other cities, such as those in the UK and elsewhere?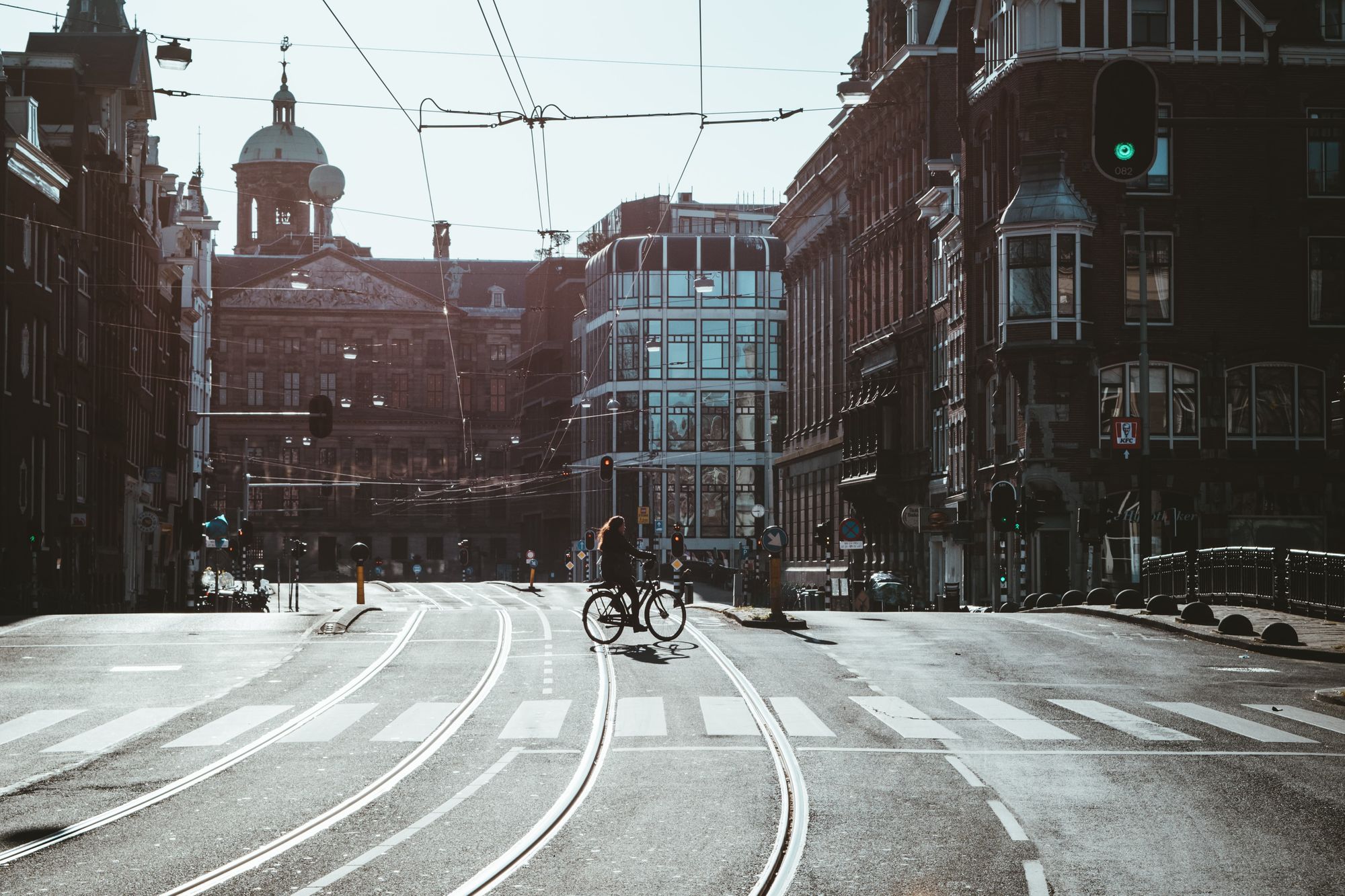 The boom in cycling in the UK and beyond
There are very few positives to come out of this pandemic, but the increase of cyclists on UK roads is one of them. You don't need to be an expert to appreciate the health benefits of cycling regularly, so it's encouraging to see so many people either dusting off their old bikes or buying new ones.
Bike sales were up 41 per cent in the 12 months from January 2020 to January 2021. Even as the vaccine roll out picks up the pace, and we edge back to normality, the UK's love for bikes doesn't look like it's going anywhere soon.
And it wasn't just the UK where demand for bikes soared. In the United States, at least one in 10 Americans admitted to riding their bike for the first time in a year or more during the last 12 or so months.
There were also huge surges in cycling across Europe, with countries like Italy allocating €210m toward a cash-back programme where Italian residents who purchased a vehicle without an engine were eligible for €500. France, too, established a programme rewarding anyone buying a new bike.
Cycling on the environment
While cycling has great fitness benefits, it's also friendly to the environment. One of the key criteria for any city planning for the future involves thinking about how to be more green friendly.
Cities, in general, are a major contributor to climate change, consuming 78 per cent of the world's energy and producing more than 60 per cent of greenhouse gas emissions. It's a big problem for major cities all around the world.
Greater use of bikes can help tackle emissions in cities. Switching to cycles for shorter journeys also helps biodiversity and creates less noise, thus reducing noise pollution. Riding a bike uses minimal fossil fuels and is a pollution-free mode of transport.
Bikes also conserve roadway and residential space, providing opportunities for less concrete and more plant life. London, in particular, has tried to encourage people to leave their cars at home and pick up a bike. More than 100km of cycle routes were delivered since the start of the pandemic, leading to quieter residential streets as fewer people used their cars.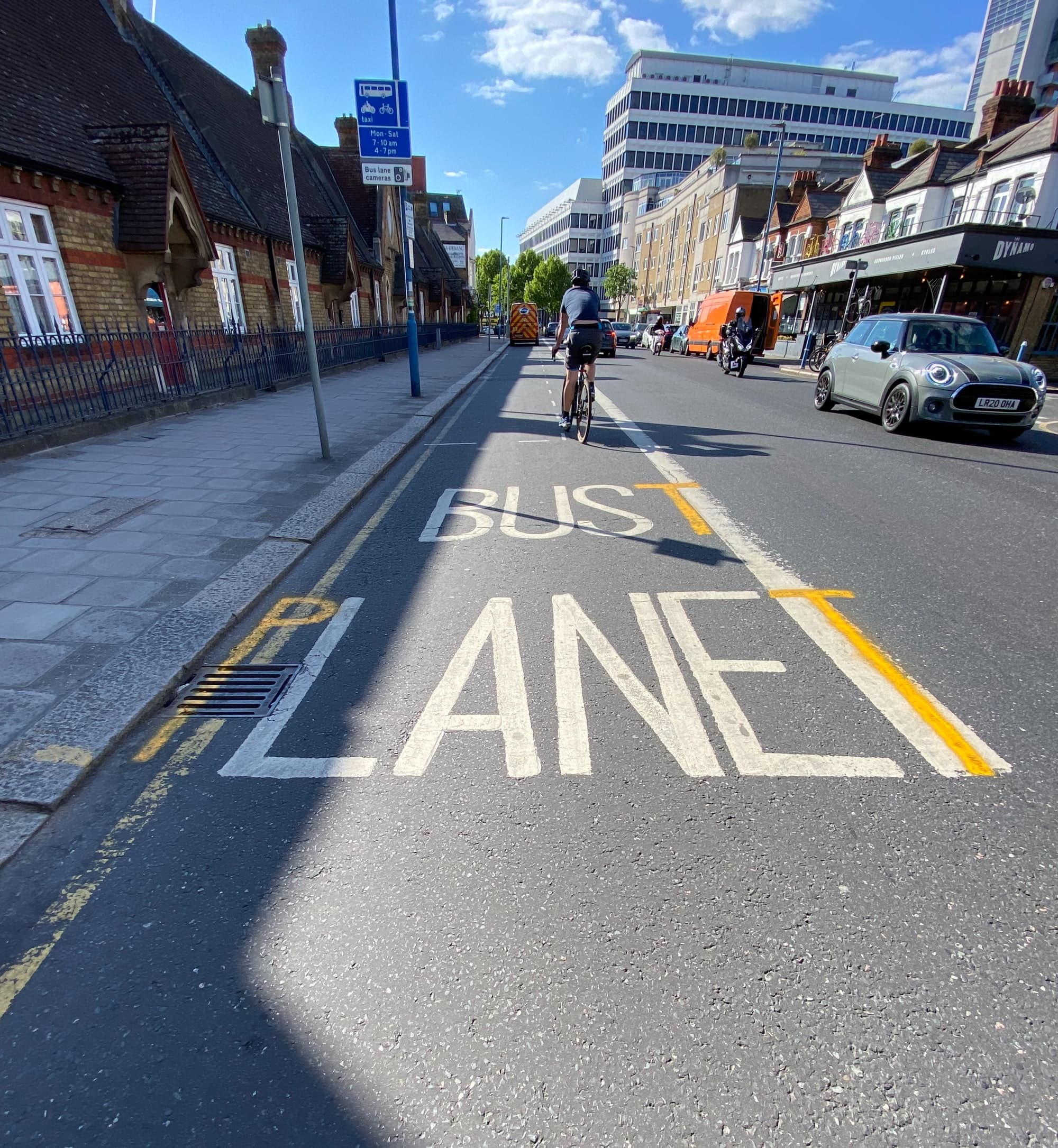 How cycling infrastructure is changing
As we become more reliant on cycles to get us around, the need for infrastructure change is vital. A recent TUC-commissioned economic assessment of possible Covid recovery measures believes cycling and walking infrastructure is one of the best investments the UK government can make.
People have a taste for cycling again, but as more cars return to the road, many won't feel safe zipping around on two wheels. Therefore, infrastructure needs to continue improving to keep cyclists engaged and confident when they're on the roads.
By designing streets that are cycle friendly, we can invest in the future of our cities with healthier and happier residents. However, authorities who are serious about shaping the future for the better will still need to provide more investment into cycle infrastructure, especially in the UK.
But there is a change underway, and Covid has turbocharged much of the refinements to our roads. London has almost doubled its segregated cycling infrastructure, creating "low traffic neighbourhoods" in the process. And other cities, like Manchester, are following suit.
While there are no guarantees, it's hard to imagine cities in the future that aren't cycle-friendly. The pandemic highlighted the need for better infrastructure, but the desire is to create a more fluid cycle system, making it easier for people to get around on their bikes.
How the mobility landscape is changing
Mobility is going through one of its most transformational social, technological and economic shifts in a generation. There's no doubt that we're becoming more reliant on bicycles, be it for personal use and economic gain.
The last five years have seen an increase of bicycles on the road for business purposes, with the likes of Deliveroo, Uber Eats, and cargo-bikes making essential deliveries. The convenience of hopping on a cycle and making local deliveries is clear, with the use of bikes allowing delivery drivers to avoid traffic congestion.
As the sharing economy grows, so too does the use of cycles for residents. Santander cycles and other ride-sharing bikes continue to increase in popularity, and access is becoming easier than ever. It all points to a future where cycles play a pivotal role in the mobility landscape.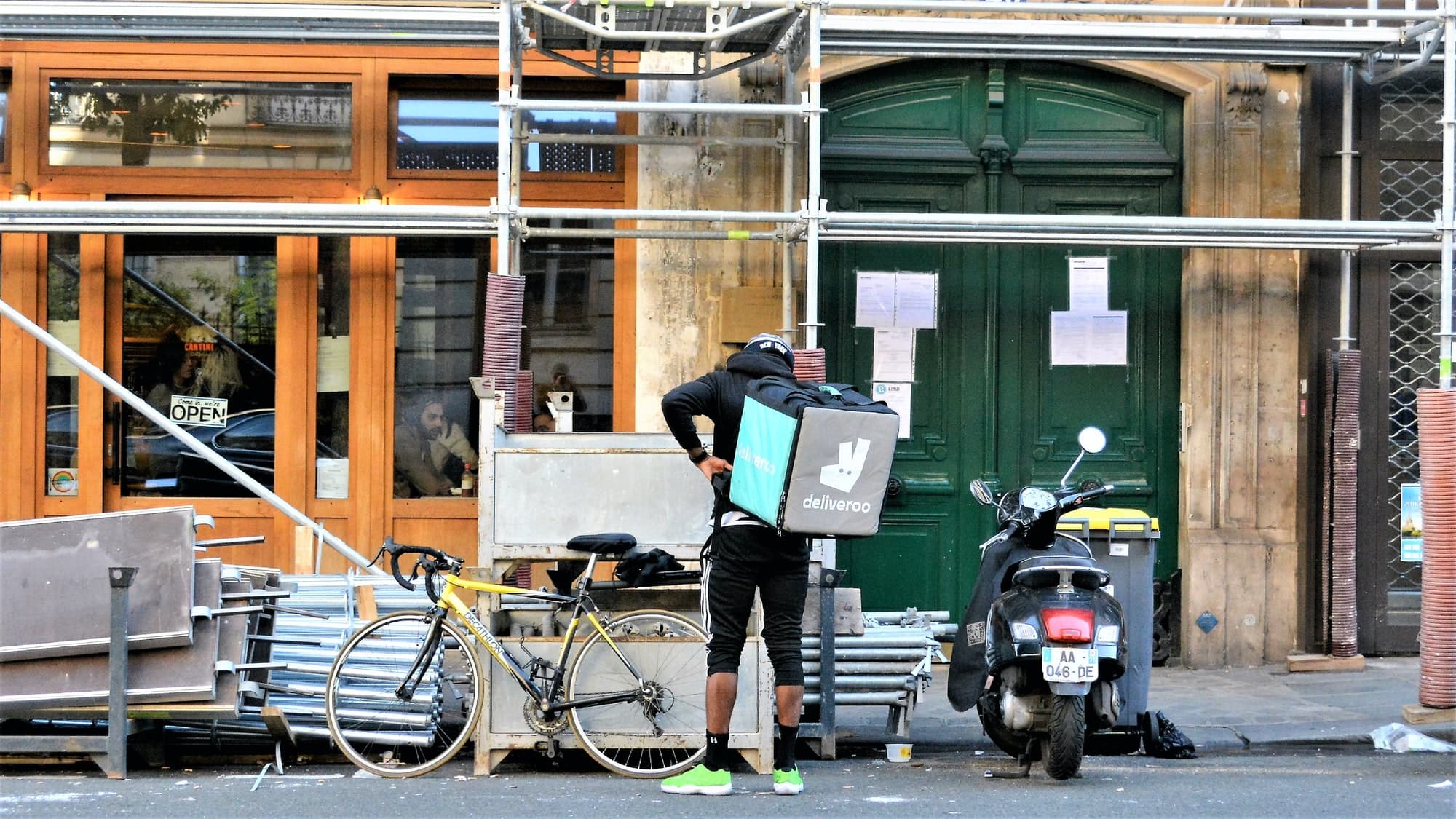 How likely is an e-scooter revolution
Retailer Decathlon reports that electric bikes and sporty road bikes are currently selling particularly well, up 170 per cent and 65 per cent, respectively. It's safe to say that the e-bike boom is already underway. But what about an e-scooter revolution?
Again, the pandemic is behind the surge in e-scooter usage. Since July 2020, shared e-scooter journeys have topped two million in the UK, and sales have grown by an incredible 184 per cent, according to retailer Halfords.
Despite the uptick in sales, there's one main issue in the UK: it's illegal to drive e-scooters on the road and pavements. They're powered by a motor and are classed as a "motor vehicle" in the eyes of the law.
Currently, anyone caught riding one in a public road – or spaces set aside for pedestrians, cyclists, and horse-riders, including pavements and cycle lanes – will receive a fine. However, the government is running trials to see the positive and negative impacts of e-scooters on the road. It may only be a matter of time before rules are relaxed, as it's hard to ignore the current influx of people buying e-scooters to get around.
The future is now
There are many ways to improve our cities in the future, and the use of cycles can have a positive impact on many different levels. From the health benefits for people to reducing congestion and helping improve the environment, the future could be one where two wheels over four become the norm as we head towards a healthy, happier planet.
GET 30 DAYS FREE BICYCLE INSURANCE
Get covered for theft, accidental damage, loss and more. Try our 5-star rated cycle insurance.
Hit the button bellow and your code will automatically be applied.