Will it protect me from Covid-19?
Since March we've all come to know how Covid-19 is easily spread from person to person and from surface to surface through your germs. Wearing a face-mask in everyday life helps us protect the people around us - by holding back the spread of your breath which may be carrying droplets big enough to carry the virus.
However it's also been shown that an airborne spread of the virus mainly occurs in indoor spaces packed with people - where the quantity of coronavirus in the air is high enough to cause infections. Spending time outdoors is thought to be safe, where the air is able to circulate and dilute the virus.
But should you wear one whilst cycling? Well this largely depends on what sort of cycling you're doing.
Riding for leisure on the weekends doesn't require a mask. To wear one would be uncomfortable and ruin the freedom of riding in your spare time. Not to mention the difficulties it would cause when going up a tough hill. Wearing a covering over your mouth is very unnatural. It restricts your breathing which ultimately leads to a decrease in performance. Plus would it go over or under your helmet straps? Probably should leave that one for another day.
If you're commuting, however, you may want to weigh up the risks of not wearing a mask. Often when stopped at a set of traffic lights or merging with a cycle lane, you become aware of the amount of people riding with you.
There is a controversial Belgian study that uncovered how the droplets you exhale can follow behind in your slipstream for 20 meters at a speed of 30kph. Keeping 20 meters back from another commuter at rush hour is a near impossible task!
A good option as the months get colder is perhaps a buff to wear on your winter rides. A good quality neck tube will double up as a face-mask for when you're stopped at lights or maneuvering a busy street. Although it's worth noting an effective face-mask needs two layers to work properly.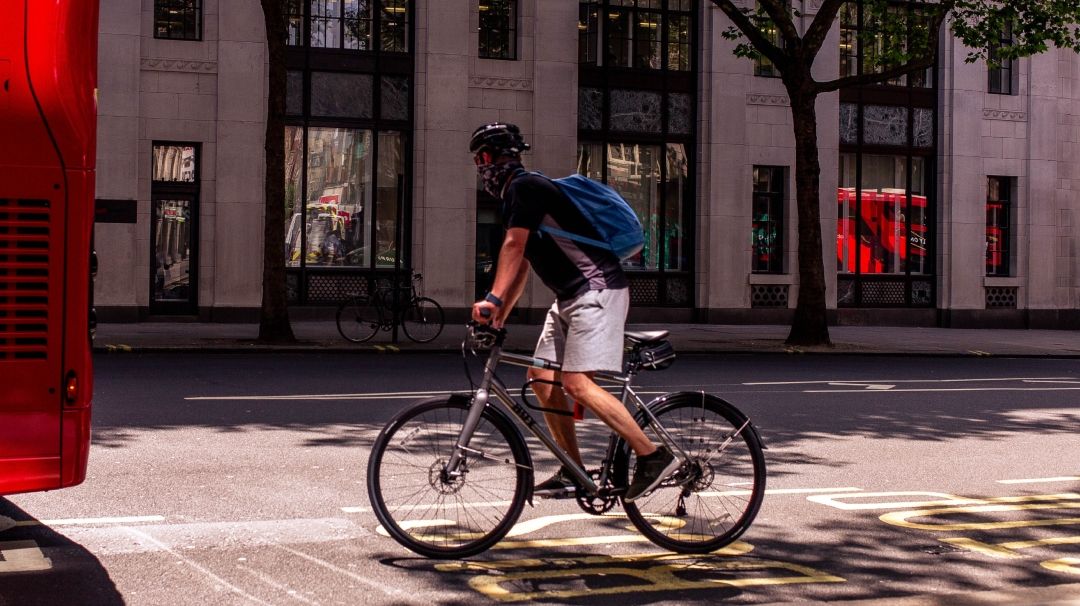 Face Masks for pollution
Some cyclists have been donning their face-masks for years - for a purely non-covid related reason. Levels of pollution in London regularly exceed the agreed EU limit and it's estimated  by a King's College study that 9,500 people die every year due to health complications related to exposure to air pollution.
It's for these reasons that it's not uncommon to see lots of cyclists wearing 'respirator' style masks as they navigate the city. These masks are said to remove up to 99 per cent of airborne particles from inhaled air.
But the particles that cause air pollution today are extremely small, which makes it particularly challenging for respirators to effectively block them from entering the human body.
Chuck it in your pocket
Whether you choose to ride in a face-mask or not, it's undeniable that a mask has become a must-have ride essential. Whether it's for popping a shop, heading to a bike shop or a mid-ride coffee break, don't forget your mask!
Top mask upgrades
On the hunt for a top face covering. These three are top of the pile.
The go-to mask for anti pollution. A respro mask is designed to fit close for maximum protection and the hepa-filter is made to block the tiniest of pollutants and dust particles.
A super simple, no frills face mask with that added bit of Oakley style. The perfect 2020 fashion accessory.
It's remarkable how useful a neck warmer can be, especially as we enter the colder months of the year. They're such versatile pieces of kit, that I've even seen used as a bandage! And of course they can be used as a make-shift face-mask. This one from Rapha is made from merino wool to keep you warm when you need it.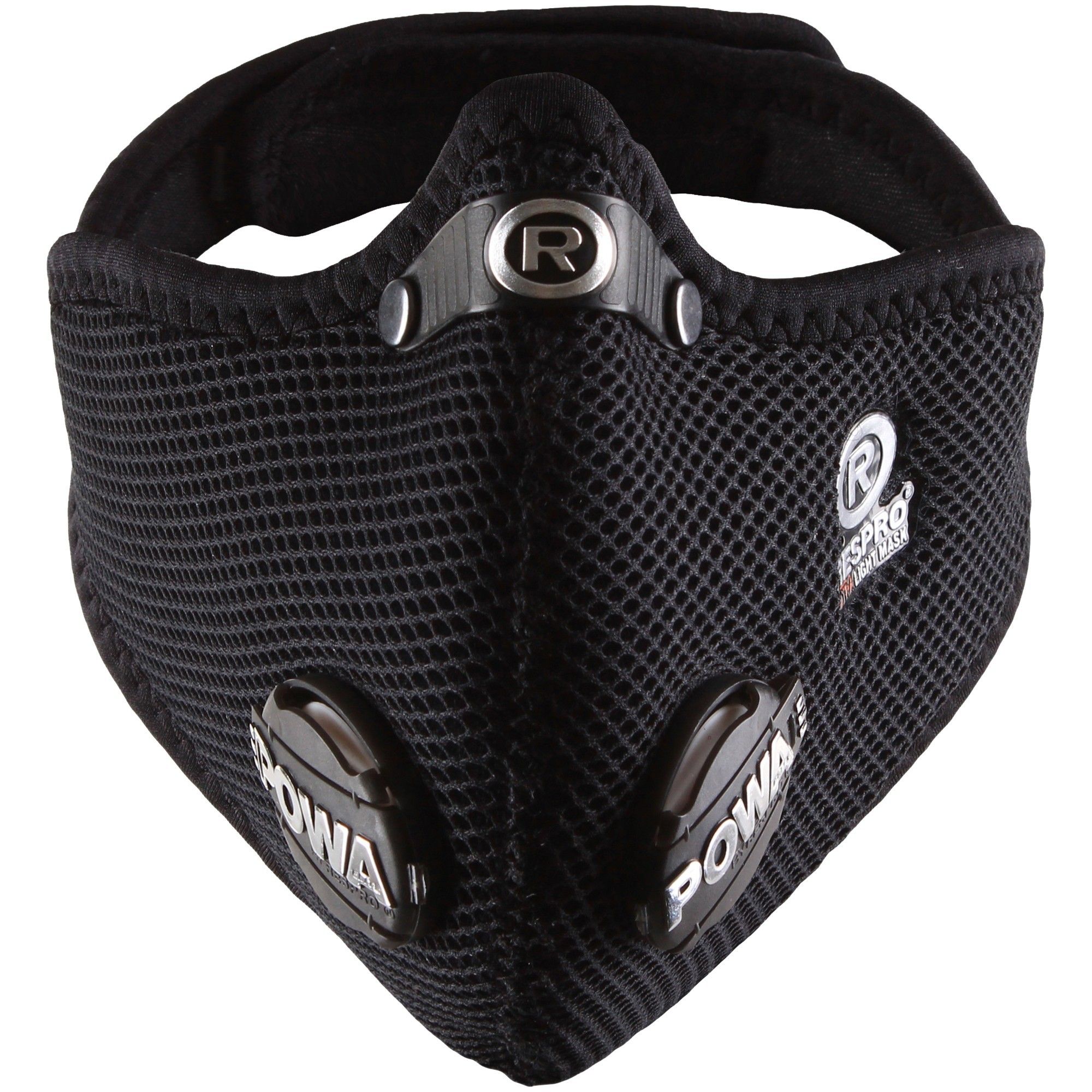 Join the Laka ride...
For the ultimate peace of mind think about insuring your bicycle from damage and theft. At Laka, we offer flexible policies to the month leaving you free to cancel at any time.