The UK domestic scene has never been in a worse state. With two big outfits, Team Wiggins Le Col & Madison Genesis shutting up shop at the end of the year, there is a huge void in UK cycling. Despite this doom and gloom, there is one British team thriving, with an iconic Mini cooper 1275 MPI Sportspack at the forefront.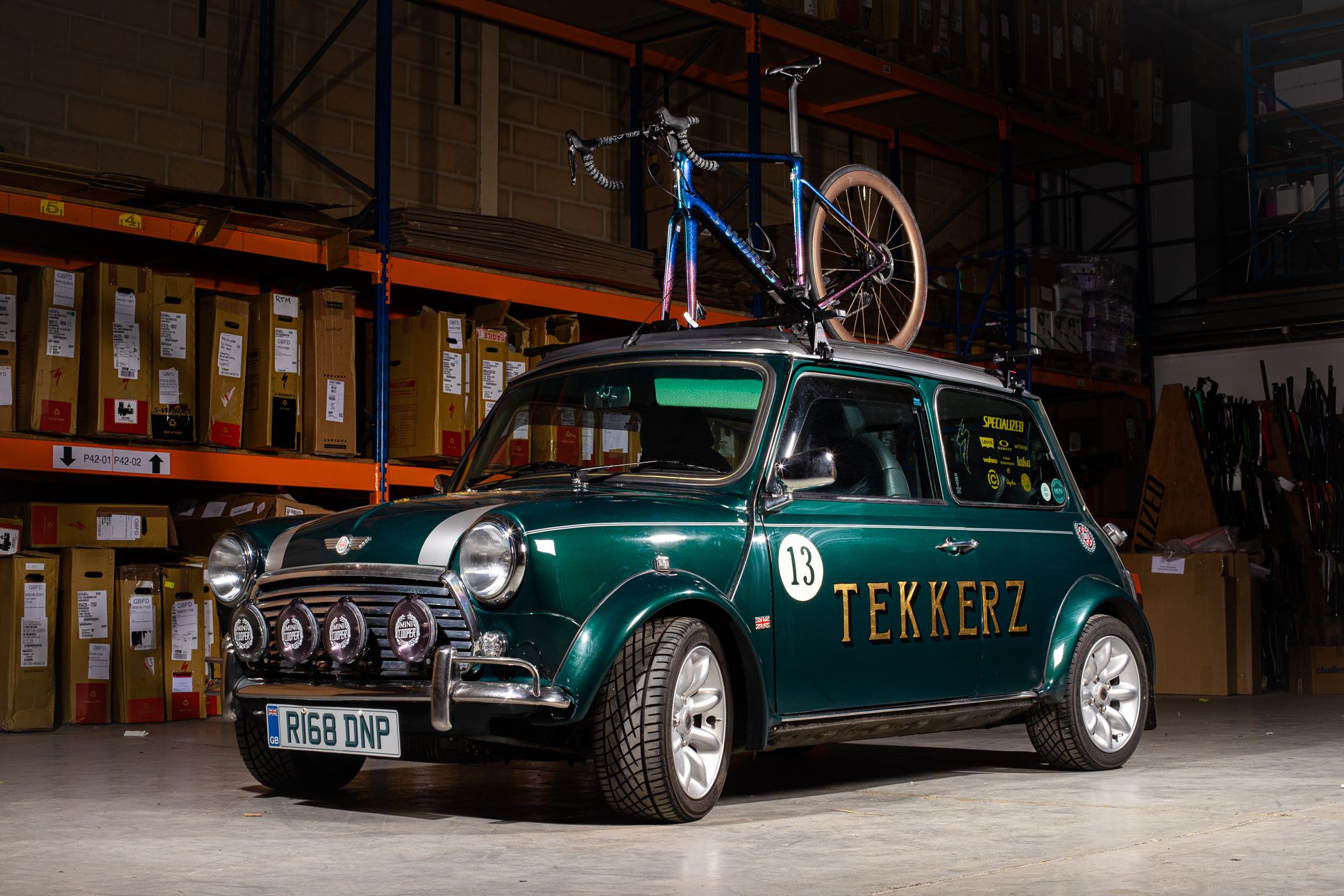 We're an innovative team with respect for the classics.
Make way for Tekkerz CC, a team that strives to develop sustainable partnerships with sponsors and provide a stepping stone to develop younger talent. Something they've nailed in their opening couple of seasons.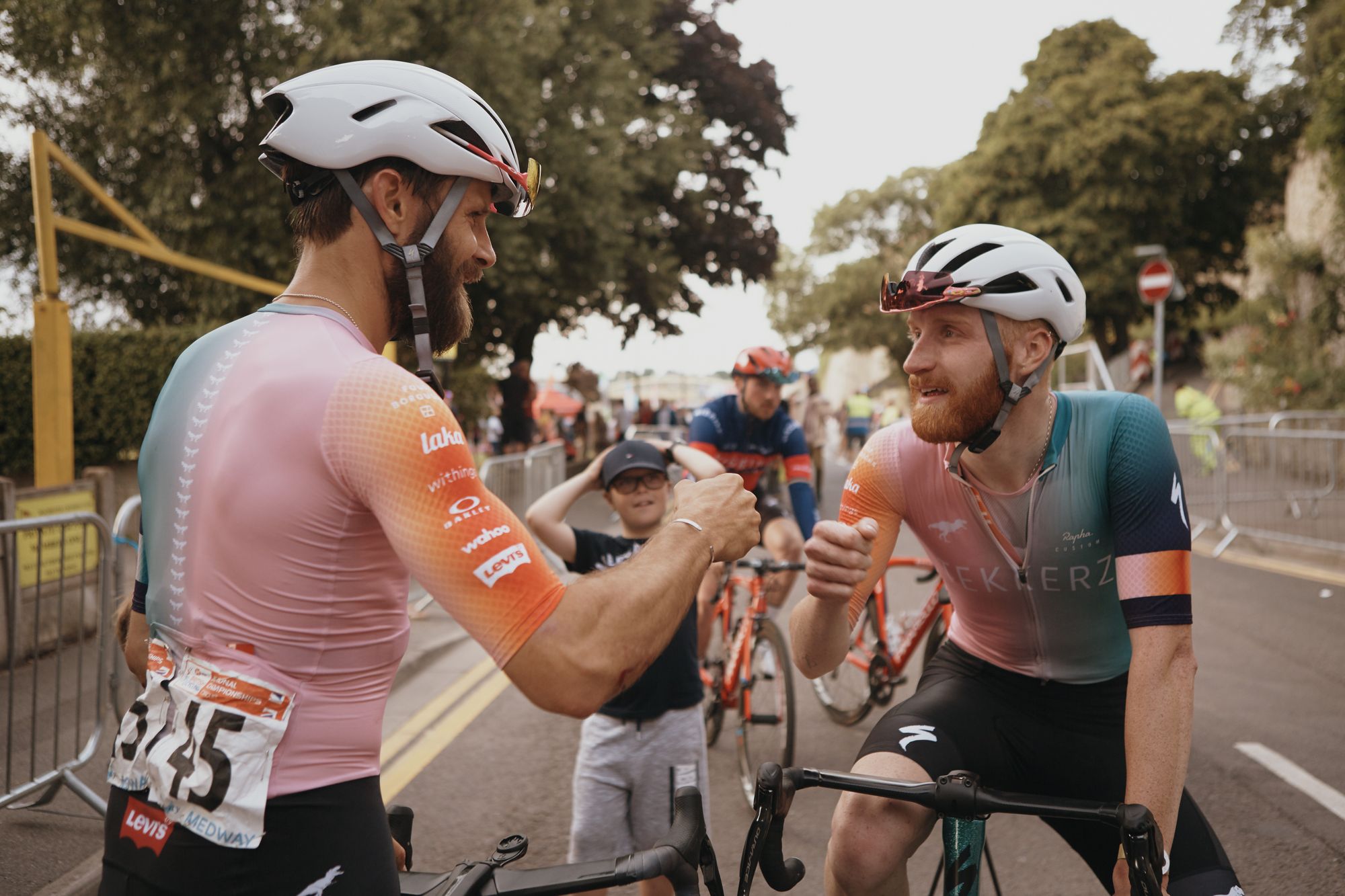 The British Continental recently wrote an article on the British scene needing a reset, with "many teams coming and going because they fail to grow organically and sustainably".
The article also suggested that "this is an opportunity for the scene to reset and rebuild itself from the ground up". Perhaps the philosophy of Tekkerz and Alec Briggs is the answer.
Alec Briggs
At the core of the team is Alec. Someone who has experienced the highs and the lows of the British domestic scene as a junior. Alec seems to grasp the British scene better than anyone, with an understanding of the importance of peoples kindness and a genuine passion for bike racing.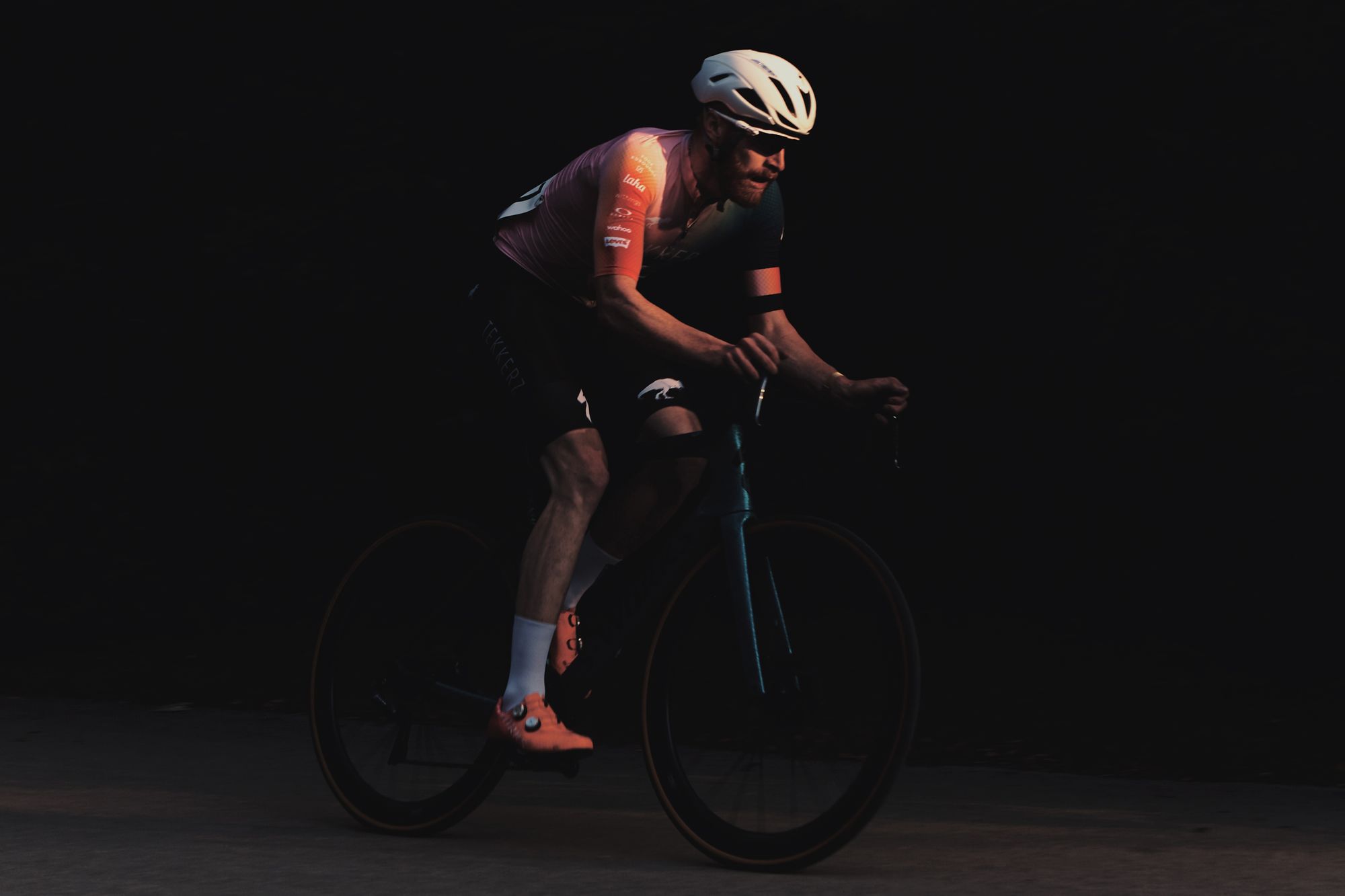 Alec explains how generosity and meaningful partnerships allowed him to race at the highest level:
Briggs: When I was young, cycling was expensive and my dad didn't have the time to help me out as much as he'd like to or I wanted him to. So the only reason I got to races in the first place was out of other peoples generosity. Nigel Franklin, Alistair Tullet, Tim, all people from Herne Hill either gave bikes to me or let me borrow them, or keep them to sell on and get another bike.
I would never have been able to ride and enjoy riding bikes throughout my teenage years without it. I will be forever great-full. So I think the best thing I could do would be something like that for someone else.
When I was 16 I had to buy two cross bikes and I couldn't afford them and I didn't have the money to do it. So I convinced a bike shop loan me £3000, so I could race at the highest level. Yeah, it was kind of nuts being a 16-year old trying to hustle £3000. Sports Aid helped me out and British Cycling also helped me out, and I also got some money from my school who were awesome. I essentially had a debt over my head for 2 years which as a 16-year-old is not okay. I didn't tell my dad I was doing it, I knew I wanted these bikes, I knew I needed them, I was just like I may as well do it.
I thought I could sell the bikes once I got new ones. Obviously, I'm sponsored by Specialized now and fortunate enough that they help me out. I could sell the cross bikes on, but I'd rather just give them to a kid to help them out.
Giving Back to the Community
Each year, Alec loans out his two Ridley X-Night's for a junior to use for the season. A brilliant gesture of good-will that contributes towards making cycling a sustainable sport.
Cycling is a super privileged sport. And If I can help out a kid, the same way that others helped me then let's do it.
Channelling It Into The Team
Alec: I want Tekkerz to be a secure, safe stepping stone for whoever is on it, a junior, a beginner, next year we're even going to have some Olympians on board. So it's about creating an environment that facilitates whatever it takes to get to that next goal. For some of the juniors that is a professional contract.
A rider on the team in particular, Euan Macleod, is chasing a pro contract. And he's got the potential to do it. He was talking about to get there he would leave school, and I was like dude you can't do that. And the deal with him was that if you're on the team, you have to stay in school. If you're not in school, you're off the team. It's about creating an environment that he can focus on his studies and be respected for it. If he's putting his school first, then the results on the bike aren't important. It's about setting them up to be in the best position possible to prosper both on and off the bike.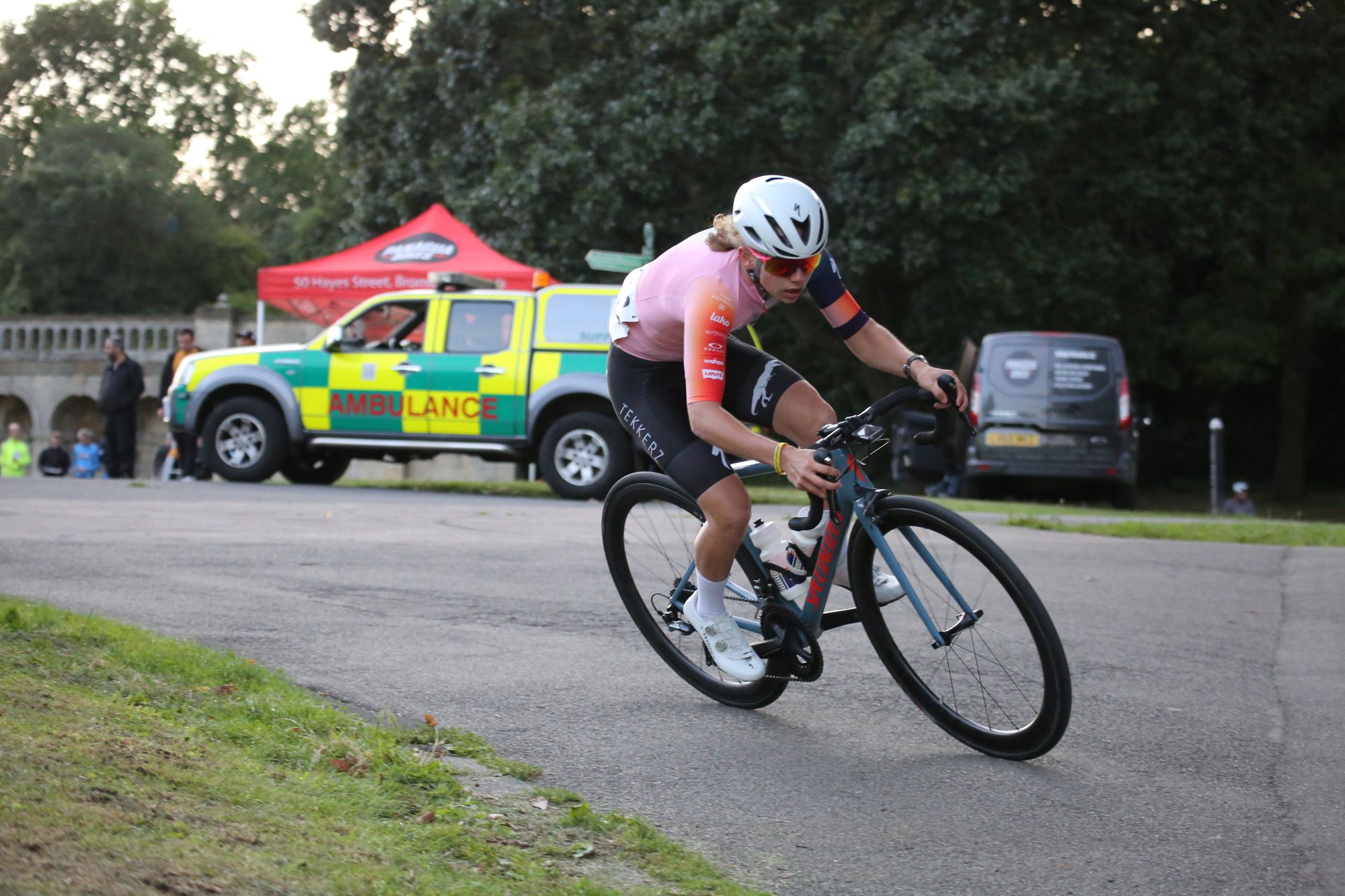 How the team slots into the British Cycling setup?
Alec: Ive seen both sides of it. I didn't get selected for talent team, I really wanted to be on it like all of my friends were on it. And it was touch and go whether I'd make it at all. But all the people I trained with were part of it.
I took it on the chin, and luckily Stuart Blunt at the time knew how much I wanted to be on it. He contacted Scott Bugden, to sort me out with some training, who still to this day is my go to place for coaching. So the motivation for me became beating everyone that was on talent team. All the races I went to, I tried to beat as many as possible.
So something I'm trying to tell the younger riders is that just because you aren't good enough, it doesn't mean that's true. My coaches at the time weren't saying you're not good enough, they were saying it's not now.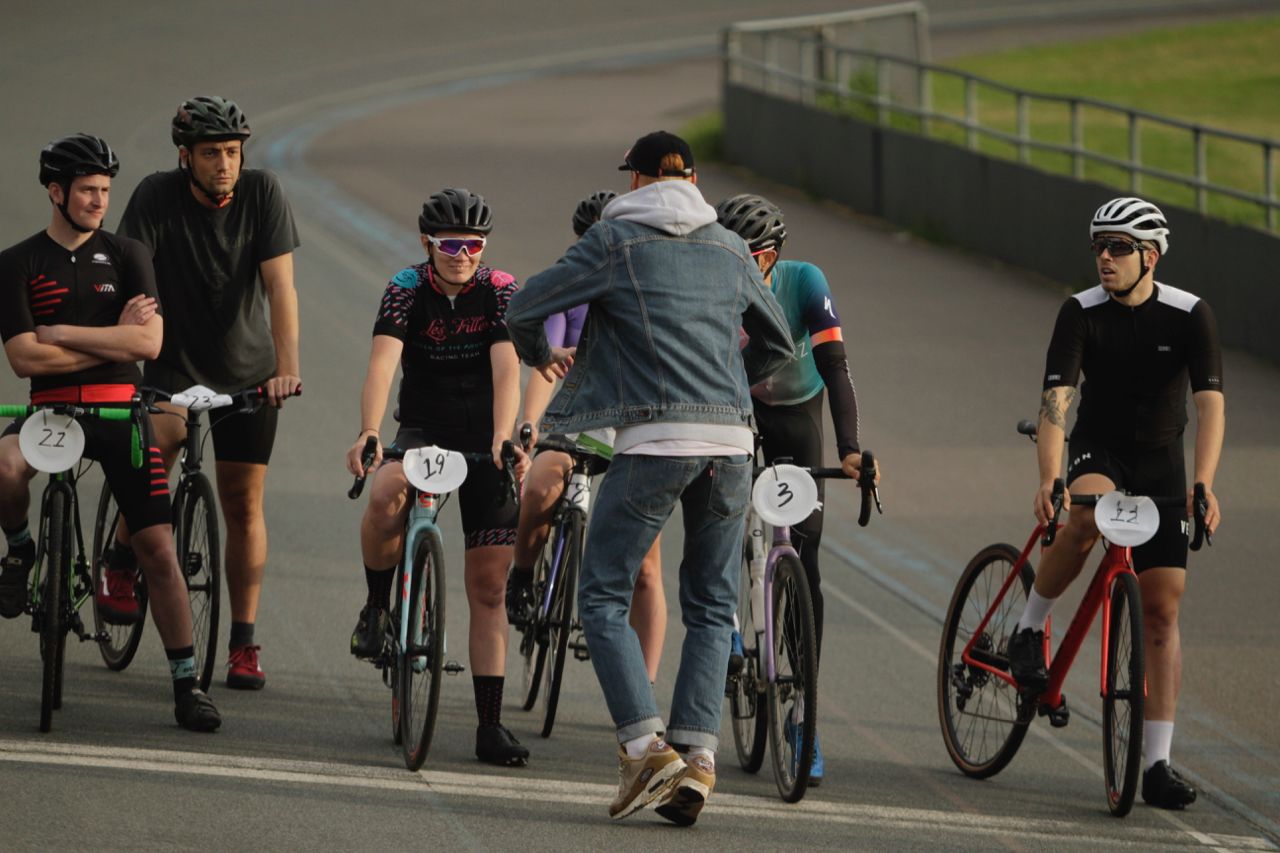 I never want Tekkerz to look like an exclusive thing. I mean it will always be to an extent because I can only have so many riders on the team. I will always look to give advice when I can, and set up sessions where no matter who you are, you can come and get advice, learn and get the same treatment.
A Team for the Future
2019 was a huge success, where the squad twice finished as top guest team in the Tour Series and finished 3rd overall in the final round, beating the likes of Team Wiggins and OnePro Cycling. Along with inspiring rides from Neil Phillips in the TransContinental and National Trophy Cyclocross Series, that break away from the singular focus on road racing.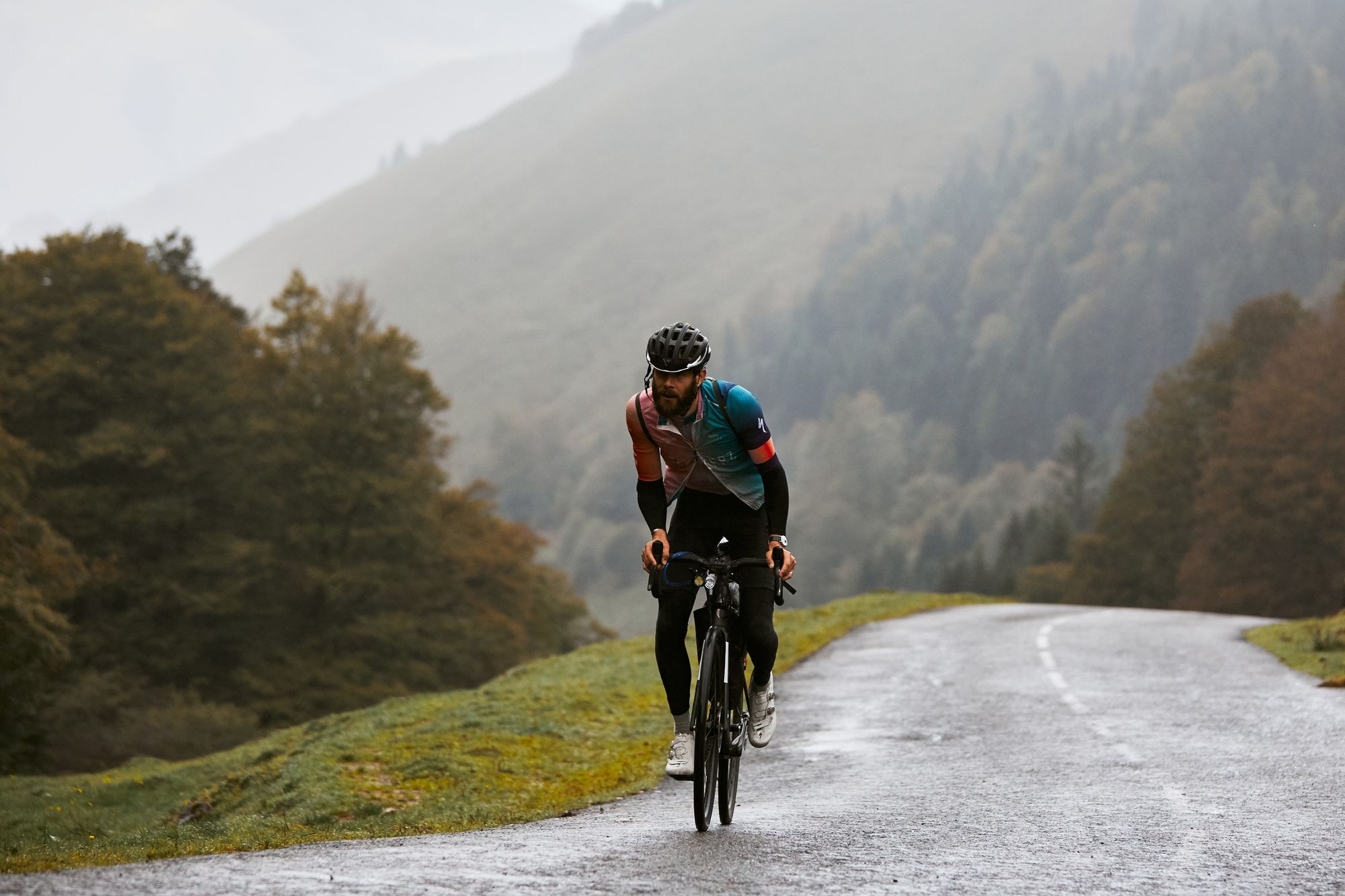 It's clear that Alec's vision for the team is not short term. With numerous projects in the pipeline, the development of a women's team, the formation of an entirely new race format (CritCross) and attracting more talented bike riders, it's going to be an exciting few years ahead.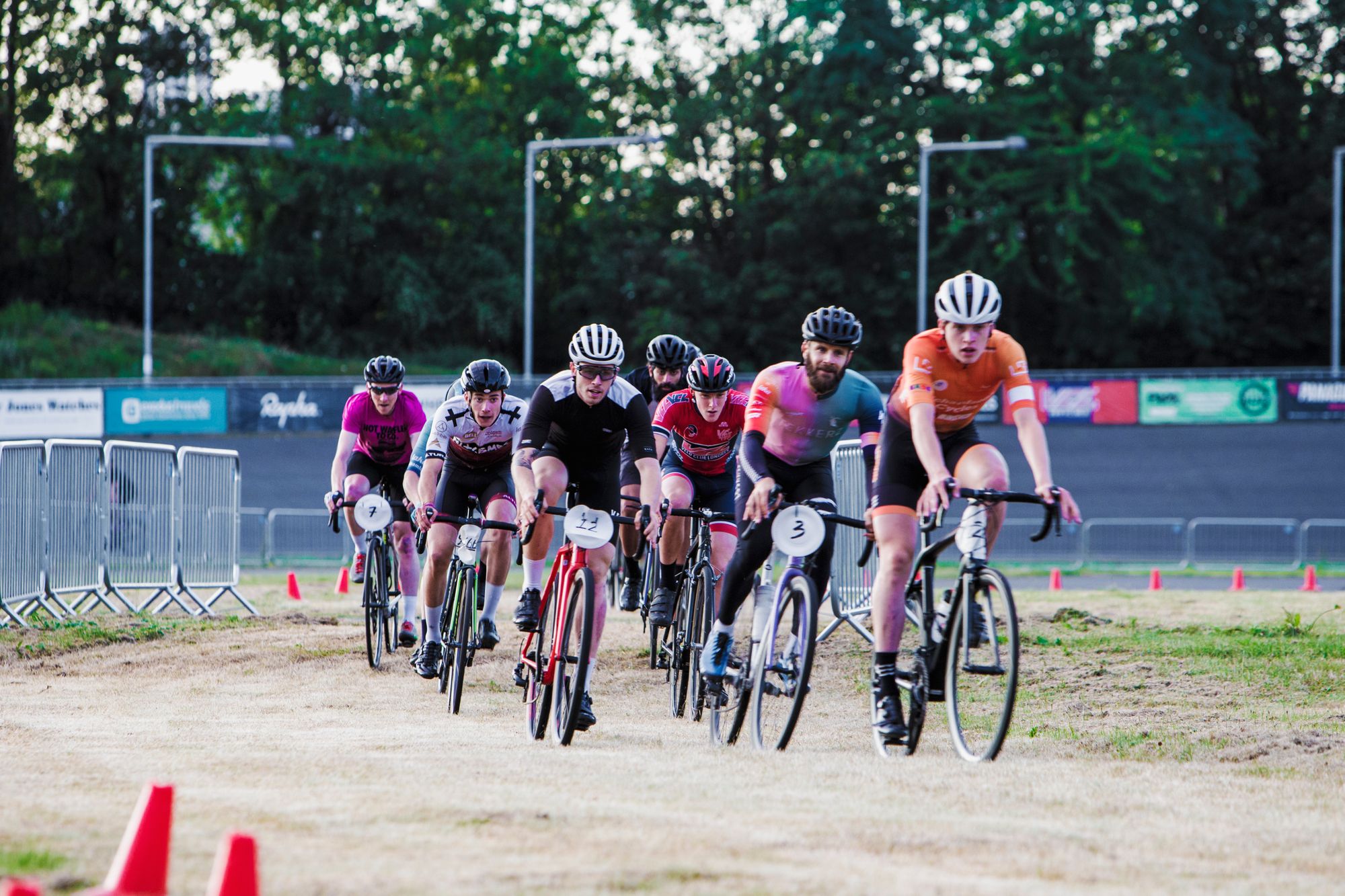 Alec: I see Tekkerz as a brand, not a team, but the team is the fundamental behind it. Although I want to live it out like a brand. An inspiration of mine is Palace. Like their thing is skating, but they've just done a collaboration with Juventus like that is insane. That's where I want to take Tekkerz, to those levels.
Then in terms of the racing there's three main aspects:
1) Development of riders
2) How we can make cycling sustainable and entertaining
3) Integrating films and music to constantly engage whoever is interested in the team.
In terms of the level it's at, I never said I want the team to go to UCI Continental or World Tour. I want it to always be that stepping stone and have the ultimate flexibility to offer a rider whatever it is they need. Every year we've had a different rider on board who has different needs.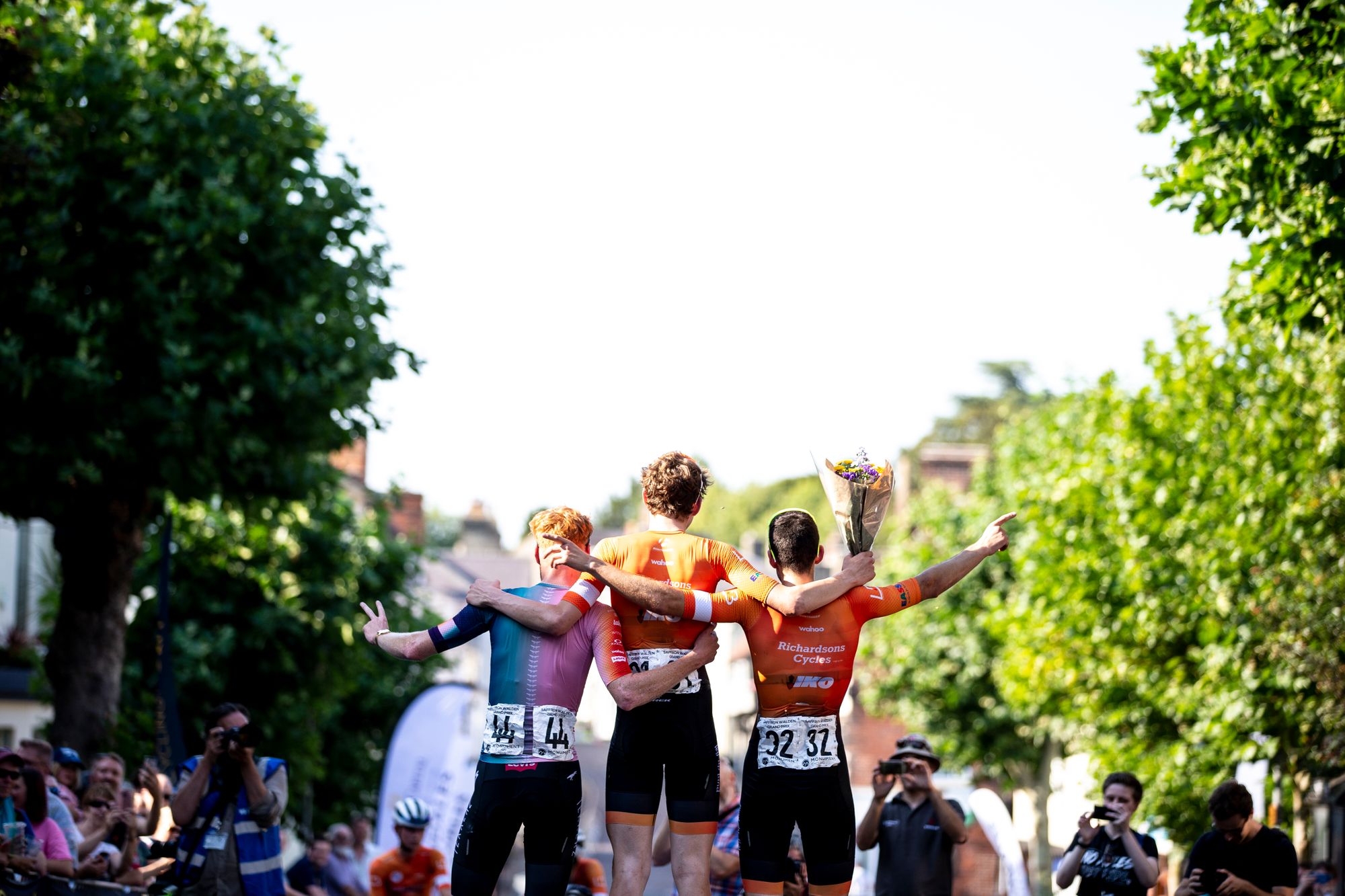 Laka is proud to be supporting the team for another season, and wish Tekkerz CC all the best for 2020.
Whilst you are here...
... did you know that if you take part in races or sportives you are covered by Laka's race cover? The only exception being if you are professionally paid to participate. So if you hit the deck on the first corner of your local crit, Laka has got you covered. Find out more - Laka