The Stats
You might want to sit down for this one. In the UK, bike theft is no small issue. As of 2021, around 74,421 bike thefts were reported to police. The actual number of bike thefts will be much higher. That works out at 204 bikes getting stolen every day… Out of these reported bike thefts only a measly 5% of the stolen bikes find their way back home. That really stings.
Hotspots and Targets
Unsurprisingly, the majority of bike thefts happen in cities. From our own research, London is by far the biggest bike theft hotspot, followed by other major UK cities.
Here's the breakdown for bike thefts by city outside of London:
Bristol 8.6%
Cambridge 6.3%
Manchester 4.3%
Birmingham 4.3%
Edinburgh 3.6%
Cambridge might come as a surprise on this list, but bike theft is a real problem. Cambridge has 4 times as many bike thefts as the average UK town and a quarter of all crimes in Cambridge are bike thefts.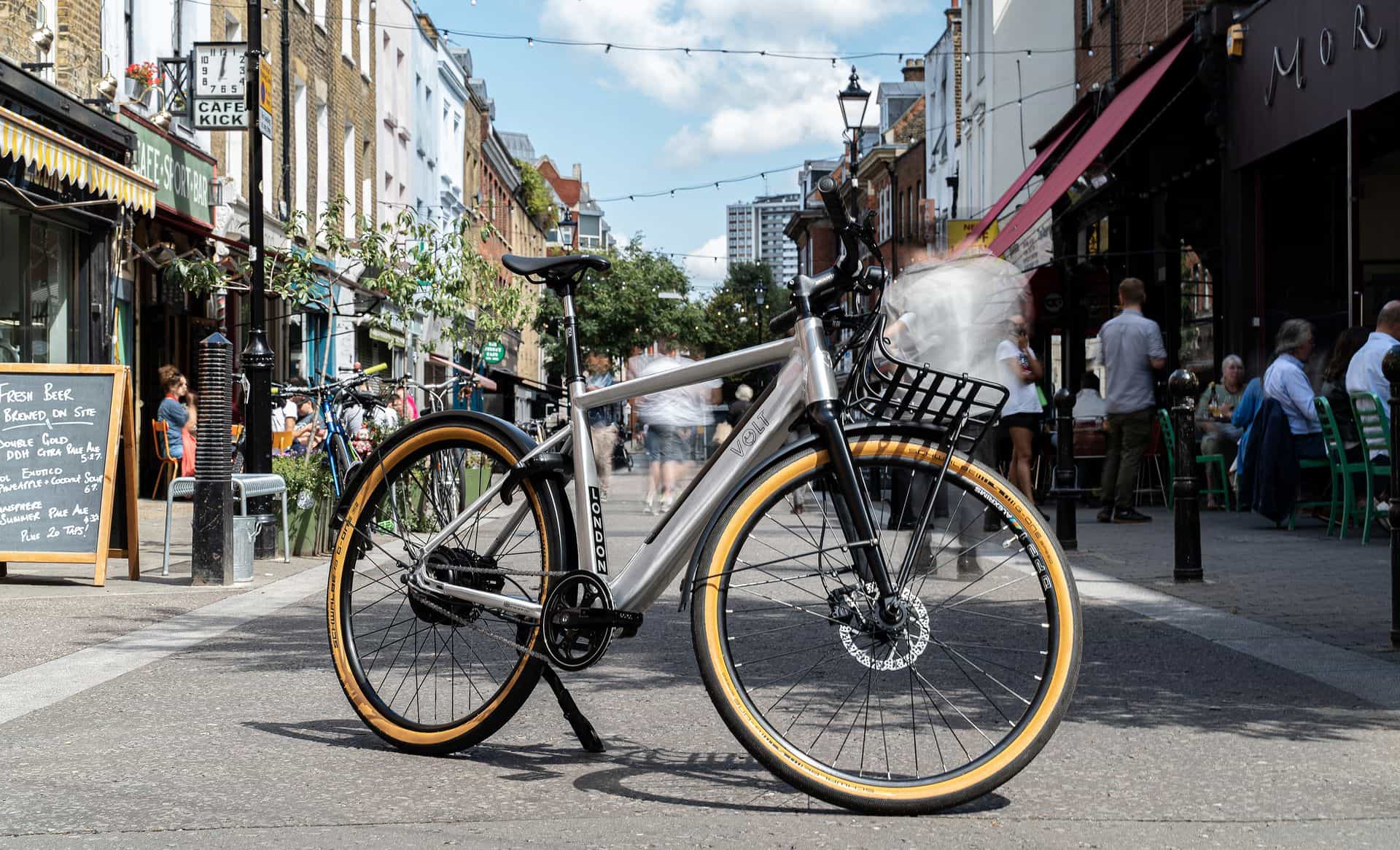 However London is where most of the thefts took place according to our research.
The most popular theft locations based on London postcode were as follows:
N1 5.6%
E8 5%
E3 4.1%
SE1 4%
E1 3.1%
Key hotspots include train stations, universities and busy shopping areas.
Stopping Bike Theft
Bike theft can feel like it's completely out of your hands. But luckily there are a few tips and tricks you can use to keep your ride safe and sound. Here's our top 3 tips to stopping bike theft.
Lock It Up, Properly!
Invest in a solid bike lock. Look for Sold Secure Gold or Diamond rated locks; they're tested by their strength and are the most difficult to break! The best way to lock your bike is to use two good quality locks, attached to an 'immovable object'. An immovable object could be secure bike racks or railings. Basically any object that won't budge.
For some extra tips of locking your bike to perfection, check out some handy tips below!
Out of Sight, Out of Mind
When parking your bike at home, stash it somewhere hidden or in a locked shed. It's not always possible, but if your bikes are precious to you, storing your bike inside is the number-one place for your bike's security. Being both safer from potential thieves & away from any cold moisture outside. A warm and dry bike is a happy bike.
Essential Insurance with Core
For the ultimate protection from bike theft you should look at bike insurance. Think of it as the final safety net, in case the worst happens. Peace of mind is worth every penny!
Core is our latest cover option that gives you cover for theft, third-party liability and legal. It's the cheapest way to insure your bike from theft with Laka!
We created Core so that everyone could access quick protection from bike theft - every cyclist's worst nightmare. But you also get a whole heap of other benefits too.
Including third-party liability cover, legal cover, and a bunch of cycling discounts off your favourite brands.
If you want to check out Core Bike Insurance get an instant quote here.
In a Nutshell
Bike theft is an annoying reality we face, but we don't have to be easy prey. By taking some simple precautions and investing in the right gear, we can make it hard for those pesky thieves to get their hands on our precious bikes! So, lock it up, stay vigilant, and keep pedalling.
Learn more about theft insurance with Core
Discover what's covered and how much it costs to insure your bike with Core by hitting the link below.