Having to transition from summer to winter training isn't easy. However, we have the perfect bar to fuel your winter rides in even the coldest conditions.
We sat down with TRIBE to get some top nutrition tips to help you crush your winter training and make next season your personal best.
PRE-WORKOUT
An important aspect to consider in training is 'Fuel'. An hour before any ride or race, you should fuel up to ensure you don't run out of energy during the race. If it's a long one, this could result in the dreaded "bonk". Tribe's Infinity Energy Bar is the perfect pre-ride snack, designed to be eaten 30 - 40 minutes before training. They are specifically formulated to provide your muscles with steady, slow-release energy from its 100% natural and vegan ingredients.
For a more Christmassy feel, we strongly recommend their Apple and Cinnamon flavour, which will keep you in the festive spirit for your winter ride.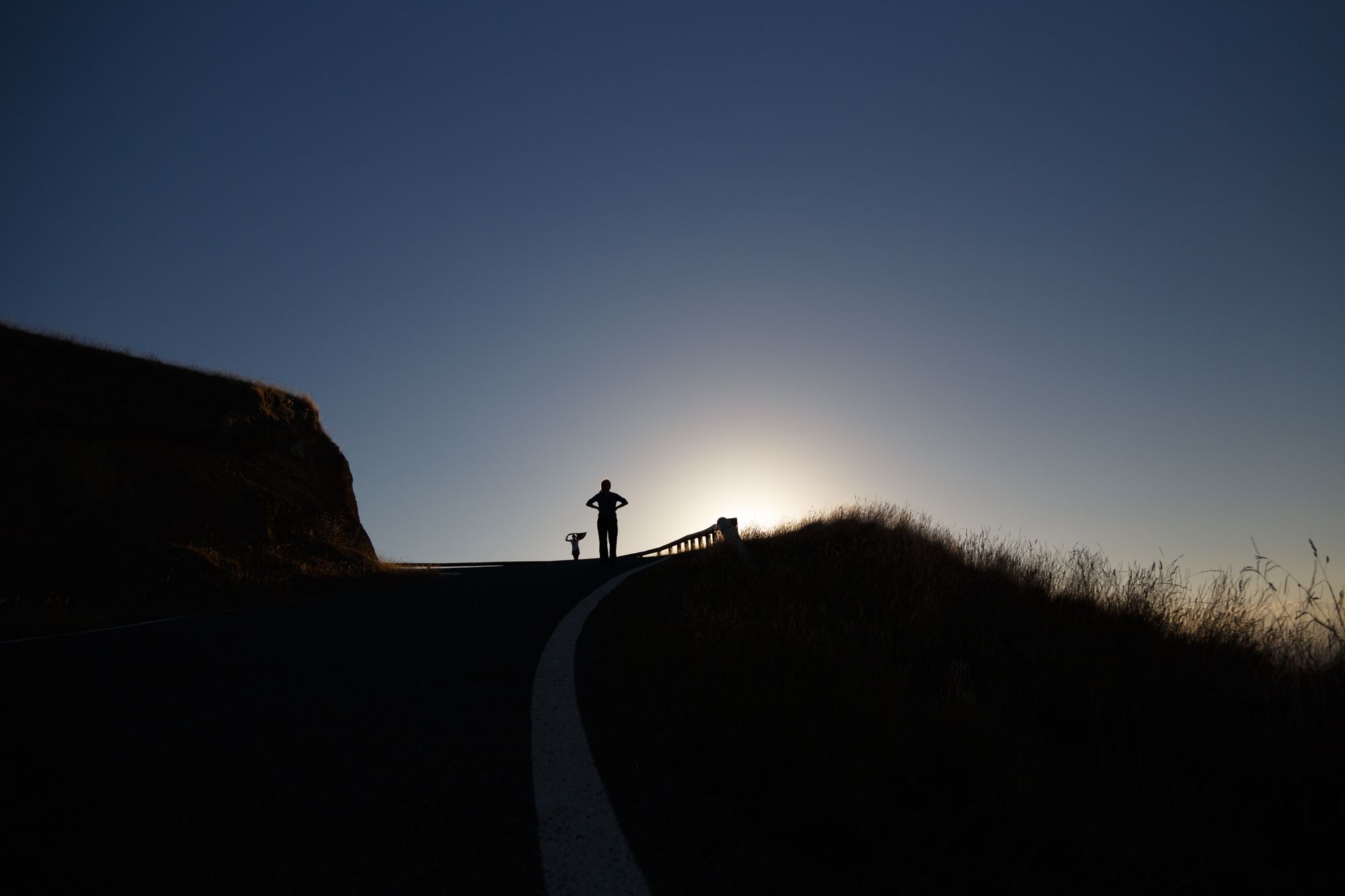 ON THE RIDE
Now that your pre-workout snack has set you up for an unforgettable ride, you need to make sure you are carrying something else important: carbs, carbs and more carbs.
During training rides, you will be burning a lot of energy. After a certain point, you will need to supplement your pre-workout fuel with more carbohydrates to keep up the momentum.
Tribe Energy Bars are a healthier alternative to current glucose-based gels and bars (no refined sugars for a start!), containing fruits, cold pressed to retain their natural goodness and provide the important quick-release energy you need during your ride.
Their yummy flavours include:
Get all  three flavours in their 18-pack Tribe Box!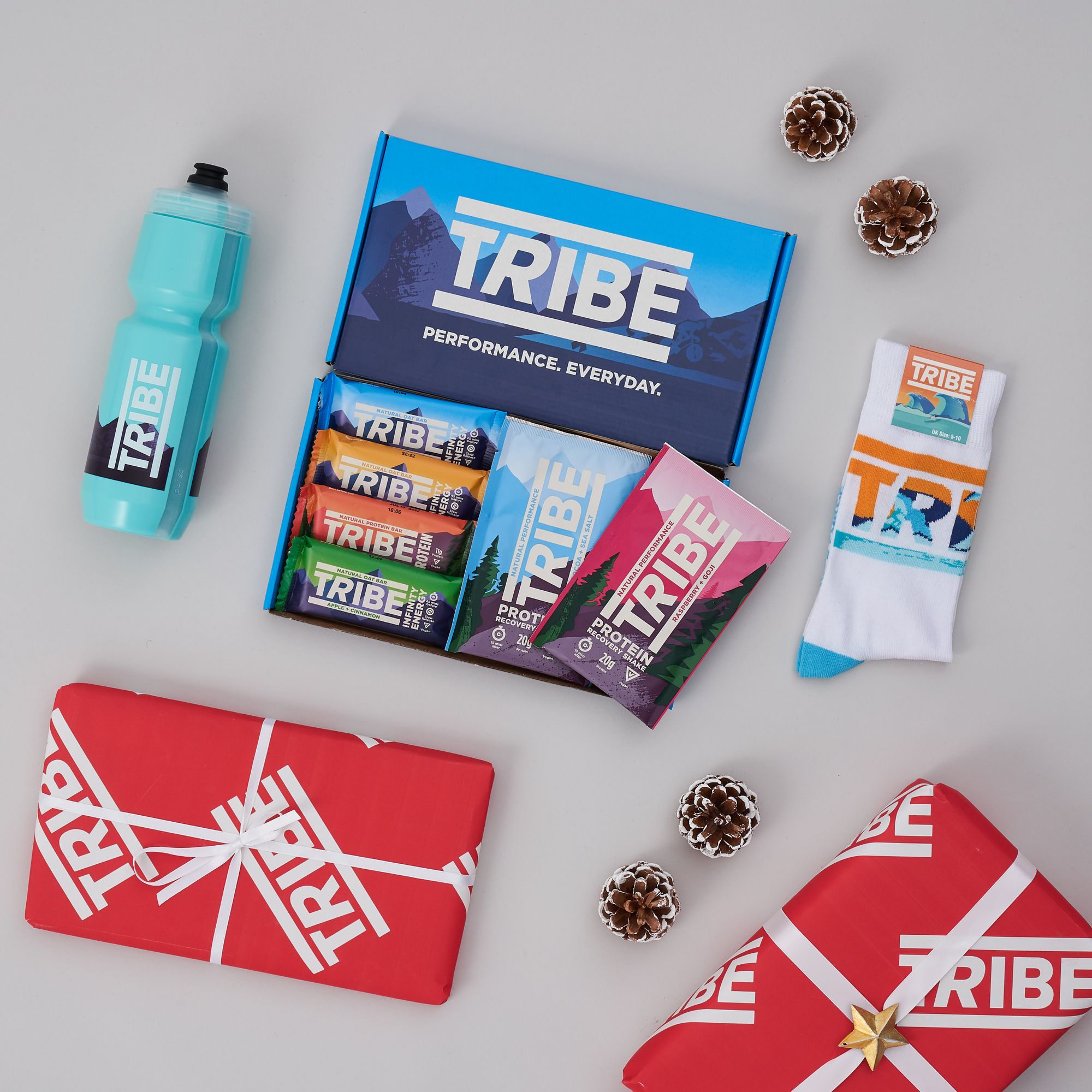 RECOVER
Recovery is just as important as the race itself. Take advantage of the 30-minute window you have after you finish when your body will most efficiently allocate nutrients to your tired muscles.
To make sure you recover effectively in time for your next ride try Tribe's new protein bar - unlike any other. They're made from real foods: a mix of fruits, nuts, pea & rice protein and selected other nutrient-rich natural ingredients such as Maca.
This protein bar is certain to help you recover after a long training session or race.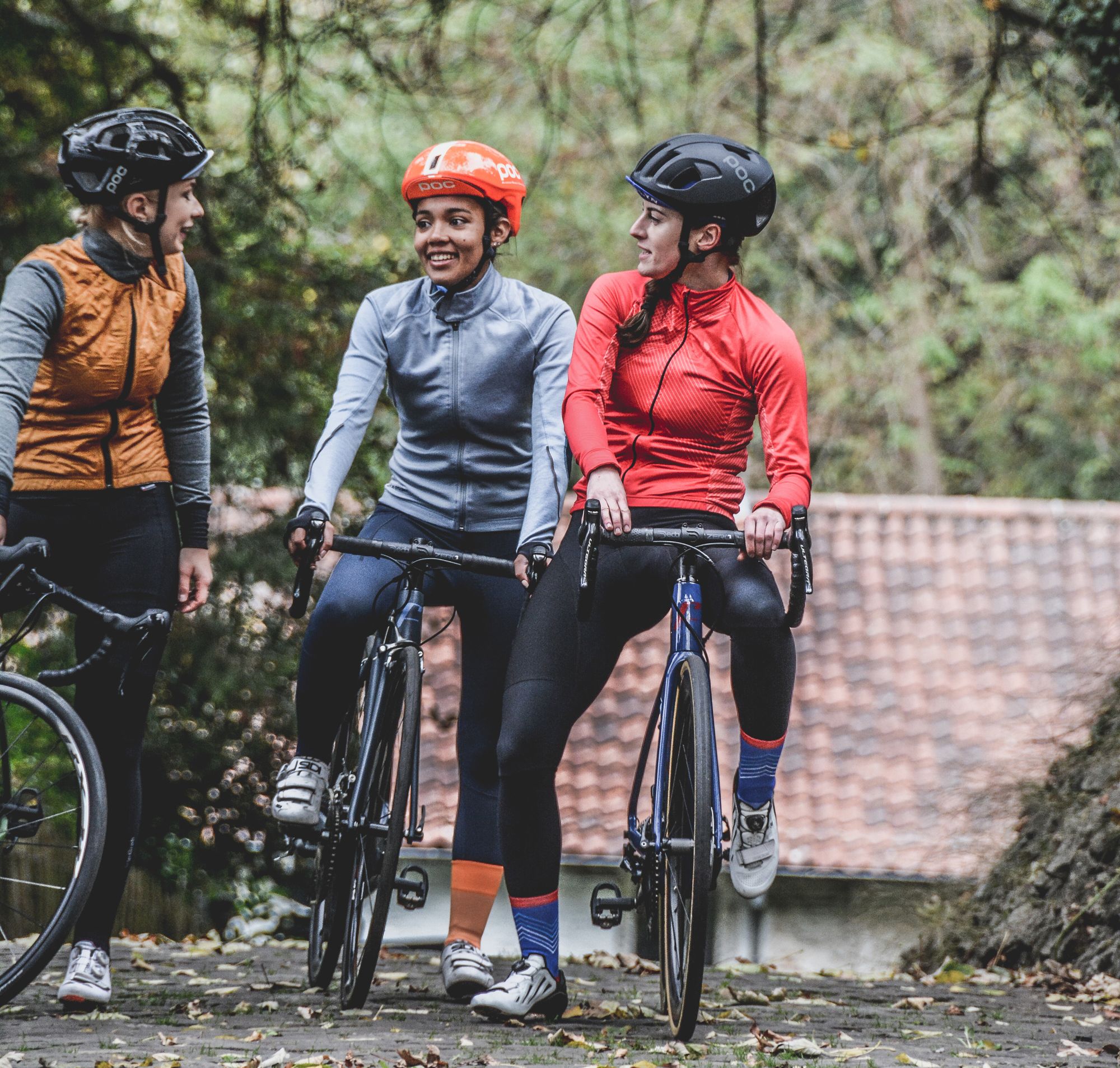 HYDRATE
Whilst carbs and protein are both super important for your ride, we shouldn't forget the importance of hydration.
You need to drink the right fluids for top performance. Even if you don't feel thirsty, you'll still be losing a lot of fluids during a ride.
So when you go for your next ride be sure to hydrate your body with something that's truly effective. Tribe's all-natural Hydrate drink has no fillers, artificial sweeteners, preservatives or synthetic vitamins or minerals. Each ingredient is simple and natural - all you need to do is add water. The energising botanicals, naturally-occurring electrolytes and coconut water are all you need to stay fully hydrated.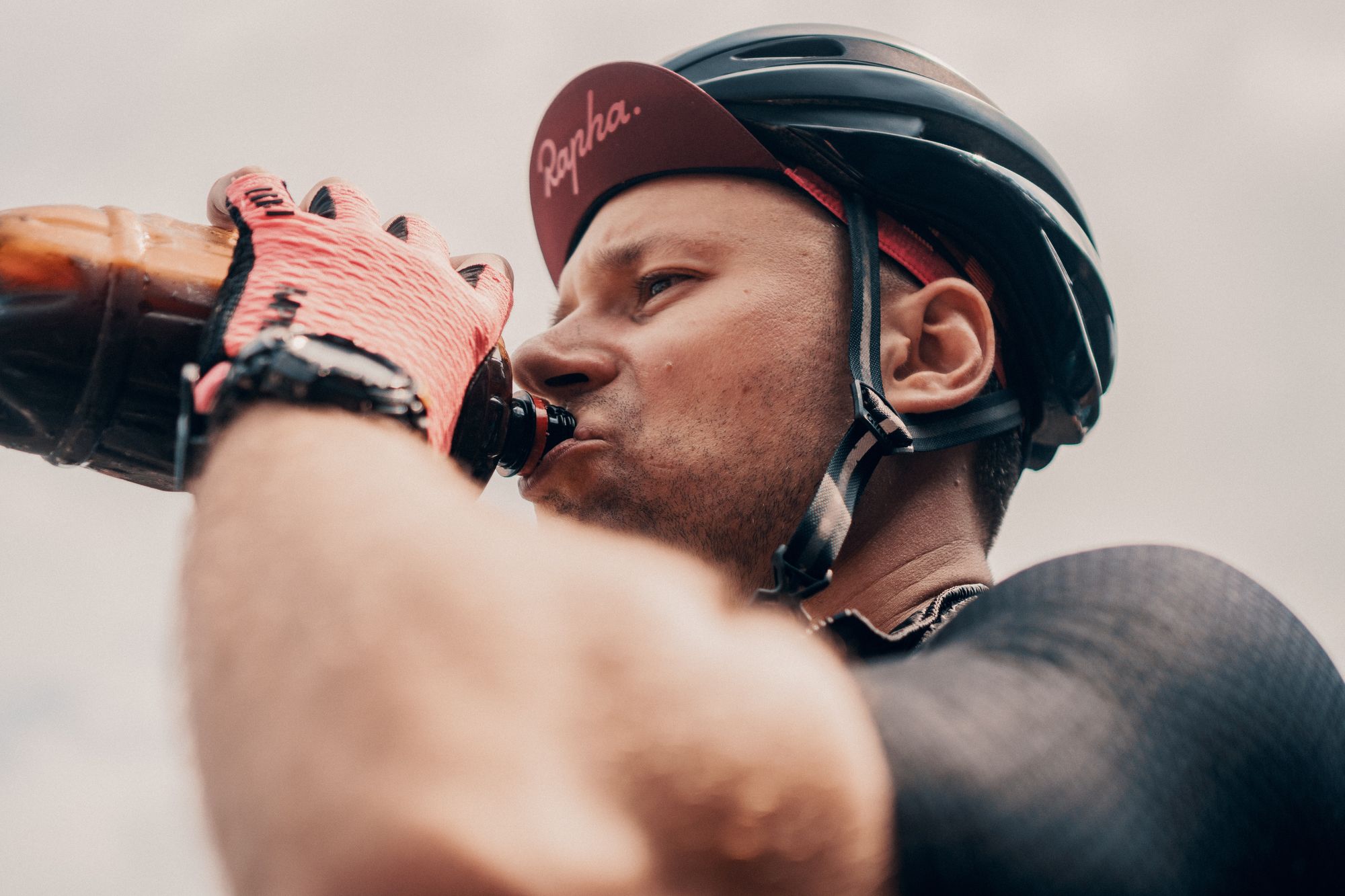 KEY TAKEAWAYS
It is a combination of training, hydration, nutrition and recovery that will help you take your winter training to the next level.
Laka and Tribe have partnered up to make your life simpler and take the stress out of your winter nutrition plan.  As part of the Christmas spirit we are offering an exclusive deal on all their Christmas bundles.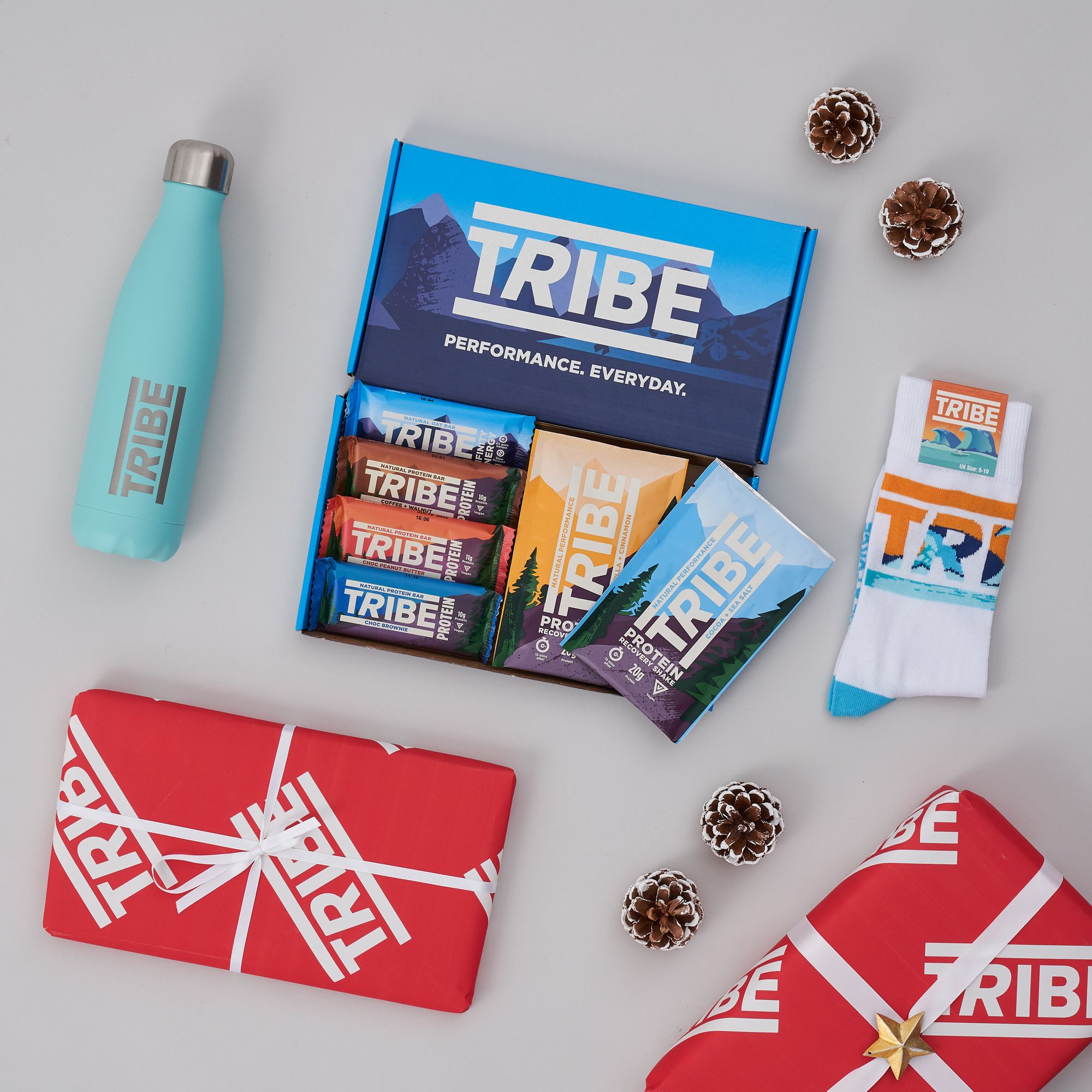 *Perk lasts from: 30/11/2018 - 7/12/2018