In association with Wahoo, Laka will give you some top tips on how to get the most out of your Turbo Trainer this Winter.
The KICKR is one of the most powerful training tools on the market today. Whether you want to get faster, maintain your fitness for next race season or just keep the Christmas weight gain at bay, there are a whole host of ways you can use the KICKR to suit your riding.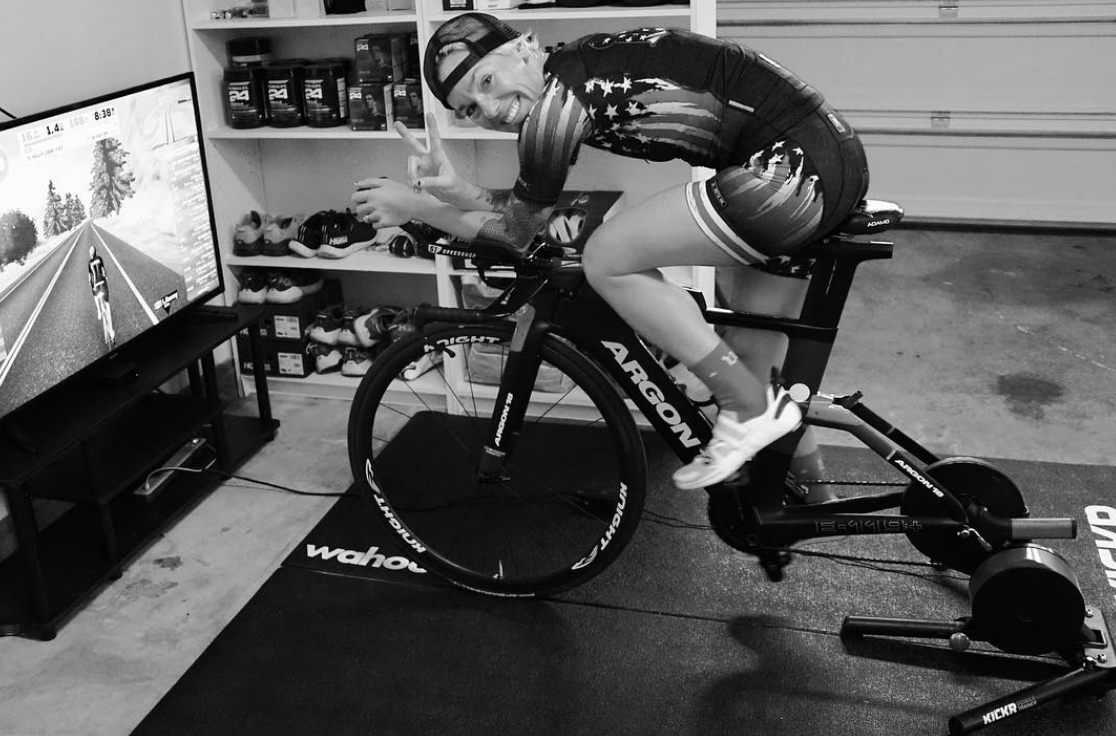 JOIN THE WORLD'S LARGEST INDOOR CYCLING COMMUNITY
For the social rider, you can use the KICKR with ZWIFT, the world's largest indoor cycling community.
As you ride through ZWIFT's virtual worlds, the KICKR will simulate the feeling of riding uphill, downhill and everything in between. There are weekly group rides, races and group workouts to make sure you stay on track and motivated while you train indoors.
Join our Strava Club and share your times we challenge you to get to the top of the Laka Leaderboard. 😄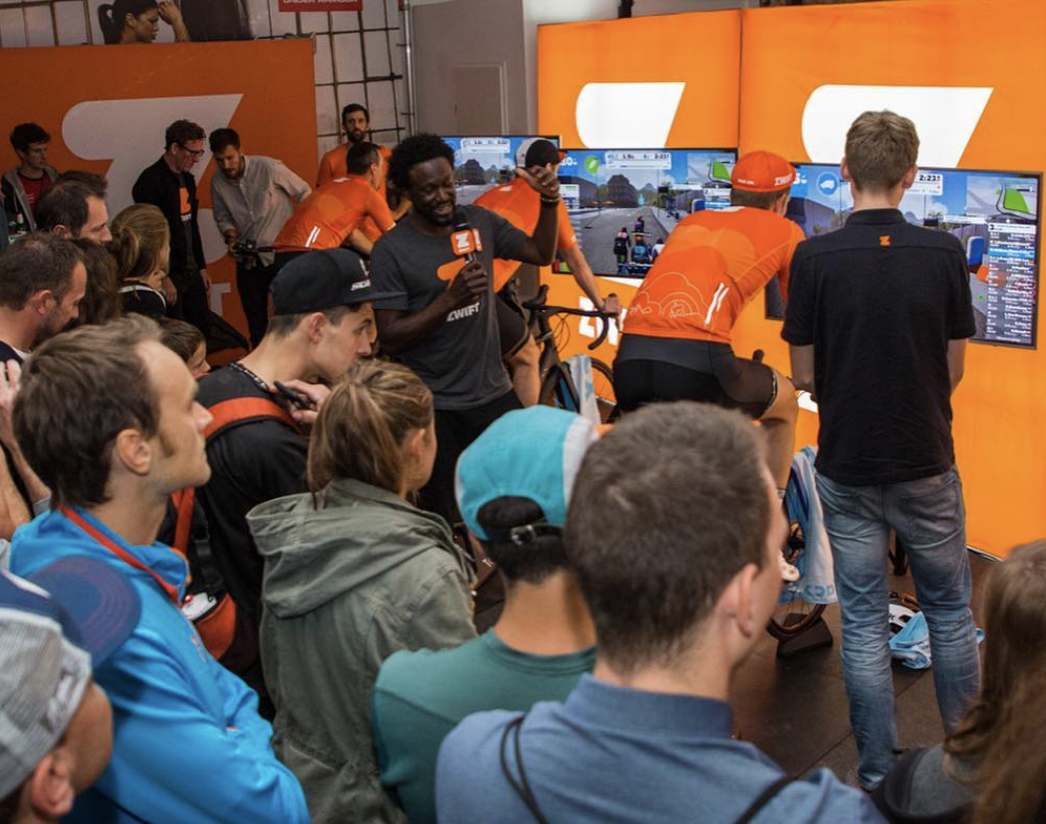 UP YOUR GAME WITH THIS INDOOR TECH
If you like a little more structure to your workouts, you can check out Trainer Road,  software designed with the sole purpose of making you faster.
First, assess your fitness by establishing your functional threshold power (FTP). This will allow Trainer Road to create a calendar of workouts for you based on your fitness, how much time you have to train and what kind of a rider you are.
Trainer Road controls the KICKR in 'ERG mode', meaning it will hold you at a given power for the entirety of an interval no matter which gear you're in or how fast you're pedaling. This means no quitting intervals early, so for the time-poor and results-driven, Trainer Road is the way to go.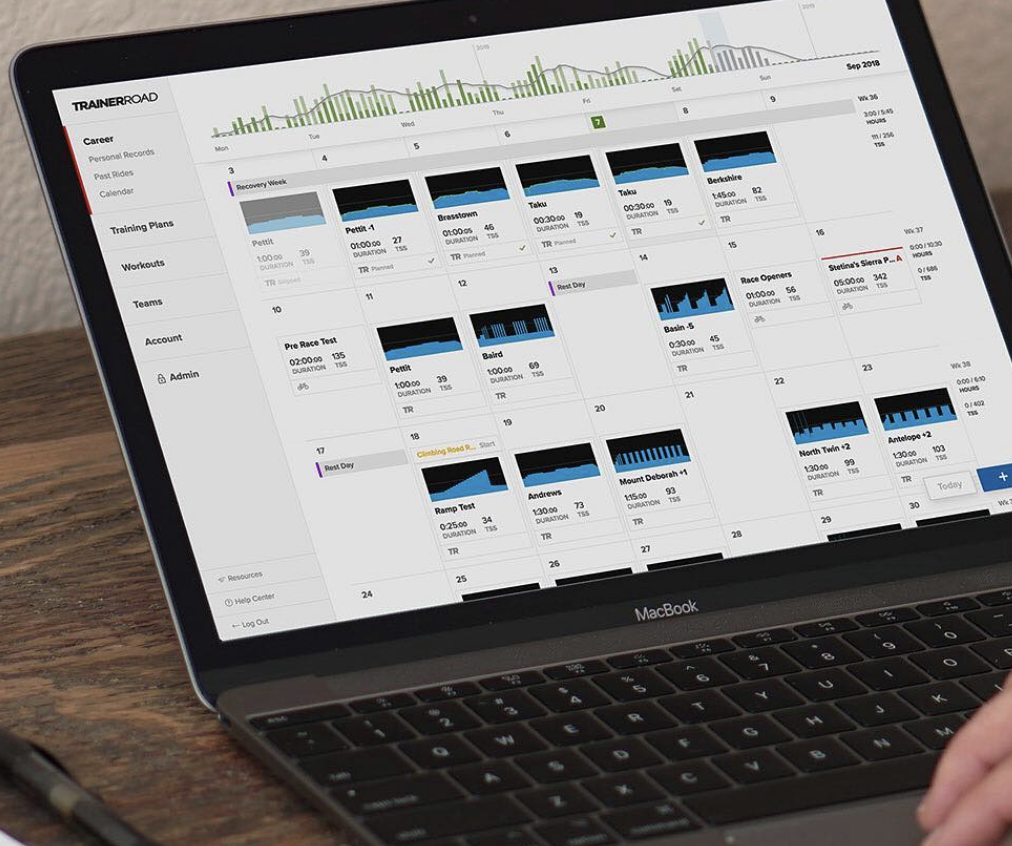 CONQUER ALPE D'HUEZ WITH THIS
Let's say you plan on riding up Alpe d'Huez in the summer. Want to train for it indoors beforehand?
Check out FULGAZ, the indoor cycling simulator created using real HD footage of the best roads around the world. Simply select where you want to ride, connect your KICKR, and FULGAZ will control the speed of the video in line with how much power you are producing.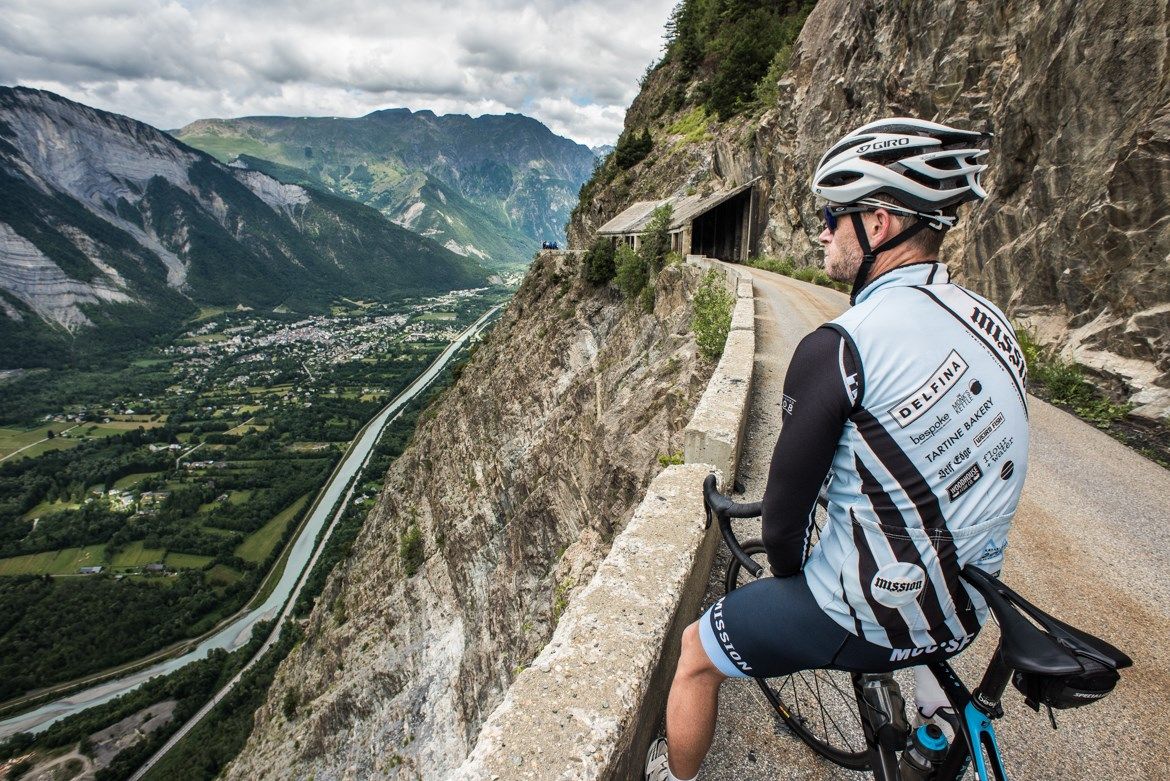 If you are interested in buying a Wahoo KICKR for yourself this Christmas, join the Laka Club. We will be sharing an exclusive offer on all Wahoo KICKR products soon....
JOIN THE CLUB