As the cycling quote by Greg Lemond says, "it doesn't get easier, you just get faster".

Last Saturday we saw a bunch of cyclists fighting an uphill struggle to make it to the top of the infamous Swain's Lane, the hardest climb in London. We'd like to say a big thanks to the event organisers Casper Hughes and Rollapaluza, and also to everyone who participated in Urban Hill Climb 2018! We certainly had a great time, and we can't wait for our next cycling event!

Final competition results below:
Category Youth
1Oscar Nilsson-JulienYouth 1Lucy Wollaston
2Freddie Mitchell 2Bobbie Obrien
Junior
1Logan De Monchaux -Irons 1Kate Wootton
2Nick Candy 2Connie HayesMen
18-39
1Callum Brown
Women 18-39
1Jessica Evans
2Chris Crabtree 2Rebecca Carter
Men 40-44
1Glyn Griffiths
Women 40-44
1Louise Gibson
2Bill Bell 2Nicky Birch
Men 45-49
1James DoxeyWomen
50-54
1Michelle Williams
2Javier Simon 2Alex Marzec
Men 50-54
1Gier Robsinson
2Ivan Jordan
Men 55-59
1Rich Stoodley
2Graham Irvine
Men 60+
1Hans Nilson
2Richard Goodman
DNS Men Brompton
1Michael Gallagher
2David Thorp
Women Brompton
1Nakira van der Krogt
2Amelia Munsey
Top 2 fastest Men Cargo
1Jamie Plummer
2John Williams
Men Heavy Weight Cargo
1Harry Walton
2Hasnain Iqbal
We hope you get inspired by our photo gallery!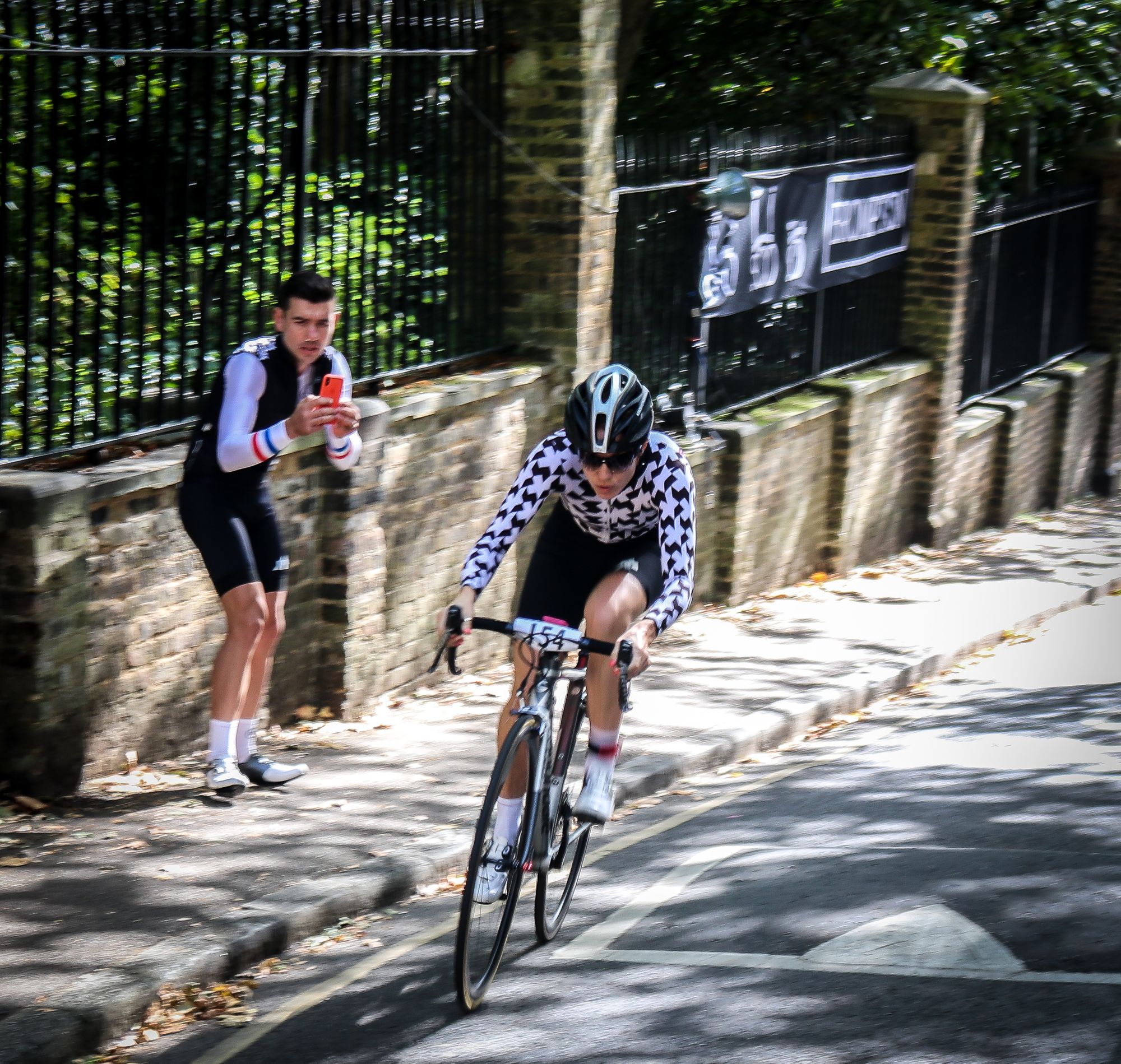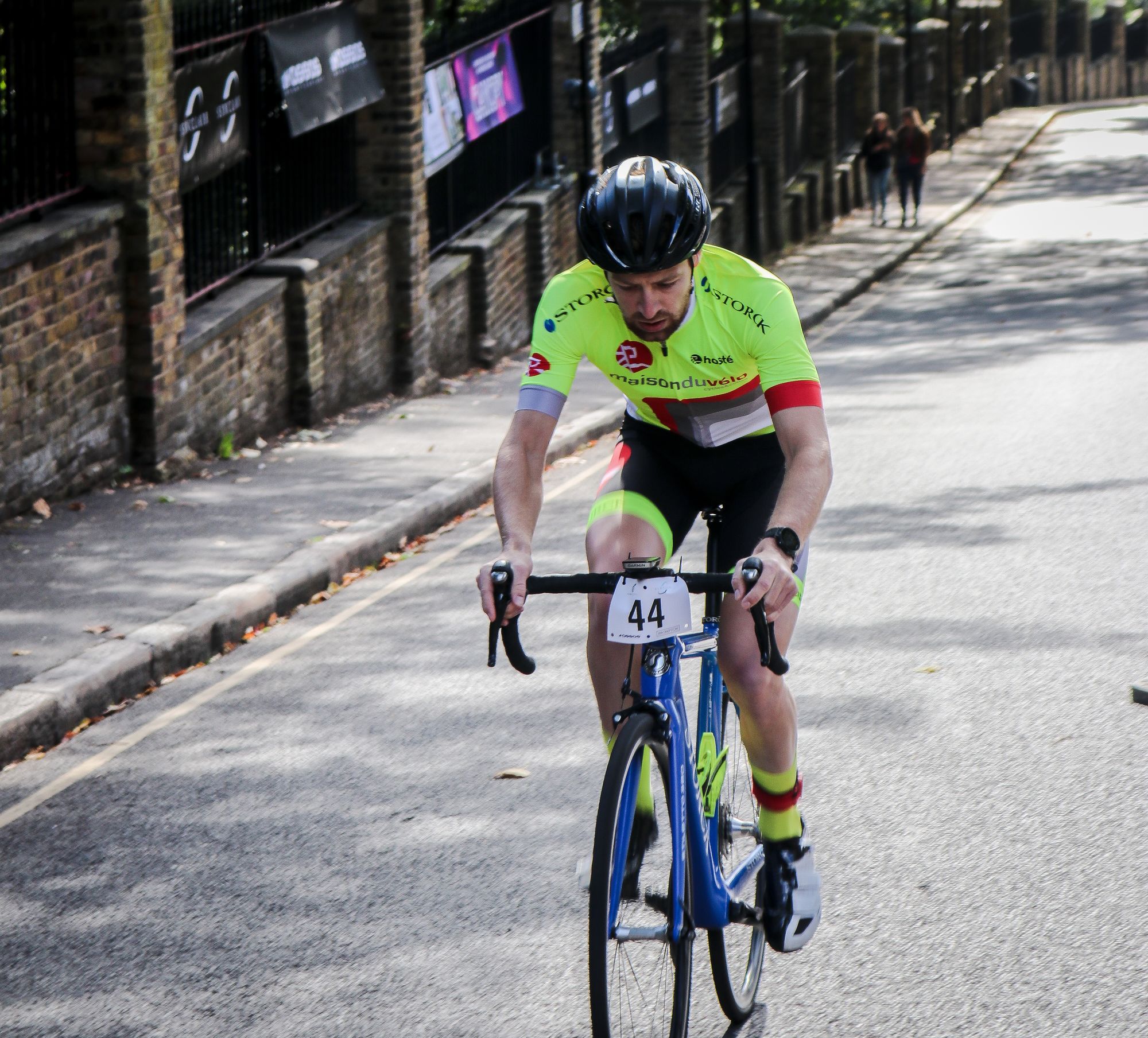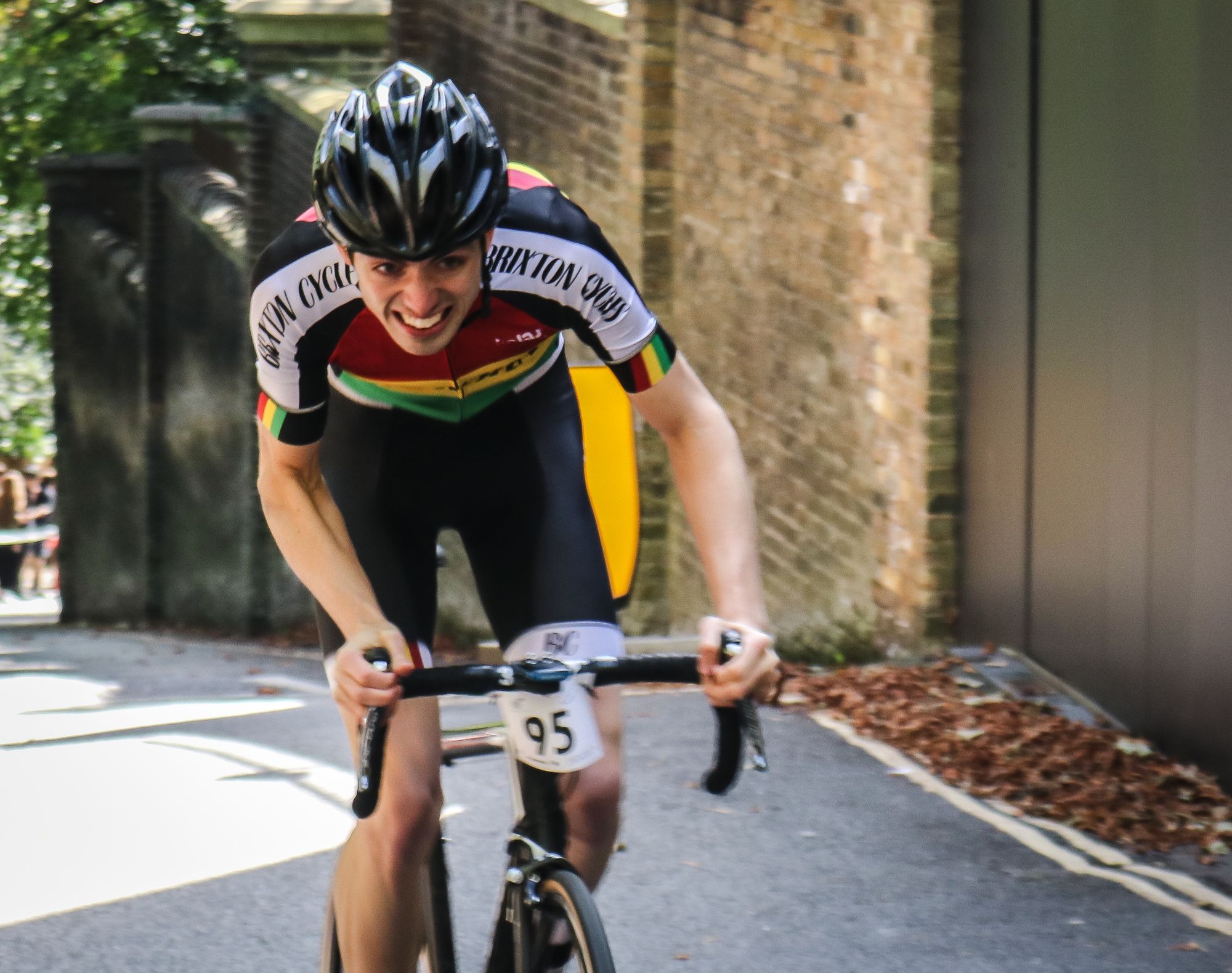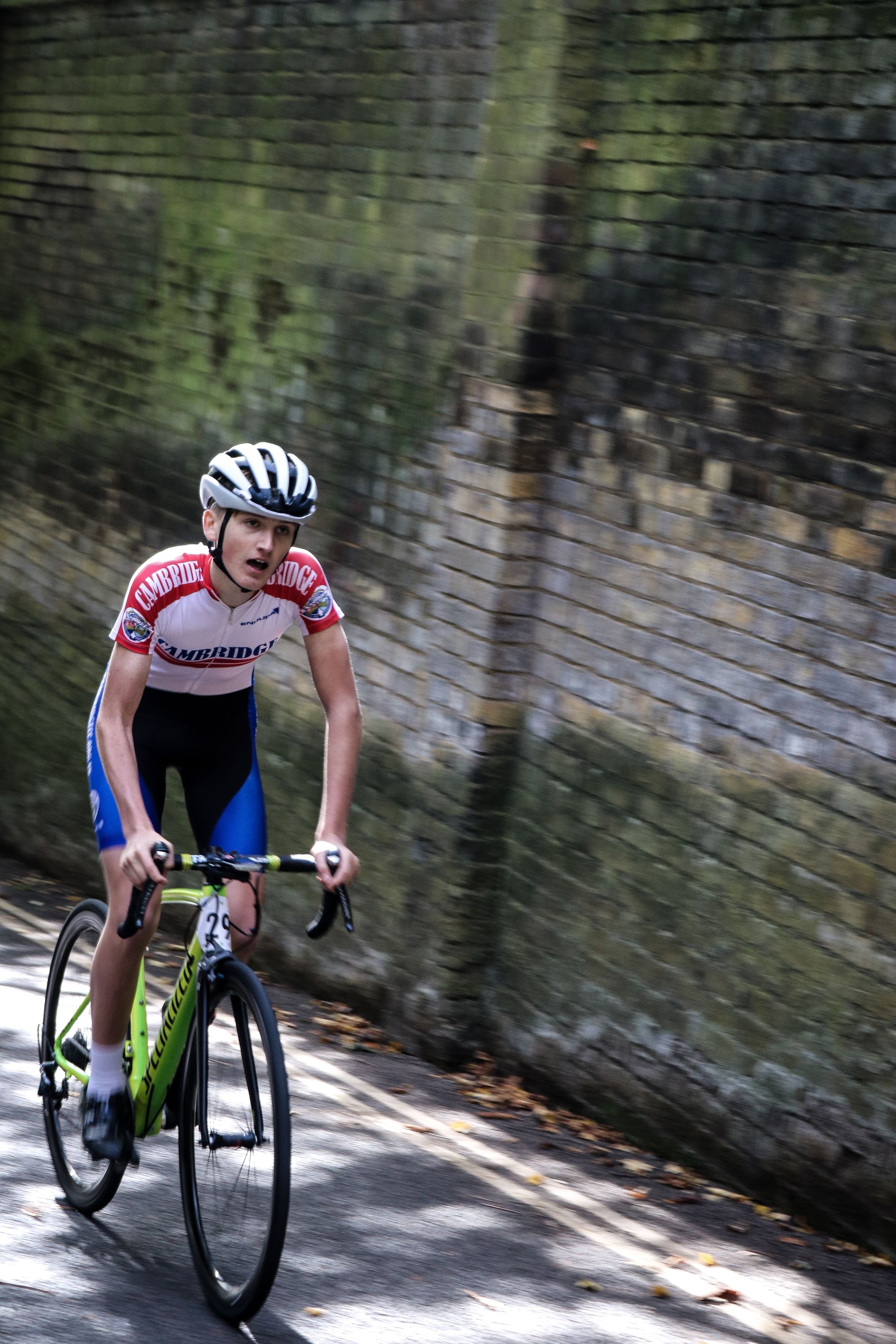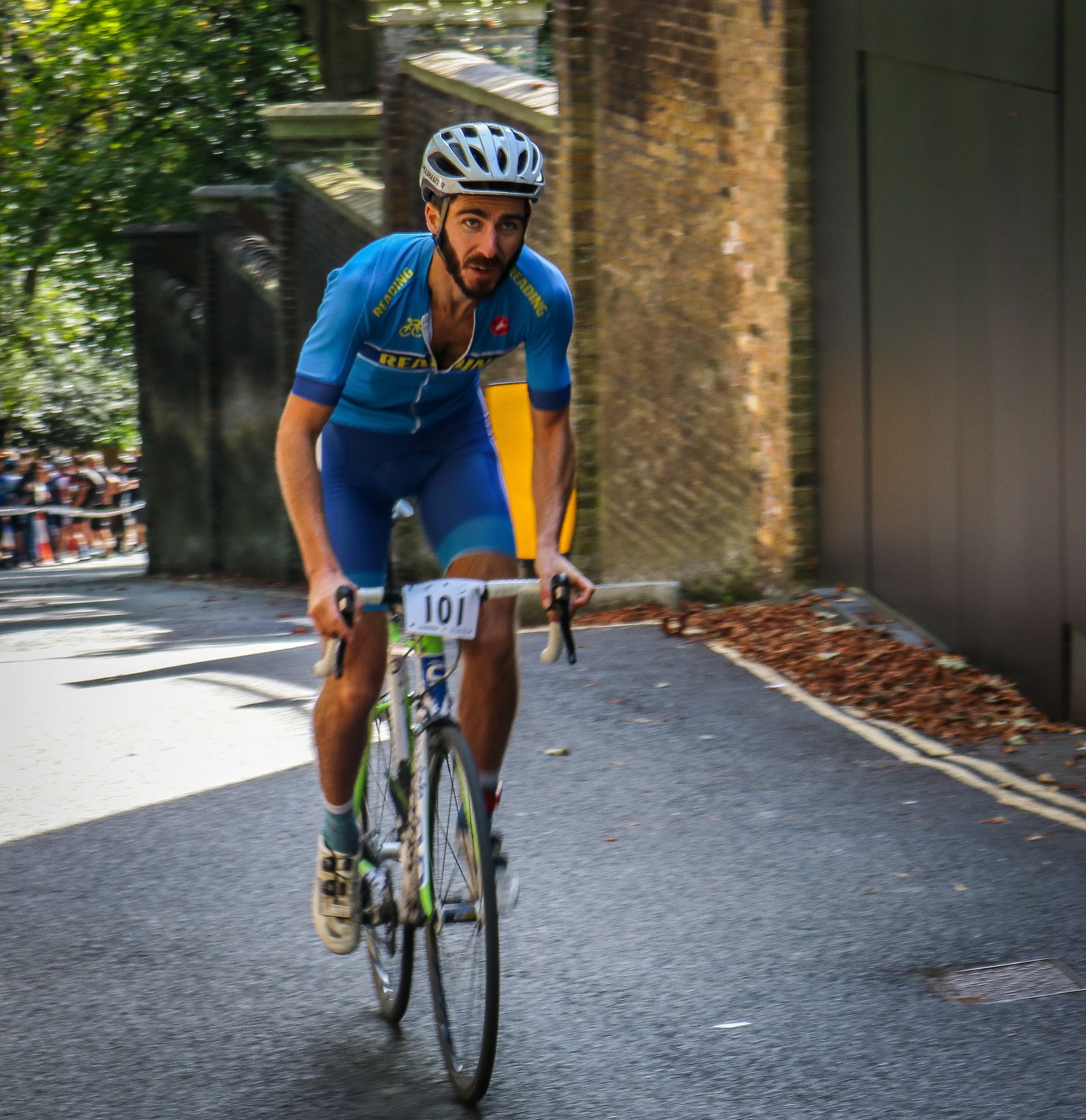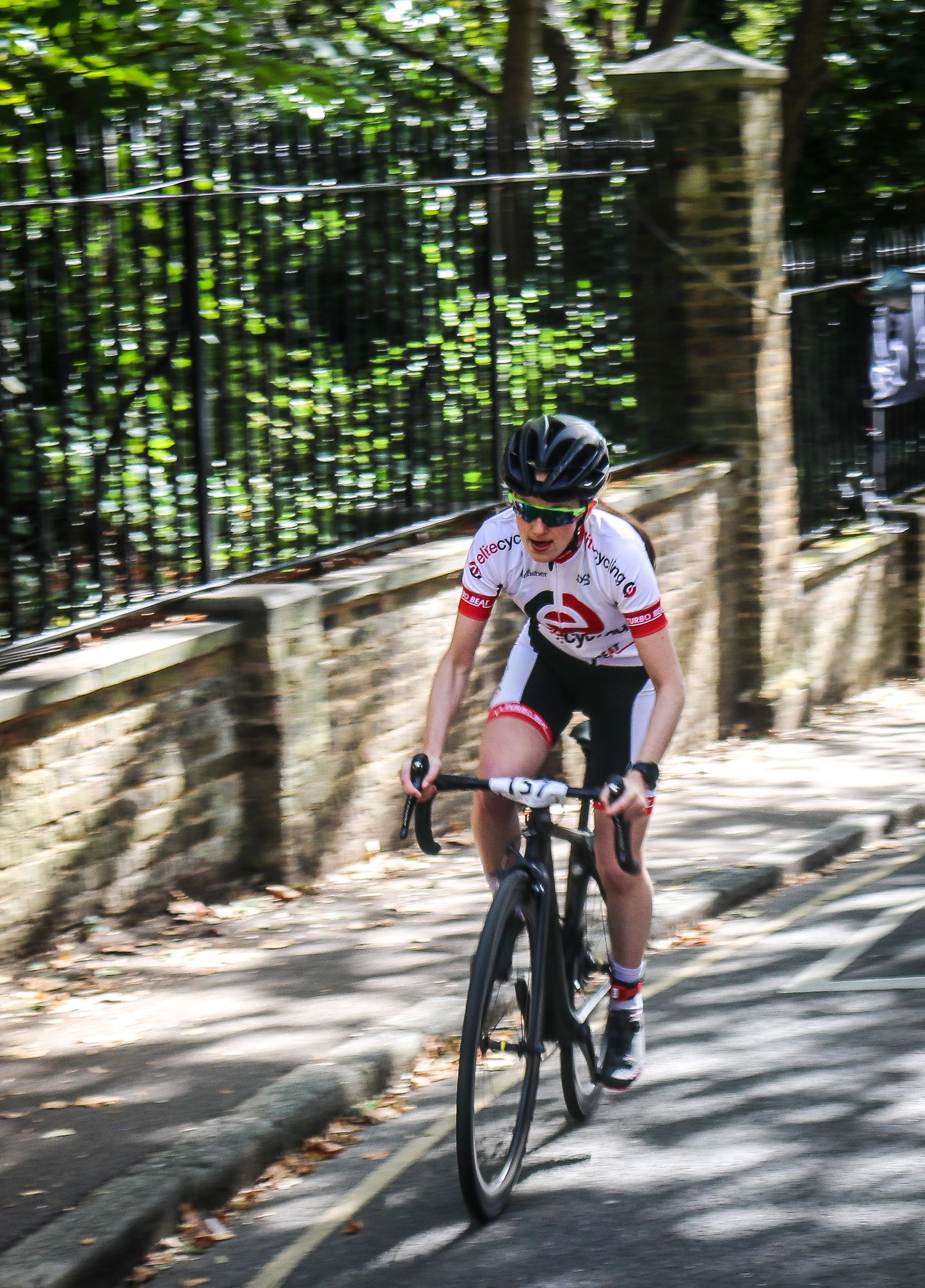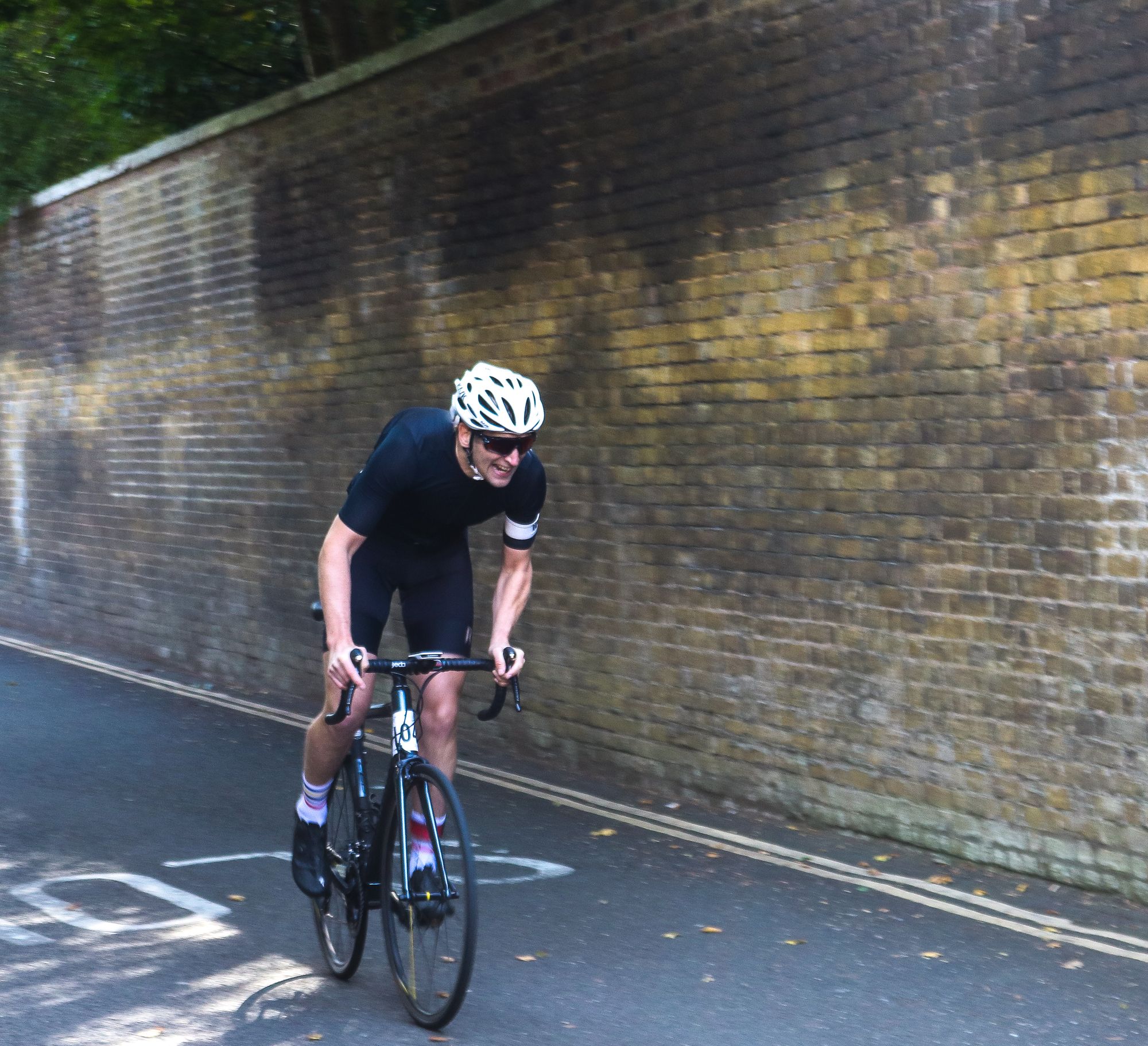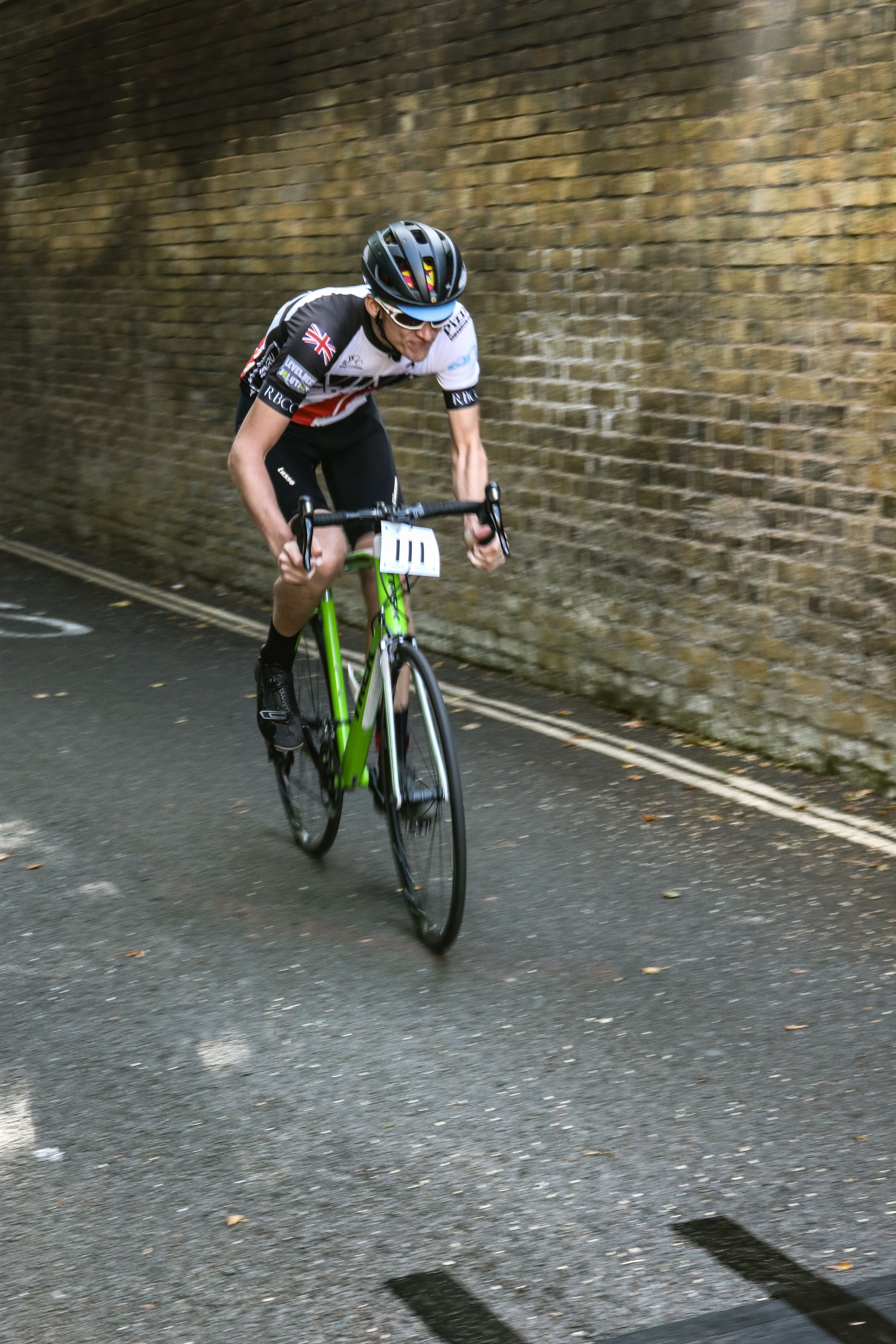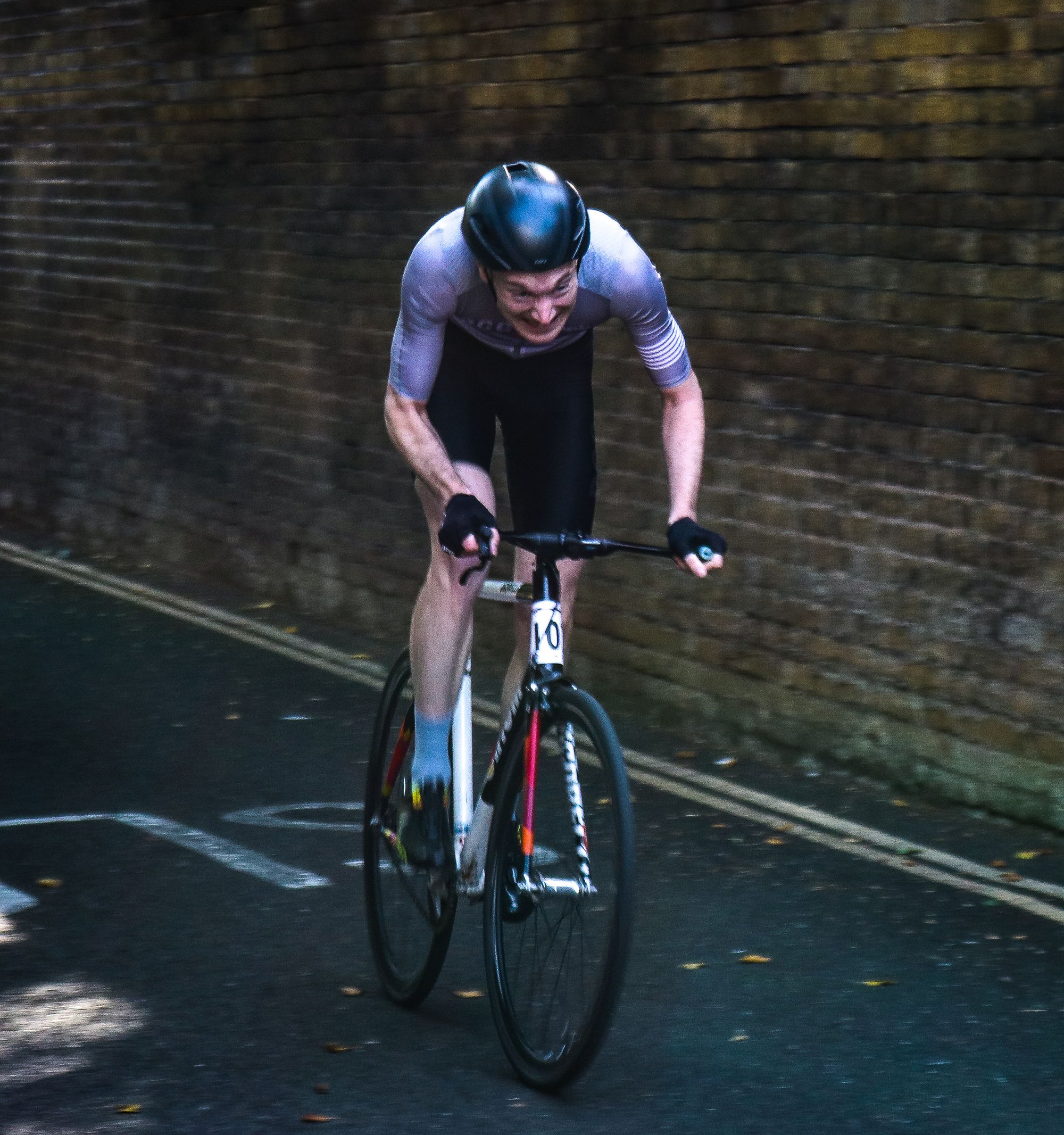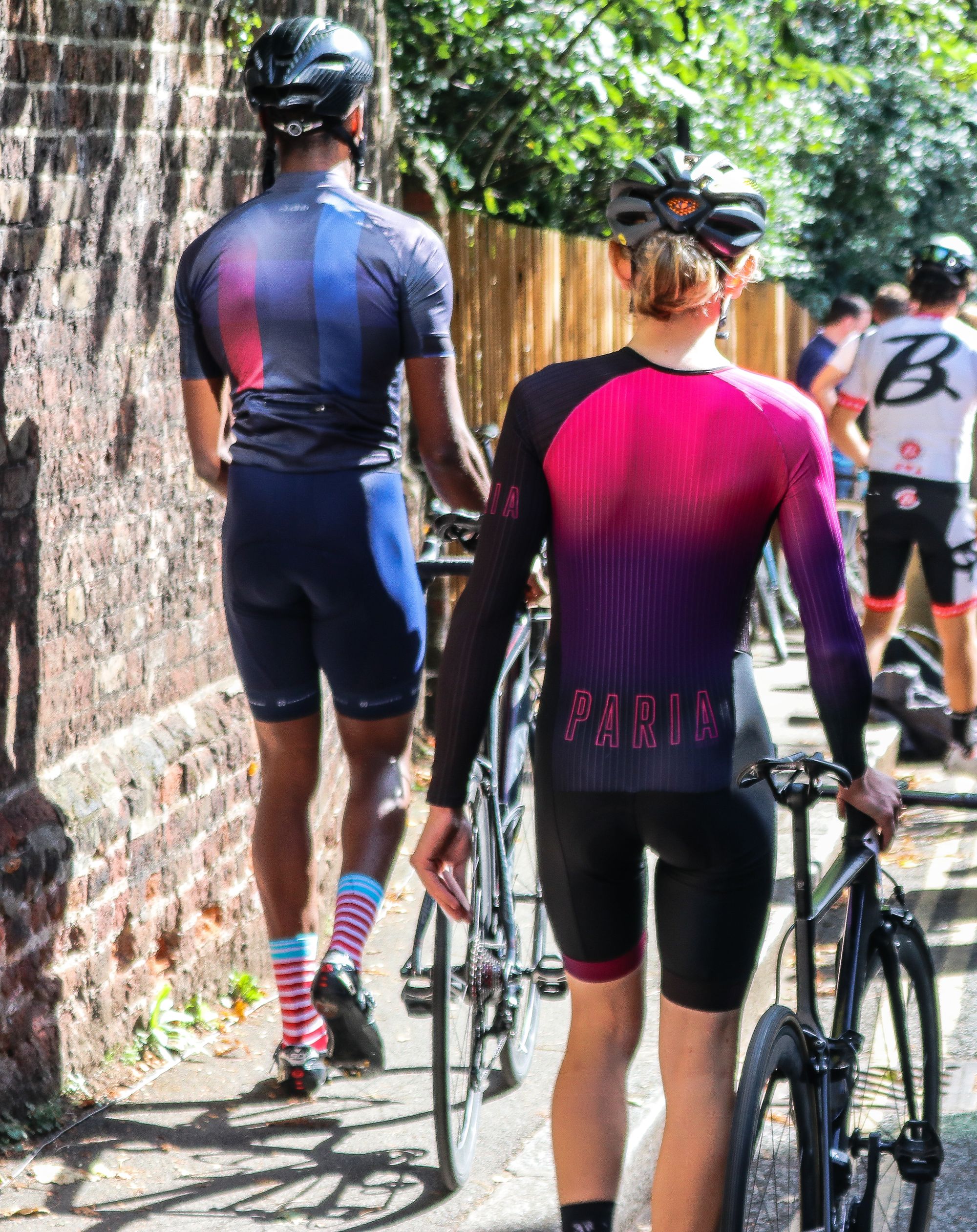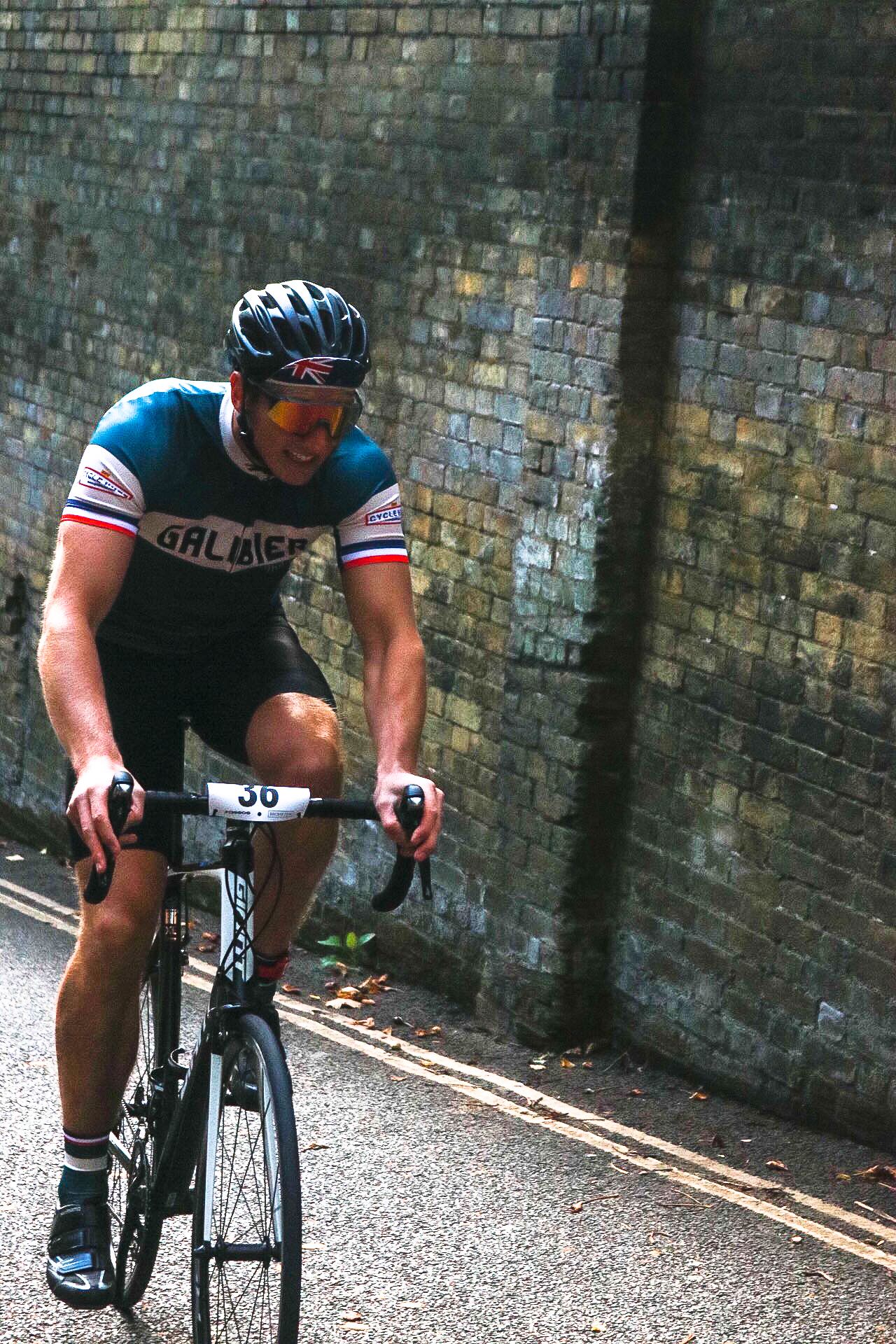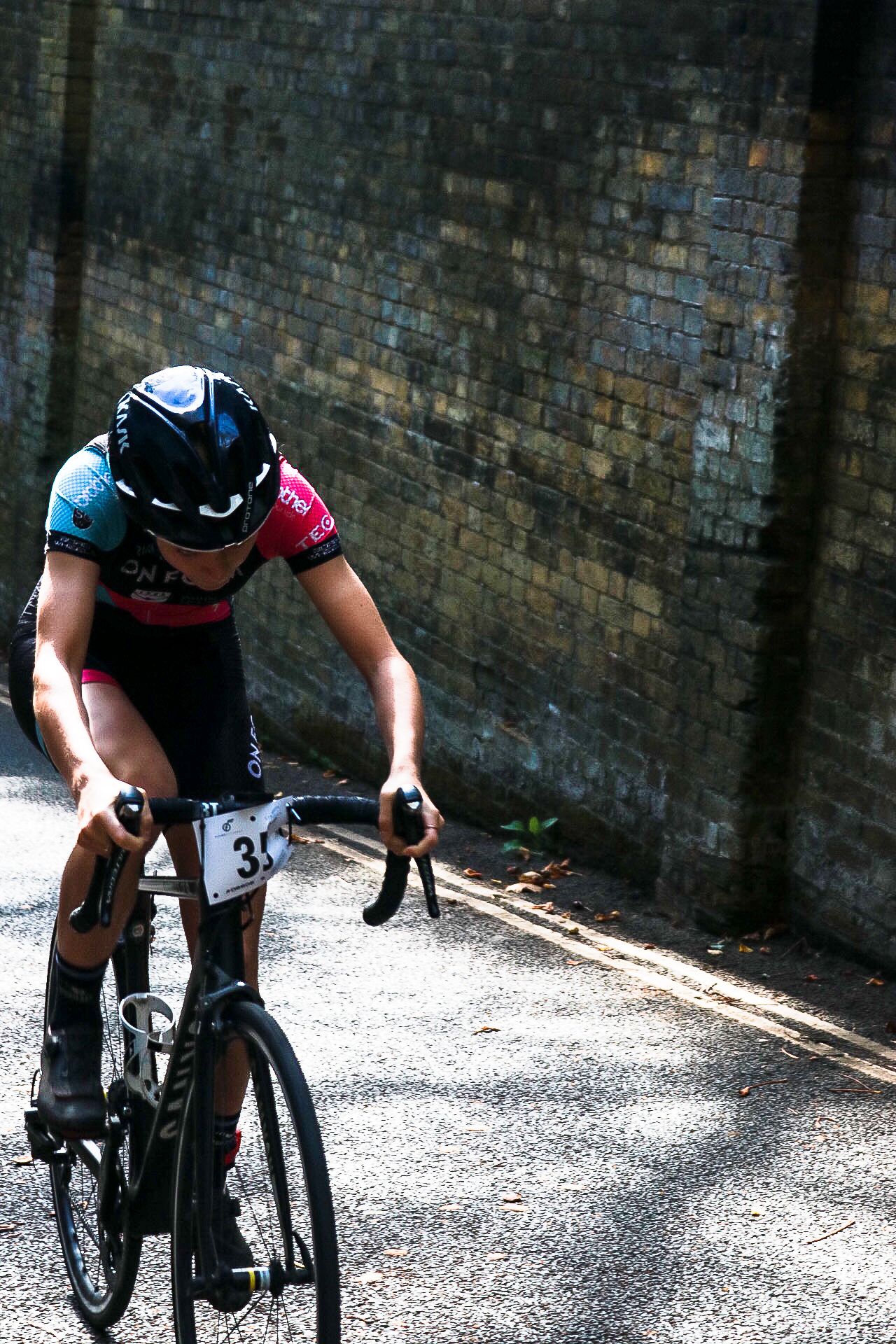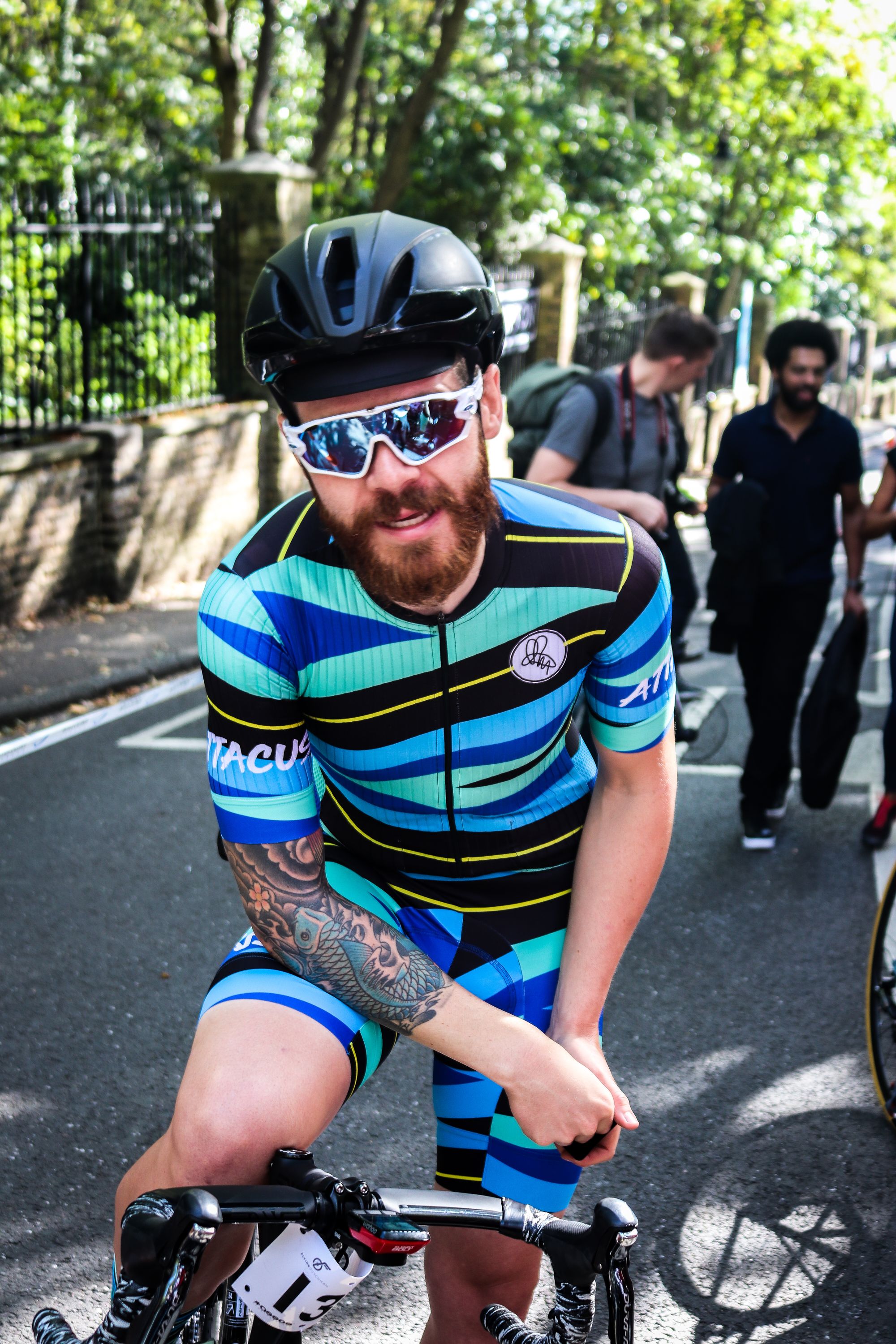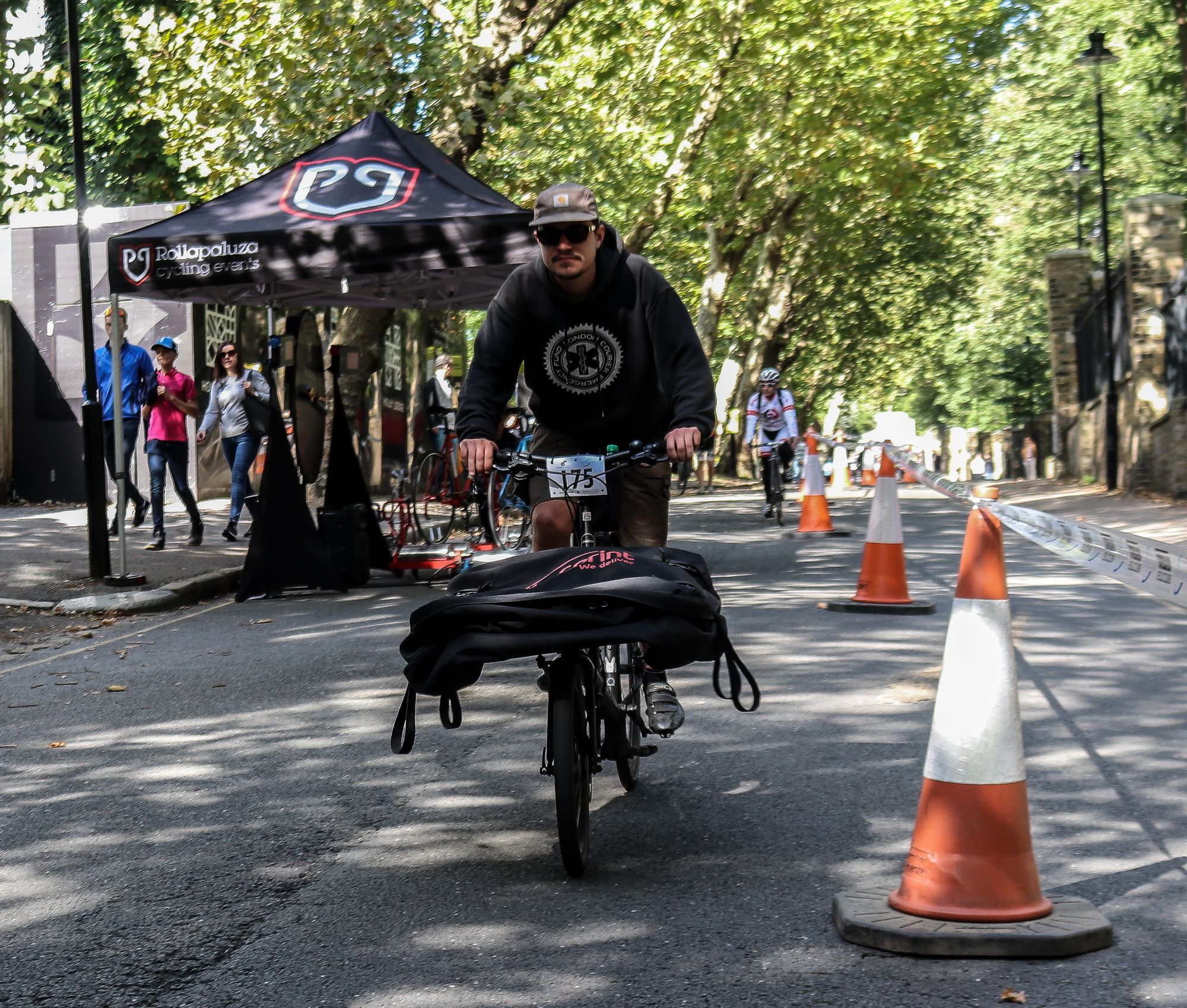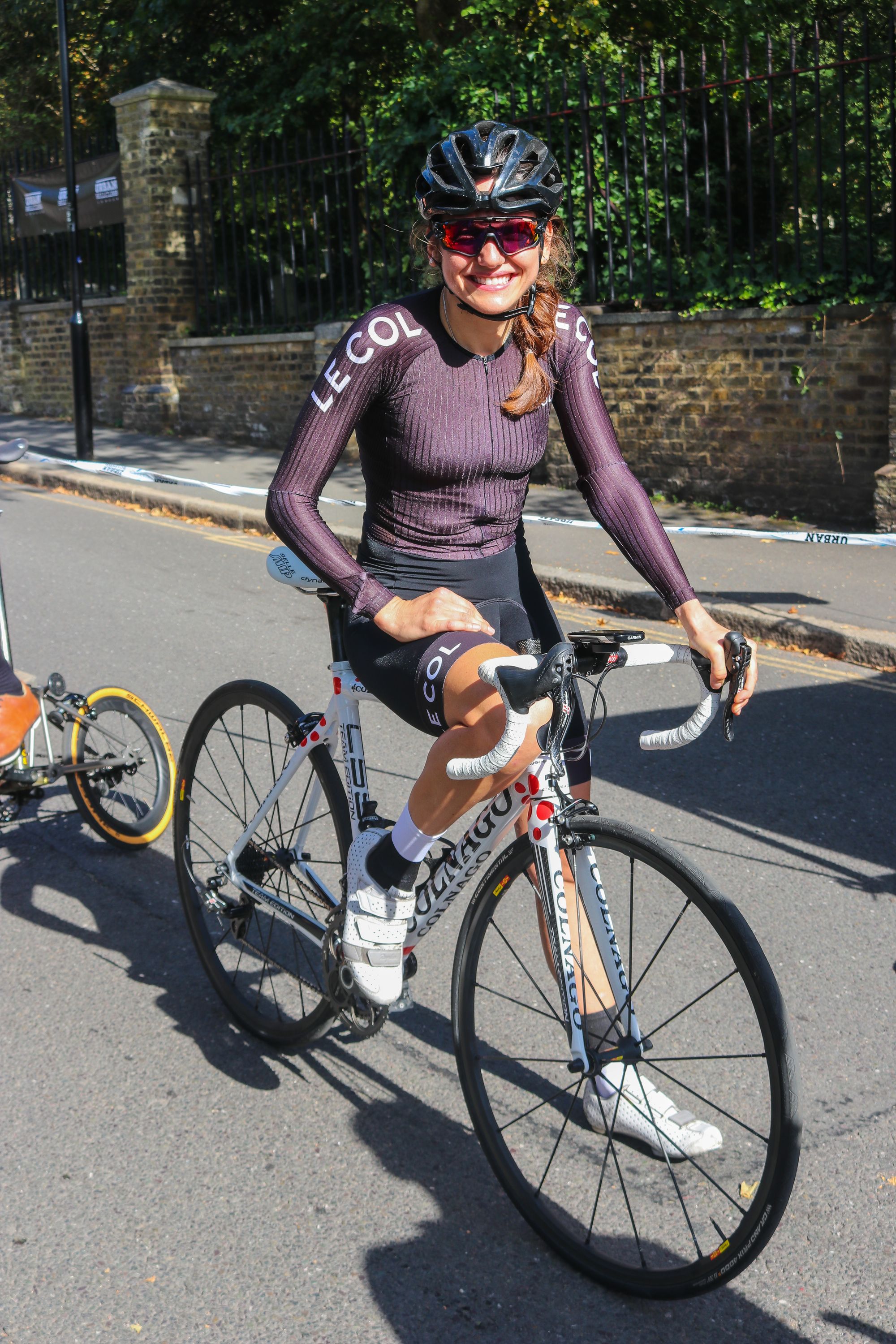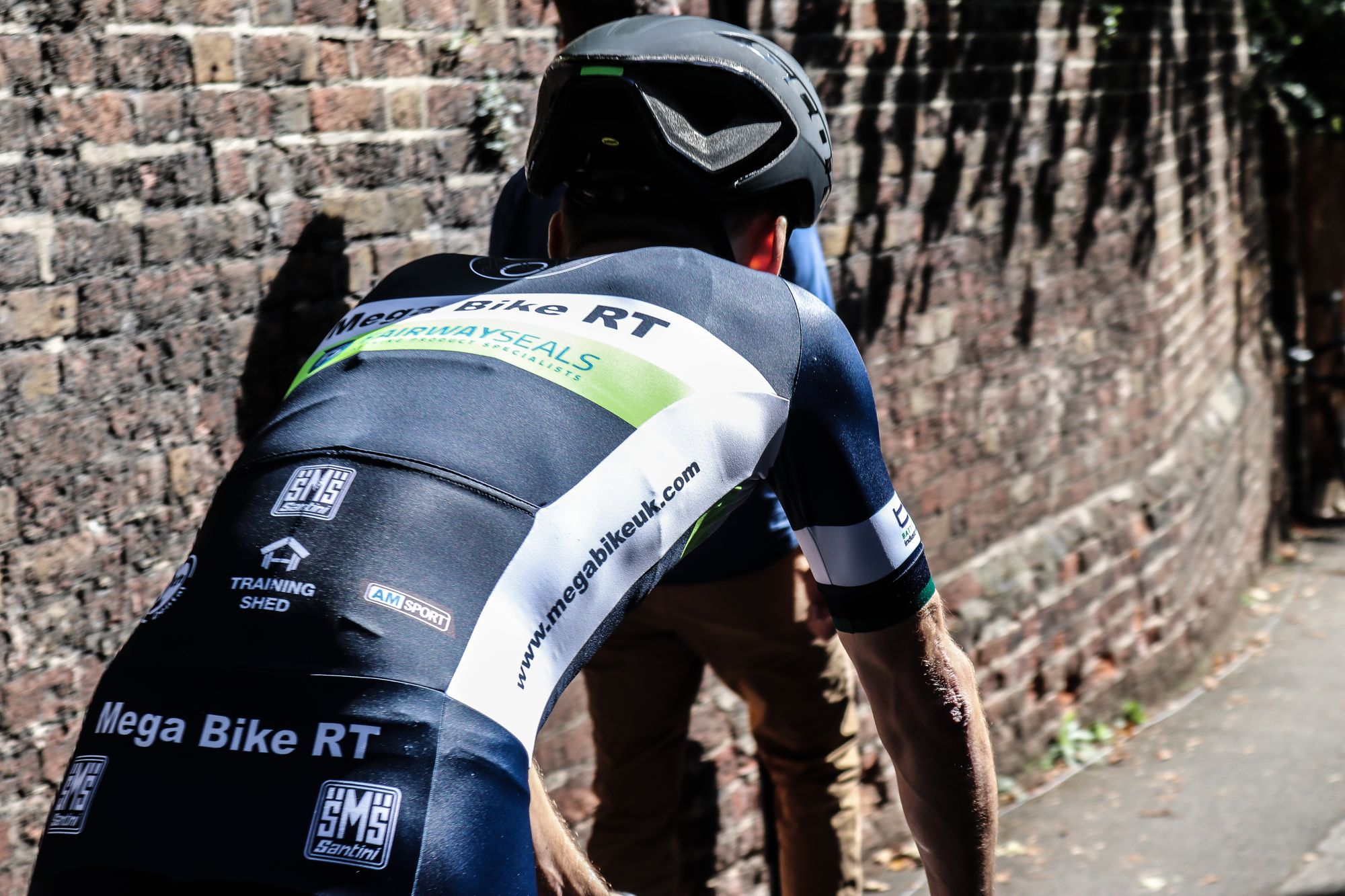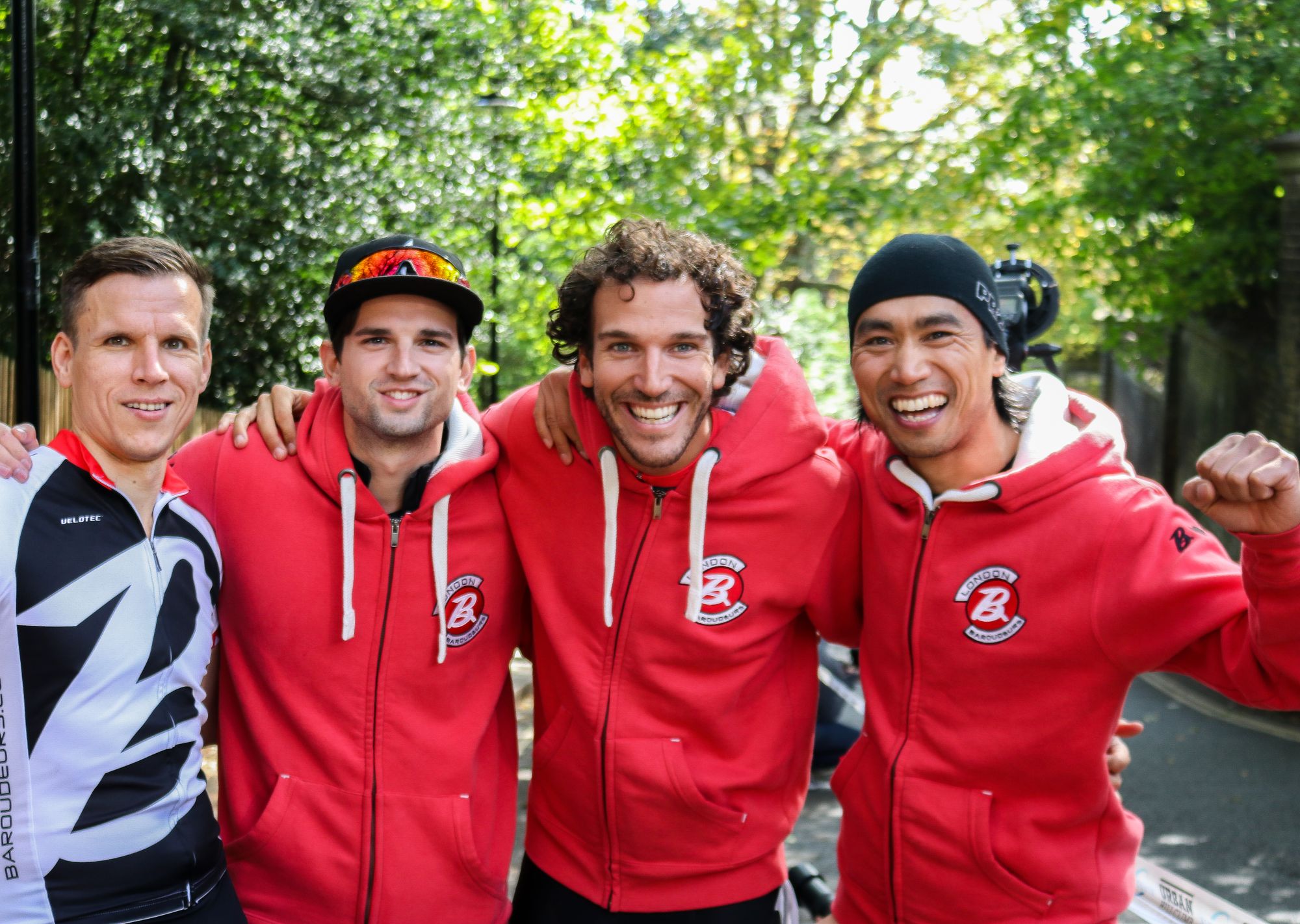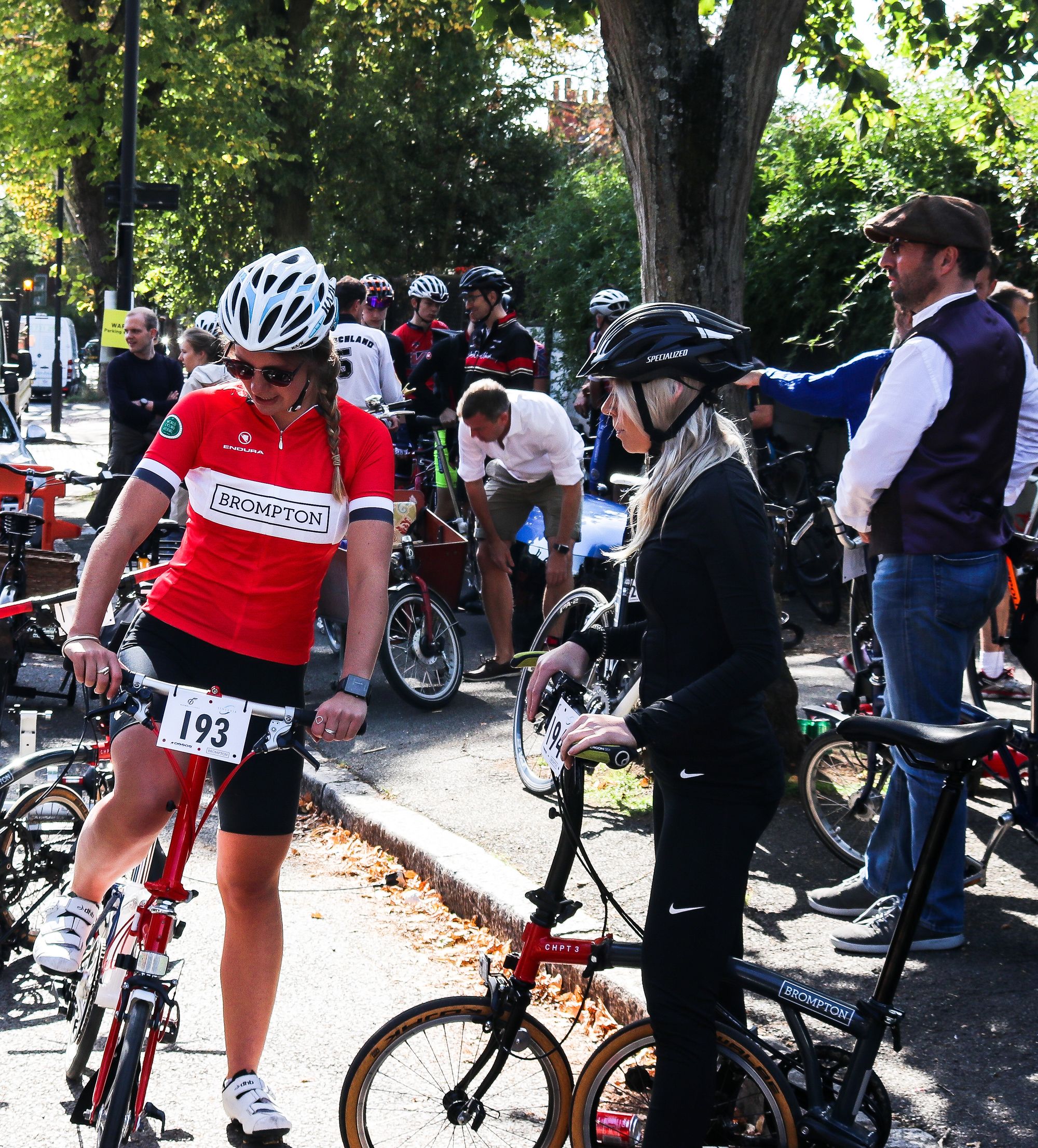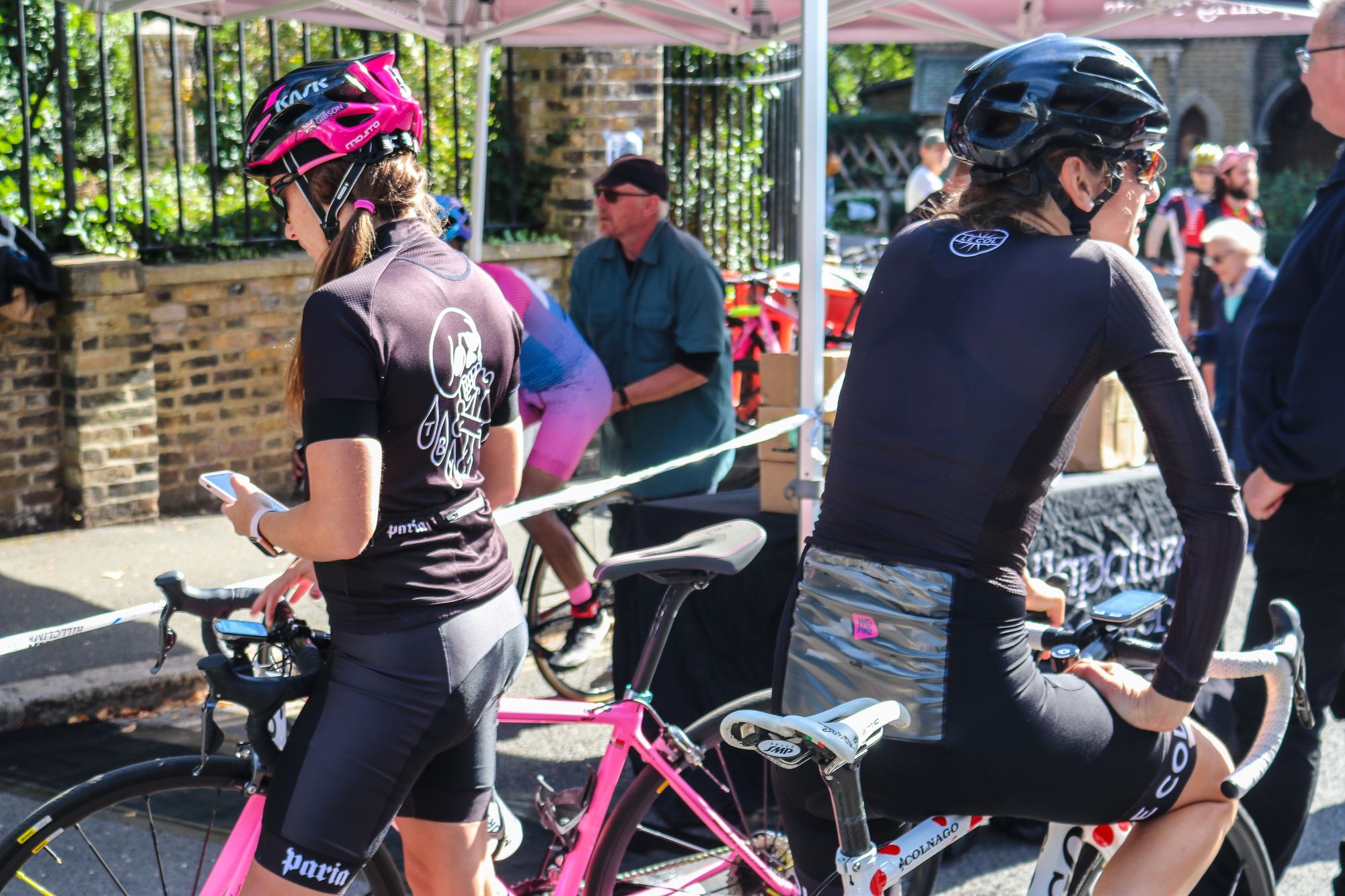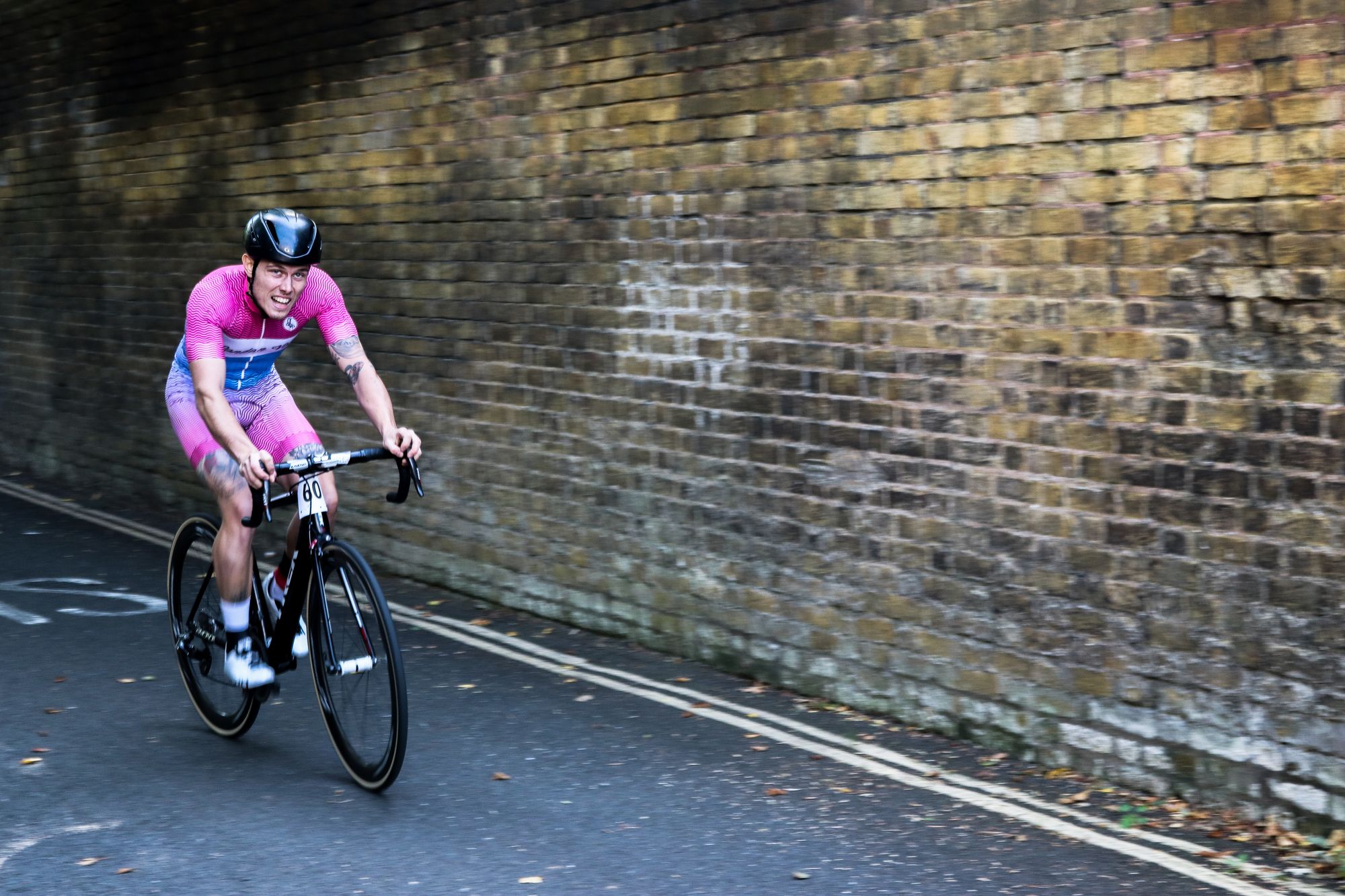 Keep up to date with our news. Follow us on Instagram: