Christine O' Connell is a woman on a mission to transform the treatment of secondary breast cancer.  
To date, breast cancer remains the most common type of cancer in the UK. Thanks to ongoing intensive research, 78% of women will survive treatment for ten years or more after diagnosis. However, secondary breast cancer (also known as stage four breast cancer), which occurs when it spreads into other parts of the body, remains a risk; 11,600 people died from secondary breast cancer in the UK in 2016.
Ten months ago, Christine was diagnosed with secondary breast cancer, after an initial diagnosis and treatment of primary breast cancer in 2013. This, however, did not stop Christine. Instead, it has pushed her to raise more awareness and funding for innovative treatments for this complex disease.
With the help of a small group of friends, Christine's love for cycling sparked the idea to start the campaign "One More City", which helps fund research into the detection and treatment of secondary breast cancer.
One More City is an annual cycling campaign that moves from city to city. The first ride was just a group of friends, cycling from London to Paris in 24 hours. The second ride was completed recently on the 8th October 2018. An inspirational 27 RCC (Rapha Cycling Club) members, supported by a hard-working three-person team, took up the challenge: three days in three countries, facing rolling hills and heavy winds for over 600km! One More City is very grateful to Rapha for its support, and rode in distinctive custom Rapha jerseys, featuring flowers from the three countries the riders passed through and an important breast cancer awareness message inside the jersey pocket.
"The idea of One More City is that the journey is never over; we are always progressing towards the next city. We always start where we finish. This is akin to the reality of anyone living with cancer, especially secondary cancer, for whom the challenge is never over; there are always more treatments to endure, more scans to face, more side effects to manage." - Christine O'Connell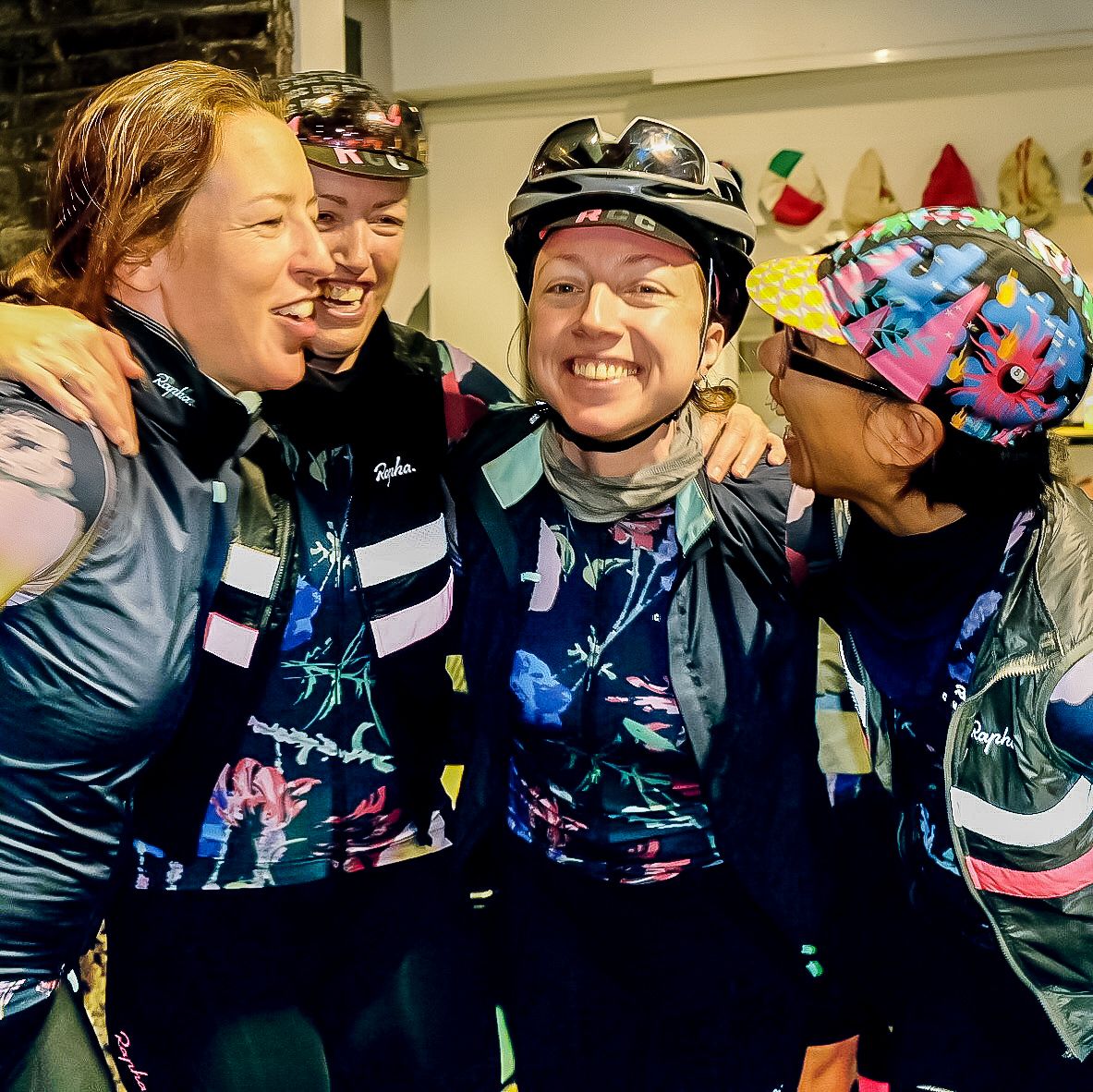 Christine wanted funding to be focused specifically on research, and was privileged to be introduced to the team at Imperial College headed up by Professors Charles Coombes, Simak Ali and Laki Buluwela; and Dr Suzy Cleator.

The One More City team was incredibly impressed by the researchers' innovative work into developing new approaches to drug discovery for secondary cancer. They concluded that the best way to support their efforts would be to fund a PhD student at a cost of £80,000 over three years.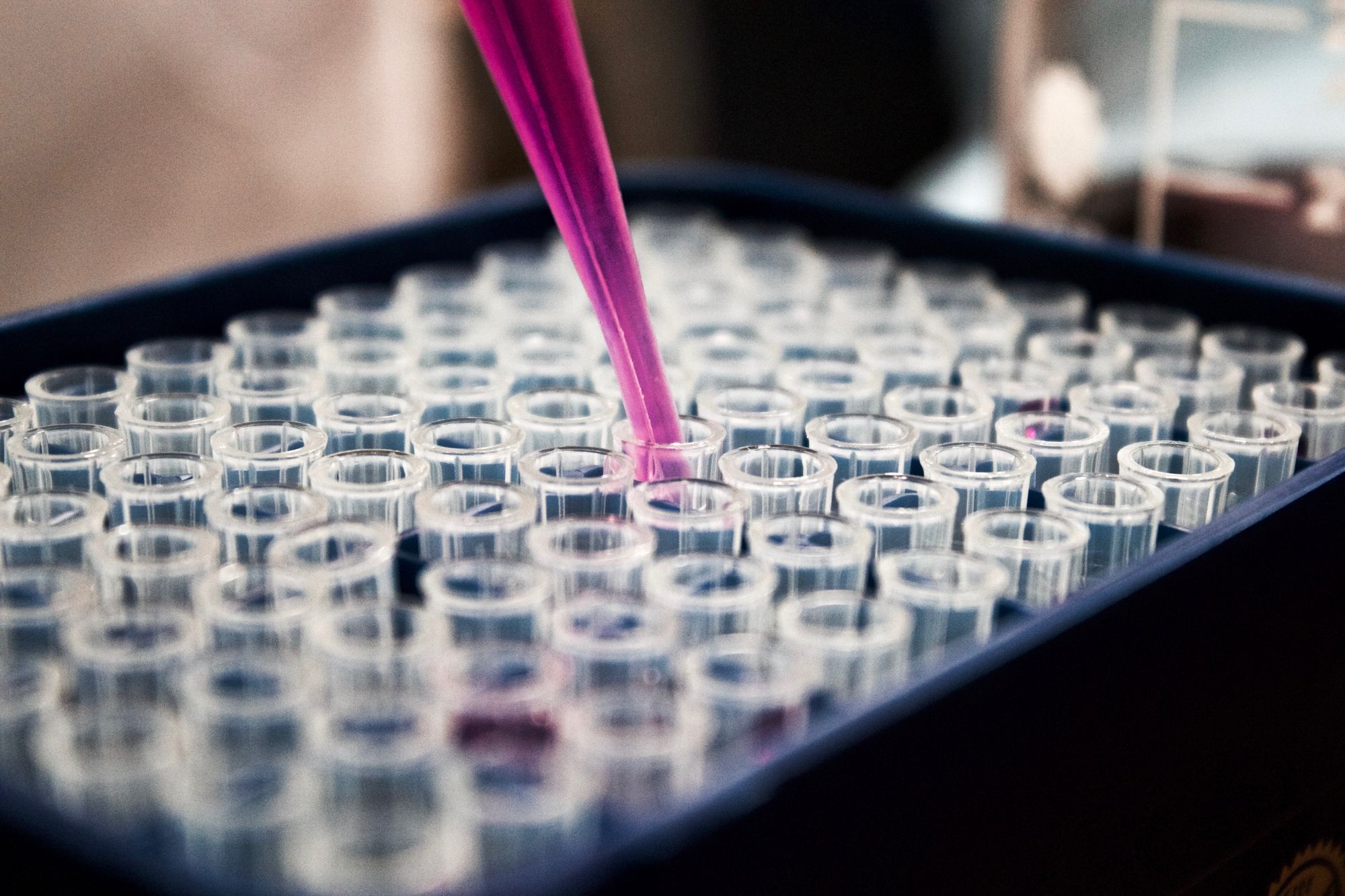 "We wanted to know where the money is going, and funding the development of a future scientific leader who will be contributing to ground-breaking research would be a fantastic legacy."
We asked Christine how important the cycling community has been on this journey:
"I am overwhelmed by the support of everyone in the community and am privileged to have developed an amazing set of friends through cycling. Cycling gets my mind off everything and I really feel we have all formed such a bond during this ride."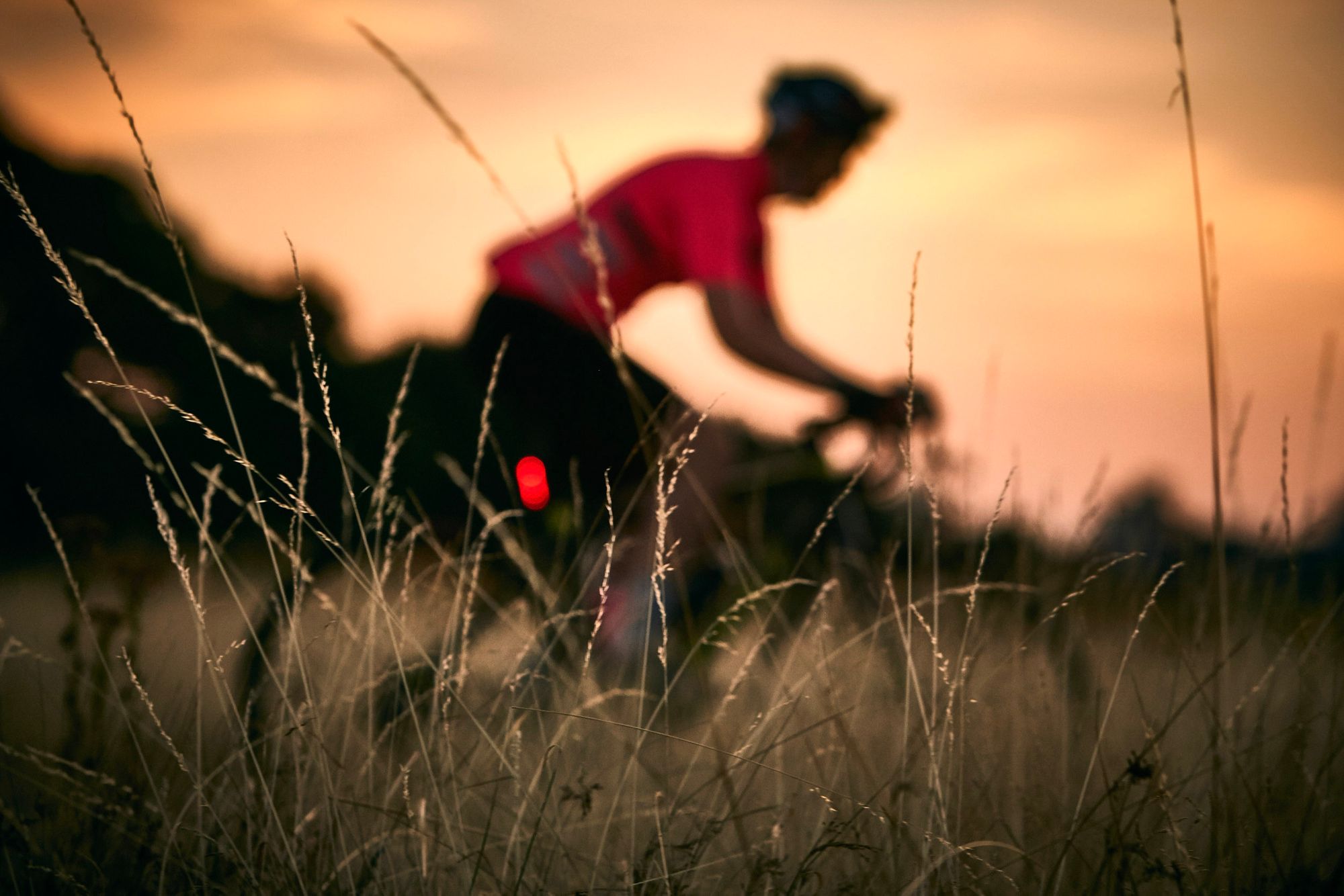 You can follow One More City's journey on Instagram: @onemorecity_ldn
If you wish to make a donation on Just Giving, you can do so here.
In addition, Laka will donate £25 to One More City for every new member.
Join Laka & Help One More City
---