Looking for a new challenge for 2020? Perhaps you're caught in the monotony of racing for points on the weekend, wanting a fresh goal. Or you might even be inspired by the likes of EF Education First's 'Alternative Calendar'. Well luckily there are heaps of weird, wonderful and wacky cycling events happening in 2020, that you have to tick off your bucket list!
Battle on the Beach
When? 18 - 19 April 2020
Where? Pembrey, Wales
Already pencilled in many riders diaries for 2020 is Battle on the Beach. Running for its 5th year, it has become famous for its sand beach start, that sees over 1000 riders gunning down the start at breakneck speed.
The rest of the course is a mixture of single track and fire road, compromising a lap that's around 15-kilometers in length. The event attracts all the top sand racers from Belgium along with 500 amateurs looking to pit themselves against the specialists.
As a 3 lap race, Battle on the Beach provides a fun event, with lots of optional extras for 2020 including the Rotor Battle in the Dark. Entries open on New Years Day so if you want to get involved, get ready to enter soon!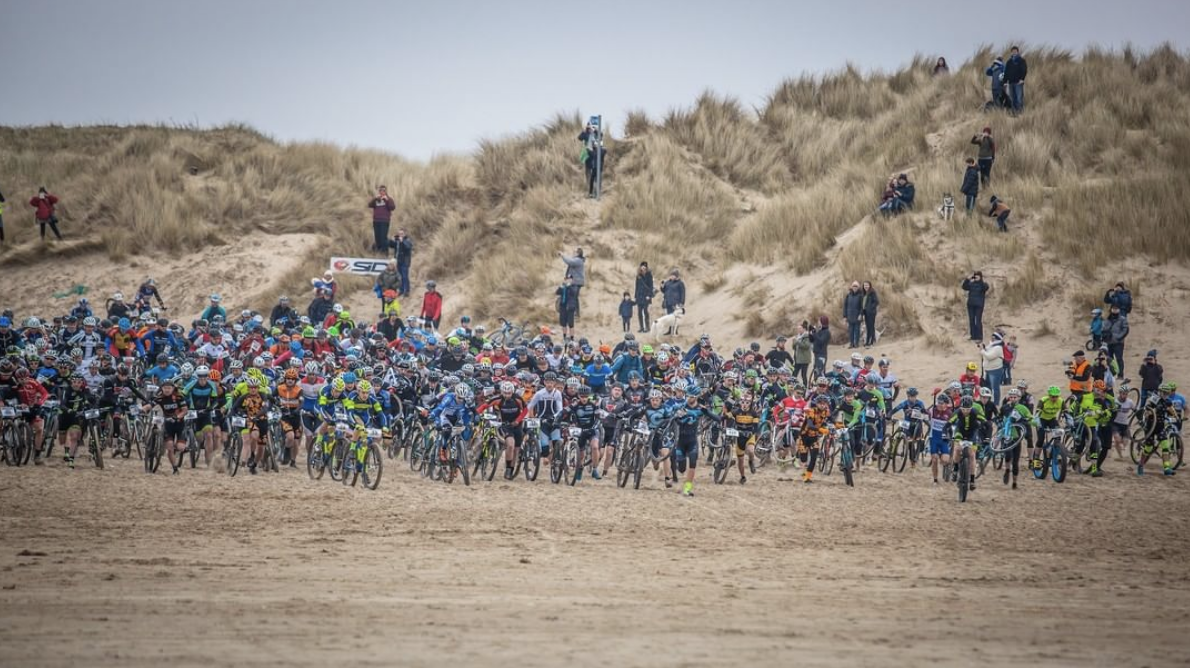 Dirty Reiver
When? 17 - 18 April 2020
Where? Kielder Forest, Northumberland
Dirty Reiver participants cover the best gravel roads in northern England, weaving across the English and Scottish Borders. The route takes riders through remote lands and provides spectacular viewpoints over the UK.
Riders can choose between The Dirty Reiver (200km), Dirty One Thirty (130km) and the new Dirty Sixty Fiver (65km) which are all based on the Gravel Grinder format found predominantly in the mid-west of America.
The event is very well executed with feed stations, mechanical support, a gravel expo and much more at the event arena.
Strathpuffer 24
When? 18 - 19 January 2020
Where? Contin Forest, Scottish Highlands
It's not just gravel events you should look for next year. This Scottish 24-hour mountain bike race has acclaimed legendary status by the hundreds of riders that return year on year.
Riders must conquer freezing temperatures, 17 hours of darkness and miles upon miles of gruelling terrain. With mountain bike challenges it doesn't come much tougher or rewarding than this one.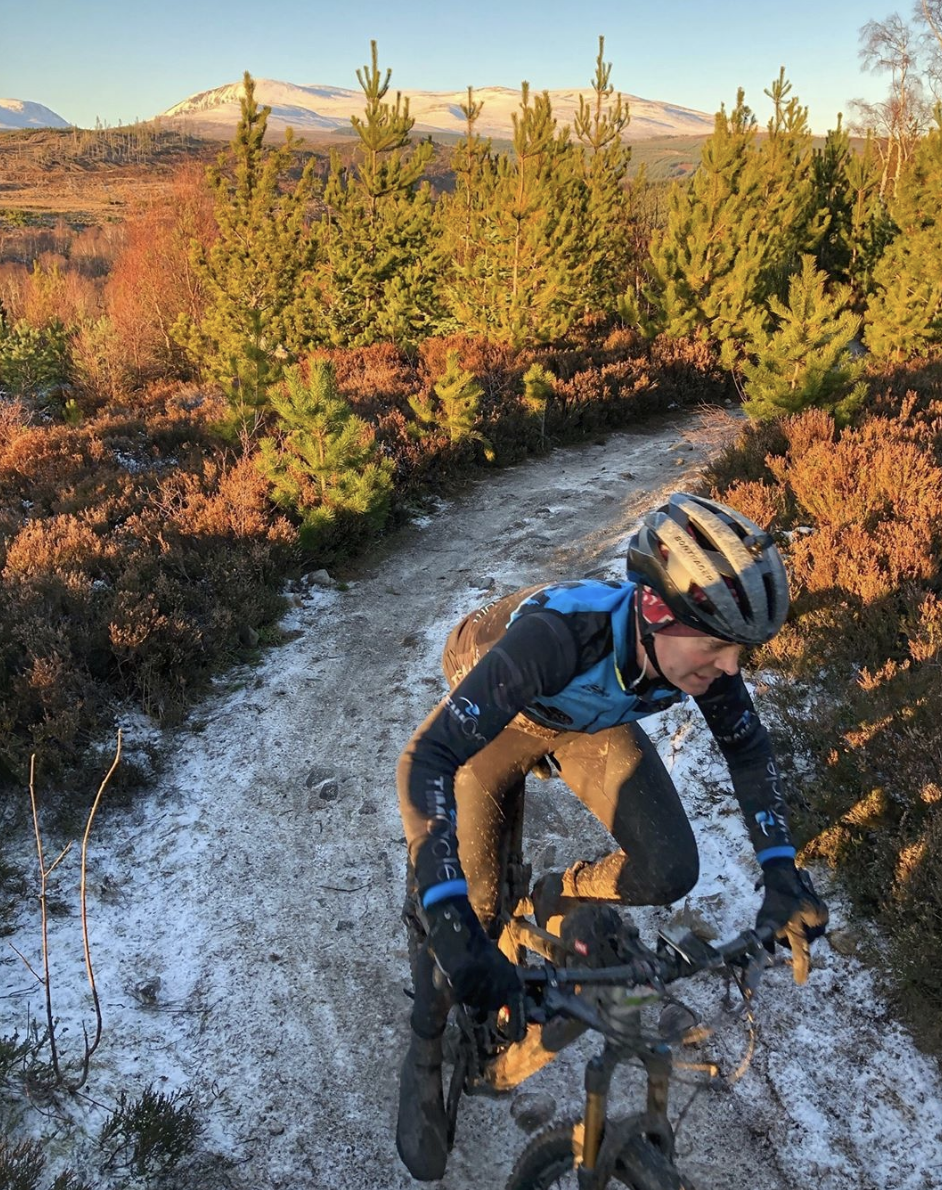 The Three Peaks
When? 27th September 2020
Where? Helwith Bridge, Yorkshire Dales
This race recently was made world-famous with the arrival of World Tour rider Lachlan Morton in the Education First Alternative Calendar. Nonetheless the 2020 edition will be the 58th edition of the race, with it being inspired by a 14-year-old schoolboy who tackled the route in 6 hours and 45 minutes.
The race provides some of the most spectacular scenery of any bike race. Made iconic by lines of riders traversing the hills with bike on shoulder.
Entries open in June and you will have to be sharp if you want to get a space!
Pan-Celtic Race
When? 4th July 2020
Where? Cornwall, Wales, Ireland
This race is an overnight epic, which would take anywhere between 7-14 days to complete! Overall the route takes in 1600 miles, 100,000 ft of climbing and weaves through the Celtic Nations of Cornwall, Wales, and Ireland.
If you're looking for a serious challenge and are desperate to see some stunning scenery look no further. Perhaps most exciting is that this race encompasses a ferry crossing, whilst taking a route around Southern Ireland before finishing in North Wales.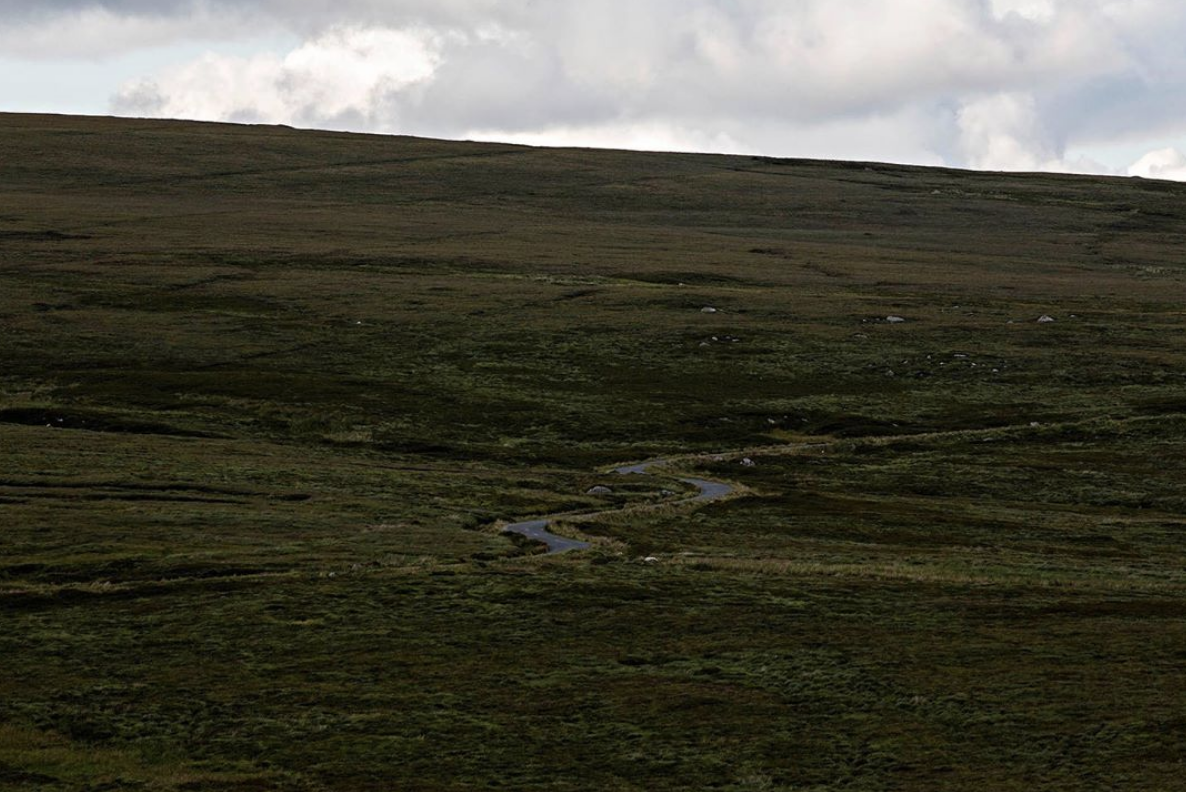 The Struggle
When? 24 May 2020, 5 July 2020
Where? Yorkshire, England
With two events, Struggle Moors and Struggle Dales, The Struggle's ethos is to set the most challenging routes around Yorkshire, with climbing in abundance. Expect the legs to hurt and the pain face to be revealed as you encounter legendary climbs that have made the likes of Tom Pidcock, Lizzie Deignan and Russ Downing so successful.
If you want a double serving of pain, enter both events for the ultimate challenge! And if you can't face the elevation, why not try their flatter sportive called PACE?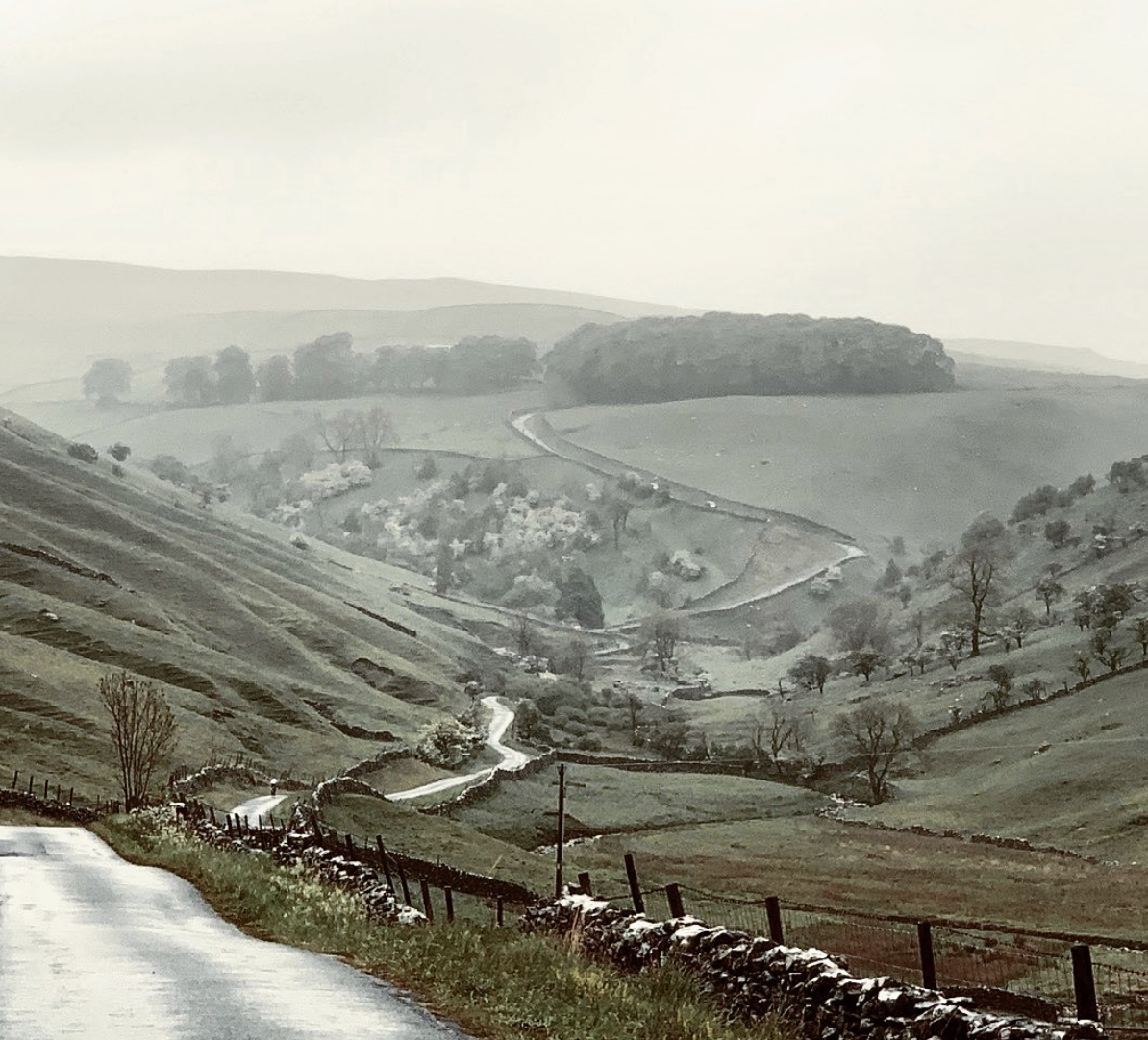 London Revolution
When? 9 - 10 May 2020
Where? Lee Valley, London
Fancy riding an entire lap of the M25 motorway? Well here is your chance. The London Revolution is a 155-mile circular loop of the capital, that aims to bring cyclists, runners and walkers together.
Riders have a choice between riding the entire route in one day, or making it a weekend trip by completing it over 2 days. For riders wishing to make it a two-day trip, there is a base camp in Windsor with a festival atmosphere and evening entertainment.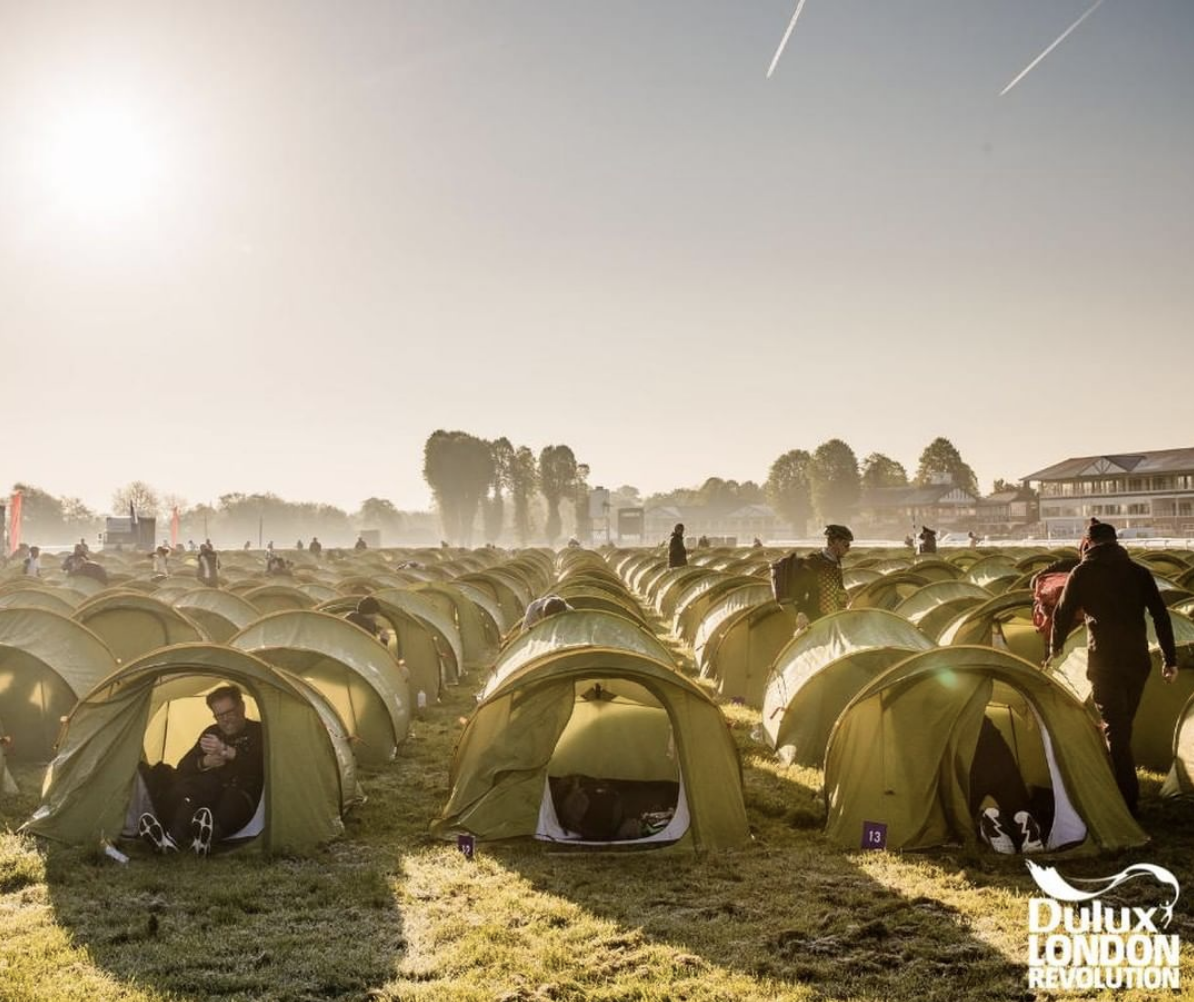 Frontier 300
When? 13th June 2020
Where? Northumberland, England
Following ancient trails between England and Scotland, the Frontier 300 is a coast to coast gravel event finishing with a beach party on the northeast coast of Northumberland. Riders are provided with a route guide and a 30-hour time limit - the rest is up to them.
While tackling remote gravel trails, fire roads and quiet lanes riders will pass through ten unique forests and experience some of the UK's finest gravel riding wilderness. With a high point over 550m, swooping descents and even a section of hike-a-bike, this promises to be a memorable day on the bike in keeping with Salsa's Adventure by Bike ethos.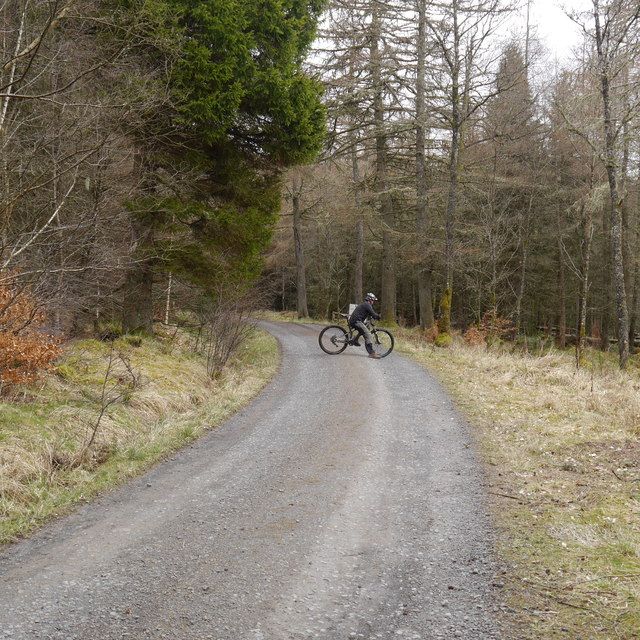 Fred Whitton
It's the classic challenge that must be on every British cyclist's bucket list. 114 miles with 9472 feet of climbing is hard on paper, however it's made more difficult by the sheer steepness of the Lake District bergs.  
With climbs like Kirkstone Brass, Park Bow, Honister, Newlands Pass, Hardknott Pass and Wrynose Pass it's no wonder each year pictures emerge of hundreds of cyclists walking up the tarmac.
Whilst you are here...
... did you know that ... wherever you are on this planet your bike is covered with Laka's Travel Cover ? Join our community of cyclists where you can benefit from 60 days of continuous cover abroad, leaving you free to get out and explore. Find out more - Laka