Starting in Bristol in 2014, Temple Cycles strived to carve its own path in the cycling world. Their first two models, the Step Through and Classic, were an instant success that took the brand to new heights. Temple Cycles opened two physical stores in Bristol and London that formed a reputation for exceptional products and outstanding service.
But Temple Cycles recognised a gap in the products they were offering. How could they really ensure excellent service at the point of sale? Temple decided that they needed an insurance provider who would truly put their customers first.
Confused customers & confusing bicycle insurance policies
Temple Cycles were already having customers ask them for insurance recommendations after purchasing a new Temple bike.
But with lots of outdated and puzzling bicycle insurance options out there, Temple needed something quality and innovative.
From long-winded 12-month contracts to hefty excesses, there was a lack of reliable insurance companies that weren't just going to rip their customers off.
Temple Cycles partnered with Laka in 2019 and haven't looked back.
Recommending fairer bike insurance & earning more revenue - it's a win-win
Temple loved Laka's insurance product. £0 excess, new for old replacements, no contracts, 50% multi-bike discount, and a super-speedy claims service. It was a no-brainer. Partnering with Laka meant Temple could extend their exceptional service beyond the point of purchase.
"Insurance is a priority. Especially for us because we do sell a premium product. Bikes are over 1,000 pounds, especially by the time you add accessories on. Being a London shop as well, one of our biggest concerns is being able to replace the bike if it's nicked or damaged or anything like that. So having that option is just really good peace of mind that we can offer to the customers." says Steve Boucher, Sales Manager at Temple.
But it doesn't stop there. They opened up another revenue stream by earning a commission on every customer that signs up to Laka with their referral code.
On each customer, they earn a 10% commission on the customer's annual premium. In return, the customer gets 30 days of free insurance cover. It's a win-win.
"The commission structure is great! It's nice to have a monetary incentive to get as many signups as possible." - Steve Boucher, Sales Manager at Temple Cycles
Support that goes beyond bicycle insurance
Laka is always on-hand to support Temple with anything they need. From in-store promotional materials to picking up any insurance questions from customers.
As well as providing insurance for their customers, Laka & Temple also team up for marketing initiatives. With Temple, it was a social media promotion for their latest e-bike in the form of a review. This was also sent to Laka's thousands of UK customers in their monthly bill and newsletter.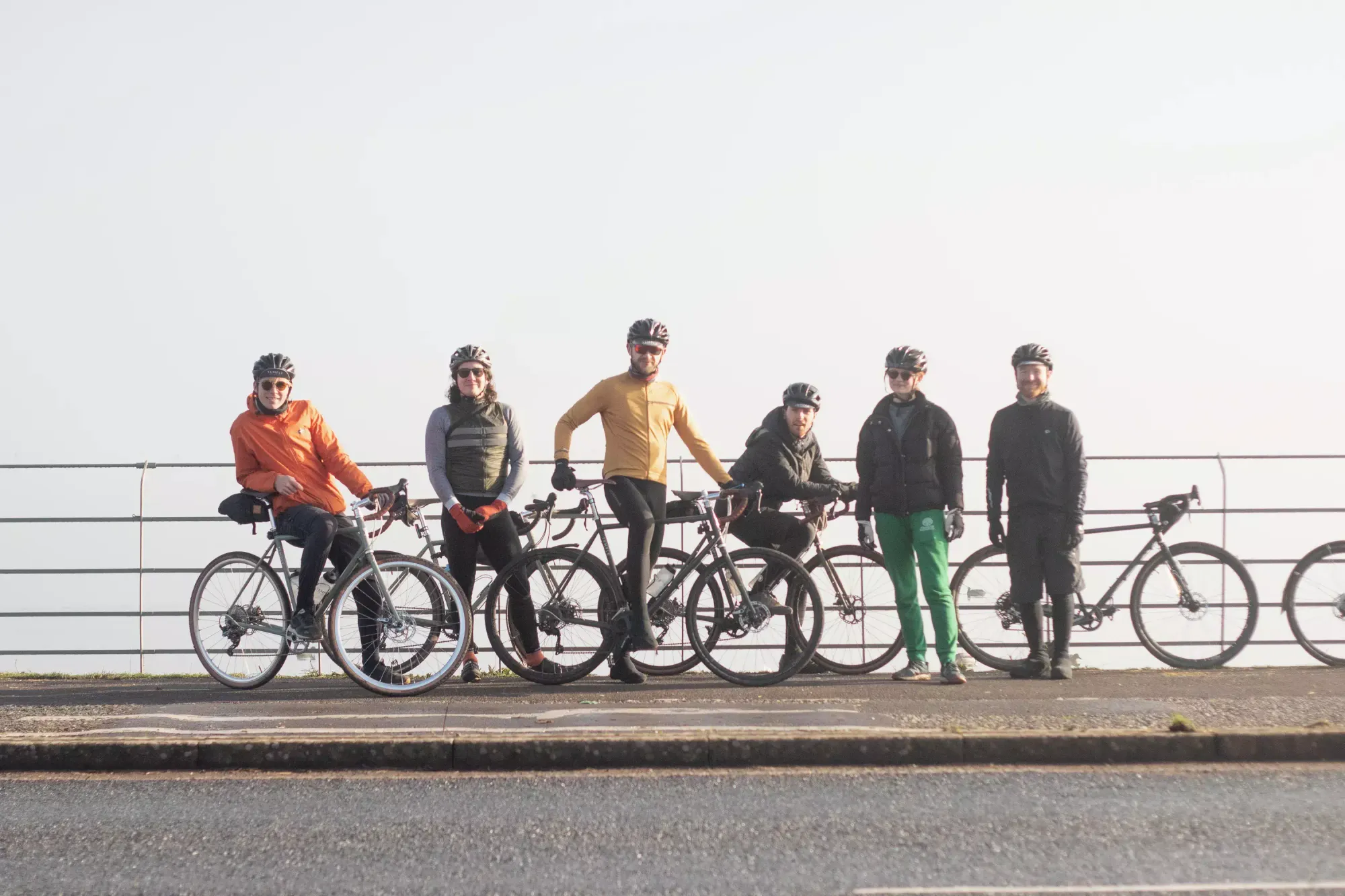 GET IN TOUCH
Hit the chat icon on our website to find out more about providing Laka insurance to your customers.
Contact Laka