Starting off by using a bike as a dog walker to help get 5-6 dogs to the park, it soon became clear to Sieske there's even more possible with a bike. That's when Autumn Animals was founded in 2022, a London-based holistic mobile veterinary clinic that specialises in palliative and hospice care for pets.
This nurse-led clinic offers quality-of-life assessments, advice on how the animal's environment and medication can be adjusted, along with complementary therapies provided by an osteopath, veterinary acupuncturist, end-of-life Doula and nutritionist. On a slightly more sad but realistic note, they offer the option for at-home euthanasia too.

As of mid-March they will be hosting pet bereavement support groups to create a safe space where people can share their feeling of loss and create a community in which they can celebrate their pet's life.
Most mobile vet services use cars and vans to get around and carry equipment. But for Sieske, bikes have always been a main form of transport for her. With so many benefits of riding a bike: "using a car and driving around felt counter intuitive and wasn't good from a physical perspective and it takes longer if you're used to the flexibility of a bike. Riding is much more efficient, fun, and healthier" says Sieske.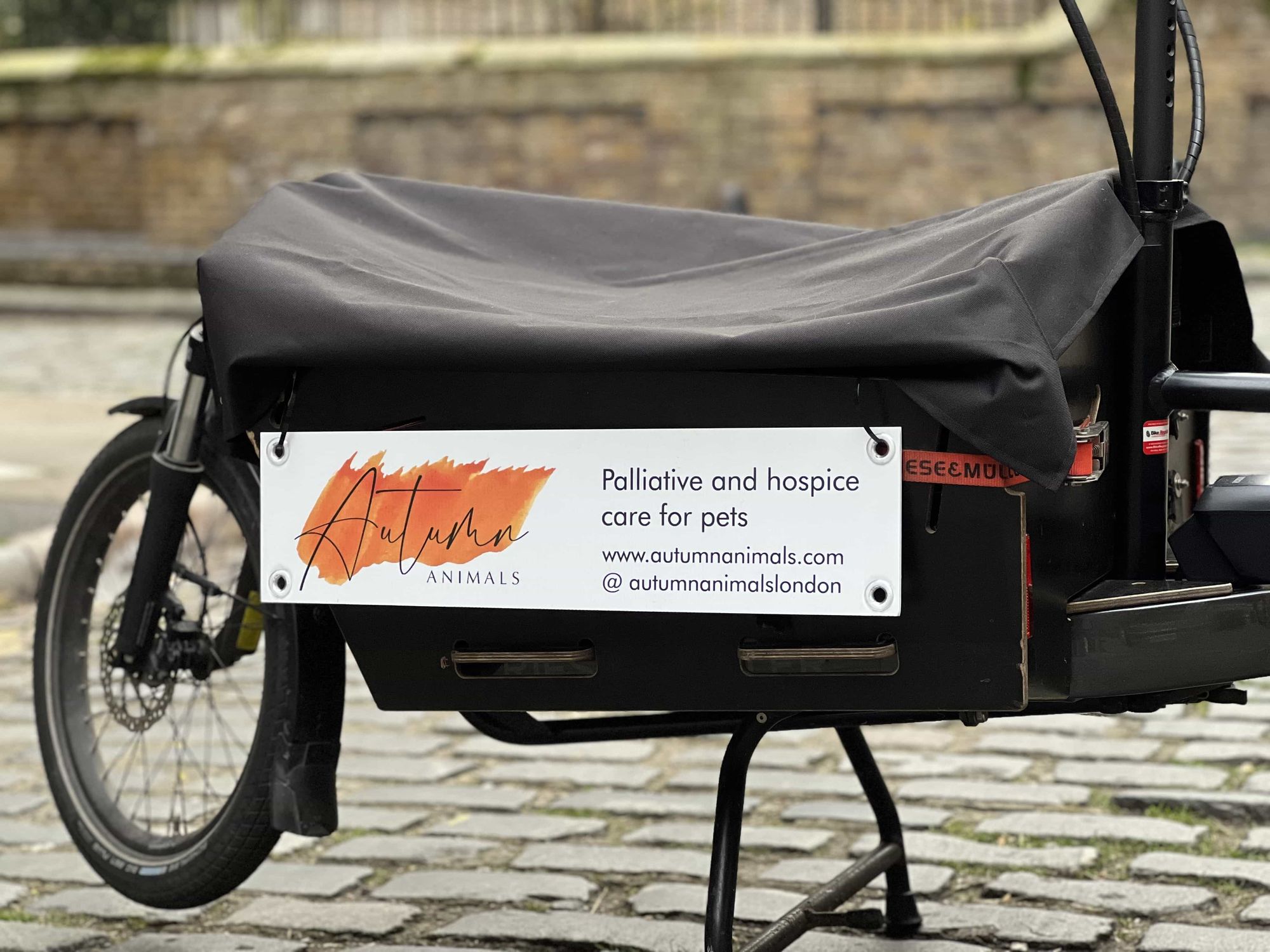 Even for employees of Autumn animals, their travel is covered if they use public transport or if they rent a bike or scooter for the day, to really develop this greener travel element as part of the business.

Sieske has seen a "huge difference in cycle lanes and even for cargo bikes there's an increase in parking spaces. By using a bike, I get positive feedback from customers, especially with the dogs in the box; it's truly a conversation starter."

"It's very important to have insurance, lots of clients don't have gardens/garages, so theft cover is so important". As a member of our collective for over 3 years now, Sieske is confident on how important insurance is not only for her but Autumn Animals, especially with the aim to expand to a fleet in the coming years.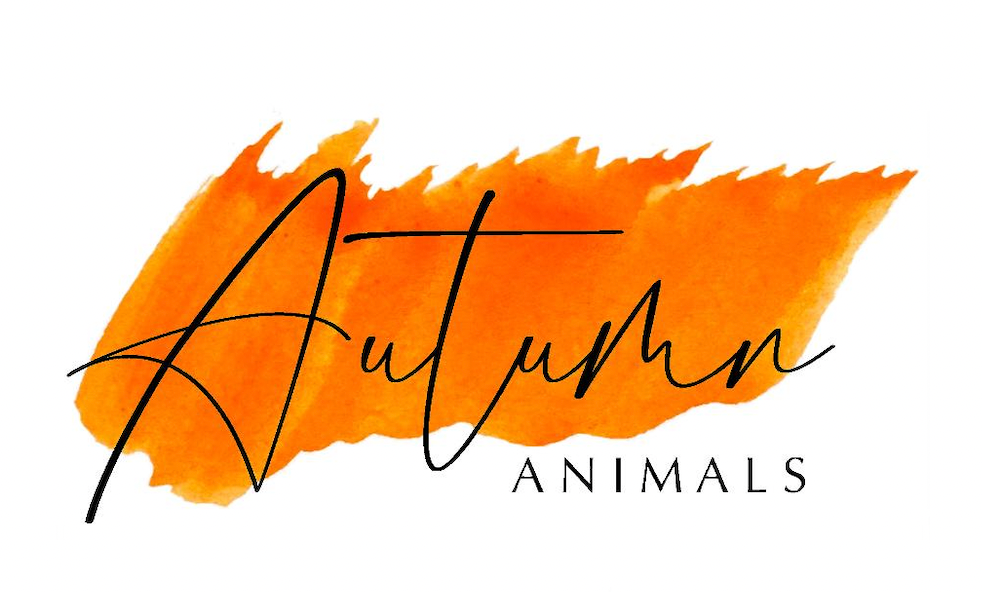 GET AN INSURANCE QUOTE FOR YOUR BICYCLE-POWERED BUSINESS
Insurance cover for the micromobility revolution. Head to our website to get a quote for your business.