1: Starting out
In many ways any bike will allow you to head slightly off the beaten track, although this depends on your ability and the terrain. Having a good comfortable drop-bar bike, longer wheel base and larger tyres +35mm (can be bigger) will allow you to explore a wide range of terrain. Start local, linking the roads that you know by heading off the main highways, down the bridleways or woods you already know.
Once comfortable off-road, you'll be able to head further and more remote. Remember distance's and speeds are not like those on the road, you'll go slower and get tired quicker. You'll use a lot more of your body and the bumps will increase fatigue.
2: Nail your kit
Beyond the bike, MTB cleat pedals are extremely helpful, especially when starting out with the likelihood of walking sections being much higher. They also will give a bit more float to allow you to move around a bit more on the bike.
Tyres are a myriad of choice; tread pattern, width, diameter, tubeless/non-tubeless. I'd suggest some research before splashing out on what's on the latest 'gram. Assess what you can get on the bike, the conditions you'll be riding on (dry, wet, mud, gravel) and whether you're comfortable with using tubeless technology. What ever the choice though I'd carry; 2x tubes, a patch kit, tyre boot, tubeless bung's if tubeless, tyre levers, multi-tool, chain quick-link, derailleur hanger and a PUMP. A gas canister is good for emergencies, especially in the winter when it might be cold and wet, but it's always complimented by a pump. For long trips there are a few other bits that maybe useful like wheel specific spokes.
Thinking about the weather will also depend what kit you pack. Unless it's guaranteed to be nice and warm all day, an extra layer can be a lifesaver. When stopped for a mechanical or having a fall, you need to stay warm.  And lastly, a phone, with charge and a way of people knowing where you might be.
Other things like a whistle, emergency blanket might be helpful depending where you are and how exposed you might become.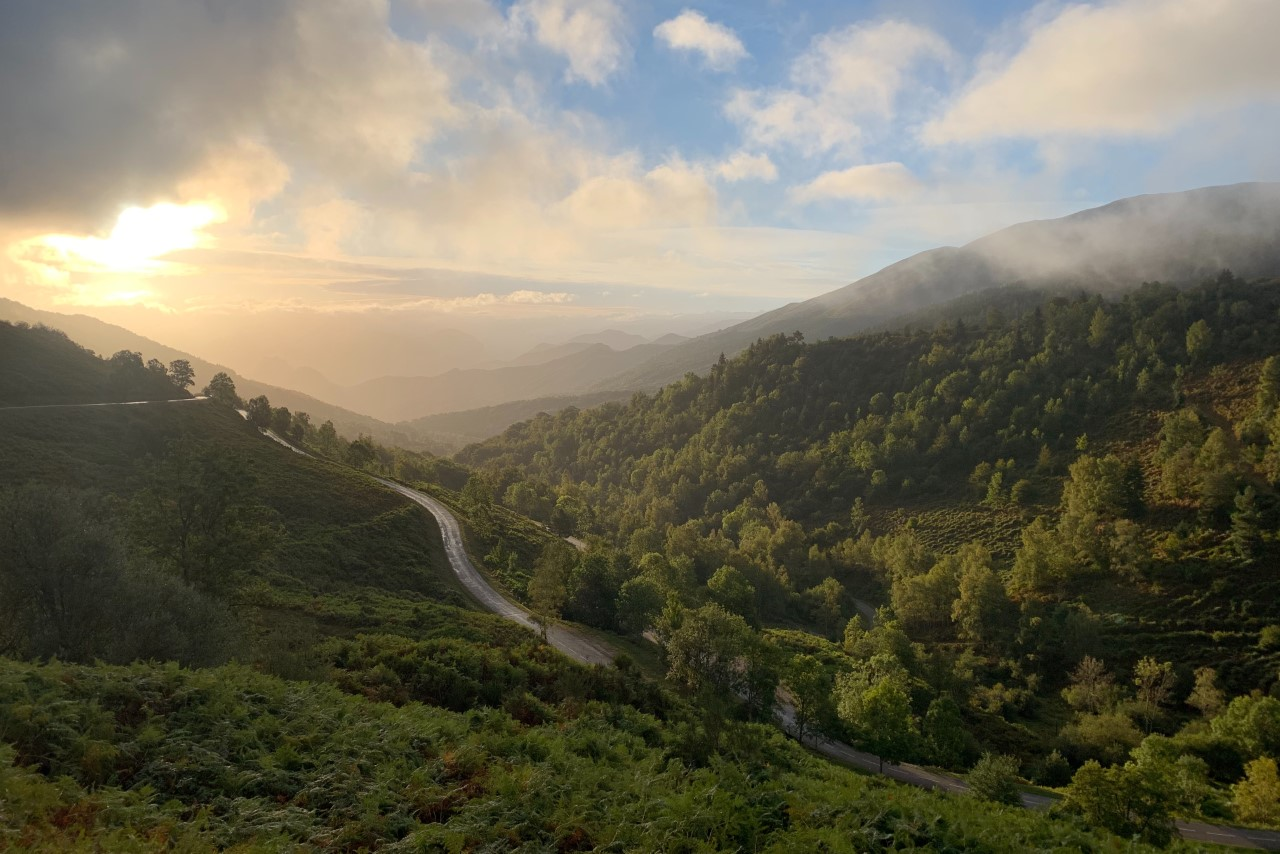 3: Master your mapping
Learn maps, be it paper or digital. They are your friend for finding great new trails. Learn the symbols/lines for bridleways, by-ways, trails and topography. Also, packages like Komoot that you can vary the preference, between road, gravel and MTB (probably best keep to the low grade trails for a drop bar bike). Where mapping sites have heat mapping, it is also useful tool to see where others go, so you can zoom in using the satellite function.
Sometimes let your nose take you off route, especially when riding locally. Naturally learning how roads and paths link up can be hugely rewarding.
4: Going multi-day
There is a wealth of bike packing races out there from a couple of days to several weeks. All offering different terrain, countries and cultures to explore. Although they are not the only way. Whether it be packing a credit card, spare kit and some shorts and t-shirt for a 'credit card' tour staying in hotels and B&B's or full bike packing, with a sleeping bag, bivvy/tent and everything you need to keep you going with minimal assistance, there are various options for multi-day trips home and abroad.
Even a single night away from the city for a 'micro-adventure' to sleep out under the stars. Key is to understand what you need to stay warm, dry and the bike and body rolling forward. Start small and build it up. The amount of kit may reduce as you become more comfortable or increase as you find gaps.
Key is to enjoy and continue to look around to take it all in.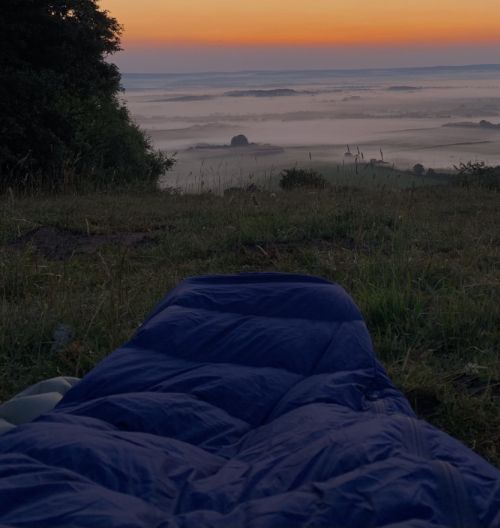 5: Explore
Two wheels give you a huge range of exploration, whether it be a multi-day bike packing race across countries or your local woods, by-ways and bridleways. A bike that you feel comfortable on with a bit more volume in the tyres compared to that of the Sunday best race bike has a wide range of capabilities that allow will allow you to get to places you've never seen, even within a short radius of your front door.
Remember, a lot of the trails are used by all, so be courteous to others and careful of horse riders, walkers and dogs (especially farm dogs they can bite if they think you're a threat to their flock).
GET 30 DAYS FREE GRAVEL BIKE INSURANCE
From the multi-day Wales epic to your local woods, cover your bike against theft, damage, loss and more. Try our 5-star rated bicycle insurance.
Hit the button bellow and your code will automatically be applied.