Why is Yorkshire great for cycling?
Yorkshire is a cyclist's playground. With rolling roads and gruelling gradients, there's plenty of terrain to test your cycling skills against the elements.
The quiet valley roads and open moorland lanes lend themselves to brilliant riding conditions. You can ride fast and flat or add in some hills. The choice is yours.
During the winter, cycling can be even more testing, but there will always be a cosy cafe or pub with an open fire just around the corner.
The Yorkshire landscape also boasts sublime beauty. With its panoramic expanses, the county has inspired some of the UK's best poets and artists. All of this makes Yorkshire the ultimate place to suffer on the bike.
About these routes
All of these routes have been road tested and rated by the Laka team. They're also downloadable through komoot. Download the file, add to your cycling computer and explore!
They all start and finish in Harrogate. An excellent base on the east of the Yorkshire Dales National Park.
1) Best for the full Yorkshire Dales experience
Otley - Ilkley - Bolton Abbey
This 88-kilometre route takes in a host of Yorkshire Dales hotspots. The smaller towns and villages are the essence of Yorkshire, with distinct stone cottages and buzzing local markets.
Take the undulating lanes south of Harrogate to Otley, home of the Otley GP and local road & cyclocross smasher Tom Pidcock.
If you're unfortunate enough to need some mechanical assistance Chevin Cycles in Otley will be happy to help you.
With a tailwind, the ride from Otley to Ilkley will be no problem. This spa town has a vibrant cycling culture, with plenty of cafes, bike shops and also the largest cycling club in the UK - Ilkley CC!
The back roads then take you north to Bolton Abbey, a 12th-century Augustinian monastery with a popular cafe, along with many other pubs and shops. After a quick stop, the roads become even more beautiful as you ride into the heart of the Dales.
A steep, gruelling climb out of Appletreewick will burn the legs, whilst also opening up vistas of the moors around you.
After the climb, the 25 kilometres back to Harrogate are mainly downhill - however there is a couple of steep pitches along the way. This is Yorkshire after all.
Cafe Stop?
As mentioned, you won't struggle to find a place to stop for coffee on this ride. However a good recommendation would be The Commute Cycle Cafe in Ilkley, which serves good coffee in a cycling specific cafe. A popular cafe with the locals and frequented by many local pros!
2) Best for rolling Yorkshire roads
Wetherby
Ideal for a short ride when you only have 2 hours to kill. This route is a flatter option, however the lanes will still undulate the whole way! These roads are mainly smaller lanes, so great for a steadier explore of the area.
In Wetherby there are plenty of pubs and cafes where you can stop for a mid ride break.
3) Best for iconic Yorkshire cycling climbs
Otley - Norwood Edge
Take in the savage roads around Otley before dropping into the town for a quick coffee!
Then tackle Norwood Edge, an amazingly horrible climb that is 1.8ks in length at 9%. A British muur, to ride this wall you have to descend past the beautiful Lindley Wood Reservoir. You'll need to shift into the little ring immediately as the first part of the climb is the steepest. After inevitably going into the red, you will be suffering the whole way to the summit.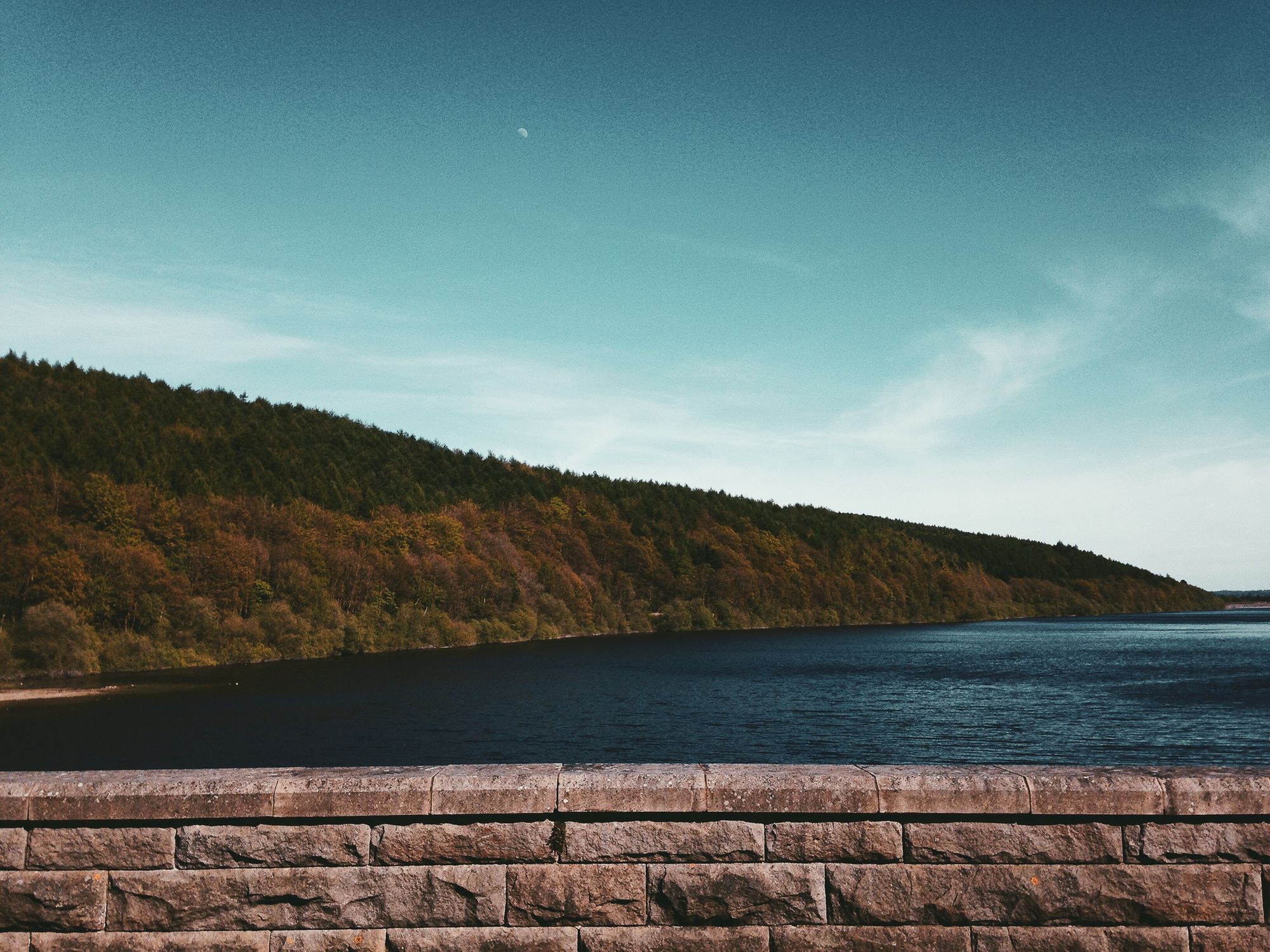 Cafe Stop?
Drop into Otley and check out Bloomfield Square! This cosy cafe has a selection of delicious cakes and sandwiches along with superb coffee.
4)  Best route for beginners
Knaresborough - Ripley
Taking in the roads around Killinghall, this route takes in many of the roads that were used in the 2019 world championship.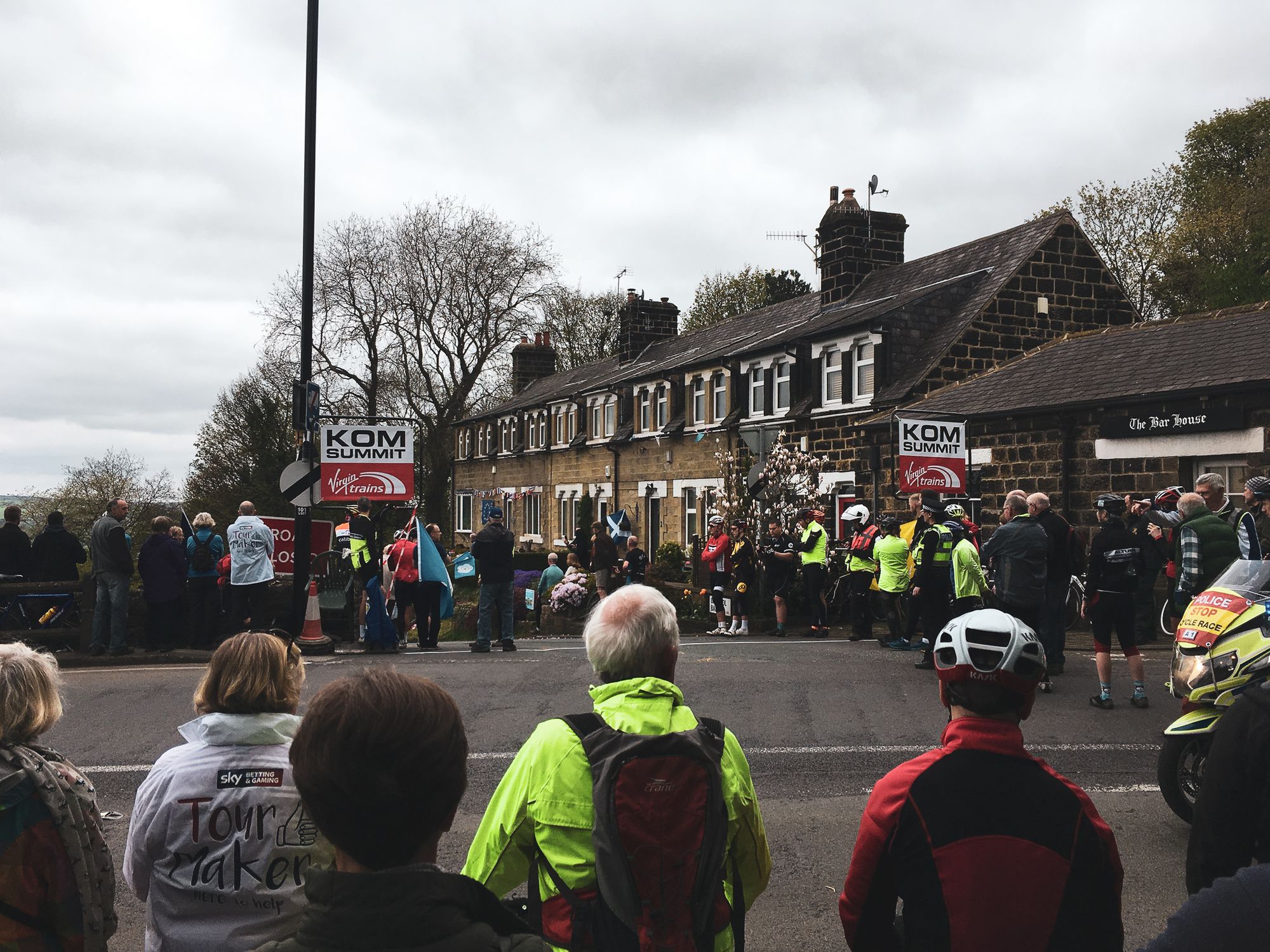 The route is also fairly flat, with only a few minor ramps. If you're on Zwift, you might recognise a few of the roads from the Yorkshire world!
Cafe Stop?
If you want a quick cafe stop you may find somewhere on the route but you'll have more choice if you stop at the end of your ride in Harrogate!
Prologue Cycling Cafe would be the top choice. The cafe is spot on - and you'll have plenty to look at with a selection of Colnago, Cervelo and Pinarello bikes on show.
Join a Yorkshire cycling club
Yorkshire has some of the best cycling clubs in the UK. You'll find a club for every ability and cycling discipline.
We asked 3 Yorkshire cycling clubs what it's like to ride in a club and how their cycling journey started. Check it out.
Cycling cover for Yorkshire & beyond...
Get covered for theft, accidental damage, loss, events, travel and more. Try our award-winning bike insurance. With no excess, it's bike insurance, and then some.