"As long as the struggle for gender equality is seen as a struggle between men and women, nobody's going to win, because we all lose". - Elizabeth Nyamayaro, Senior Advisor to the Under-Secretary-General of UN Women.
In case you didn't already know, it's International Women's Day, and the theme this year is 'Balance For Better'. Balance is not just a women's issue, it's a business issue. Collective action and shared responsibility is needed to drive a gender-balanced world.
At Laka, we are always striving for equality whether it's through our content and representation in our workplace.
To celebrate International Women's Day we asked a few Laka team members to tell us about women who inspire them and the important lessons they have learnt.
Tobi, CEO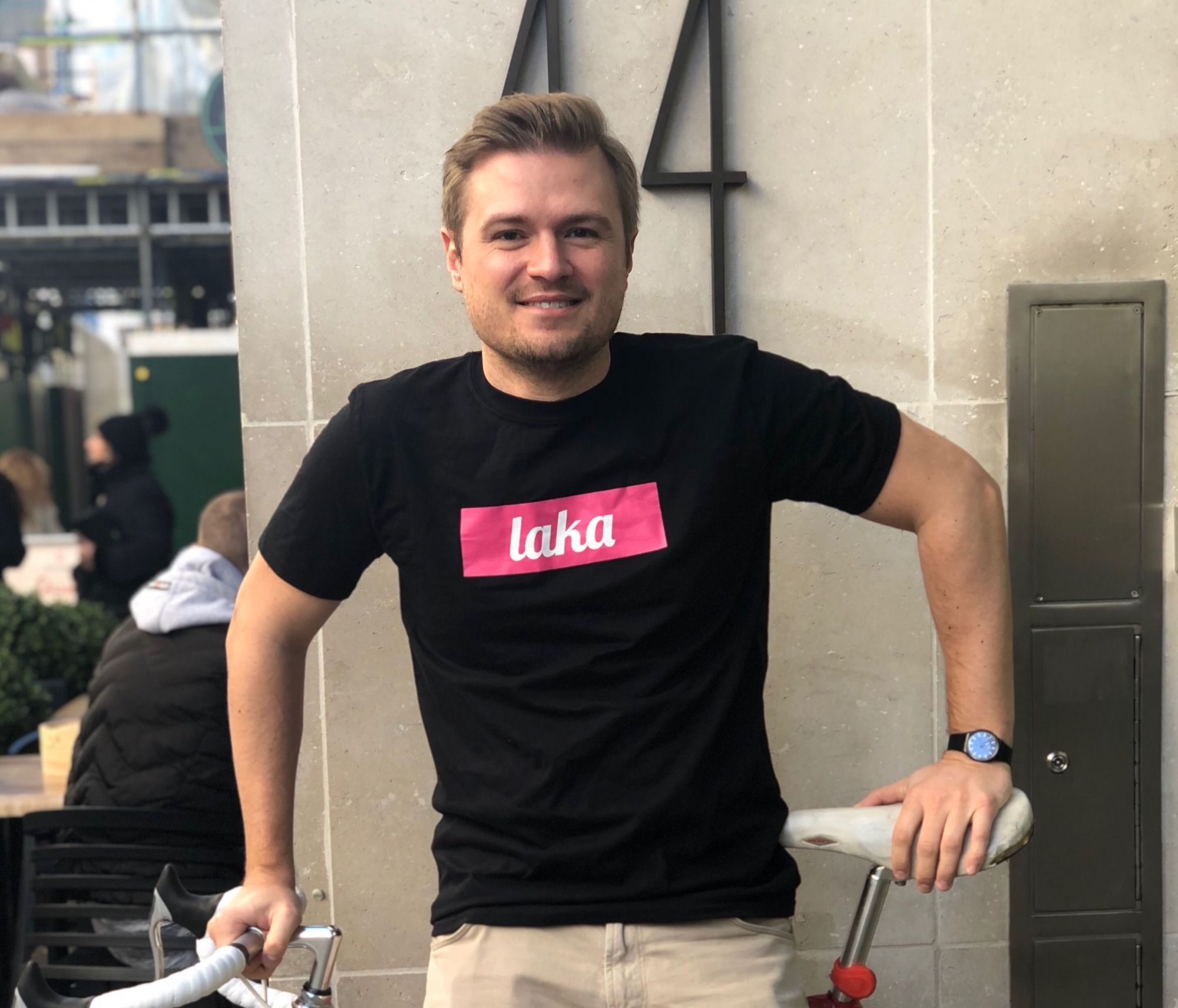 Who is your Hero?
All women that have taken the time and had the patience to guide me through my youth have inspired me, from past to present. My mum throughout my life, teachers in school, professors in university, bosses at previous jobs, and of course, my better half who supports me on my Laka journey no matter what.
What they taught you
When life gives you lemons, make a gin & tonic. Consequently, I'm a super optimistic person.
Steph, Marketing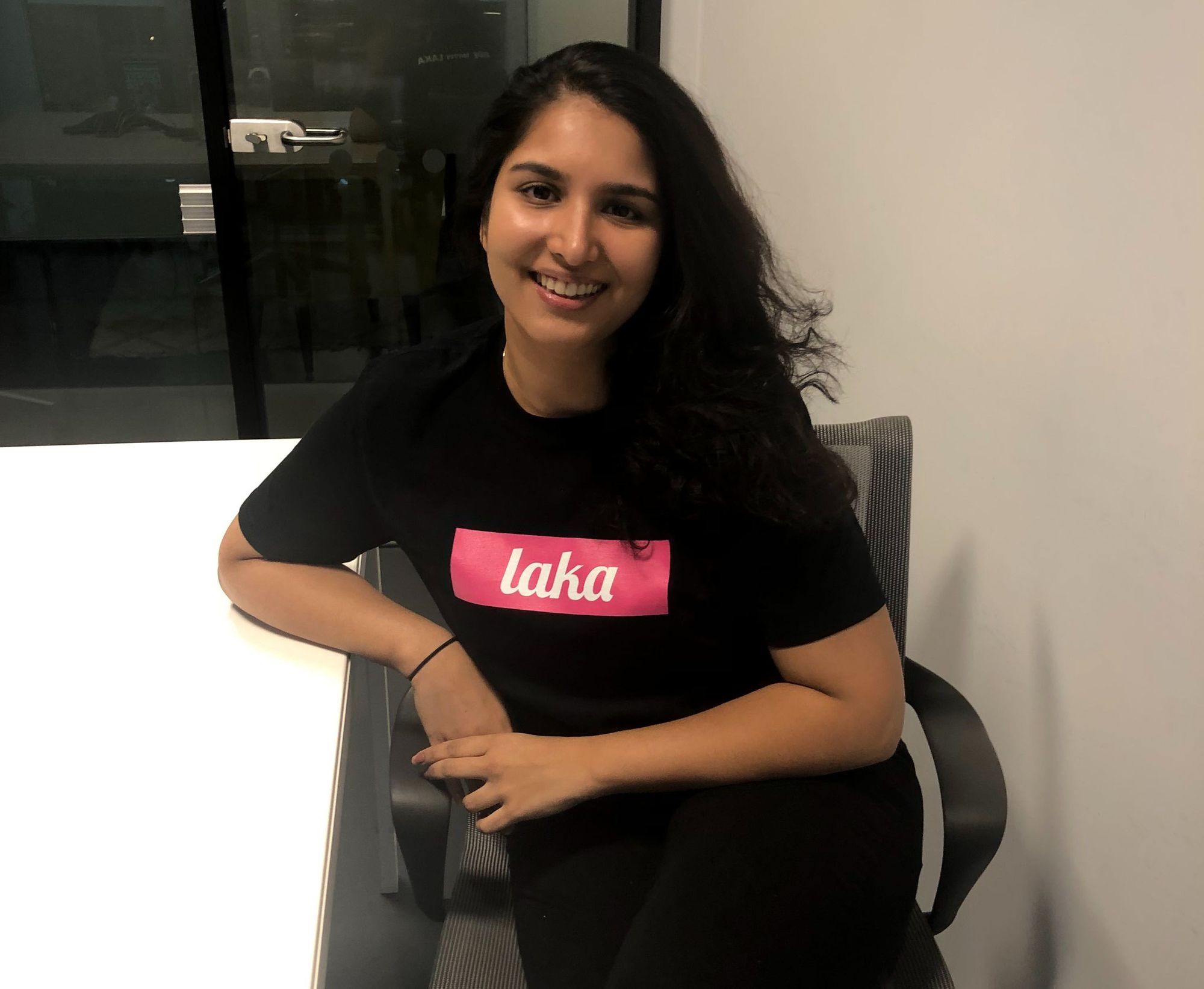 Who is your Hero?
Sophia Amoruso! She has had an incredible life and career so far. After the self-proclaimed accidental rise and subsequent fall of Nasty Gal, she has become incredibly resilient. Nasty Gal was an eBay shop turned global e-commerce platform which was initially valued at $200 million before filing for bankruptcy and subsequently selling for just $20 million in 2016. Despite a very public downfall, Sophia remains successful.
Today she is the founder of digital media company Girlboss, a platform which provides content, advice, support and resources for self-identified ambitious women.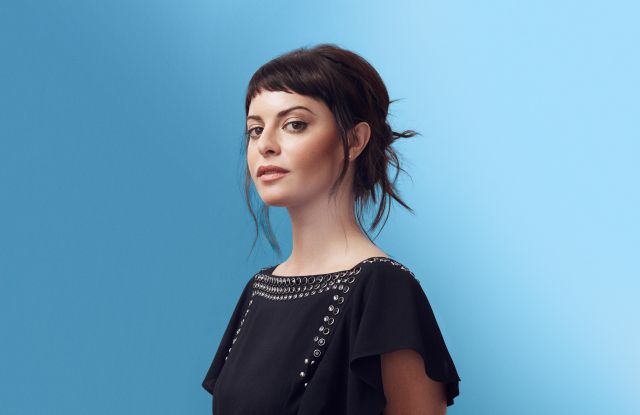 What she taught you
I've learnt two things: to be yourself and to take risks. Unapologetically be yourself, speak up and ask questions: you don't need to know everything. Always take risks. I've always seen life as an opportunity to learn. Amoruso has taught me that taking risks (even when they are failures) can provide valuable lessons. Being adaptable to situations is important.
That is why I joined Laka. I was looking for a disruptor in the financial industry, and Laka is innovative and progressive. Every day we are taking risks, striving to do things differently and challenging traditional insurance companies.

Penny, Operations Lead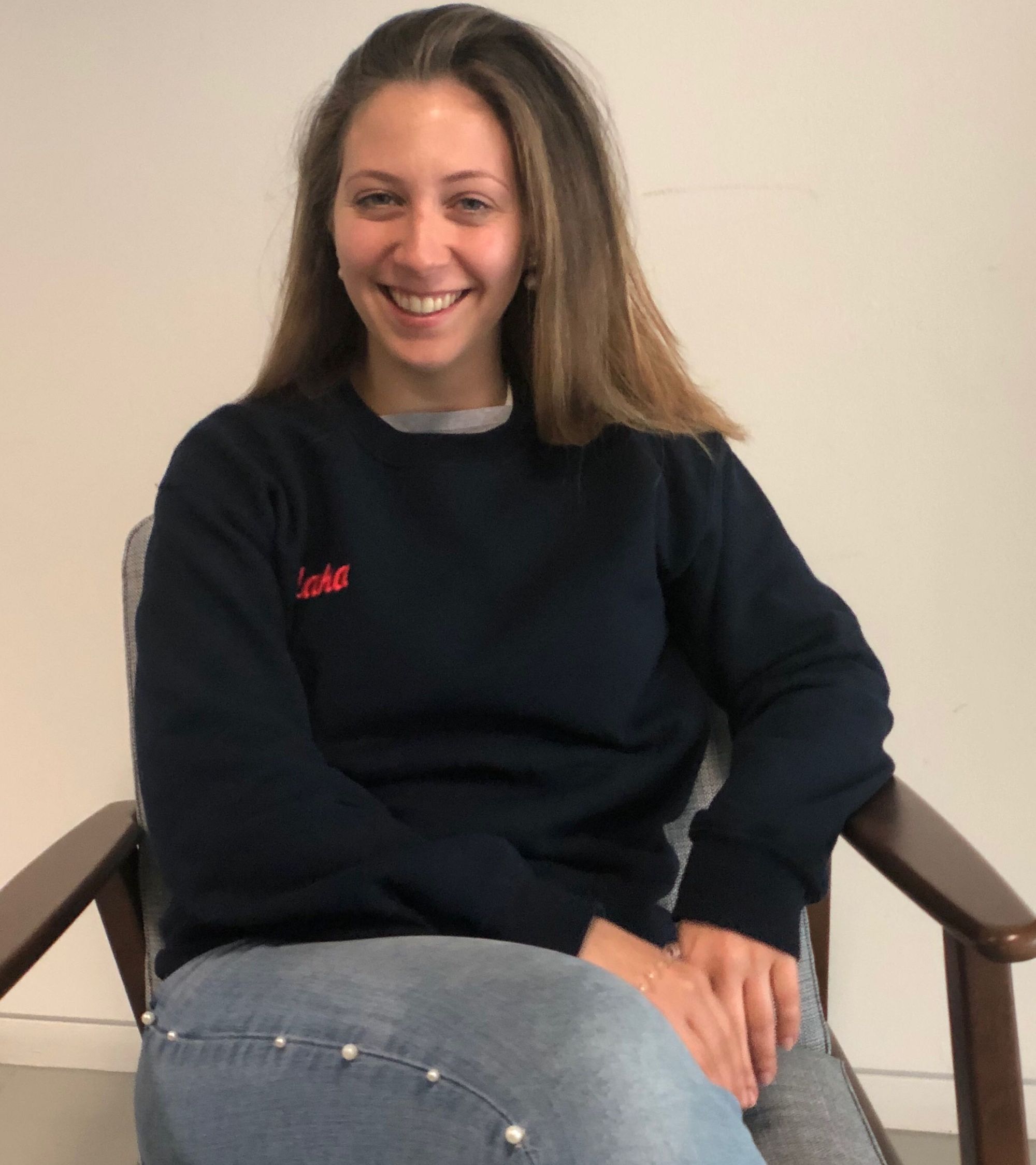 Who is your Hero?
Former colleague, phenomenal designer and dear friend, Katerina.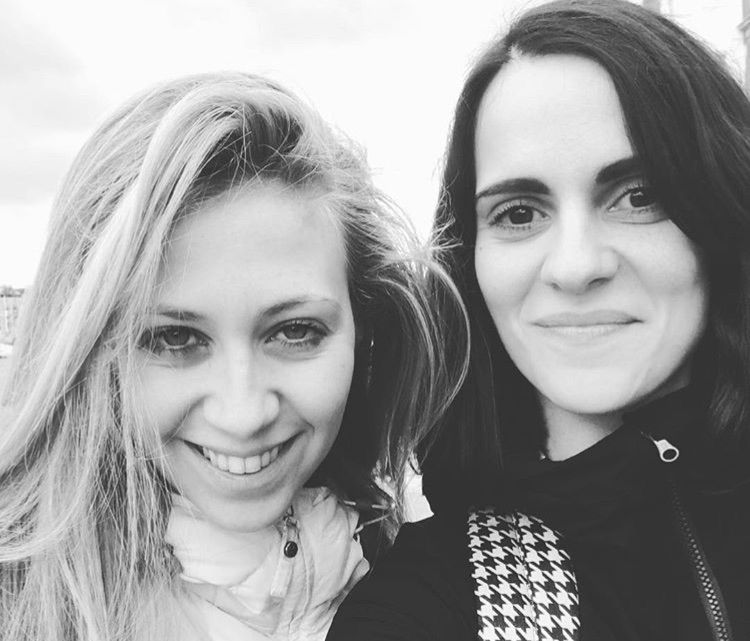 What she taught you
I have recently gone through a journey of self-discovery and I can only now confidently say that I'm an ambivert. When at times I wasn't as loud and as talkative as normal, didn't lead, felt left out,or wanted to be alone, I thought I was a failure. The term ambivert or even introvert was completely unknown to me. After reading up, exploring the topic more, and speaking with Katerina in depth, only then did I then realize that acting or feeling this way this doesn't mean I'm a failure.
Laurence, Insurance  Lead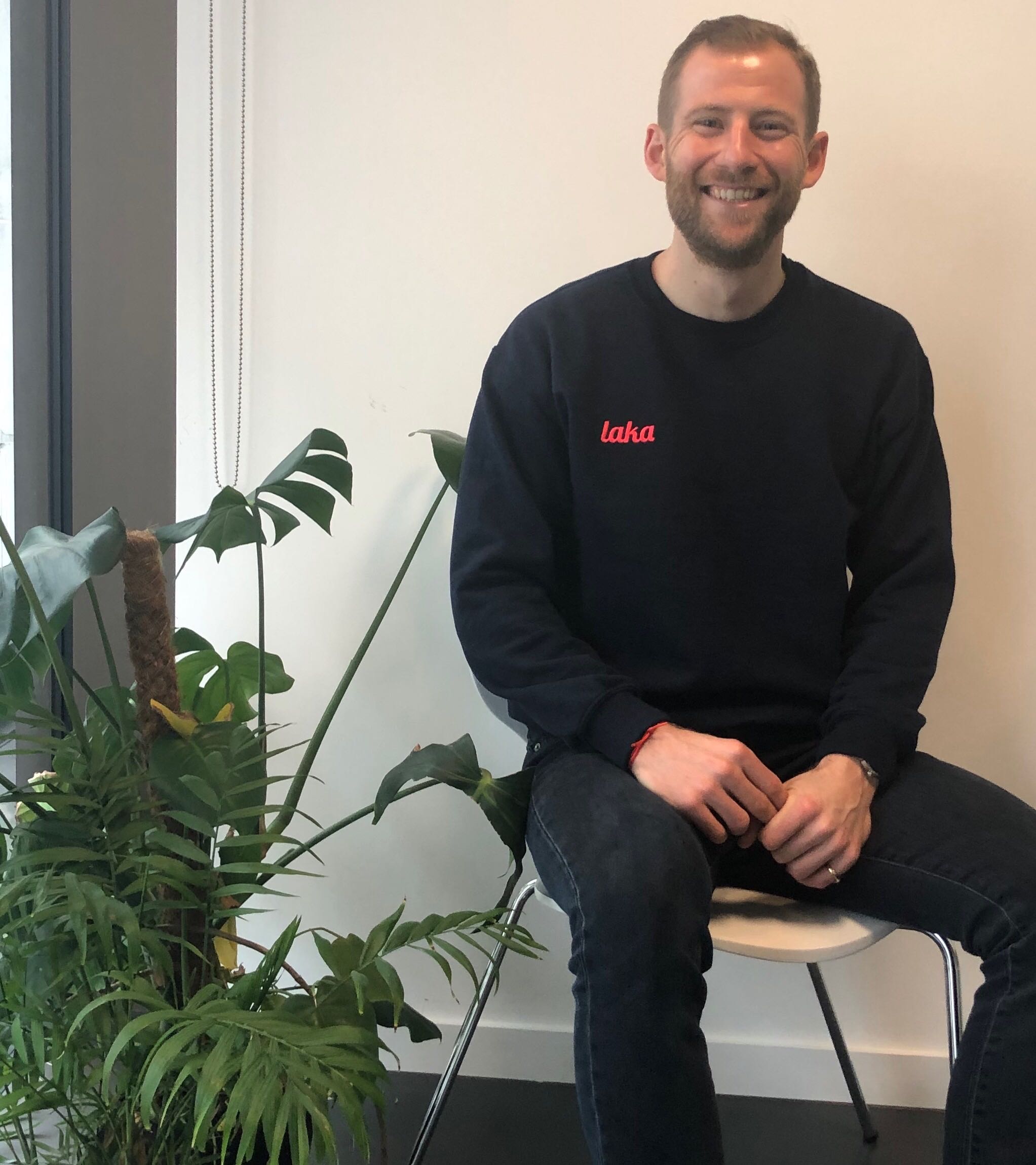 Who is your Hero?
As a boy, I was captivated by the yachtswoman Dame Ellen MacArthur's successful attempt to become the fastest person to sail solo around the world.
She circumnavigated the world in 71 days, 14 hours, 18 minutes and 33 seconds, surviving on no more than 20 minutes sleep at a time and overcoming countless technical, physical and mental challenges.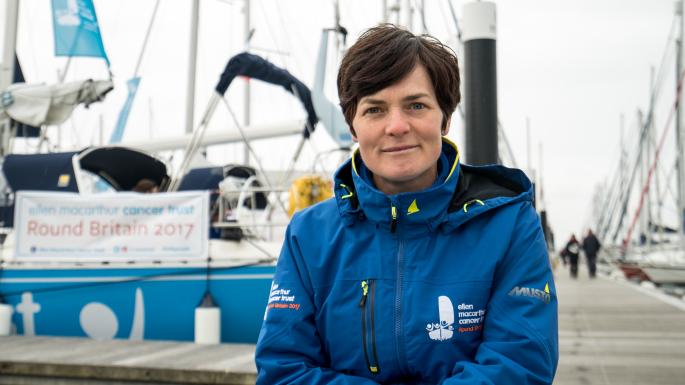 What she taught you
Determination, skill and luck are a potent combination for overcoming challenges.
Zaryl, Malaysia Country Head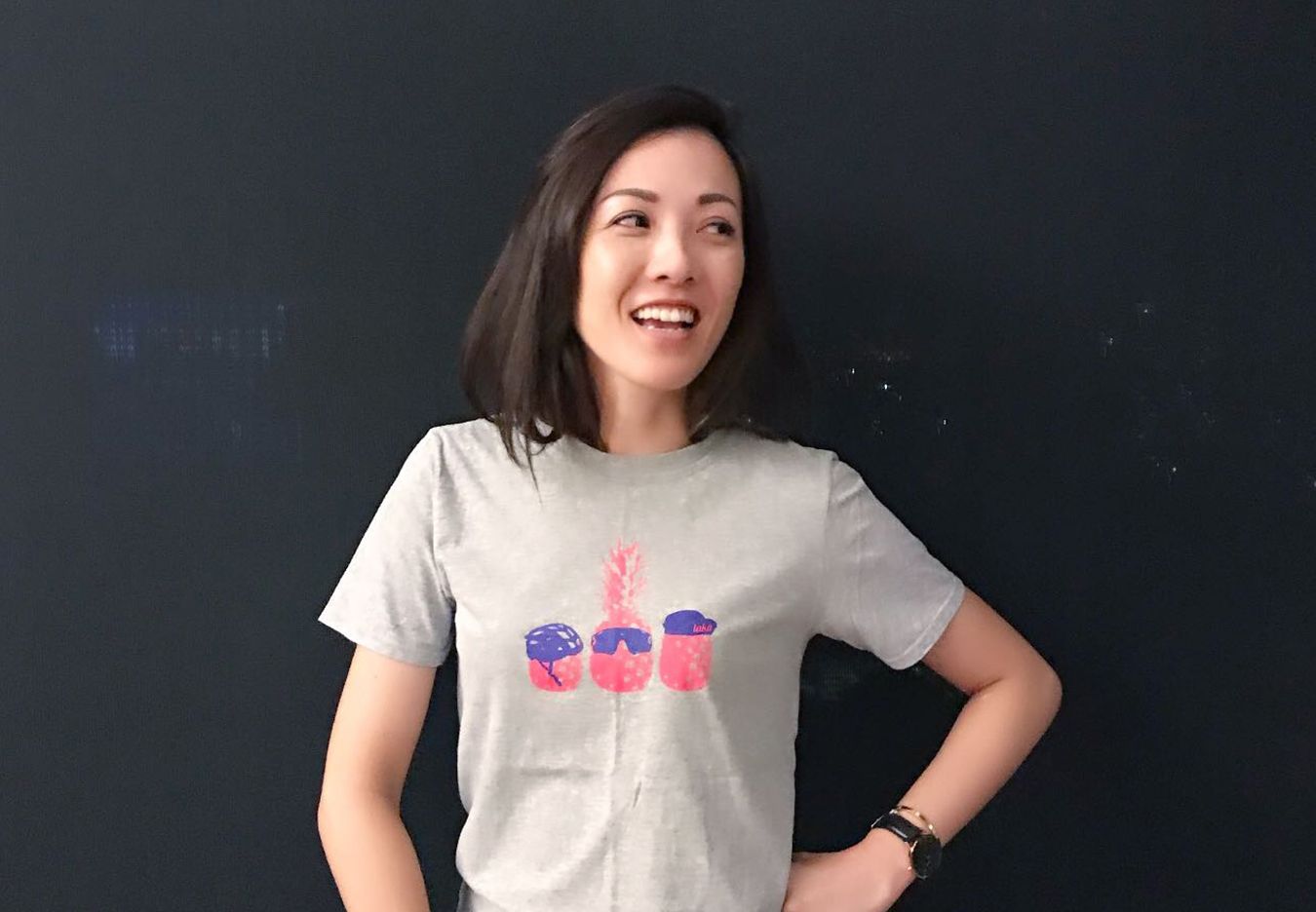 Who is your Hero?
At the age of 11, I was selected by my primary school PE teacher, Ms. Ng, to participate in the school netball team for two very simple reasons, I have the height and I can run.
Initially, I had some hesitation but soon I realised I was enjoying all the competitions I was sent to. Winning, losing and representing my state in the sport was an amazing experience. Following this, I then picked up different sports such as tennis and volleyball, continuing to push my position from state to national level. I still love to play sports today.
What she taught you
If Ms. Ng hadn't spotted me at the time, I don't see how I would have ended up having these amazing skills. She taught me to always to be persistent, be determined, have a positive mindset, never give up and dare to try new things. I've transferred these qualities to both my career and personal life. It's a shame that I have lost contact with her. I wish I could tell her about the immense impact she has made in my life!