Laka partners with BrewDog Chain Gang. The cycling club connecting craft beer enthusiasts for social rides around the globe.
"Our fans who are avid cyclists have been using BrewDog bars as unofficial Clubhouses for years. With BrewDog Chain Gang, we wanted to turn it up a gear by helping our community unite their two passions."
                                            Jonathan Brown, Head of BrewDog Chain Gang
We are excited to announce an official partnership with the BrewDog Chain Gang, a cycling club that uses craft beer bars as clubhouses and cold beer as a reward for an epic day in the saddle. BrewDog's values stem from a recognition of the strength and importance of communities. This aligns closely with our own mission: enabling communities to save money by protecting themselves. We didn't hesitate to reach out, and now we're working together to support and empower our passionate customers!
"We are incredibly excited about working with BrewDog. BrewDog was shaking up the beer industry to create better beer and built an incredible following with that mission. Bringing this to cycling made so much sense and we are excited to support Chain Gang's ride leaders and riders."
                                            Jens Hartwig, CPO and Co-founder of Laka
A perfect partnership with BrewDog Chain Gang connects beer enthusiasts with social rides around the world. To begin our partnership, we have been working together on a few cycling and beer events. Recently we kicked off our annual Laka Halloween ride and joined BrewDog for their Metro Mayhem festival. Keep an eye on our social media for many more events to come in the future!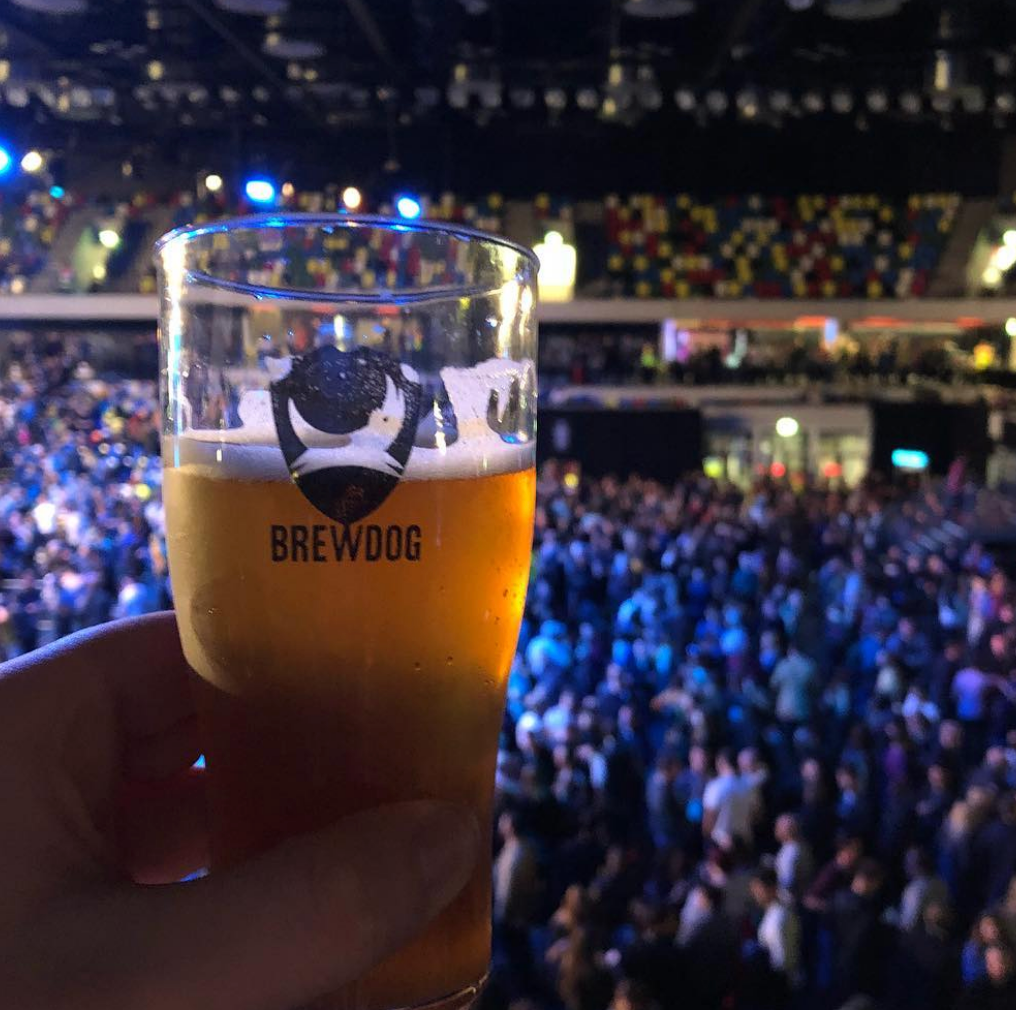 "We started BrewDog Chain Gang because we wanted to combine the love of Cycling with the love of epic craft beer. There is nothing better than finishing a ride and grabbing a cold beer and chatting with your riding buddies about your ride, the Strava stats and who missed that turn on the front! BrewDog Chain Gang is a global cycling club with over 180 chapters spread around the world. Our mission is to make people around the planet as passionate about craft beer as we are and this is just one of the ways we are building our community of beer geeks."
                                        Jonathan Brown, Head of BrewDog Chain Gang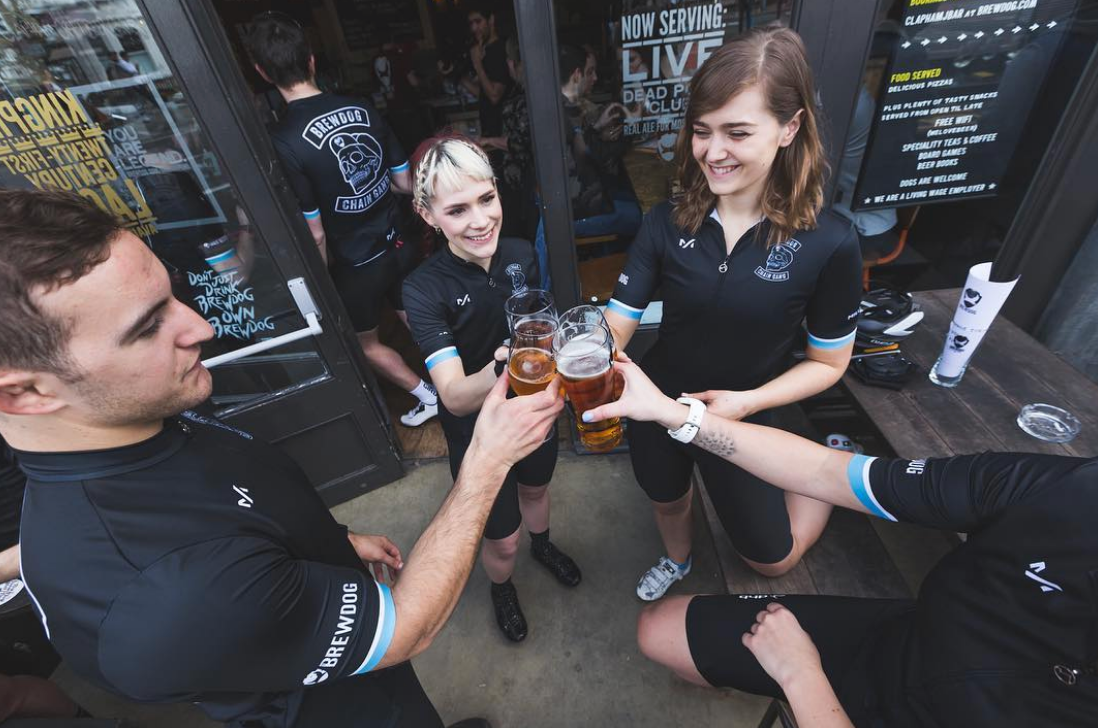 If this sounds like your perfectly-poured pint of pilsner, check out their Local Chapters scattered across the world from London to Singapore here. Happy cycling!
LAKA BONUS
We will be be revealing an amazing Wahoo deal in the Laka Club. If you aren't a member sign up now for free!
JOIN THE CLUB