We are proud to announce that Laka is the official insurance partner of the Sigma Sports Challenge Series 2019.
Experience your favourite rides or explore new routes with the Sigma Sports Challenge Series. In association with UK Cycling Events, the series of ten full-length events features a wide range of destinations including Surrey, Devon and North Yorkshire. Whichever race you choose, prepare for a memorable day in the saddle - this series is perfect for you.
At Laka, we know the excitement and stress that comes with preparing for a sportive (especially if it's your first ever competitive cycling event)! We want to make sure all cyclists have the peace of mind that comes from knowing that they are fully prepared. In the unlikely event that something bad does happen, our goal is to make sure you spend as little time as possible off the bike.
We are providing all riders in UK Cycling Events free access to our Laka Club, where you get third-party liability insurance for free if opting in to receiving the occasional email. In addition, we will grant every UK Cycling Events participant £25 free Laka credit so they can  kick the racing season off fully covered.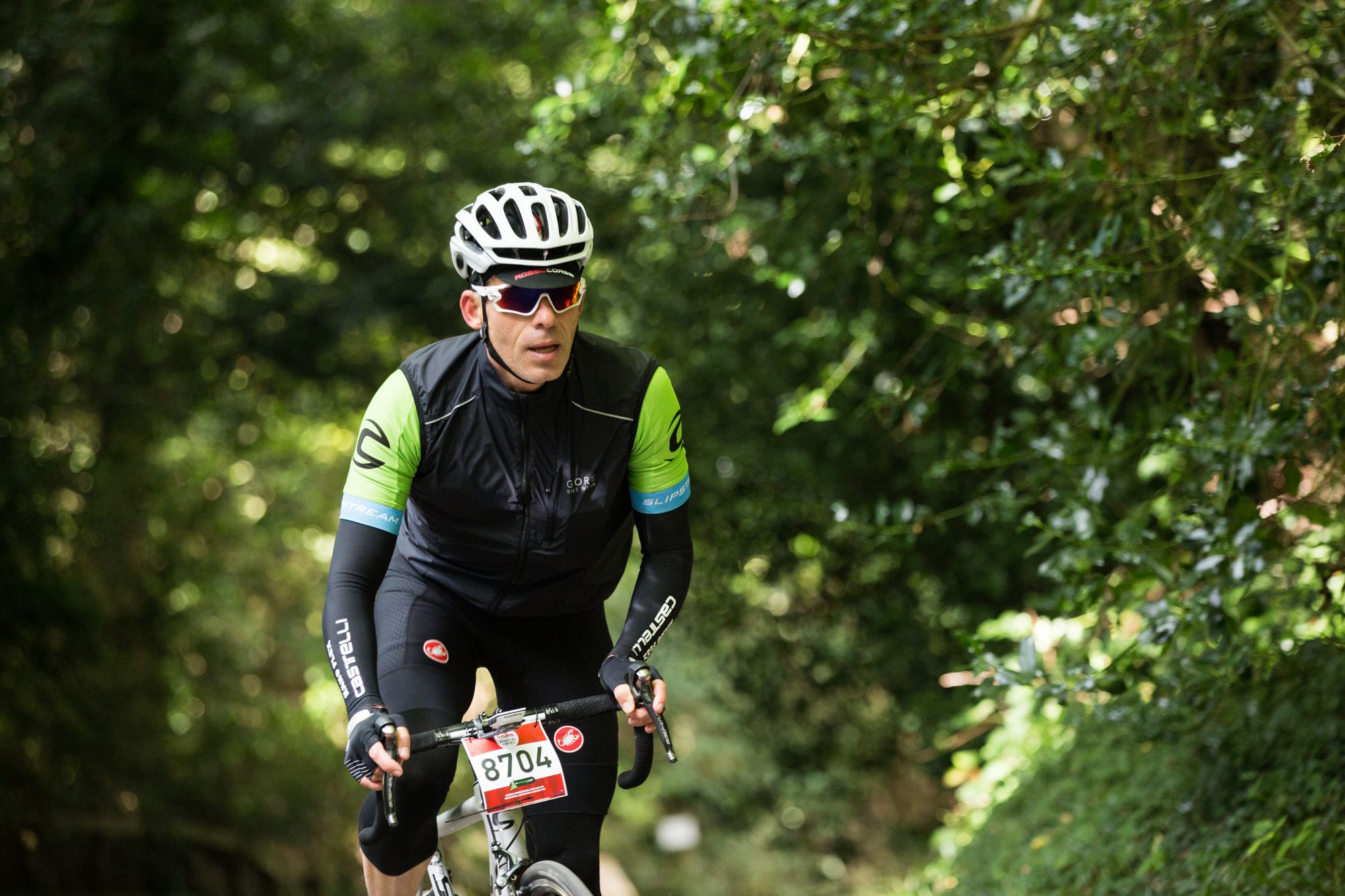 Natalie Hicks, UK Cycling Events Manager, said:
"Laka is an exciting, progressive and innovative business with a unique insurance model and big plans. We're delighted by this opportunity to welcome them aboard as partner to our Sigma Sports Challenge Series, which is popular with riders across the UK"
"Safety is our number one consideration at UK Cycling Events, but it would be irresponsible to ignore the fact that unexpected incidents can occur out on the roads. Joining forces with Laka is a great perk for any rider who wants peace of mind without the hefty premiums. It's one of the reasons we'll be extending the opportunity to all our riders to join the Laka community with free Laka credit."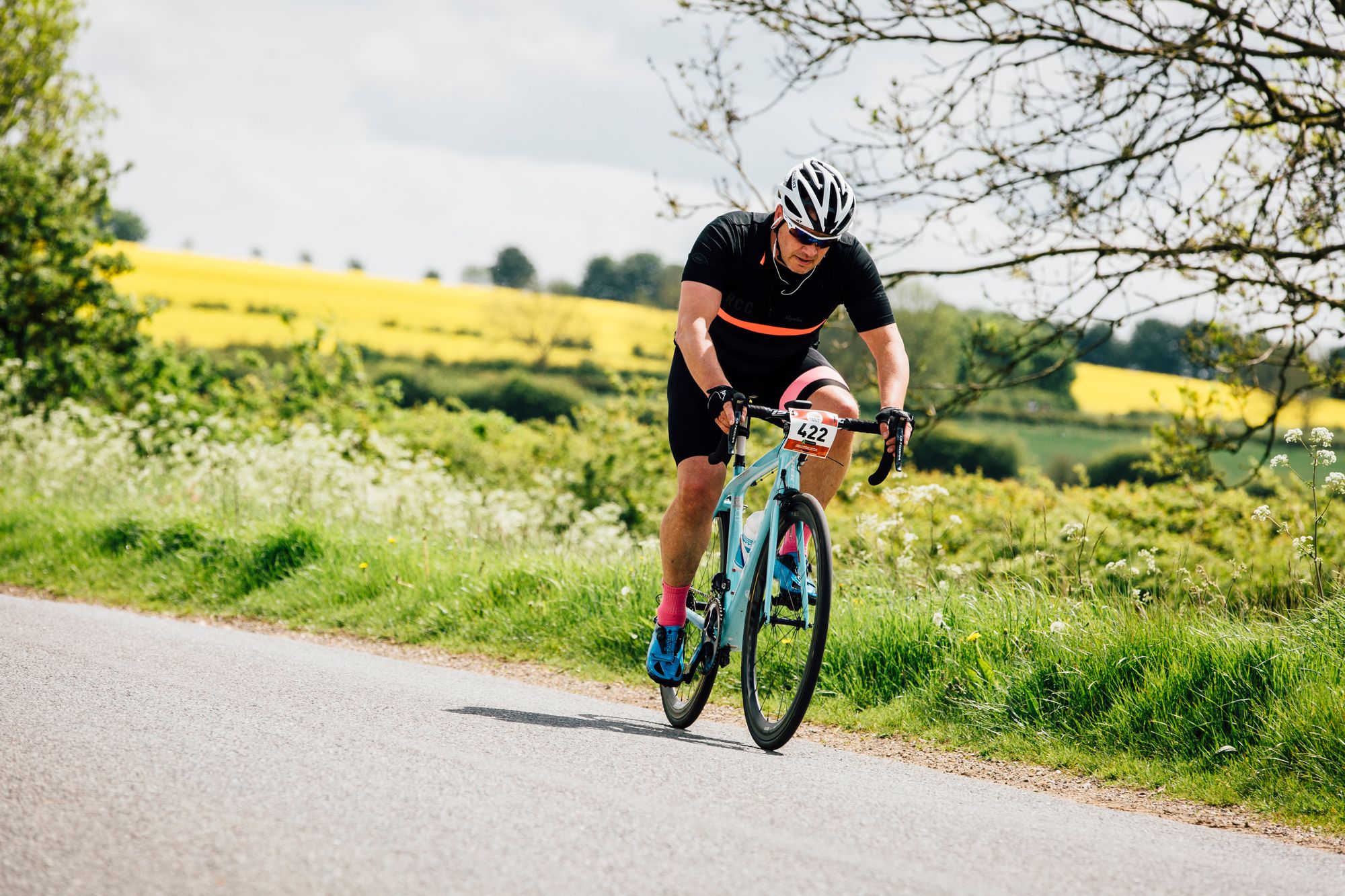 We are offering you the chance to win a ticket to any Sigma Sports Challenge for you and a friend. All you need to do is tag a mate in the post below for the chance to win!
SIGN UP NOW