Who are Team LDN?
Team LDN is a brand new race team for 2019. Their aim is to work with numerous cycling clubs across London and to provide a setup which supports talented riders, enabling them to maximise their potential and progress to bigger and better things. In short, to combine all the best elements of a cycling club and a cycling team in one.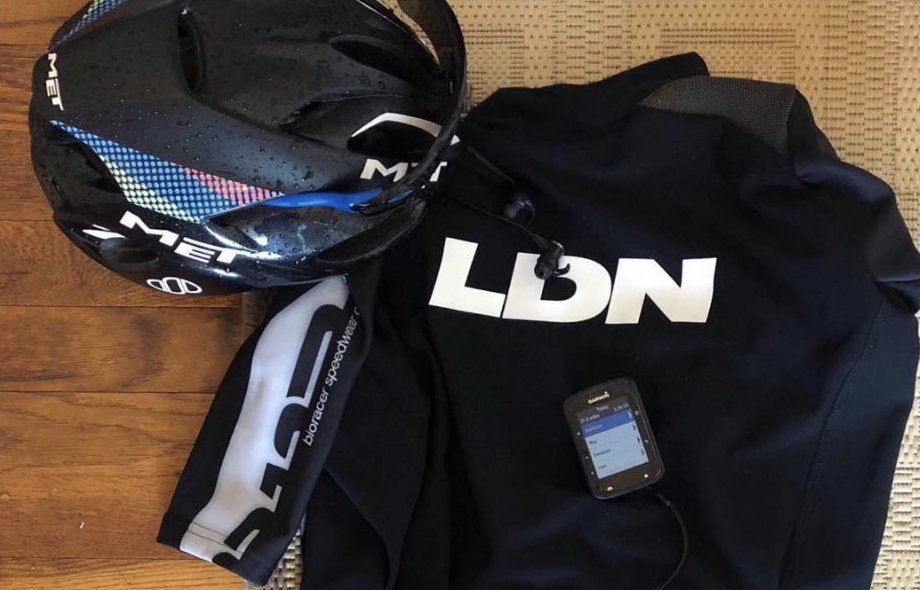 Team LDN also bring their core values into the mix. Equality ensures that the women's and men's squads are on a level footing. This means parity in funding, support and team size. The riders are a mix of Elite 1st & 2nd category riders, racing at the highest level.
To make sure they remain firmly involved in the grassroots cycling community, Team LDN will be promoting a series of Crit races in London this year.
The Partnership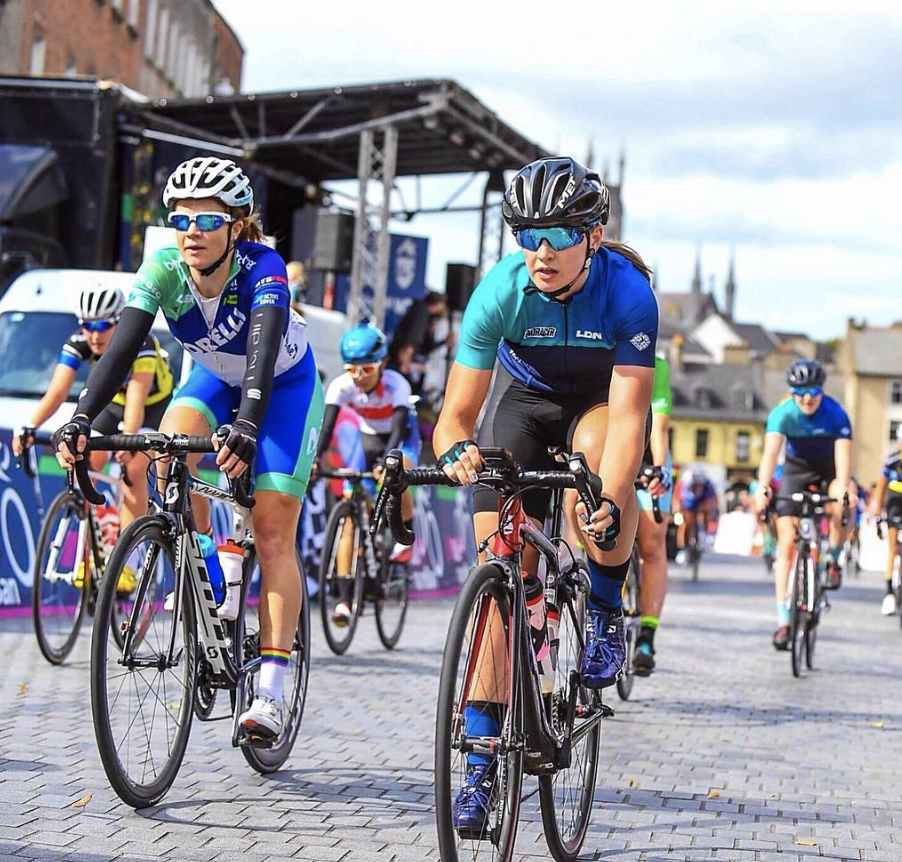 We are really excited to be part of this journey with Team LDN! Every Team LDN rider will be covered by Laka's community-based insurance model, so all they need to focus on is riding.
It's amazing to support a team that takes their racing and training so seriously, despite being regular folks with full-time jobs!
Andrew the Co-founder of Team LDN says:
"Laka was one of the first potential partners we spoke to, and we were blown away by their energy and enthusiasm for cycling and, most of all, their desire to engage with the cycling community. As well as obviously providing a product that's incredibly useful to so many cyclists! We're delighted to have their support for the year and can't wait to work with them throughout 2019."
Team LDN members are just friendly club cyclists at heart, so if you see anybody in Team LDN kit out on the road, please say hello!
Team LDN will be heading to their training camp in Spain this weekend. If you want to see the riders in action, check out our Instagram this Saturday where they will be doing a #LakaTakeOver all day. If you have any questions for the riders on training, nutrition or race tips the comment on our Instagram post below!