Don't leave it too late! It's your last chance to give your bike some good, good lovin' this Valentine's Day. Treat your beloved bicycle (and yourself) with Laka Love Drop deals of up to 50% off.

Hurry, before the offer ends ! Check out what's available below:
Keep up to date with a Cycling Weekly subscription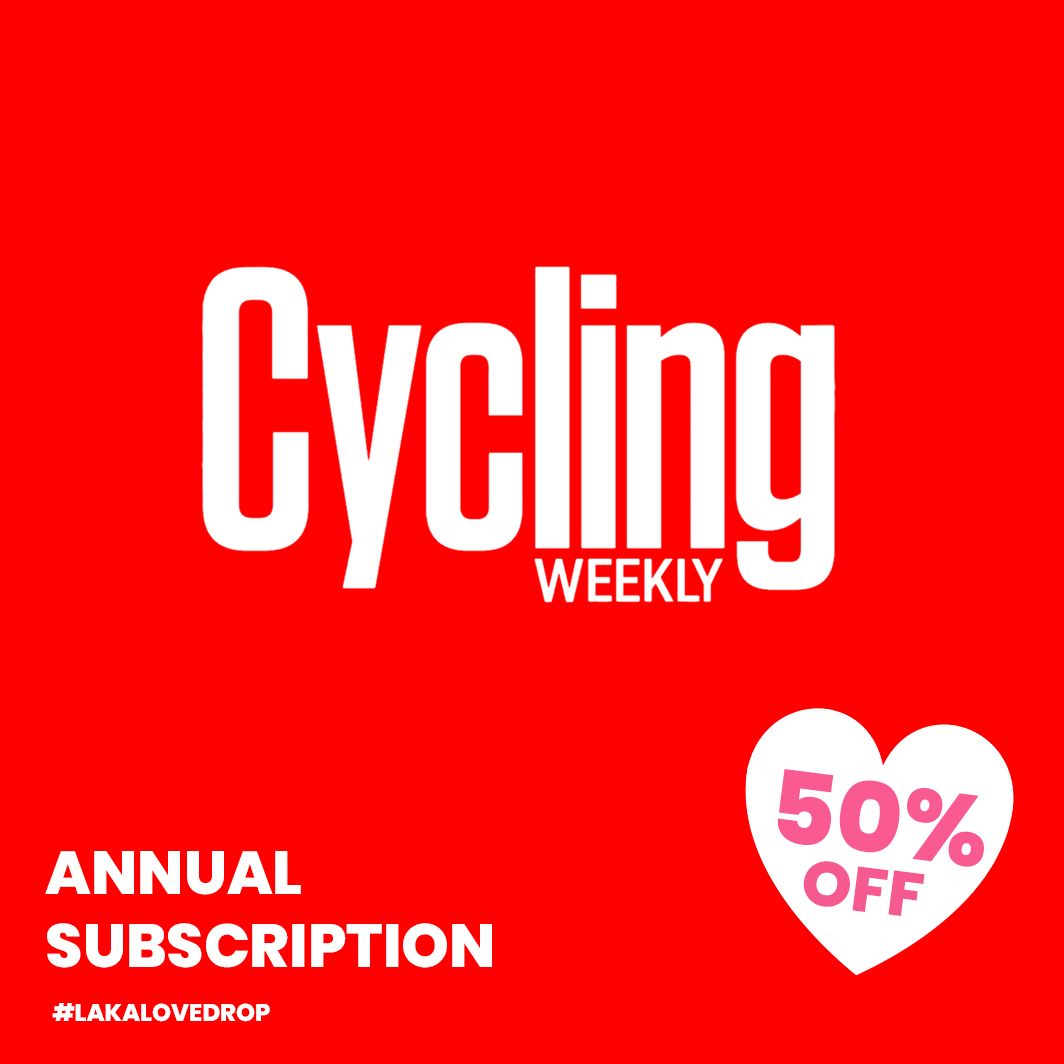 Cycling Weekly brings the latest news and brand-new product reviews with to your doorstep. With our code, you'll save 50% on the full annual subscription price of £84.12*. Offer open to new subscribers only!
*This price is guaranteed for the first 12 months and Cycling Weekly will notify you in advance of any price changes.
Access Website Here: https://www.cyclingweekly.com/publication/cycling-weekly
Sigma Sports Challenge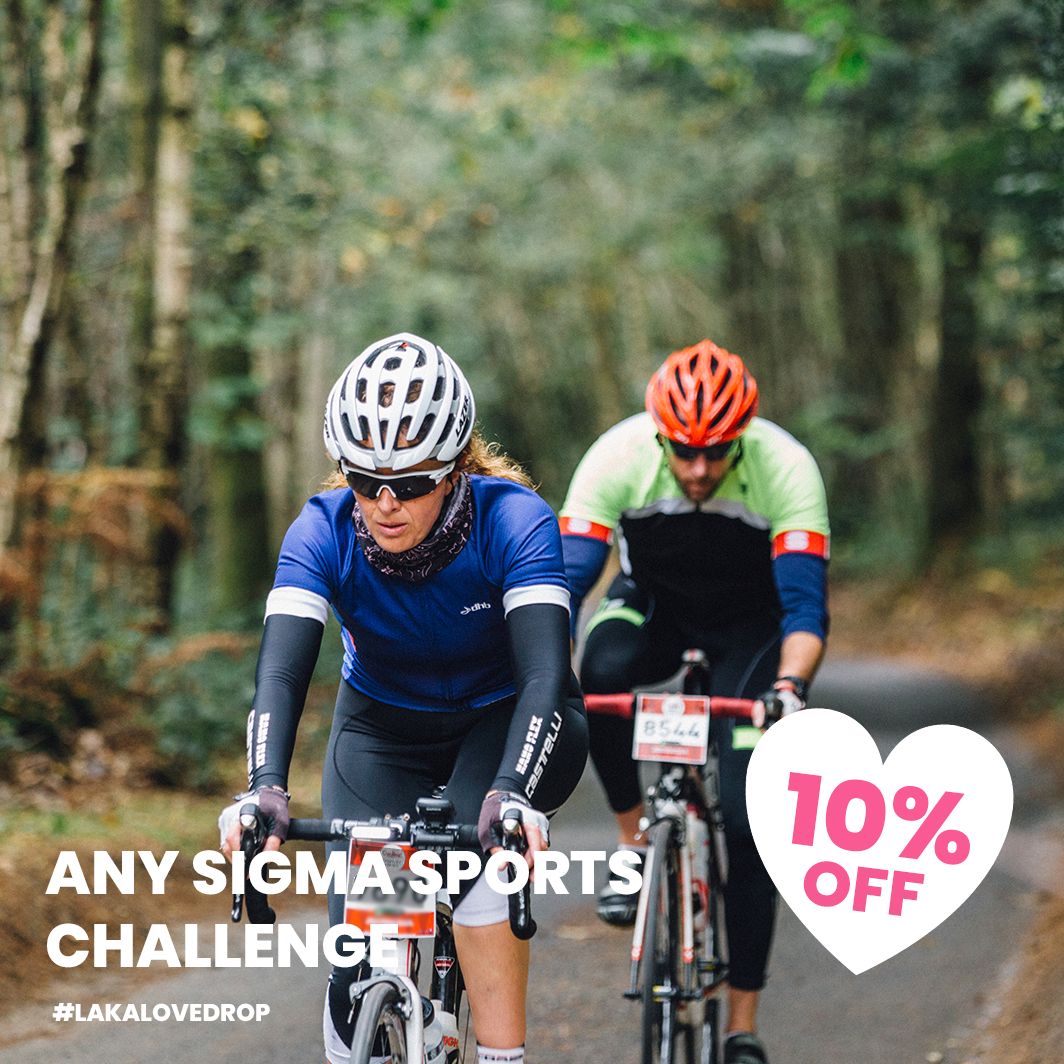 Looking for a new challenge?
From Surrey to Devon, the Sigma Sports Challenge 2019 Series (in association with UK Cycling Events) offers the choice of a diverse mix of rides from across the country.
There are three options for each event; short, standard and epic route, so whatever your ability there is a challenge  to suit you. Each event features mechanical support, feed stops, electronic chip timing and much more to ensure you get the most out of your ride.
Access Website Here: https://www.sigmasports.com/sigma-sports-challenge-series
London Bike Show Ticket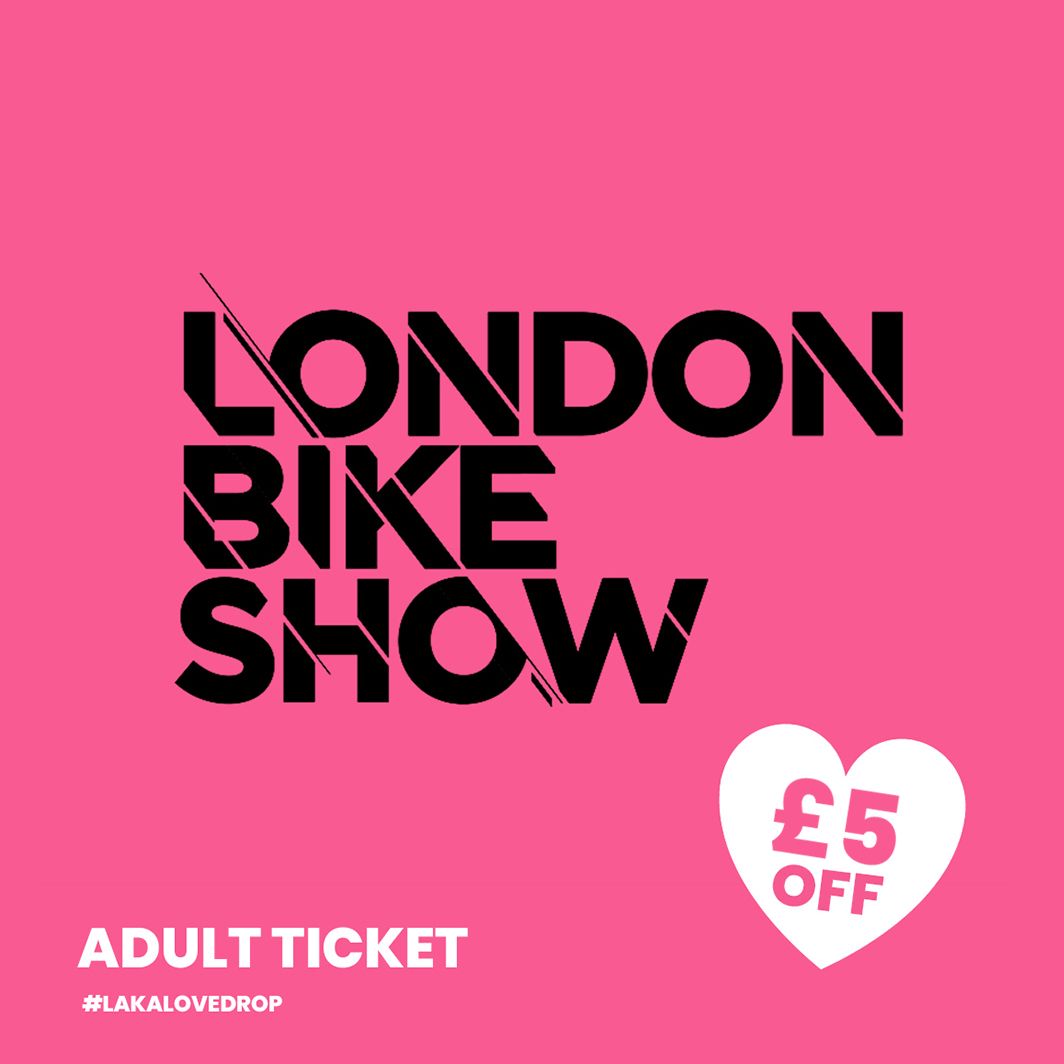 Stuck in a rut and unmotivated to train? Or need some encouragement to get back out there? Just one day at the London Bike Show will leave you with a whole year's worth of inspiration and motivation. You'll get the chance to speak to expert coaches, nutritionists and hear from those who have been there, done that and got the t-shirt!
Access Website Here: http://thelondonbikeshow.co.uk/
VonCrank Bike Service or Repair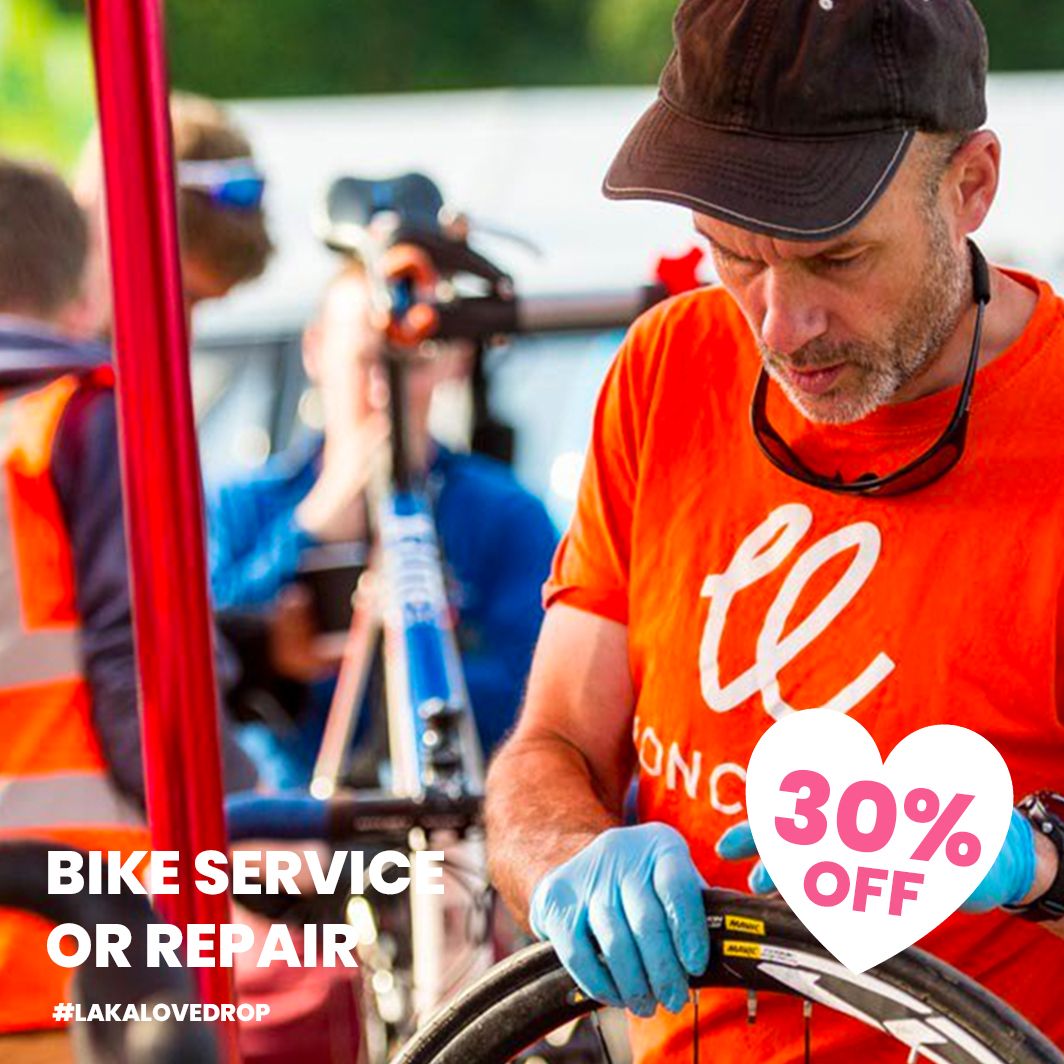 VonCrank connects cyclists to mobile bicycle mechanics saving you time and money no matter where you are. Is your bike up to speed for the big race?
Get a tune-up with these guys before you race in a Sigma Sports Challenge. 😏
This offer is only valid for first-time Voncrank customers.
Access Website Here: https://voncrank.com/
Hexlox Products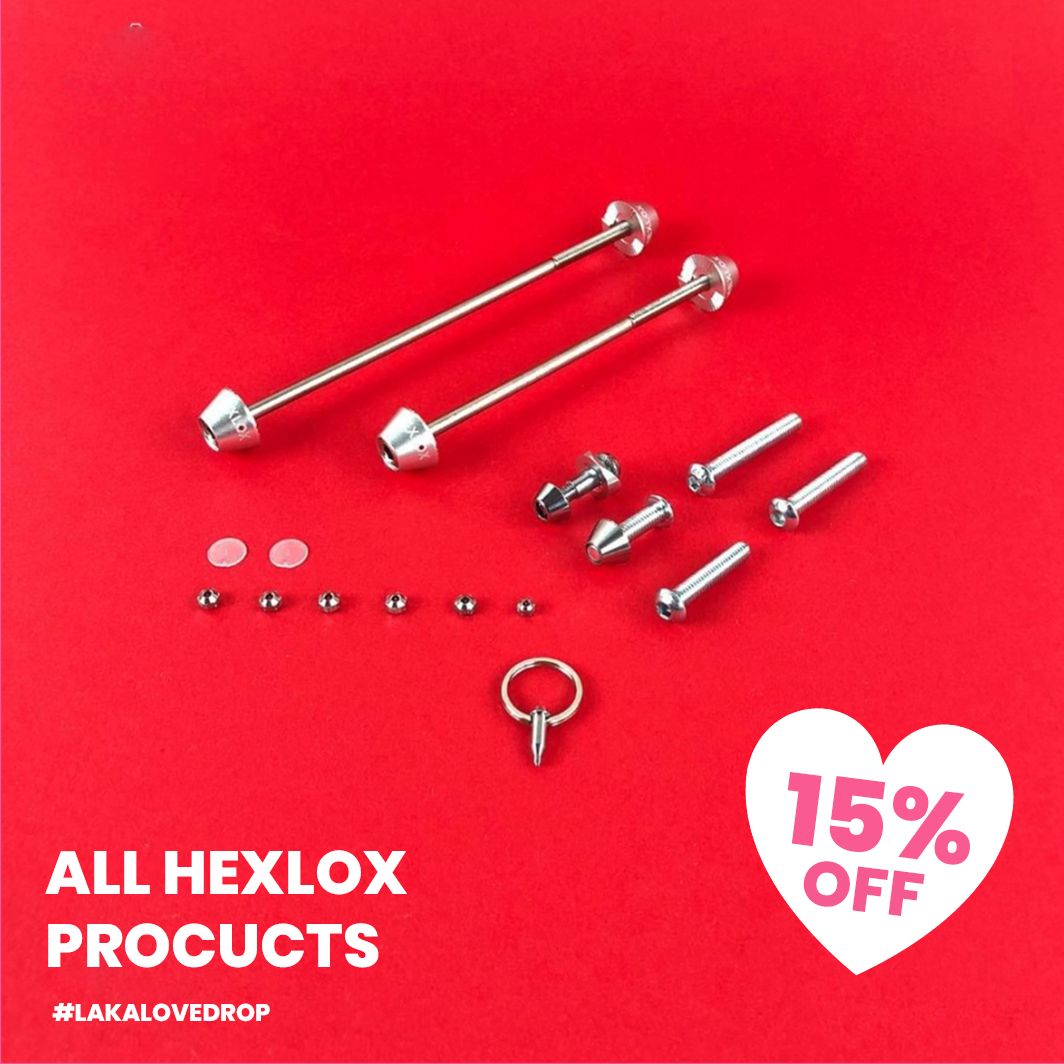 Hexlox products are a smart and easy system helping secure all the parts of our bikes, primarily our saddles and wheels. The perfect all-in-one solution for the everyday cyclist.
Access Website Here: https://hexlox.com/
Get a Bike Wash From Wash My Bike  - London only!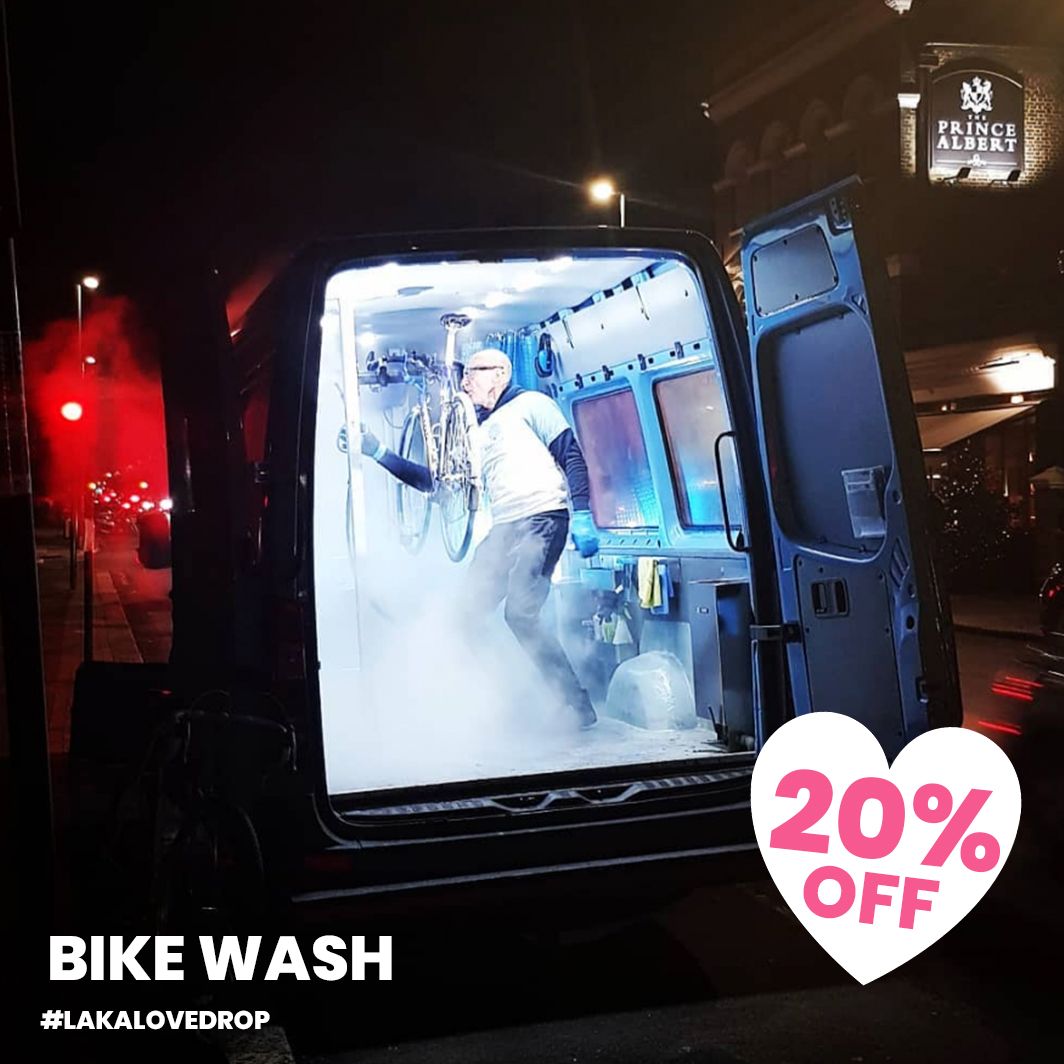 Wash My Bike are offering 20% off a 'Just A Wash' and 'A Little Bit of Sparkle as Well' for all Laka Club members*. You just need to quote your code to the bike washing guru before the wash or online when you book.
*valid for first wash only
Access Website Here: https://washmy.bike/
Hiplok - Innovative Cycle Security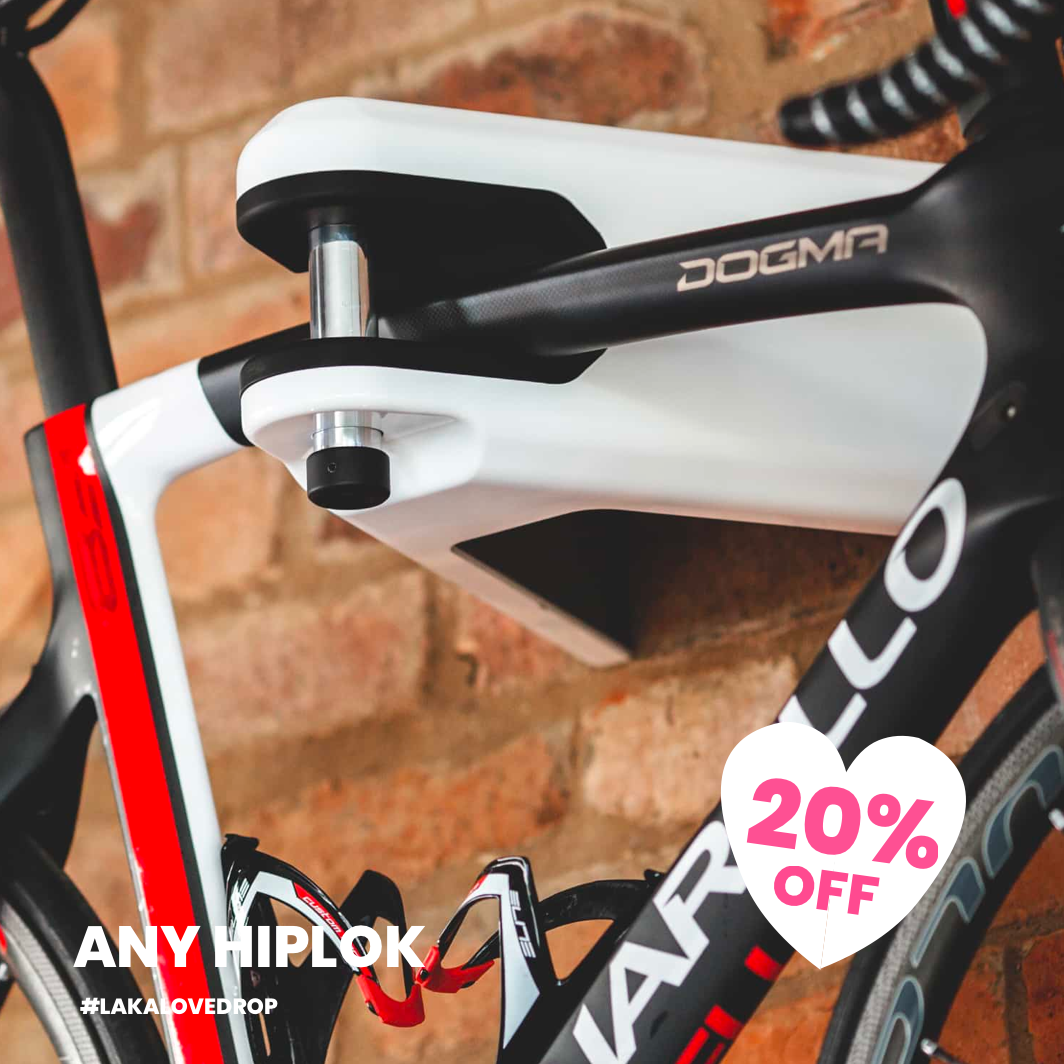 Through continuous research and development Hiplok creates an award-winning products used to enhance your ride and keep your bike secure. Rigorously tested and proven to the highest standard, Hiplok locks are trusted by cyclists around the world.
Access Website Here: https://www.hiplok.com/
See something you love?
Just sign up to become a Laka Club member to select your offers. If you are a member already then add your email and we'll send  your codes straight away!
CHECK OUT THE LAKA CLUB