In recent years we have seen the rise of a whole new set of communication tools being incorporated within financial services companies to optimise their marketing efforts and generate more leads and conversions. Apps, Analytics, Google and Facebook ads, email newsletters, third-party software, content marketing, social media channels, influencer marketing, user reviews, and brand collaborations, to name just a few.

As a consequence, the incumbents had to adapt to a new logic of marketing that prioritises being social rather than selling people promises or paying a fee per acquired customer via traditional media advertising. There is no doubt that the financial services landscape is becoming more social. The question is, what does that mean to your company?

A purchase is an emotional decision, so lifestyle brands are built by establishing an affectional bond with a customer. Therefore, understanding how this resonates with strategic positioning is key:
Social Media content and the art of being present:

Like any other type of relationship, it takes time to build, and as a result, it can be difficult to measure return on investment ("ROI") when it comes to content marketing. However, customers want to feel secure and important, and that's when tailor-made communication assets make a difference. Users come to rely on brands as a friend that they can reach out to at any time of day.

Successful Lifestyle brands become top of mind by aiming to generate engagement with people; to inspire, guide and motivate, rather than solely focusing on pay-per-acquisition campaigns and generating leads that deliver instantaneous ROI but have no lifetime value.
Insurance companies are taking advantage of social media to deal with claims and improve their user experience:

It's all about the user experience. Brands like US-based Lemonade, for example, are known for thinking outside the box and offering top-notch content inspired by themes related to consumer lifestyles such as art, trending topics online, tv series etc. They took Banksy's self-destructing painting at Sotheby's as inspiration for a animated video and most recently, they have created a parody of the Netflix interactive film  "Black mirror Bandersnatch" to steer customers towards Lemonade.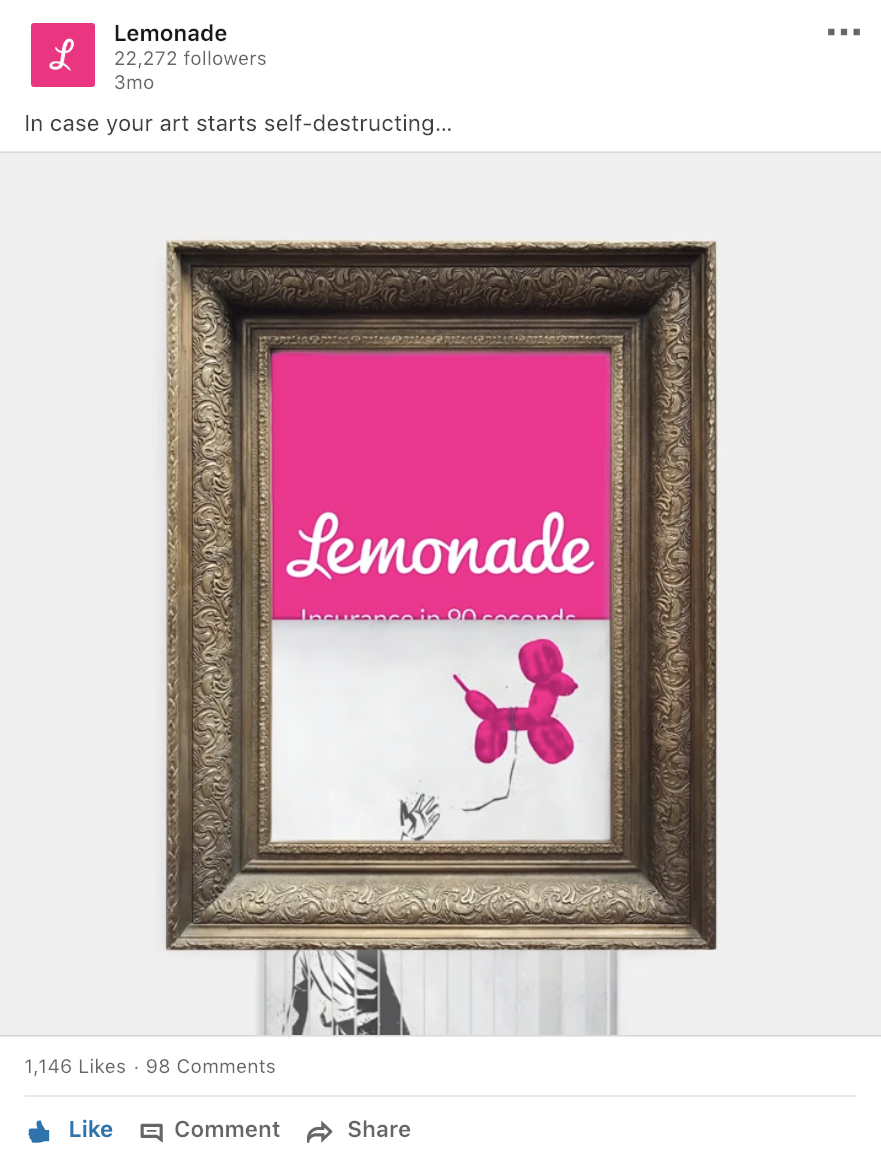 The consequence of this approach is an extremely steady growth rate based on real connections. It's far easier to generate engagement/conversions among a loyal user community that identify themselves with the brand philosophy.
Customer relationship management and Insurance claims:

Another great way of using social media to boost growth is by adopting a lifestyle brand dynamic to enhance customer relationship management campaigns and the claims process. At Laka, our core marketing strategy is centred on how we position and engage with our customers online by creating content pieces, referral campaigns and brand collaborations that will be meaningful and make a real difference to our customers' lives.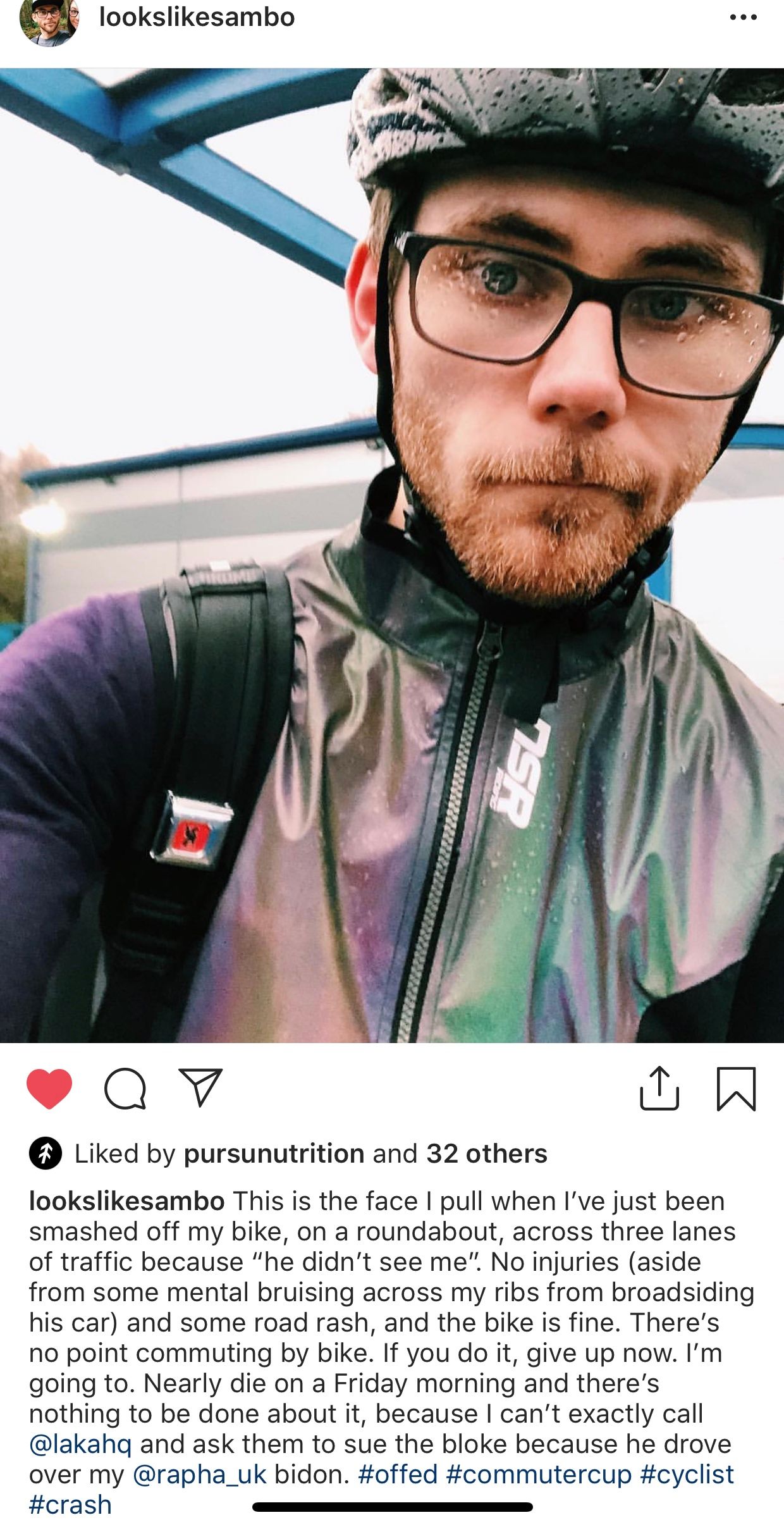 Recently, Laka's customer Sam Webb had a bicycle crash and posted about the accident on his Instagram. According to his own words on a post, it would be impossible to set up a claim hence the only damaged item was his bidon, so we replaced the bidon!

We have created the Laka Club to offer cyclists perks that will have a real impact on their cycling life. For example, we have teamed up with well-known cycling brands such as Wahoo Fitness and Zwift to offer exclusive discounts and bonus credit for Laka club members.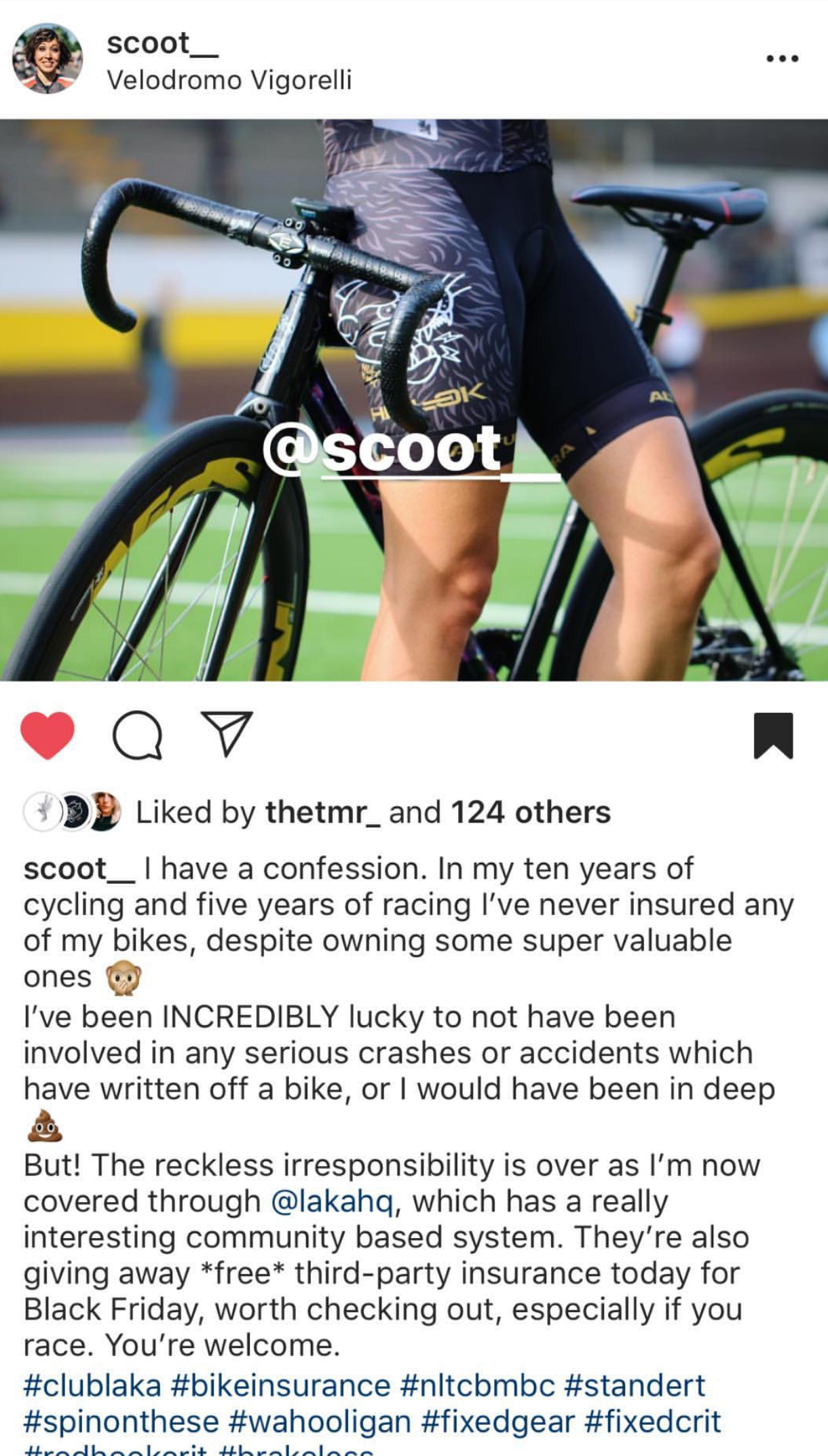 Ultimately, we created a third-party liability insurance product that was free for anyone who opted into marketing promotions, even though they might not have an active bicycle cover policy with us, learn more here.
We will be soon launching a new product add-on: a recovery kit to help cyclists coming back following a crash, that contains pro tips and products from brand partners.
"As a community-based bicycle insurer, our growth revolves around shared interests, and we want to be where our customers are. The more our users engage with us and the Laka community, the more likely it is that they will take care of their bikes and, consequently the community as a whole will benefit", Laurence Hunter-Insurance Lead at Laka.
User empowerment to aid decision-making:

The UK-based financial services company Monzo has experienced an impressive growth rate since the company launched in 2015 under the following premise: "We are building a bank, together".

Part of their strategic marketing positioning is creating a transparency philosophy through which the user community is empowered to help make company decisions or invest in funding rounds. Users can also give feedback and opinions through Monzo's website forum and frequent meetups, which serve to evaluate what customers really want from a bank.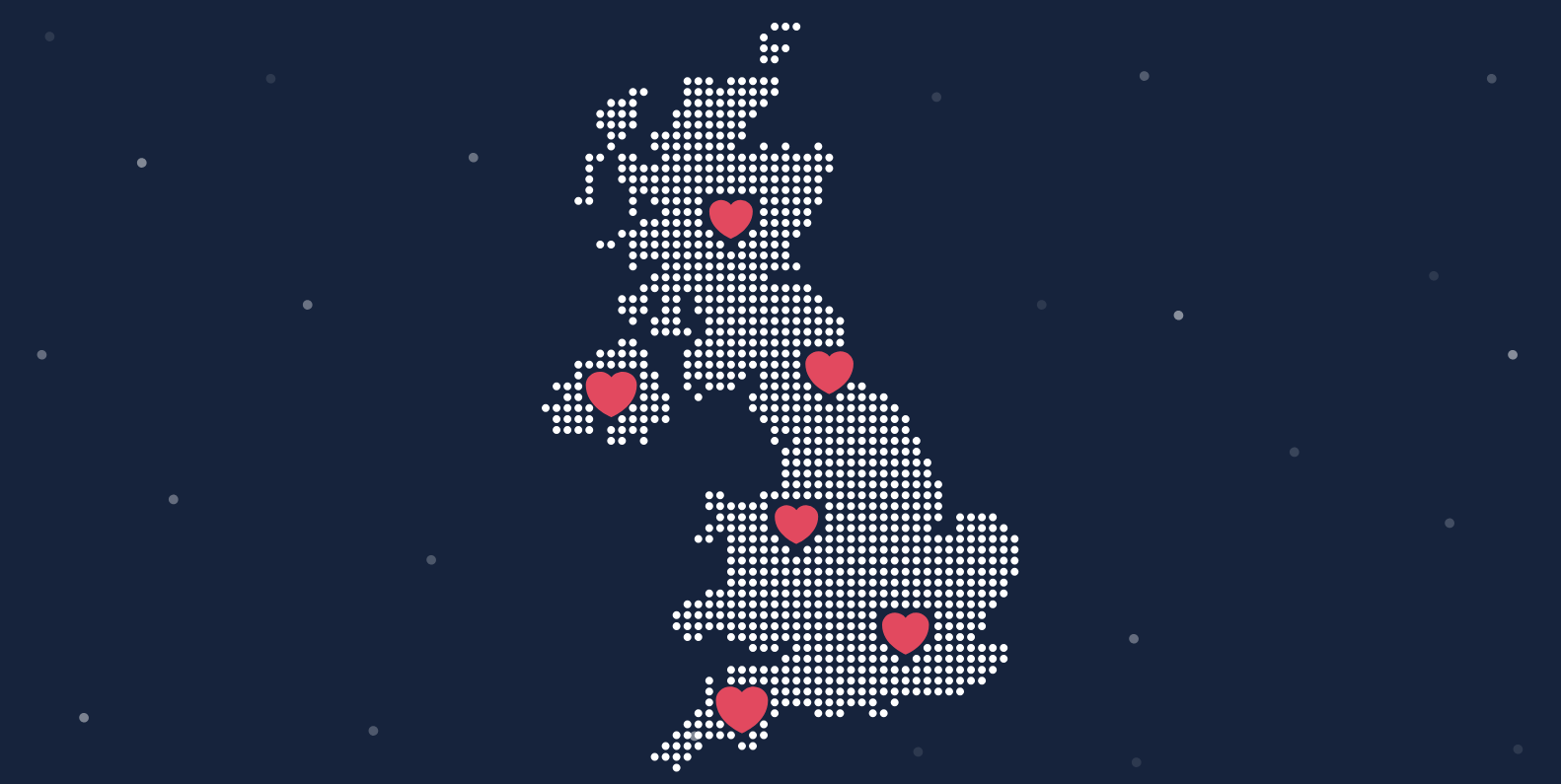 Content Marketing and ROI:

To be able to reflect a lifestyle brand identity across multi-channel campaigns, it's essential not only to listen to what your community has to say about your brand, but also to be able to incorporate those expectations into your company's voice. Again, as in any other type of relationship, there are a lot of expectations going both ways. The challenge is satisfying those needs without losing track of who you are.

There's also a risk in terms of investment: stakeholders must be made aware that, due to its reliance on time-consuming  relationship-building,  there will be a delay between an investment in content marketing and any return.  Content marketing is a long journey, not a quick fix. It takes time to build a reputation among your target audience.

Aligning your content strategy with user experience can be beneficial when it comes to responding to customers' most common questions. Social Media, blogs, influencer testimonials, brand advocates and comparison websites play a big role when it comes to cementing a lifestyle brand identity. Also, maintaining a consistent multi-channel content strategy helps with search engine optimisation ("SEO") and consequently helps customers find you.

The future is social. Here a few trends to watch out for in 2019:

The increasing use of Whatsapp as a tool for customer relationship management ("CRM"), text message services and chatbots. Creating an omniscient channel allowing sales via different channels: mobile, desktop, social media. Video content tutorials made by users. Influencer Marketing. Social listening, understanding what's going on in our customer's mind. (reverse-engineered ideas: If you're trying to inspire customers, ask what gets them excited).

Visit: Laka