Every rider thinks they know which gadgets and tools are must-haves, here are some products you may have not seen. Discover a quirky mix of innovative cycling products ranging from eco-friendly to space-saving.
Handmade in Italy, Roal Sunglasses are the perfect combination of fashion and functionality.

A fashion statement for your next ride, these extremely light glasses are the perfect accessory to wear for your next cycle (or even your next ski holiday!).
Make all your friends jealous by sporting their white-framed Daytona with red lens on your next ride.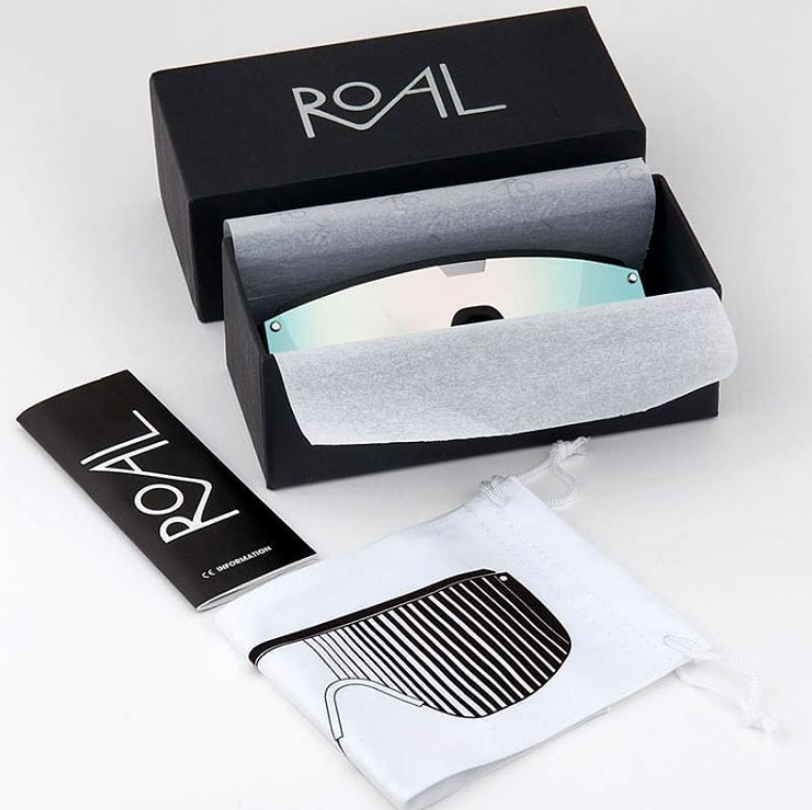 Next, we present the storage solution you didn't know you needed - the perfect solution for all you obsessive neat freaks.

Designed by cyclists, for cyclists, the Neat Cleat is the ideal cycling shoe storage solution. Made from powder-coated pressed steel, the Neat Cleat is designed to keep your cycling shoes smartly stored and easy to find.
If cycling is an integral part of your life — or if you just want to show off your obscenely expensive shoes in your hallway, then look no further! Neat Cleats are here.
P.s. Neat Cleats will be out with a new product soon! Follow their instagram here to stay updated.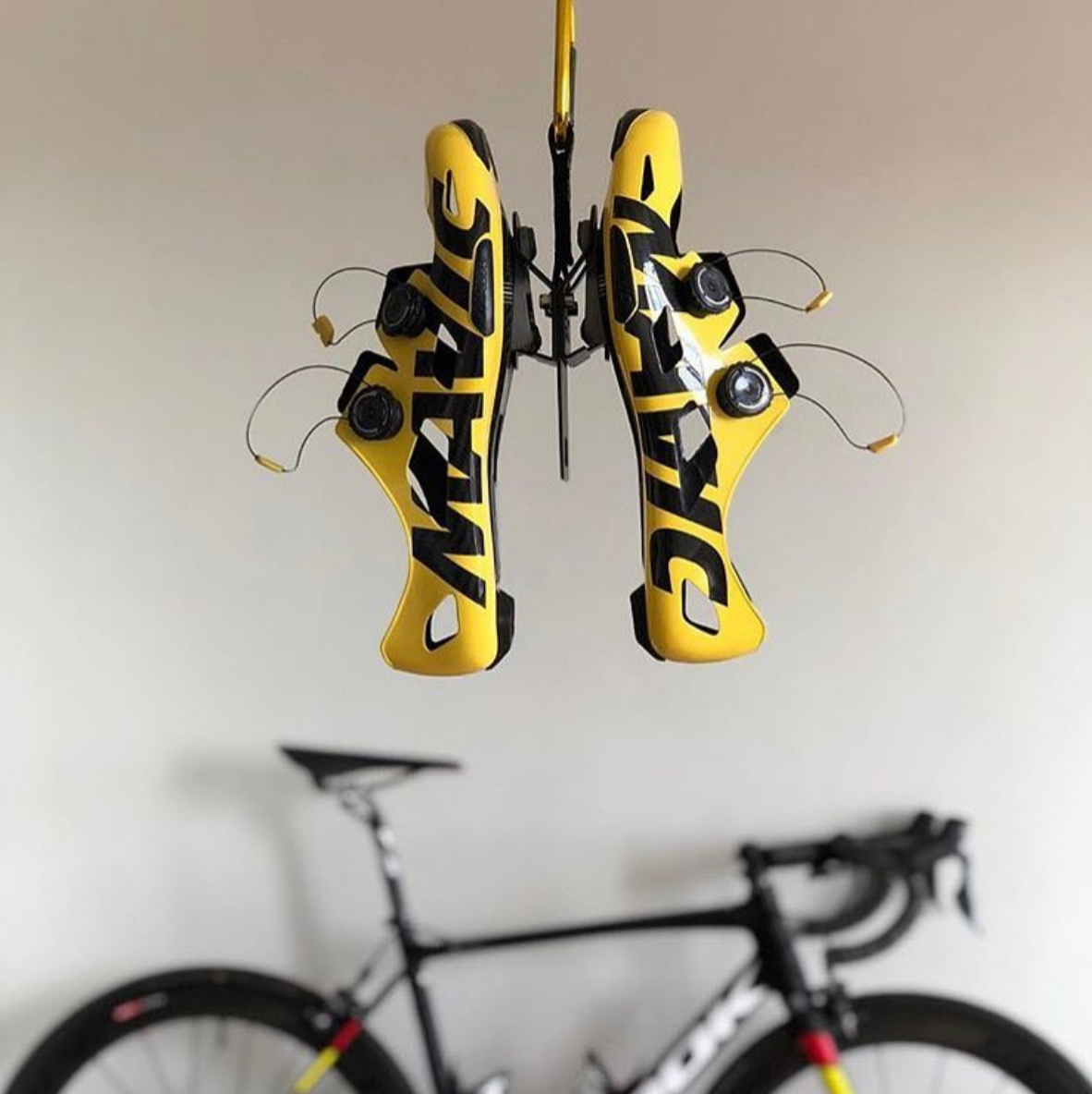 Goodordering is a small independent company run out of a flat on top of a bike shop in Hackney, East London. Identifying a gap in the market for colourful, unisex bike bags, Goodordering was born.

One of their most popular products is the Monochrome Handlebar bar is very impressive! Super convenient, the waterproof multi-functional webbing strap allows the bag to be easily fixed around the handlebars. Goodordering has made sure that this bag is suited for all bicycle types, so whatever you ride, this bag could be your buddy for life!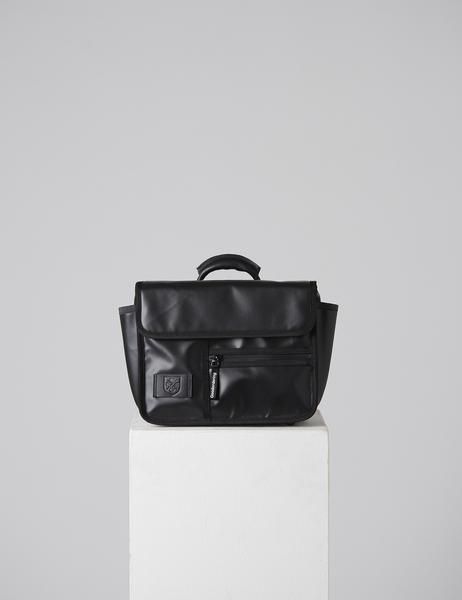 Feline-inspired performance clothing with a twist,  LPRD given a wide berth to the stereotypes of women cyclists (you won't see anything pink or covered in flowers here!).
Their quirkiest product is the 'Pink Leopard Cycling Undies', a bold pattern designed specifically for any woman spending most of their time in the saddle (spinning or cycling)!
Expect comfort, comfort and more comfort.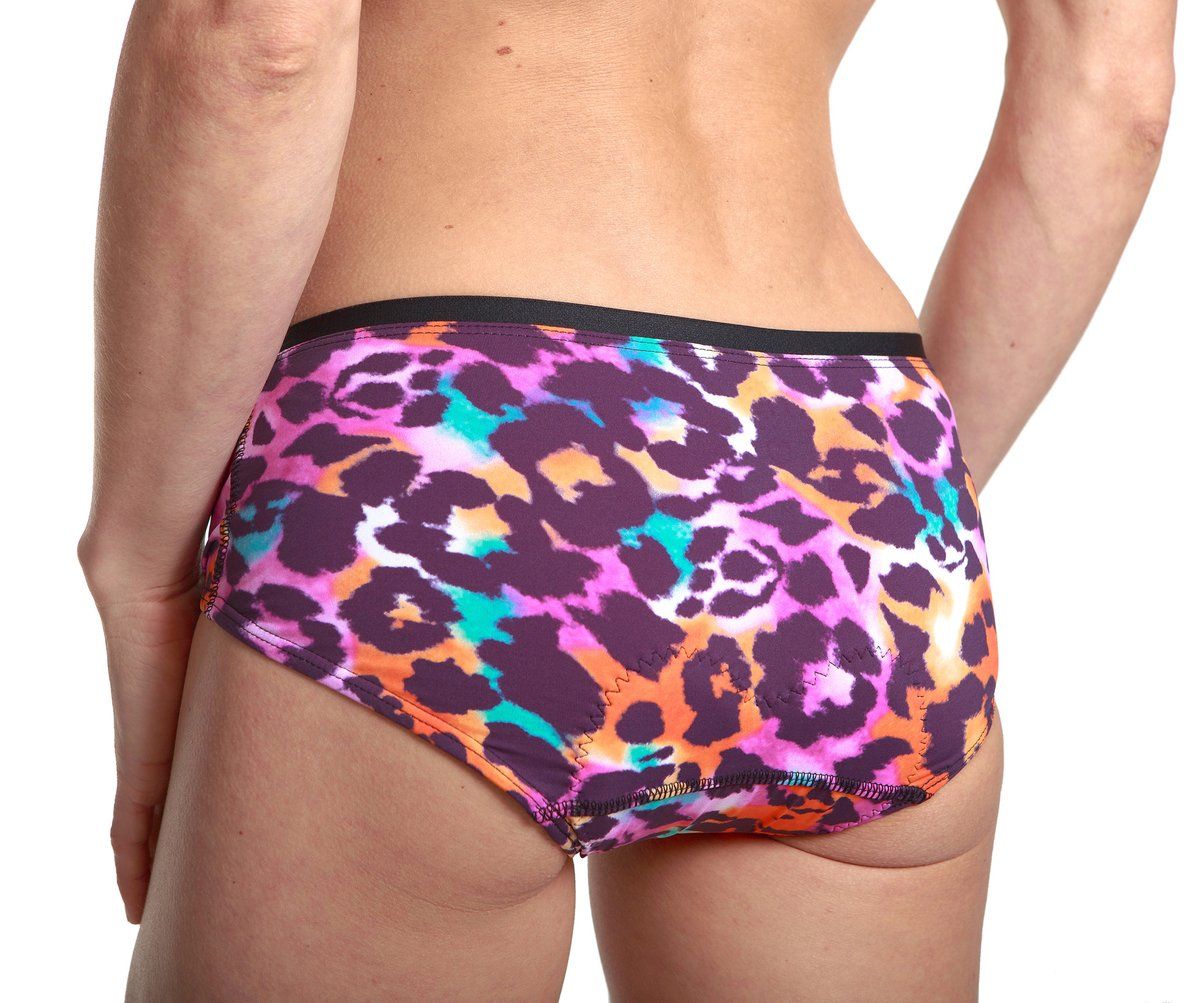 If you are searching for a cycling jersey with some bold unique patterns, Mustatsh's Watermelon cycling jersey is perfect: short sleeves with a full-length zip - what's not to love?
Explore their website to discover more of their interesting designs.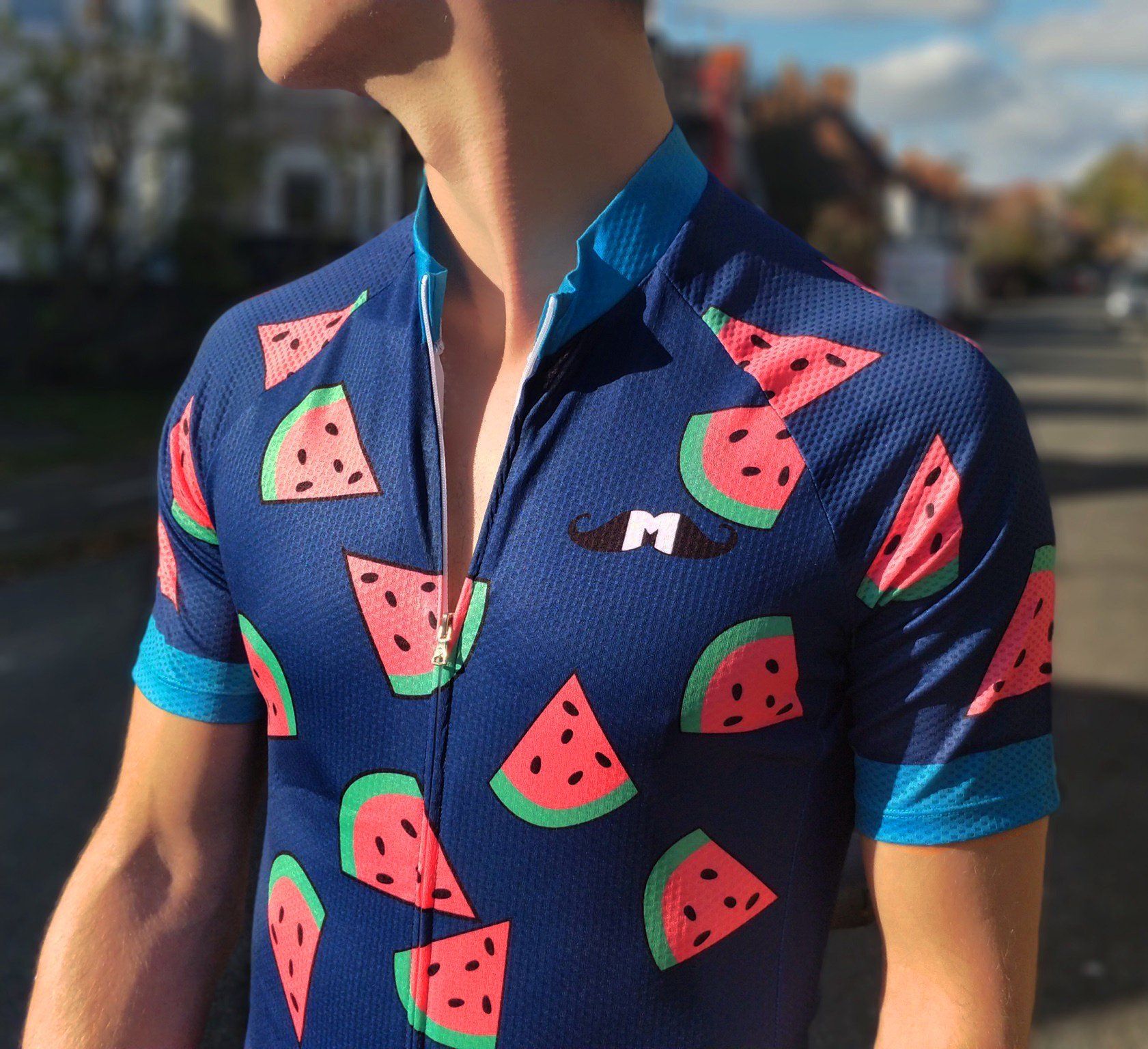 No cyclist outfit is ever complete without a proper cycling cap. Bello cyclist delivers the essential and in a great style too. No compromise in quality and with a top notch design. Comfy to wear, funky to look at.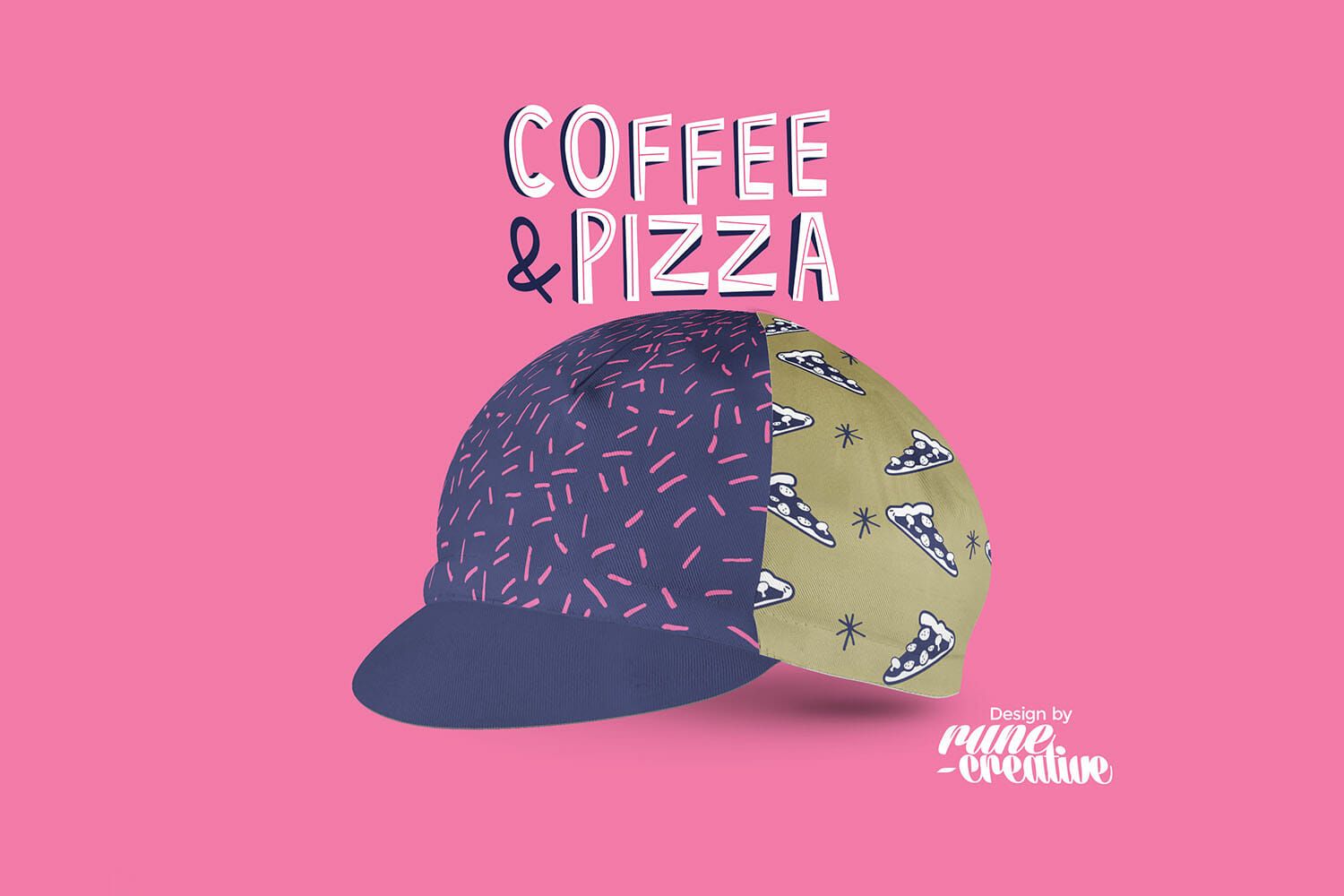 You can't have missed everything in the news about the UK plastic straw ban. Around 8.5 billion plastic straws are thrown away each year, potentially contributing to over 150 million tonnes of plastic in the world's oceans.
This may not be cycling-related but we know you all care about planet Earth - so we want to give you the heads up that you can act now!
Sucka Straws are the beautiful and functional alternative to plastic or paper straws. Sip in ultimate style with your Roal Sunglasses on!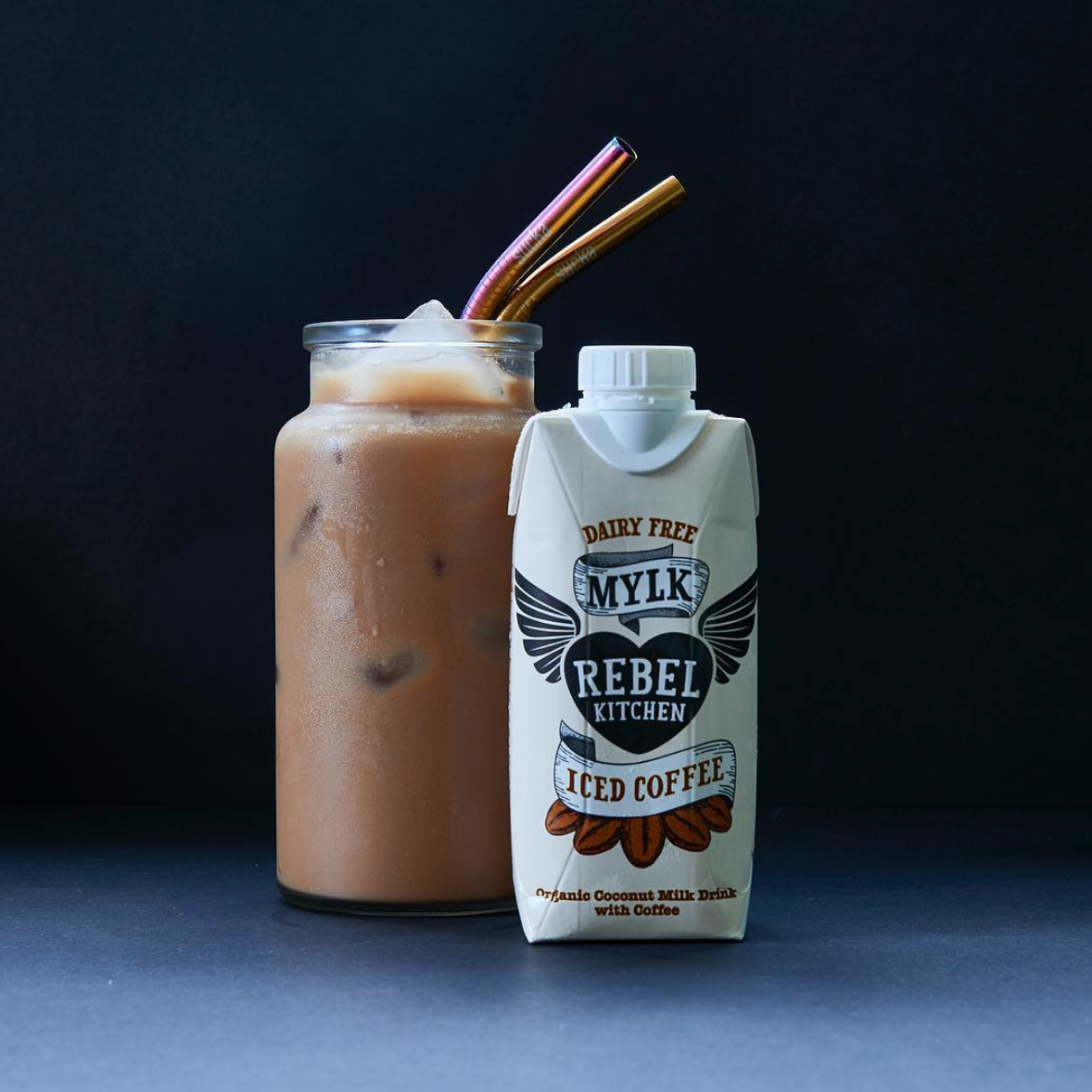 Join the Sucka Straw movement here!
For a chance to WIN an Autumn cycling bundle worth over £600, share your name and email with us below
What is in this month's giveaway goodie bag? ❤️
£100 credit on your Laka account
Roal Sunglasses
Neat Cleats (for your shoe type)
A Bello Cycling Cap
Roal Sunglasses
Goodordering Monochrome Handlebar Bag
LRPD Cycling Pink Leopard Undies
Mustash Watermelon Womens Cycling Jersey
Giveaway ends 22nd November 2018