We know the feeling. You had big dreams this year. The ride of your life was only a few months away. Suddenly it was all over before it had even begun.
It could be a hidden pothole on a descent, or gravel in a sharp bend. A moment of carelessness can leave you and your bike in a shambles. The result? Your long-awaited ride is called off, you swap your cycling route for the sofa and are left sobbing as you scroll through your cycling buddies' Instagram feeds, full of magnificent vistas or podium finishes.
This doesn't have to be you. The Laka Recovery Kit is here exclusively available to the Laka Community
Inspired by Matt Hayman, Laka and a few amazing brands have joined forces to create the ultimate recovery kit. If you don't already know about Matt Hayman's story I'll explain it very quickly. In 2016, Matt Hayman broke his arm just weeks before Paris-Roubaix, yet he still managed to take home his first ever Classic victory with a dominant performance, and at the age of 38! How? He trained relentlessly on his turbo trainer for six weeks, following Zwift's virtual routes. Whilst he was still recovering from his arm injury, he amassed an incredible 1,000 miles on Zwift.
This unbelievable story motivated us to support cyclists when they are at their weakest. Although everyone's recovery journey is different, the Laka Recovery Kit will provide you with needed support.
What is the Laka Recovery Kit?
We have teamed up with Wahoo, Tribe, BrewDog and Zwift to help assist you in your recovery.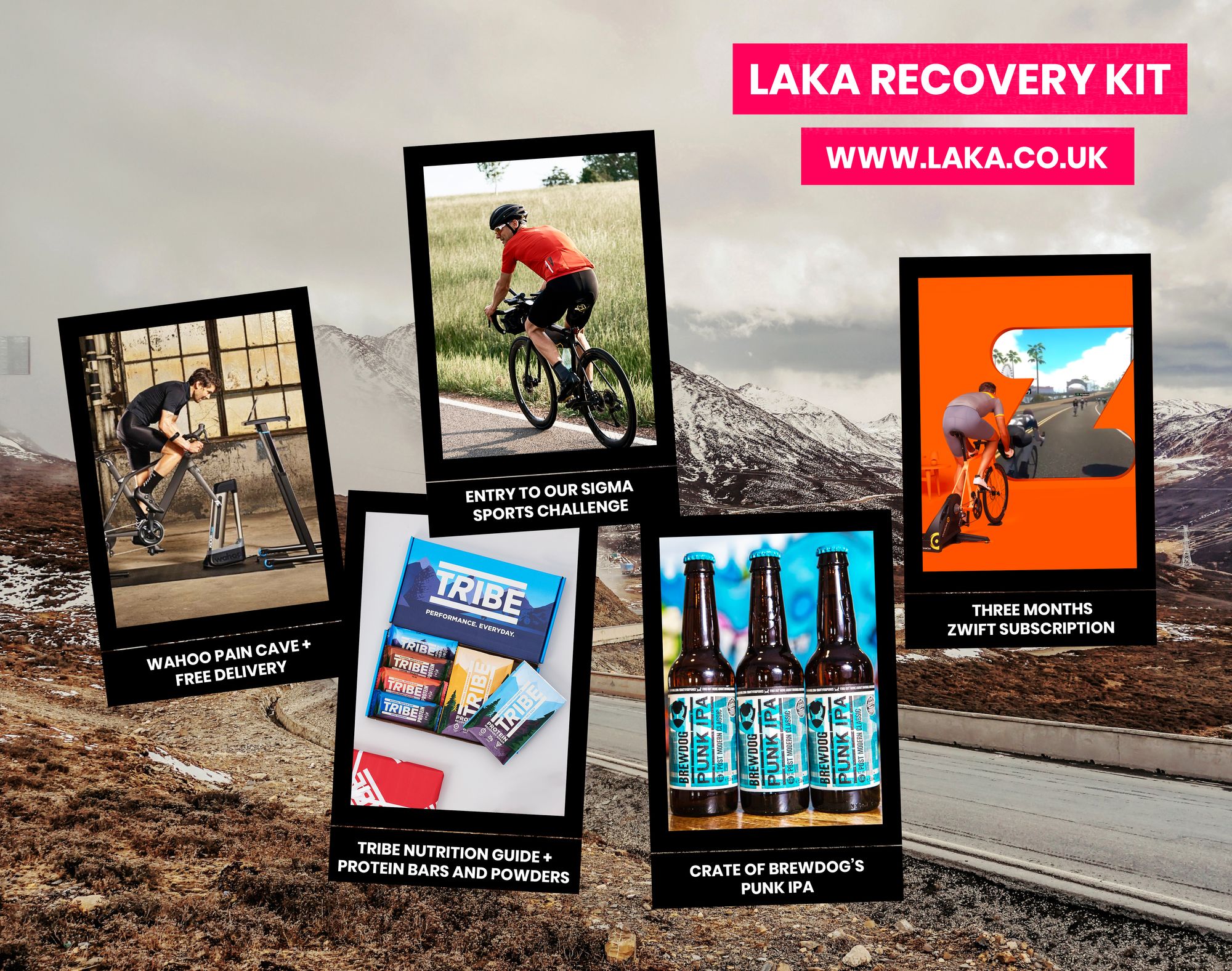 How can I get it?
The Laka Recovery Kit is only available to the Laka community. In the event that you get injured, all you have to do is drop us a message. We will dispatch The Laka Recovery Kit for you to use for up to six weeks*.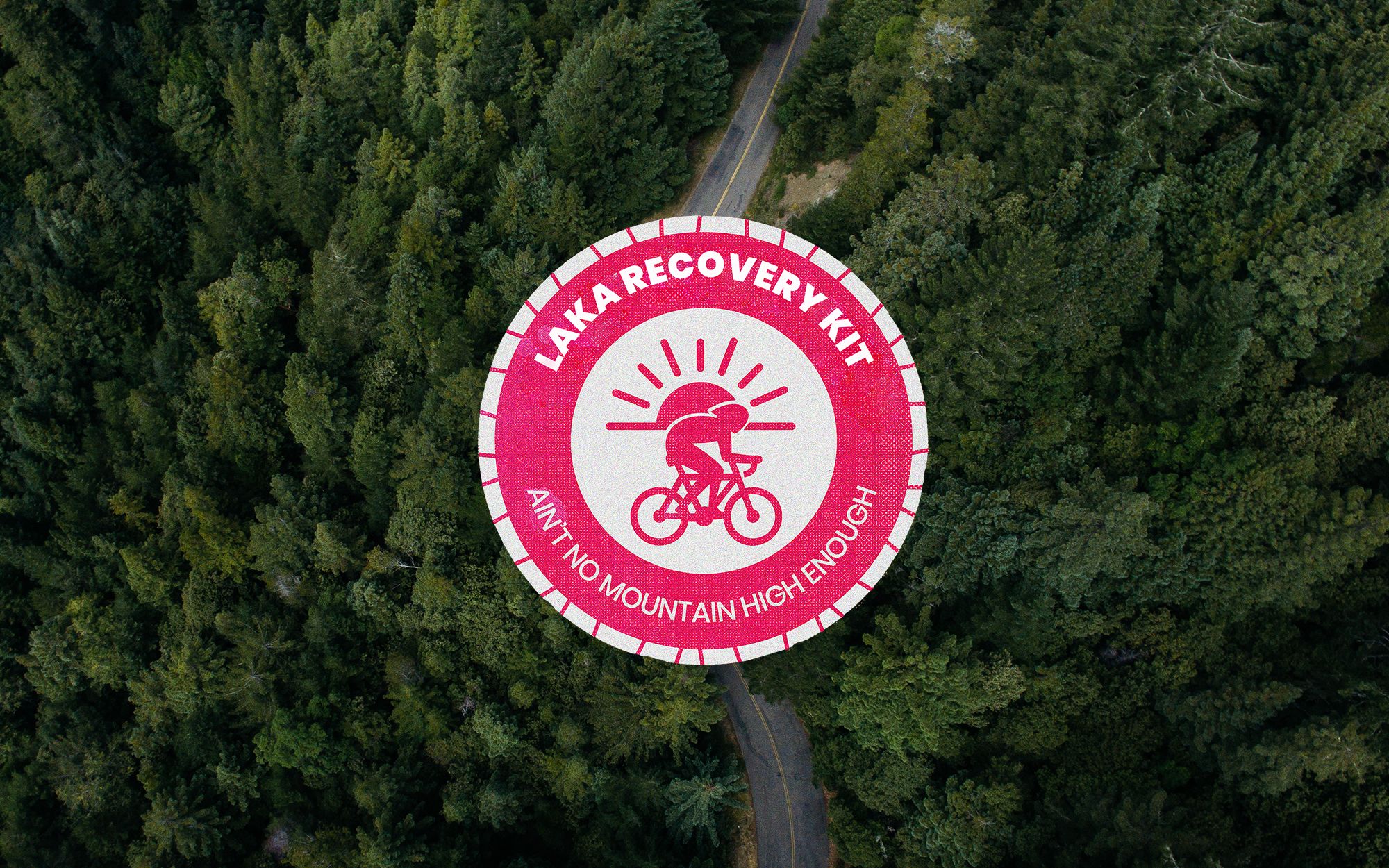 If you really want to challenge yourself, once you have recovered Laka will give you the option to enter into one of our 2019 Sigma Sports Challenges - for free!
We recognise that it's a tough journey back to full fitness, so once you have completed your recovery we want to share some Laka goodies with you. We've got your back!
If you haven't already insured your bikes with Laka sign up below now.
GET QUOTE
*Recovery pack will be sent at Laka's discretion, subject to availability