The Partnership
We are proud to announce that Laka is the official insurance partner of Threshold events Dulux London Revolution and Deloitte Ride Across Britain 2019.  
At Laka, we know the excitement and stress that comes with preparing for a cycling event (especially if it's your first ever competitive event)! We want to make sure all cyclists have the peace of mind that comes from knowing that they are fully prepared. In the unlikely event that something bad does happen, our goal is to make sure you spend as little time as possible off the bike.
We are providing all riders in the Dulux London Revolution and Deloitte Ride Across Britain access to our Laka Club, where you get third-party liability insurance for free if opting in to receiving the occasional email. In addition, we will grant every Dulux London Revolution and Deloitte Ride Across Britain participant £25 free Laka credit so they can  kick the racing season off fully covered.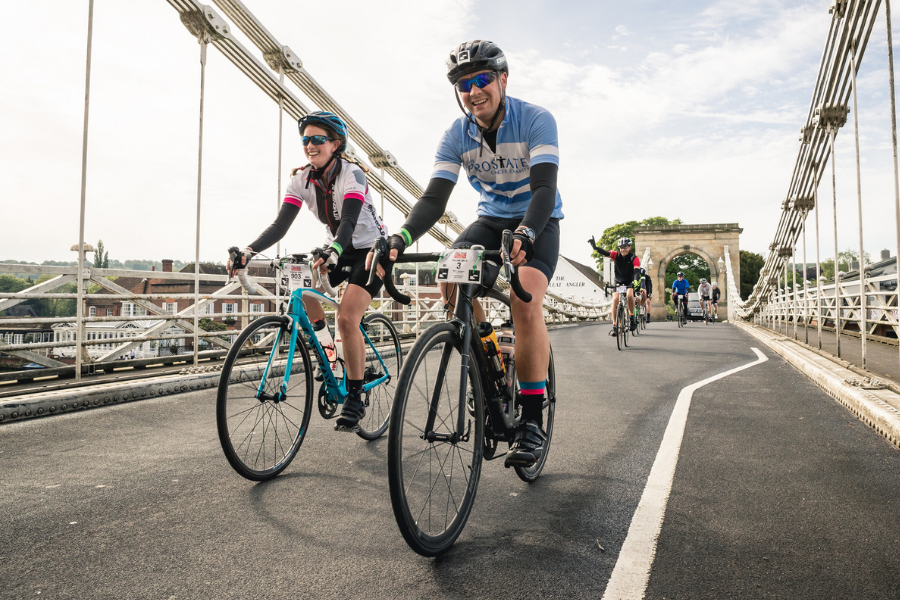 Taking place on 11th-12th of May, the event includes an overnight stop at Windsor Racecourse with food, bars and massages for those looking to recover the best way possible.
The route can also be tackled in one entire day under the ULTRA package - expect to see all of London's iconic landmarks on this route plus some serious climbs.
Route Overview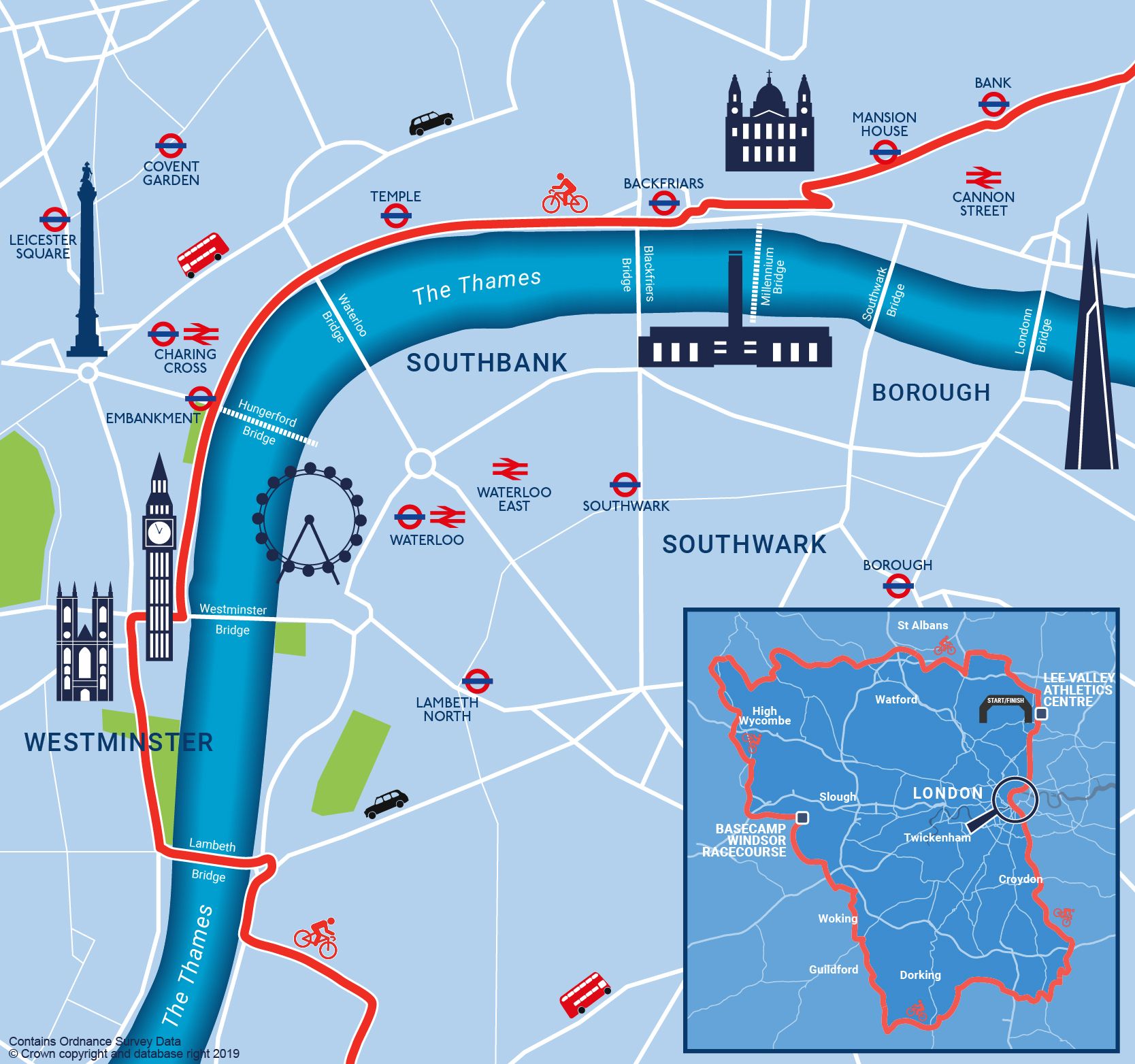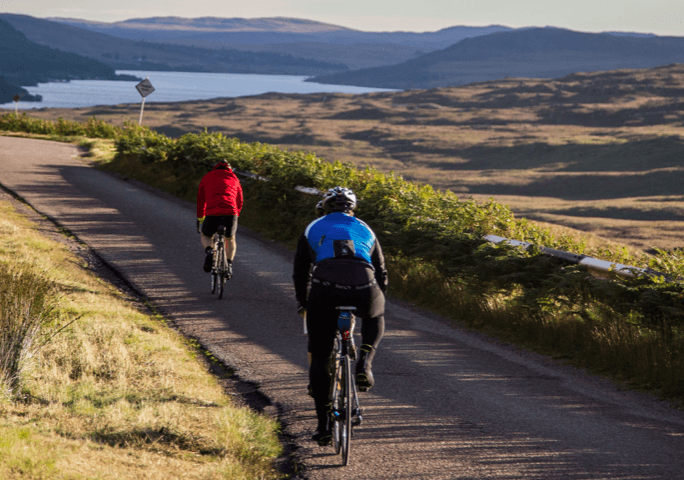 To celebrate their 10 year anniversary, Deloitte Ride Across Britain (RAB) have provided a new and improved route. Choose the 9-day, 6-day or 3-day route (the shortest route is by no means the easiest). The event will take place 7th-15th September 2019.
What you will experience is a full range of terrain Britain has to offer. You will be guided from the rugged coastline of Cornwall to the rolling hills and valleys of the North of England right up the barren majesty of the Scottish highlands.
Route Overview